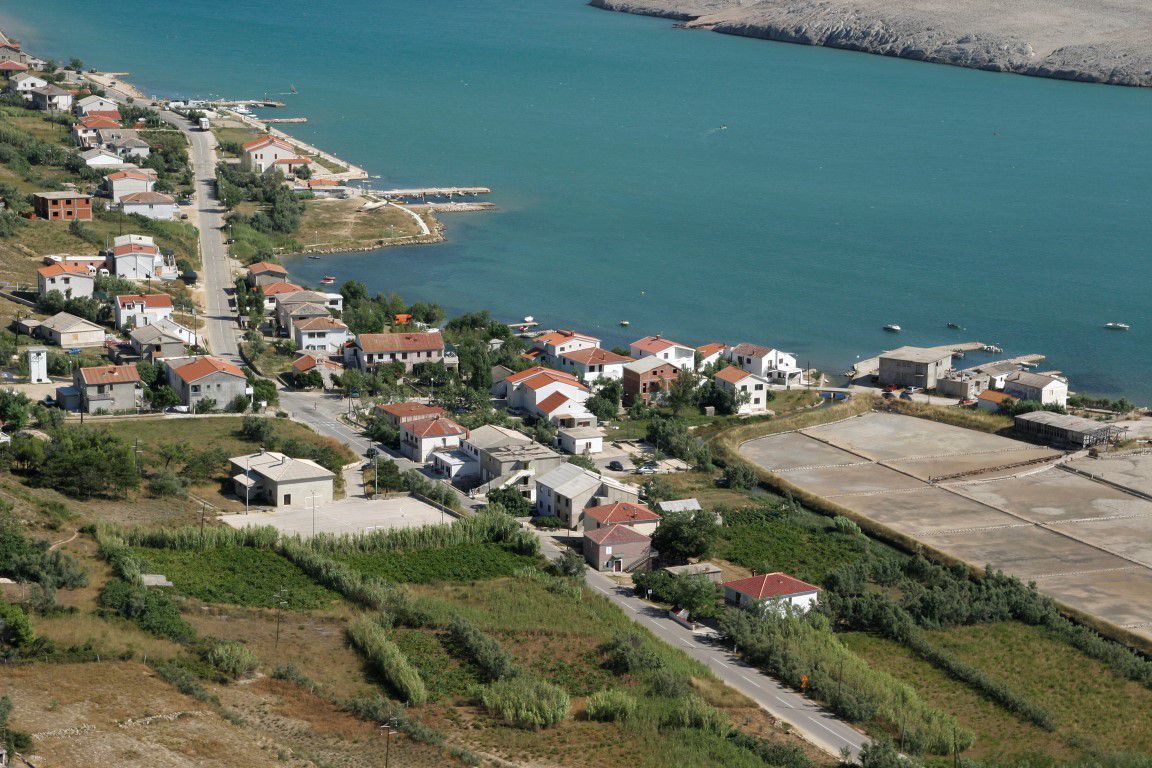 A picturesque village on the southern side of the island of Pag, in a pristine, shallow cove with numerous secluded beaches. A former salt pan, built under French rule, can be seen in the cove.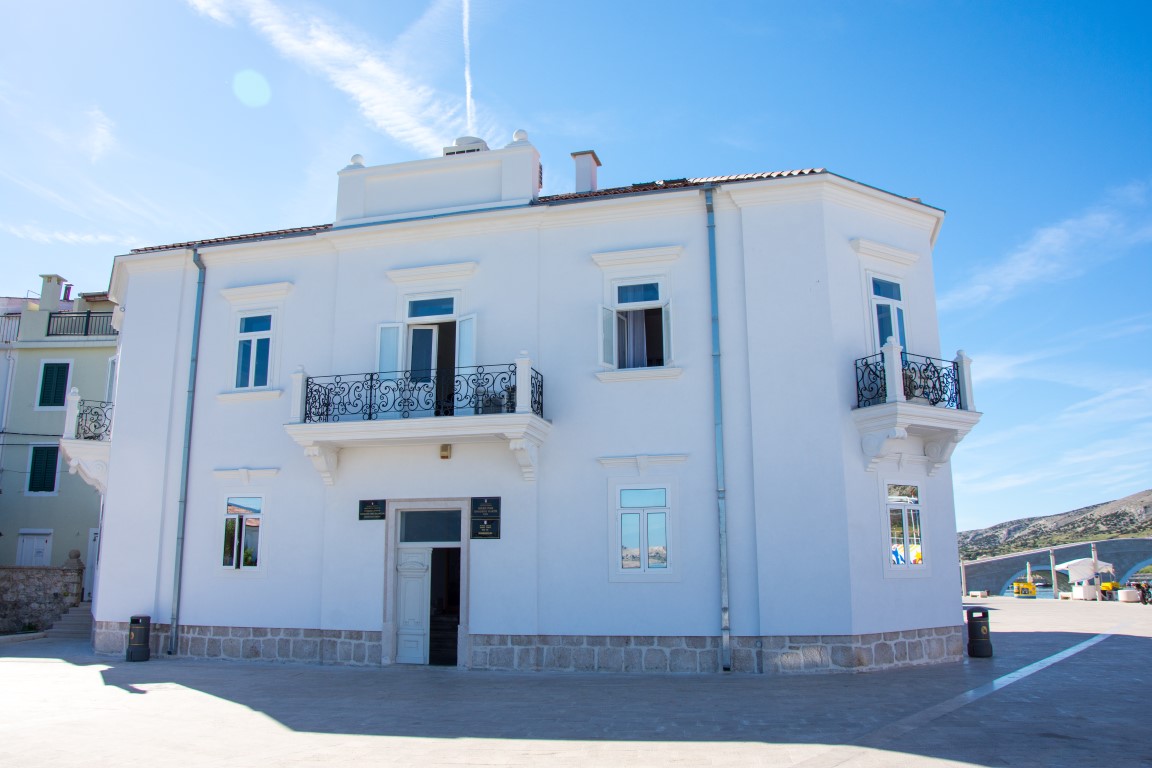 Kamerlengo Tower no longer stands in its original form. The former tower today houses the town government, while during the summer months the Town Hall serves as an exhibition space for various artists.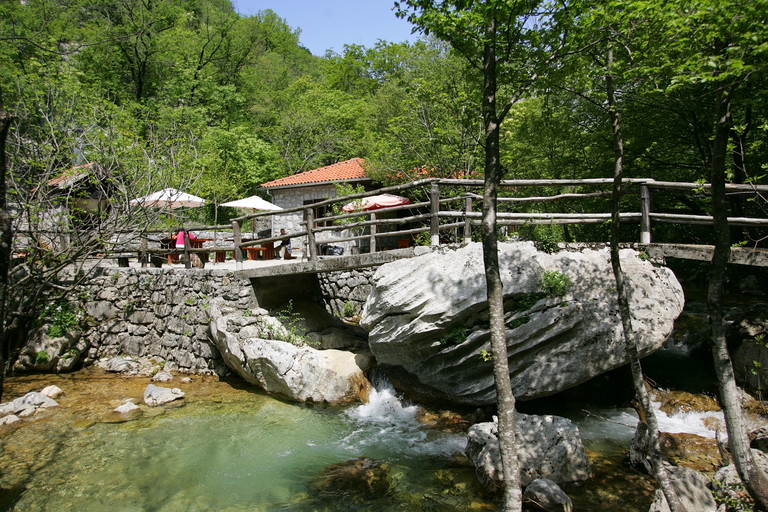 Paklenica National Park is situated on the coastal slope of southern Velebit. It encompasses the watercourses of Velika and Mala Paklenica, their recognizable canyons which were vertically cut into the southern slope of Velebit and the wider environs.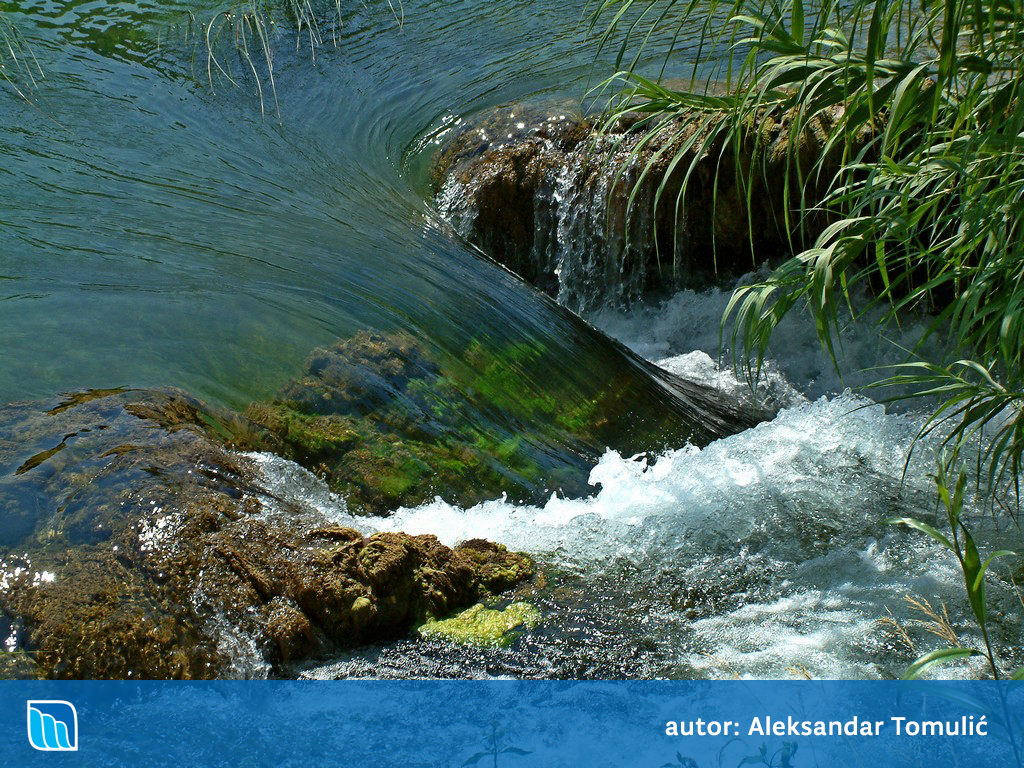 The Krka River is a natural karst phenomenon that consists of seven tufa barriers with a total downward gradient of 242 m. The most oft-visited parts of Krka National Park are the Roški and Skradinski Falls.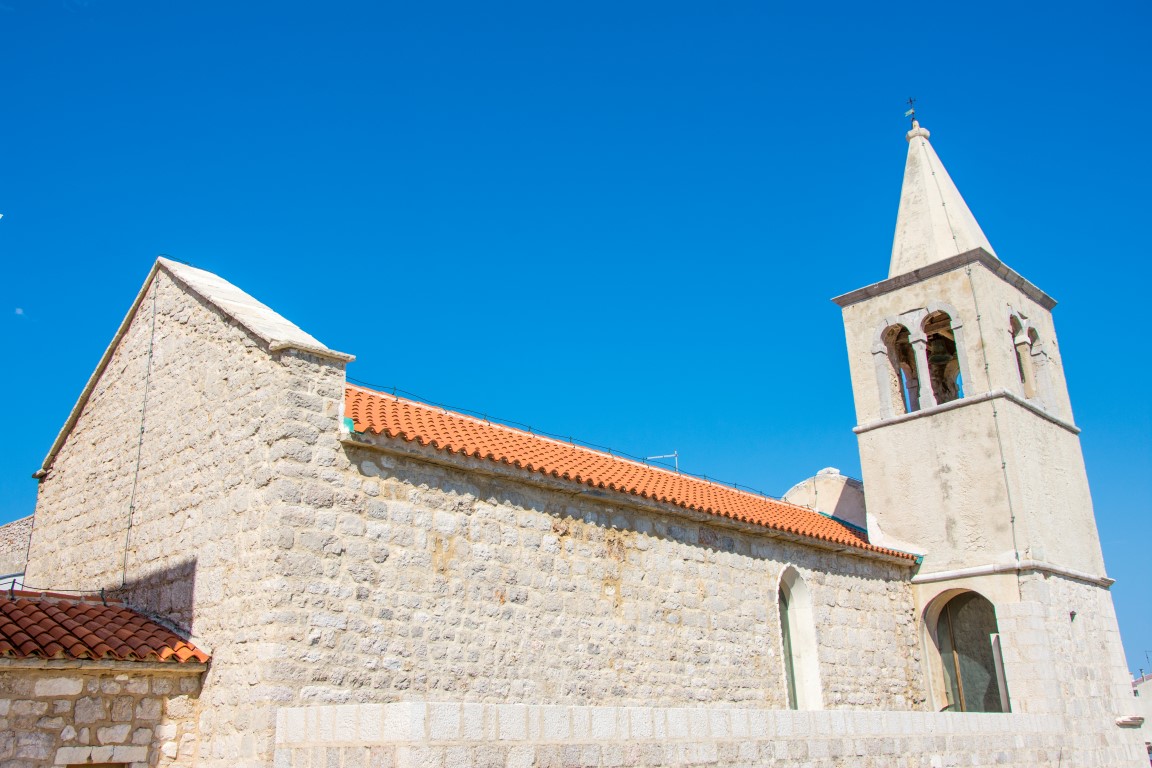 Construction of the Church of St. George, the patron of both the town and the island of Pag, began prior to 1465 and continued until the late 15th century.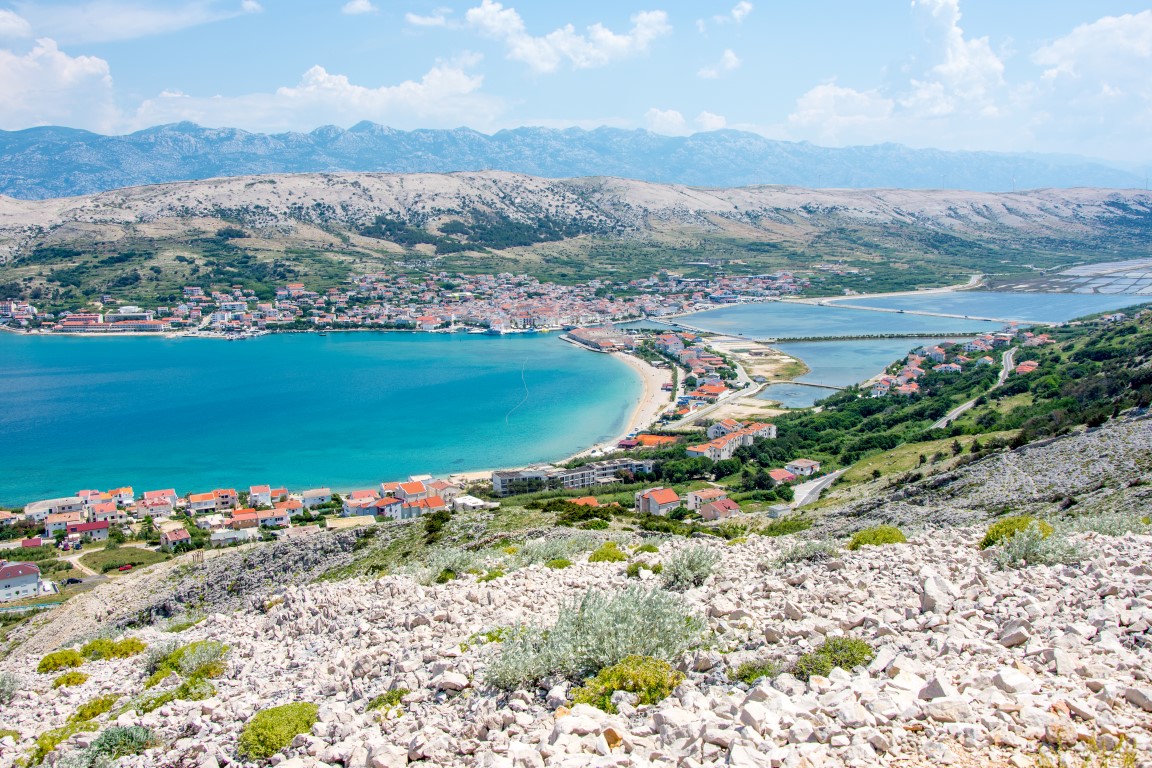 The Gradac vista offers the most spectacular panoramic view of the core of Pag. Gradac is located by the road connecting Pag and Novalja.