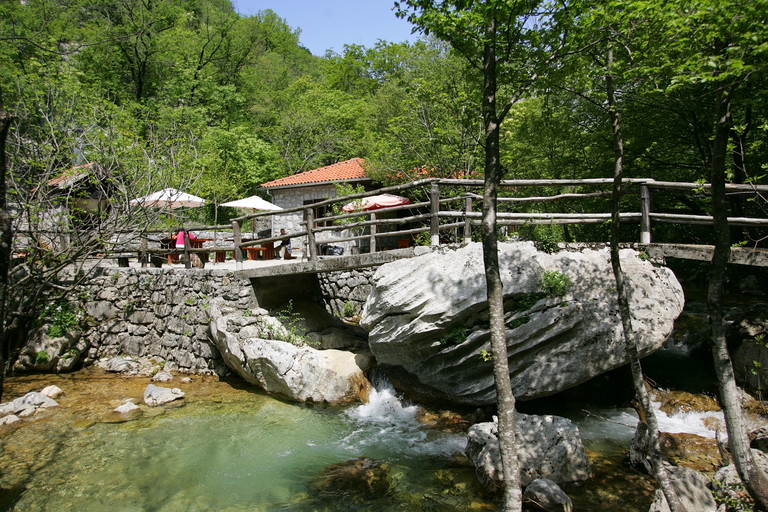 Paklenica National Park is situated on the coastal slope of southern Velebit. It encompasses the watercourses of Velika and Mala Paklenica, their recognizable canyons which were vertically cut into the southern slope of Velebit and the wider environs.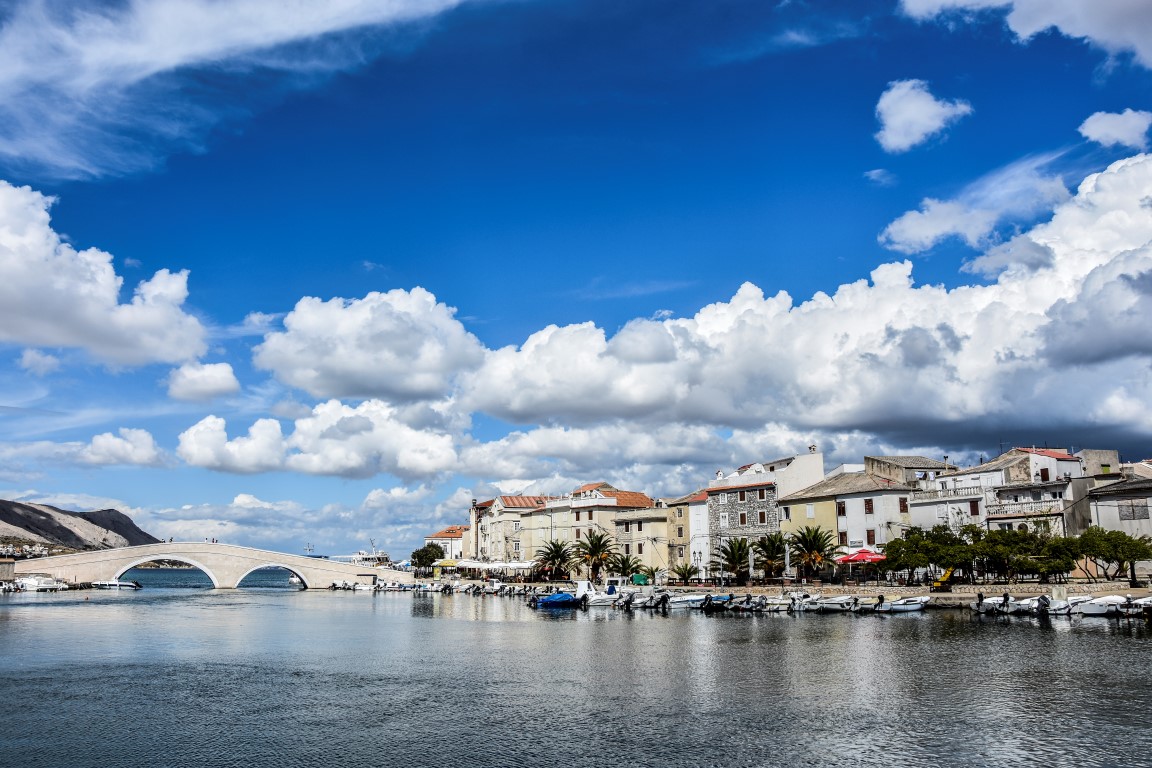 A new bridge that connects the new town of Pag with Prosika replaced the early 20th century concrete bridge. The bridge is a somewhat altered replica of an old Venetian bridge built in 1737 based on the design by renowned Venetian architect Giambattista Lodoli.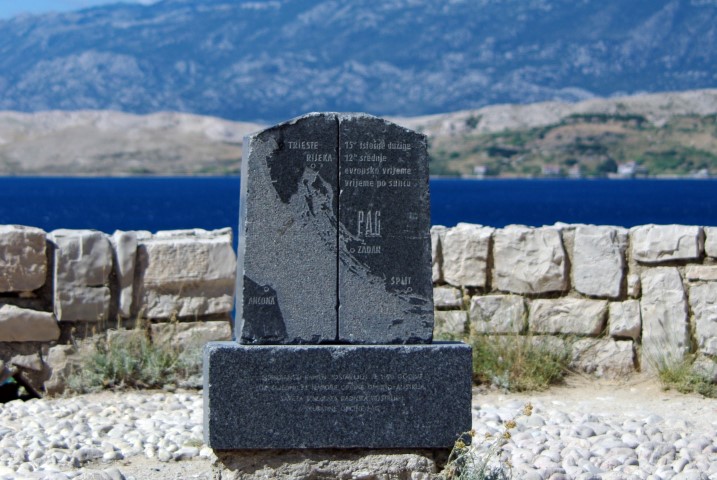 The town of Pag already had one of the first sundials in Europe at the end of the 19th century. The marker for meridian 15 is roughly 5 km from Pag, on a macadam road, in a tract named after St. Mary Magdalene, with a marble marker set along the intersecting line.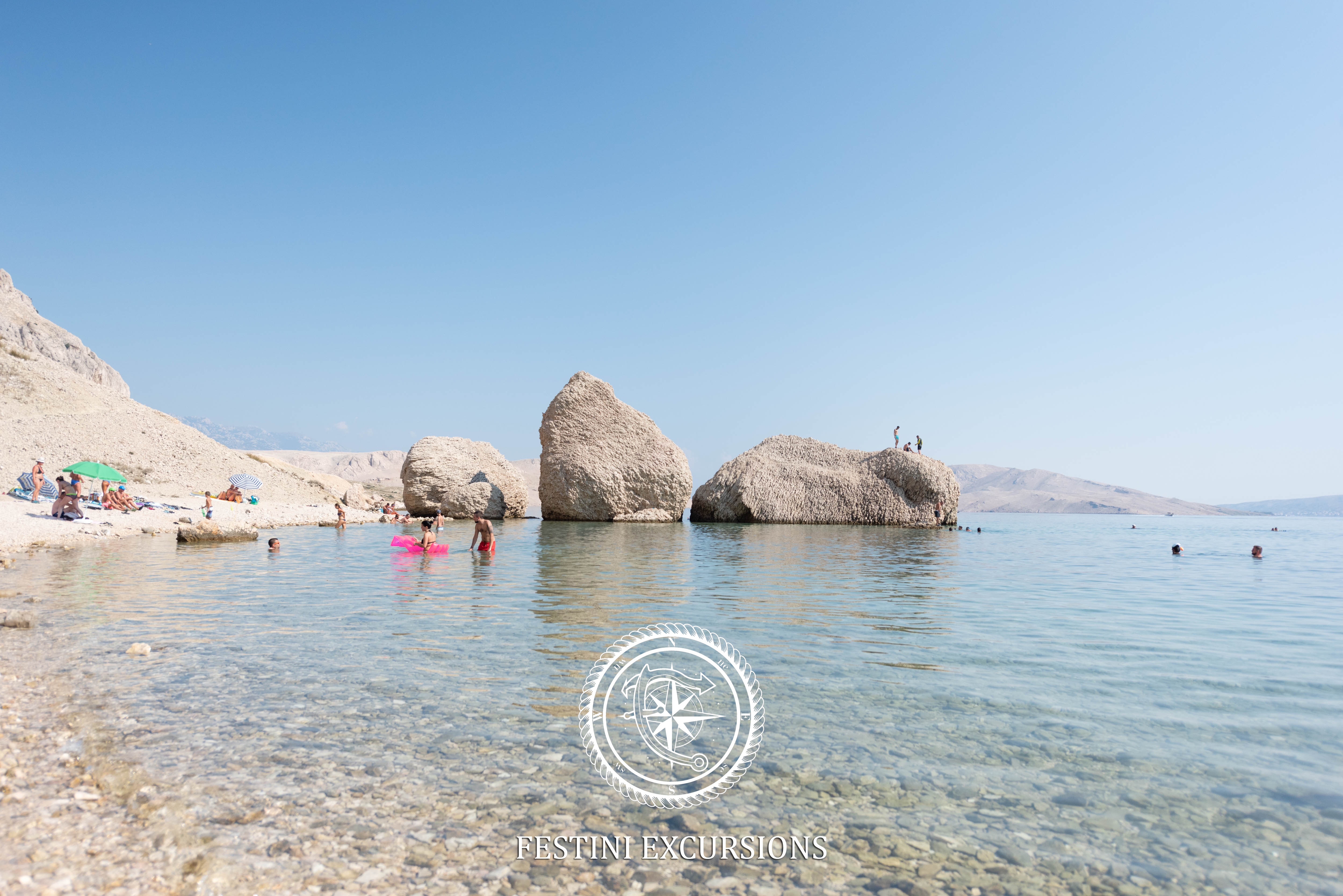 Izlet započinje u 9.30 sati s glavne gradske rive u Pagu. Za vrijeme izleta, posada poslužuje goste aperitivom, keksima te sokom i vinom. Nakon sat i pol dugačke vožnje dolazi se do uvale Caska, odnosno do prve stanke koja je smještena tik uz najpoznatiju plažu na Jadranu – Zrće. Tu se brod usidri na pola sata, a gosti se mogu osvježiti u čistome moru.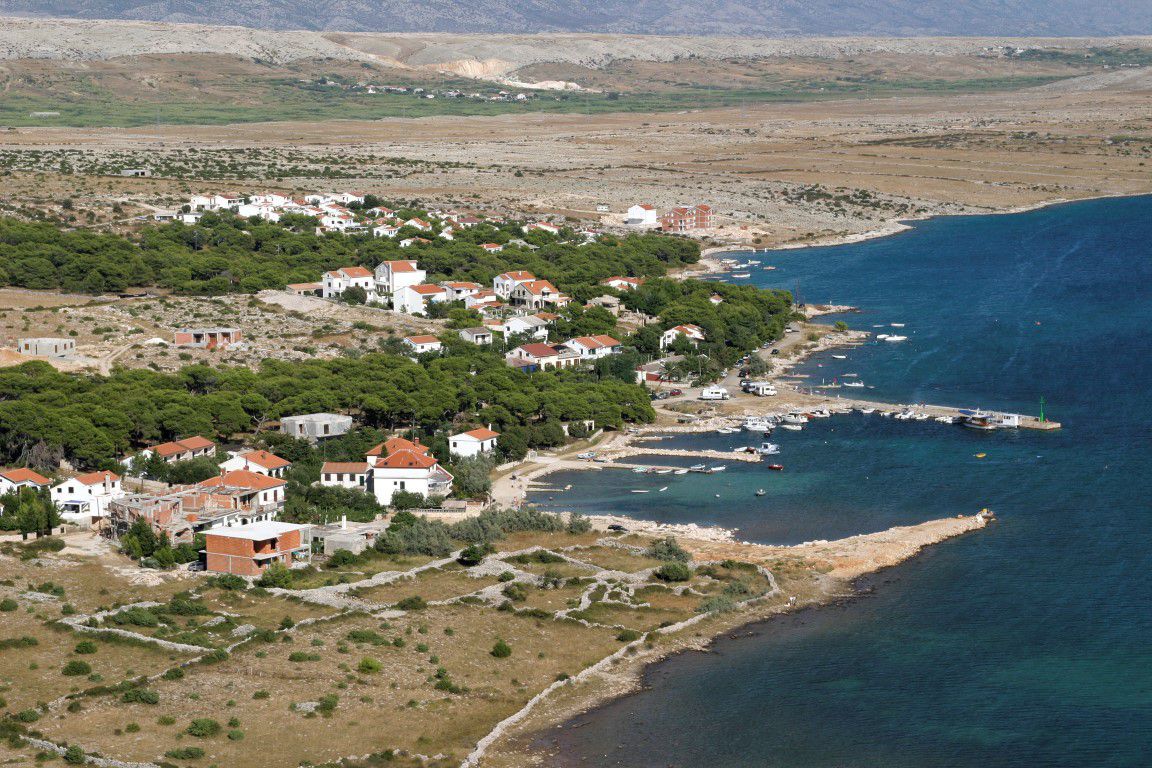 A small harbour in a naturally sheltered cove on the southern side of the island of Pag that exudes simplicity and authenticity. If you want to withdraw from the hustle and bustle and indulge in the island's tranquillity, Košljun is the just the place for you. Its exquisite pebble and sand beaches will be appreciated by children and sports-lovers alike.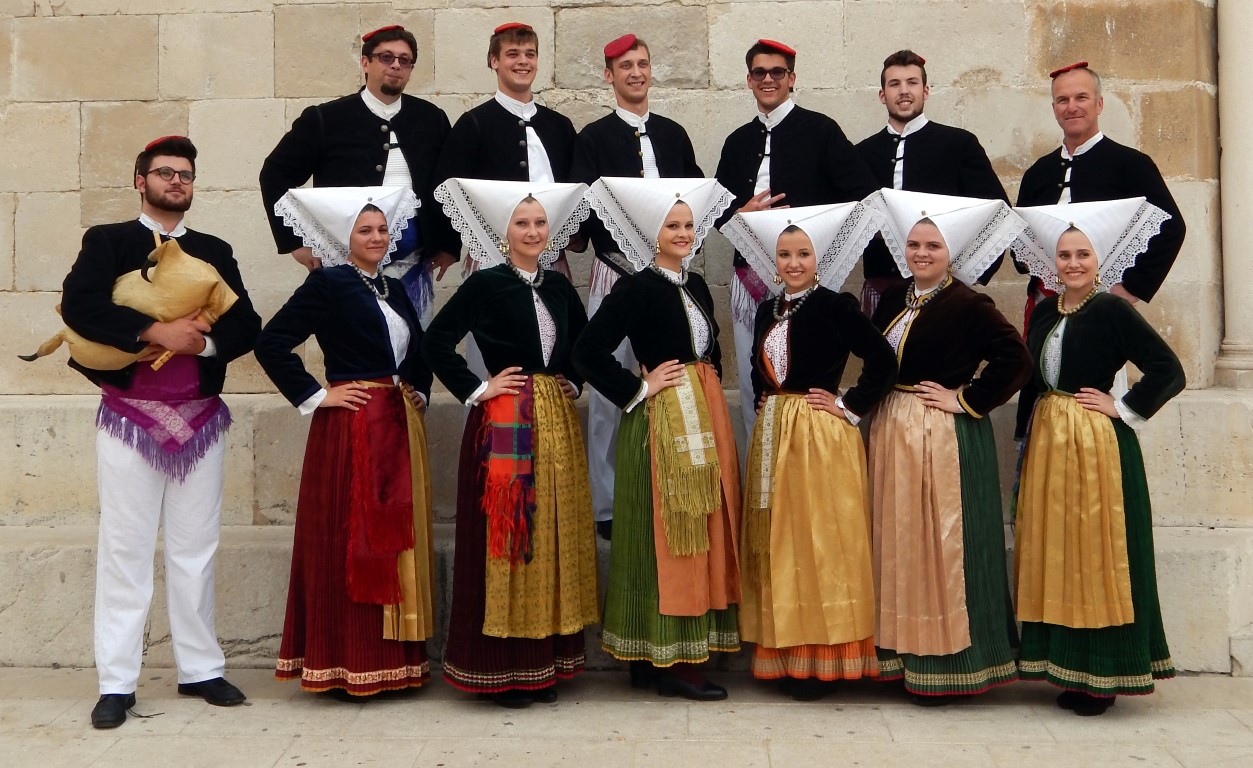 The Ethno-Gallery of the Družina Culture and Arts Association contains many valuable exhibits: typical Pag blouses adorned with Pag lace, older women's and men's folk attire, various items of apparel, antique parts of furniture and photographs that testify to life as it once was in Pag.