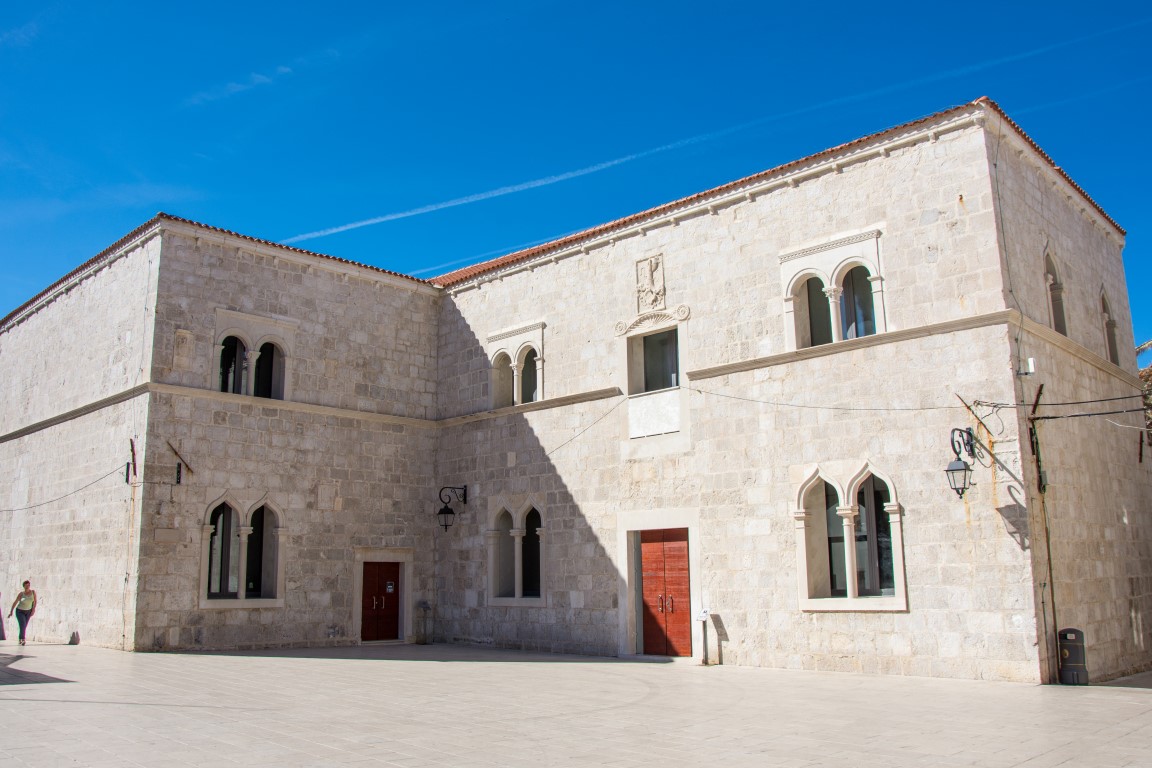 The Rector's Palace is located on the main square. It was built in the 15th century and completed under the rule of Rector Toma Zorzi. It has been the centre of town and island administration for centuries.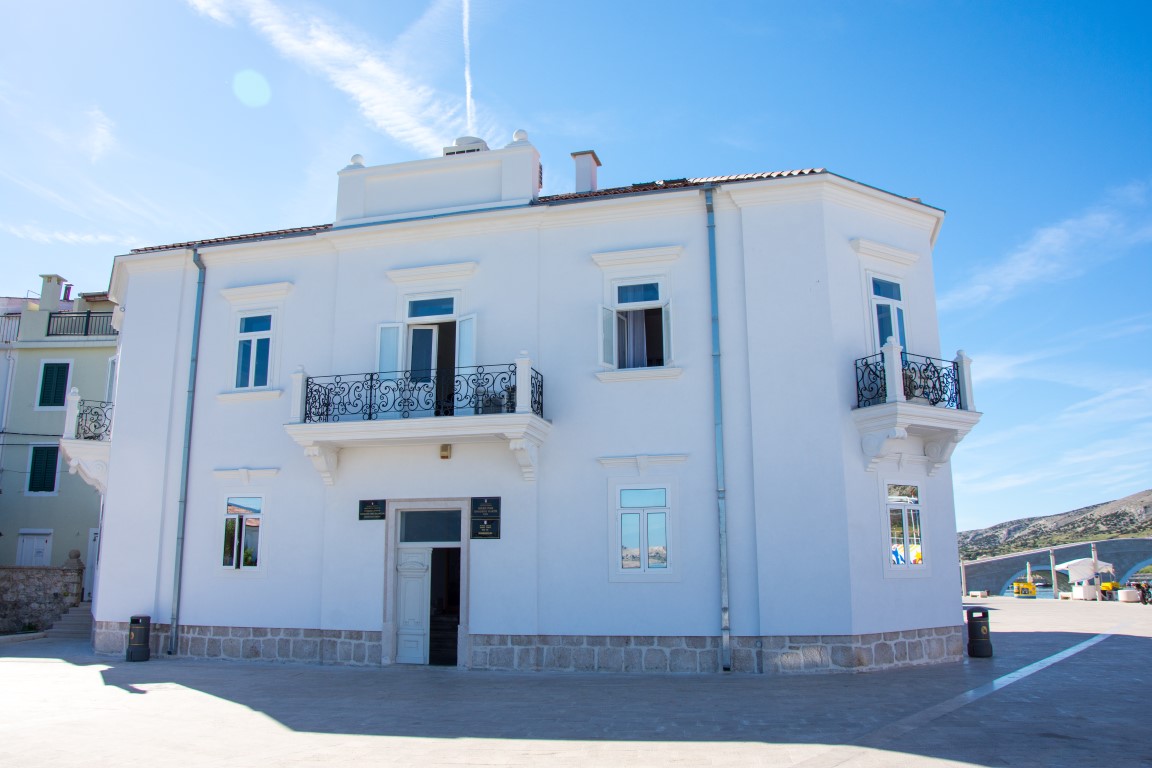 Kamerlengo Tower no longer stands in its original form. The former tower today houses the town government, while during the summer months the Town Hall serves as an exhibition space for various artists.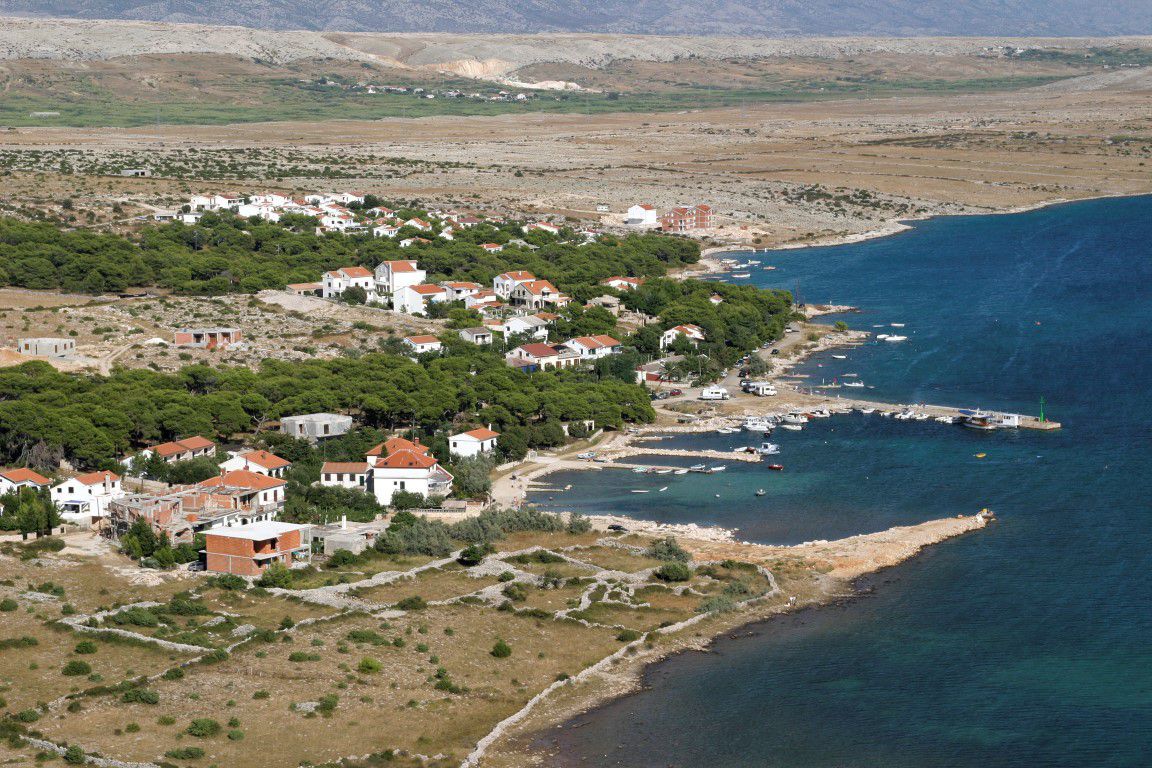 A small harbour in a naturally sheltered cove on the southern side of the island of Pag that exudes simplicity and authenticity. If you want to withdraw from the hustle and bustle and indulge in the island's tranquillity, Košljun is the just the place for you. Its exquisite pebble and sand beaches will be appreciated by children and sports-lovers alike.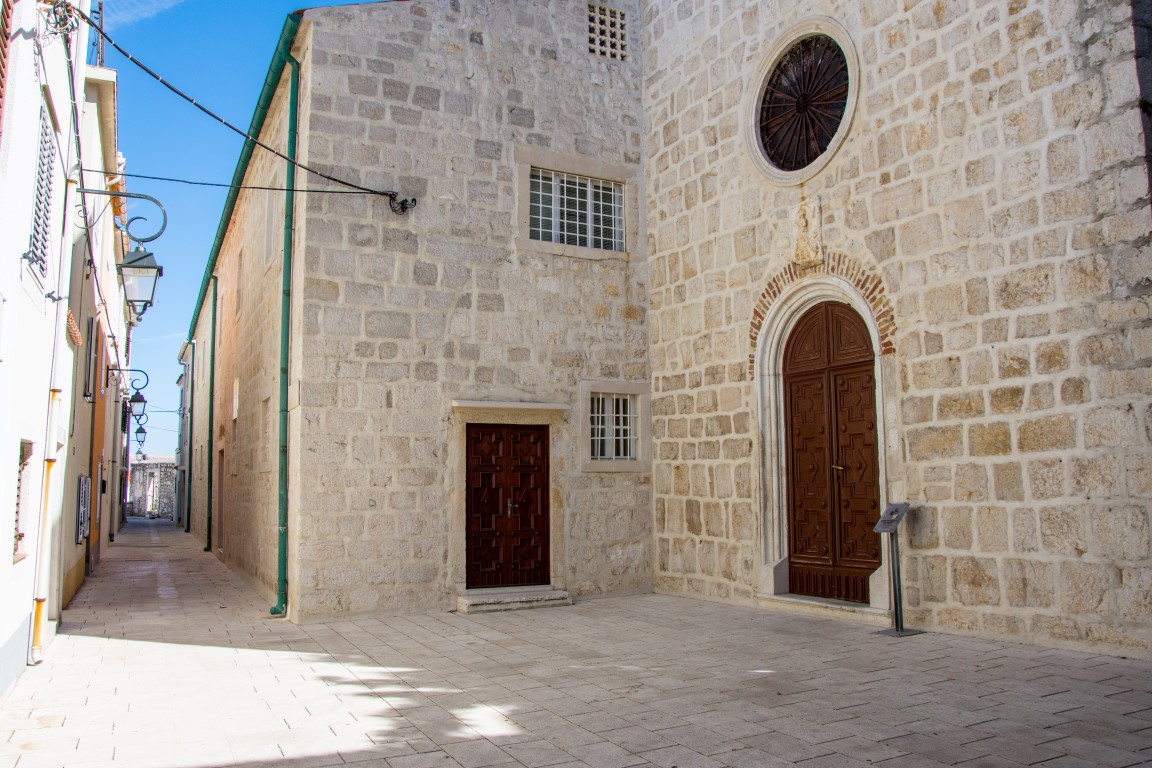 The construction of Pag's Benedictine Convent of St. Margaret began right after the new town of Pag was established, as a memorial to the former church and convent in the Old Town.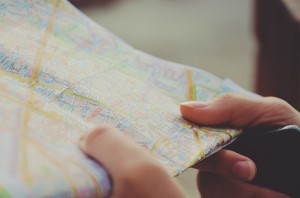 A list of Croatia's licensed tour guides for the town and island of Pag (Zadar County).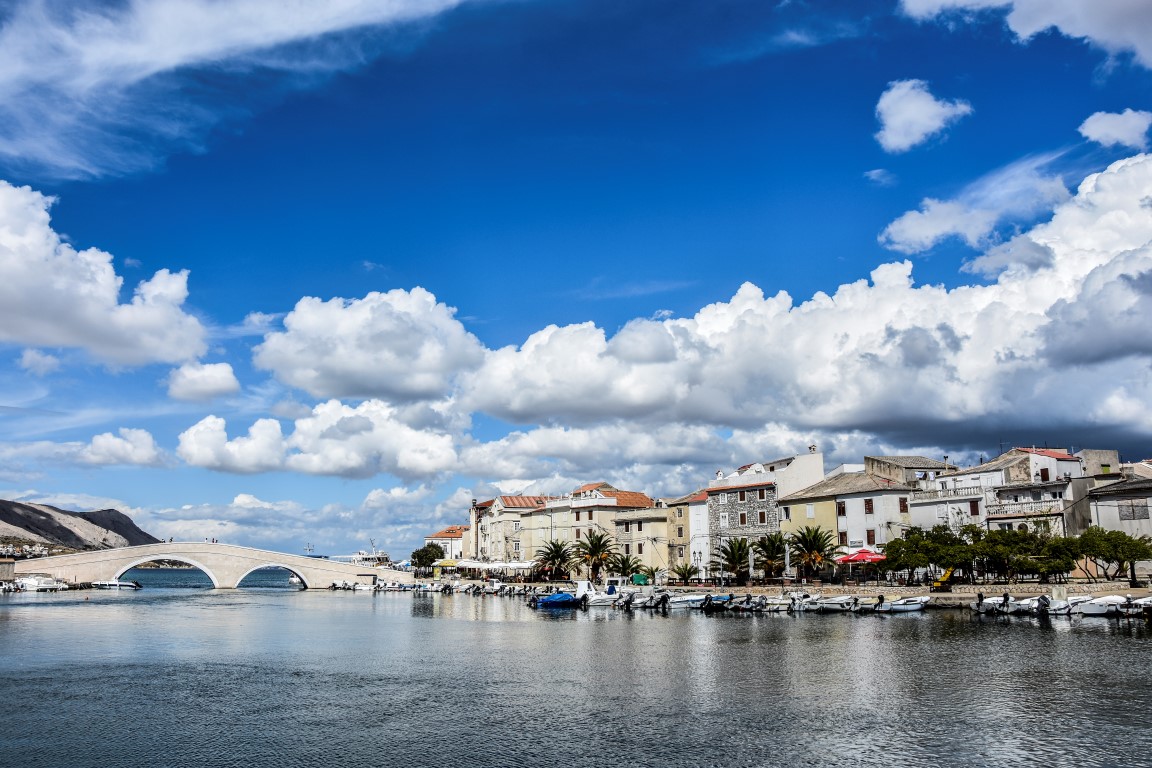 A new bridge that connects the new town of Pag with Prosika replaced the early 20th century concrete bridge. The bridge is a somewhat altered replica of an old Venetian bridge built in 1737 based on the design by renowned Venetian architect Giambattista Lodoli.