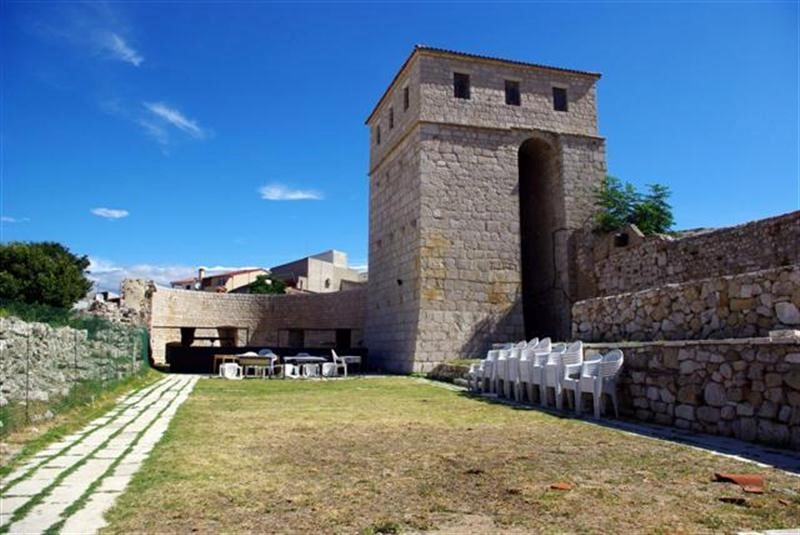 Skrivanat Tower is the only remaining tower out of the 9 towers that defended the town of Pag. It was built in the 15th century and has been preserved in its original shape.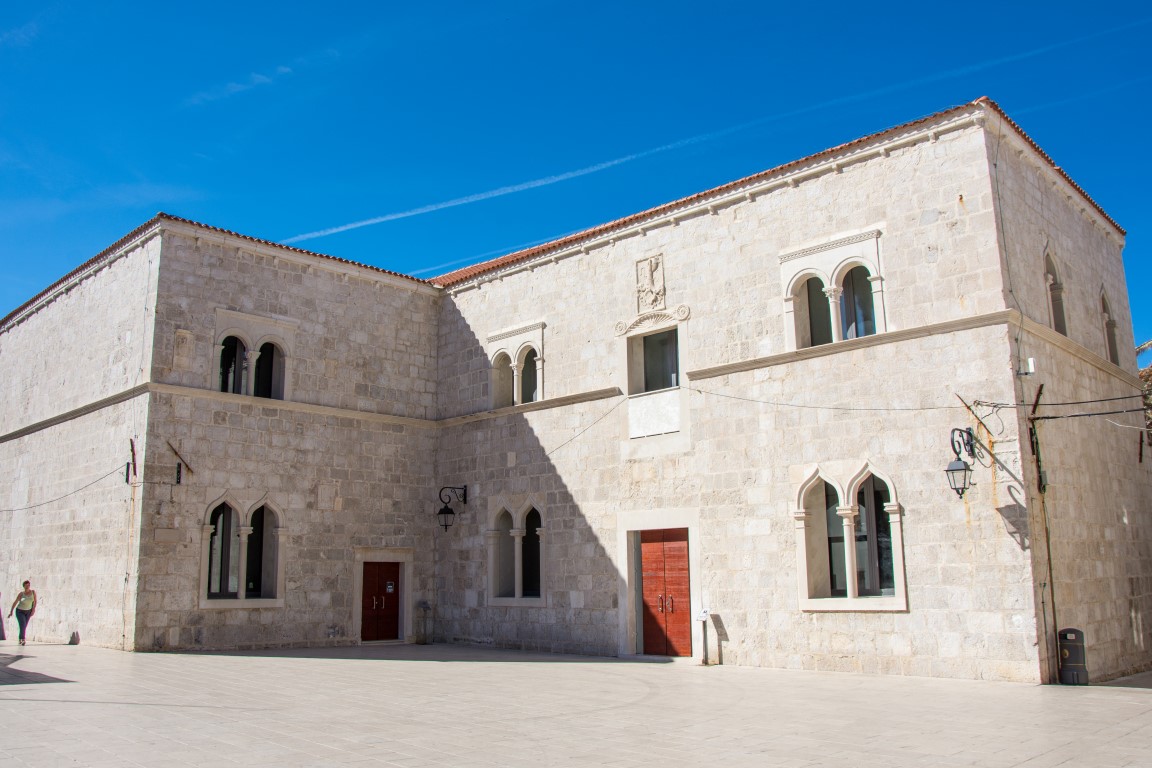 The Rector's Palace is located on the main square. It was built in the 15th century and completed under the rule of Rector Toma Zorzi. It has been the centre of town and island administration for centuries.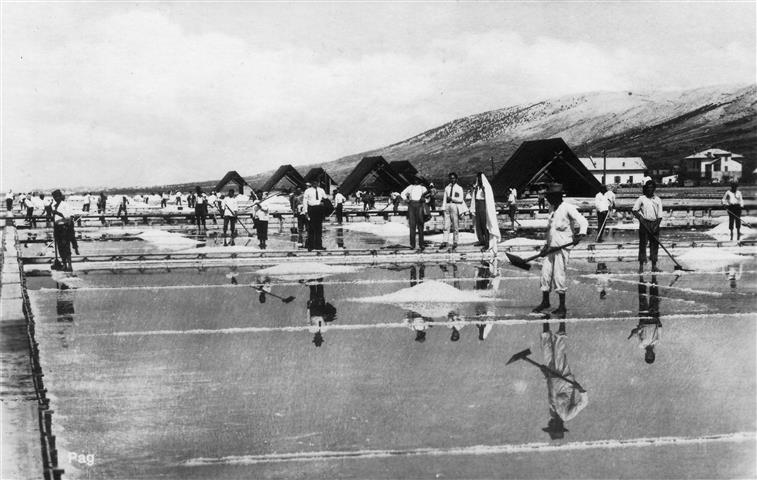 We simply do not know precisely how long salt has been produced in Pag. Salt production in the Croatian lands was first mentioned in the book about Adriatic salt pans by Prof. Candide from the university in Naples, published in 1912.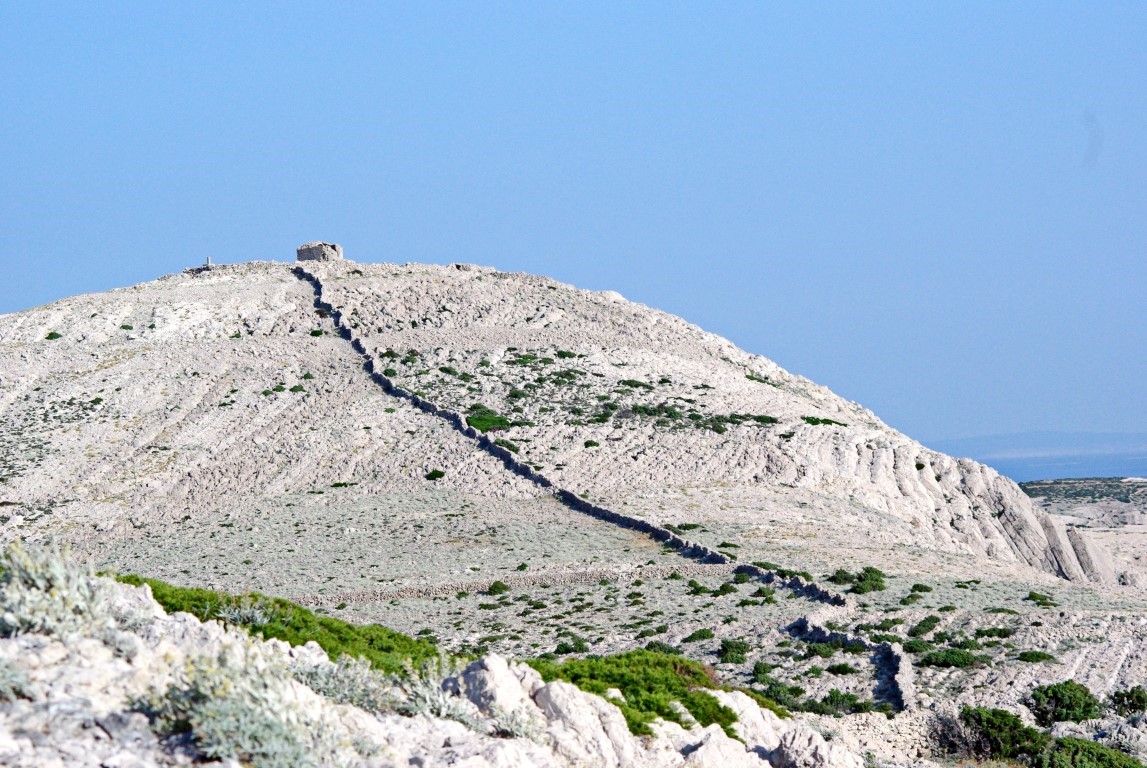 Sveti Vid (St. Vitus) is the highest peak on the island of Pag, 348 m above sea level. The small Church of St. Vitus was built there in the 14th century.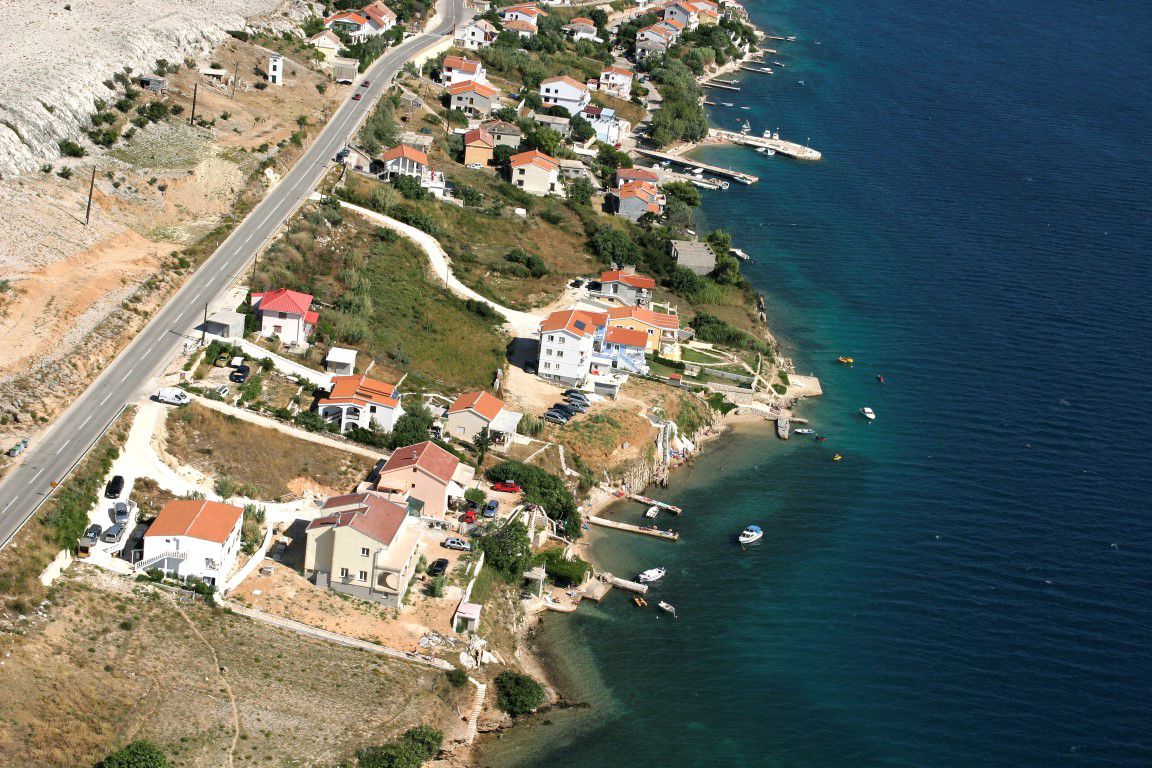 A fishing village 15 minutes from Pag by car. A true oasis with a pristine, clear sea and a range of family homes and vacation houses to let. Miškovići offers a quiet vacation and lovely beaches suited for children. As for specialties: you can enjoy Pag's lamb, the island's renowned cheese and Pag's famed Žutica wine.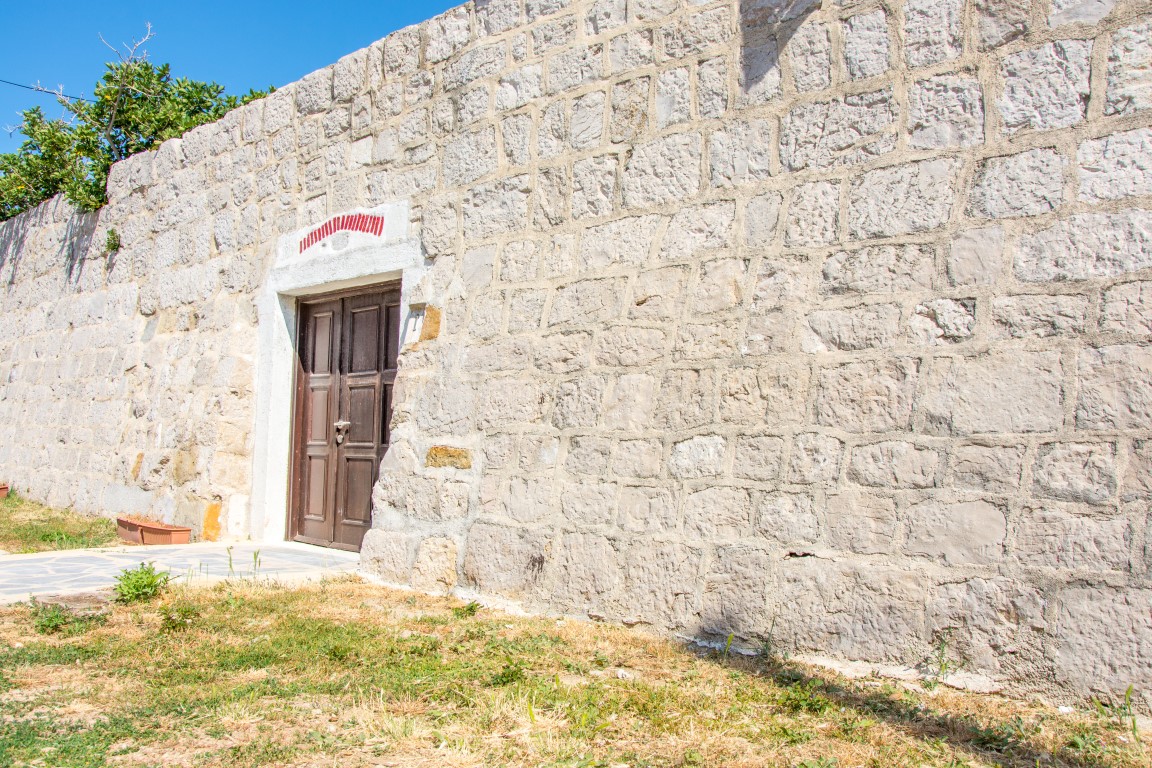 Until the mid-19th century, the town of Pag was encircled by sizeable and lovely walls with defence towers. Pag had several town gates, and the largest was in the Katine section, called the Porta Marina. Only the lintel of Rector Nikola Tiepolo remains preserved from this gate. The Minor Gate was a little farther south.