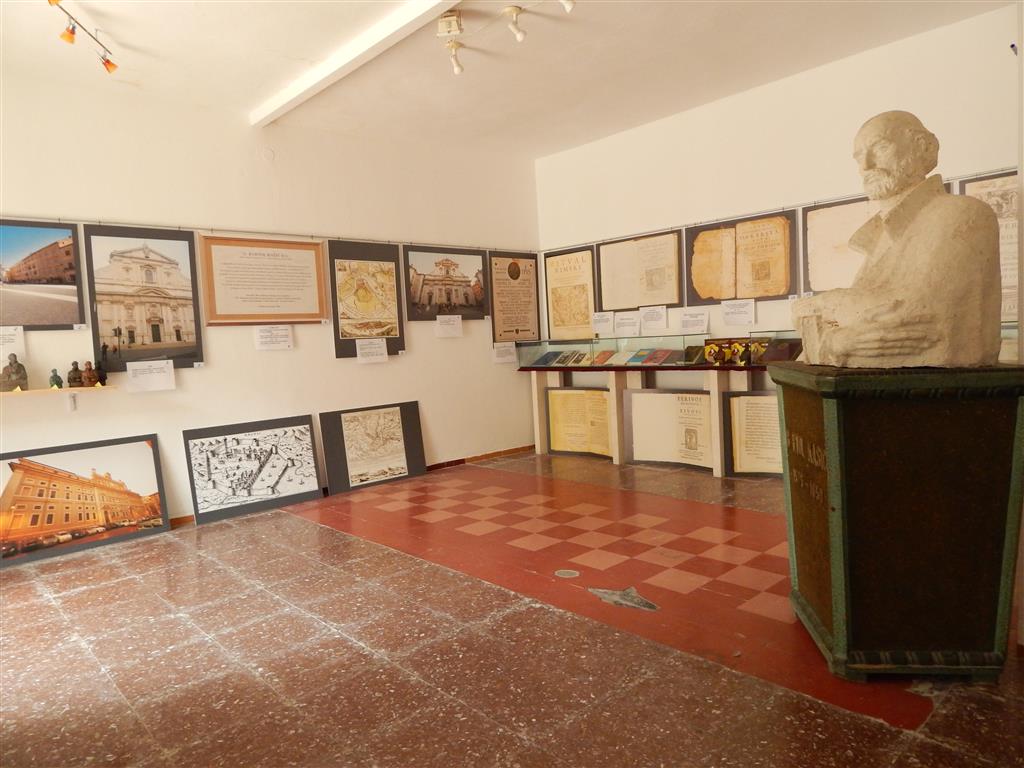 During Venetian rule, Pag's citizens were exempt from participation in military campaigns due to the importance of salt production. However, Ivan Petar Kašić waived the exemption and participated in one of the most important battles in history: the Battle of Lepanto in 1571.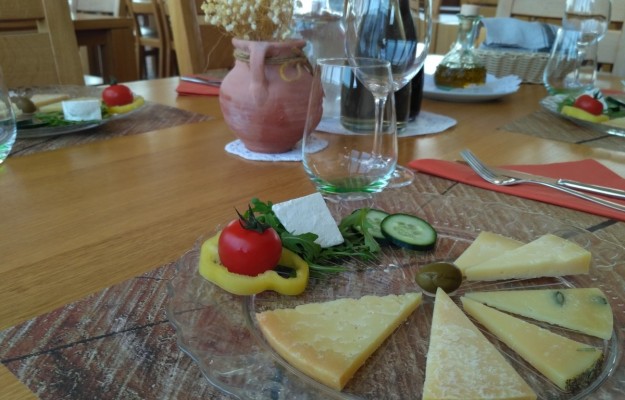 DELIGHT YOUR SENSES WITH THE UNFORGETTABLE GASTRONOMIC EXPERIENCE OF THE ISLAND; WITH A TOUR OF CENTURY OLD OLIVE TREES, WINE CELLARS, THE AWARD-WINNING CHEESE FACTORY AND TASTING OF NATURAL, THERAPEUTIC HONEY. THIS TOUR OFFERS A VARIETY OF AUTHENTIC FLAVOURS, COMBINED WITH BEAUTIFUL NATURE AND CULTURAL HERITAGE.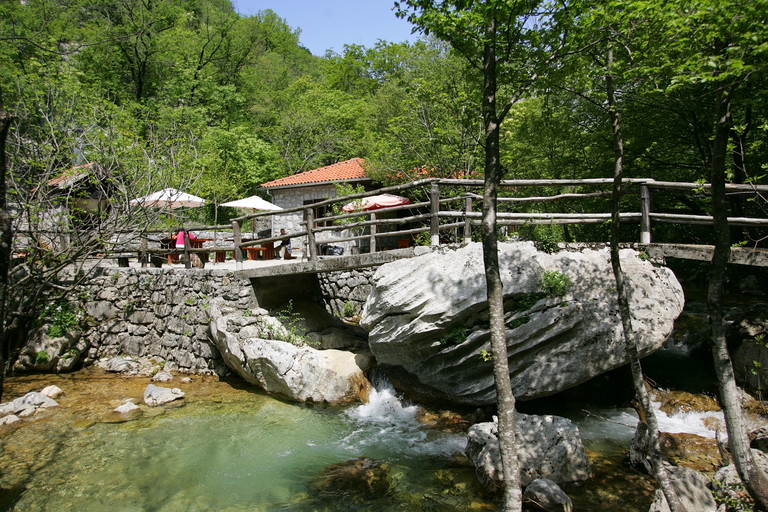 Paklenica National Park is situated on the coastal slope of southern Velebit. It encompasses the watercourses of Velika and Mala Paklenica, their recognizable canyons which were vertically cut into the southern slope of Velebit and the wider environs.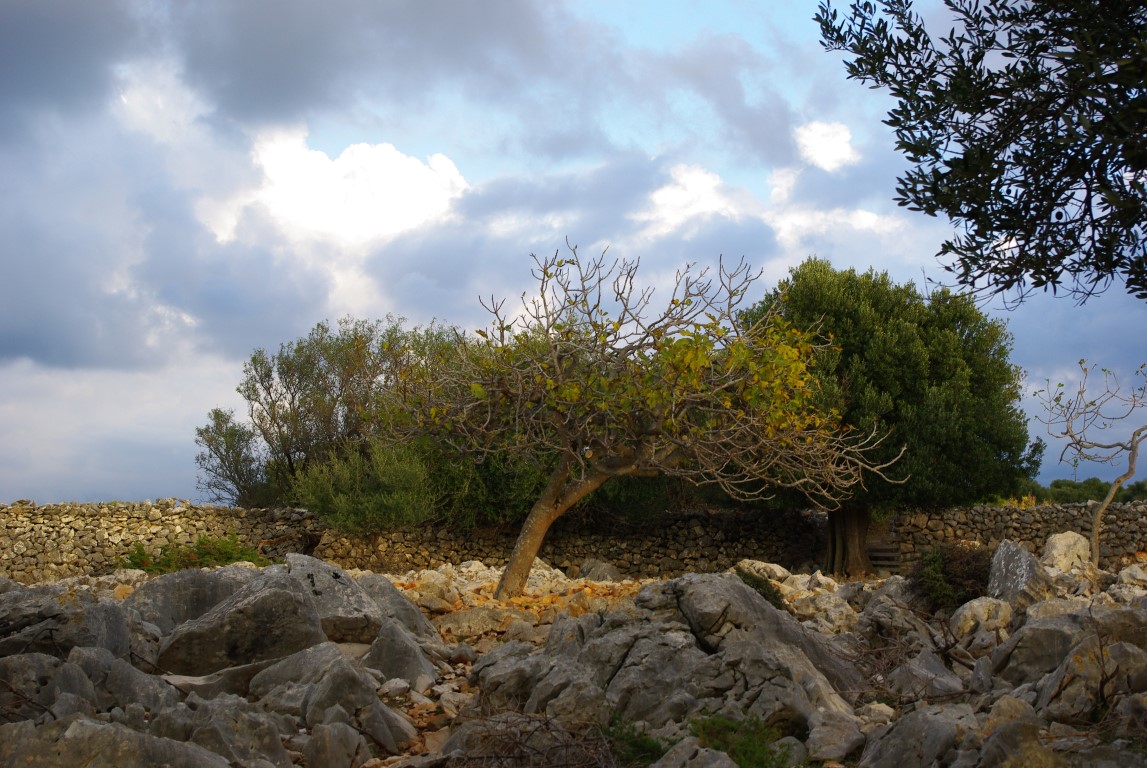 Lun is the northernmost town on Pag and a natural olive reserve. There are about 80,000 olive trees along with 1,500 of the Oblica variety growing over 23 hectares of land. The trees grow entwined in stone, creating intriguing forms and surreal contours.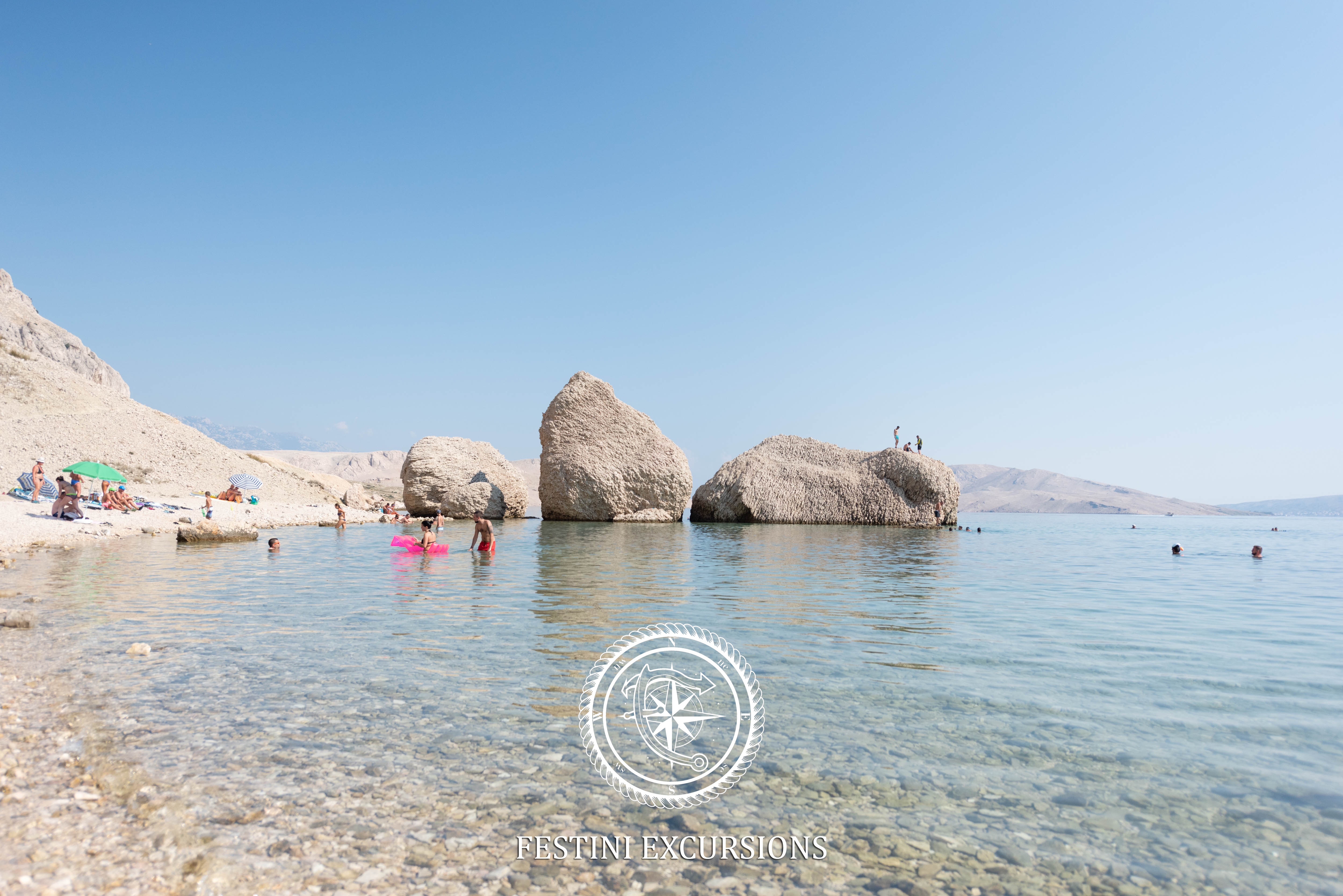 Izlet započinje u 9.30 sati s glavne gradske rive u Pagu. Za vrijeme izleta, posada poslužuje goste aperitivom, keksima te sokom i vinom. Nakon sat i pol dugačke vožnje dolazi se do uvale Caska, odnosno do prve stanke koja je smještena tik uz najpoznatiju plažu na Jadranu – Zrće. Tu se brod usidri na pola sata, a gosti se mogu osvježiti u čistome moru.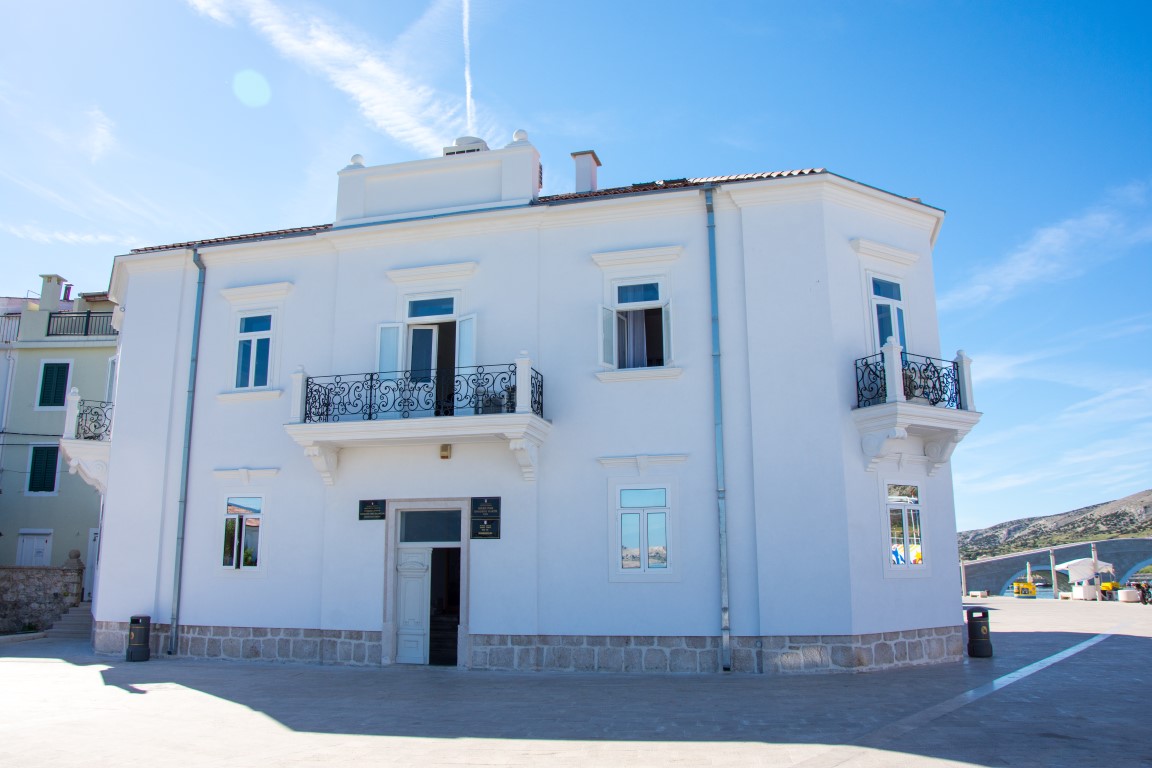 Kamerlengo Tower no longer stands in its original form. The former tower today houses the town government, while during the summer months the Town Hall serves as an exhibition space for various artists.