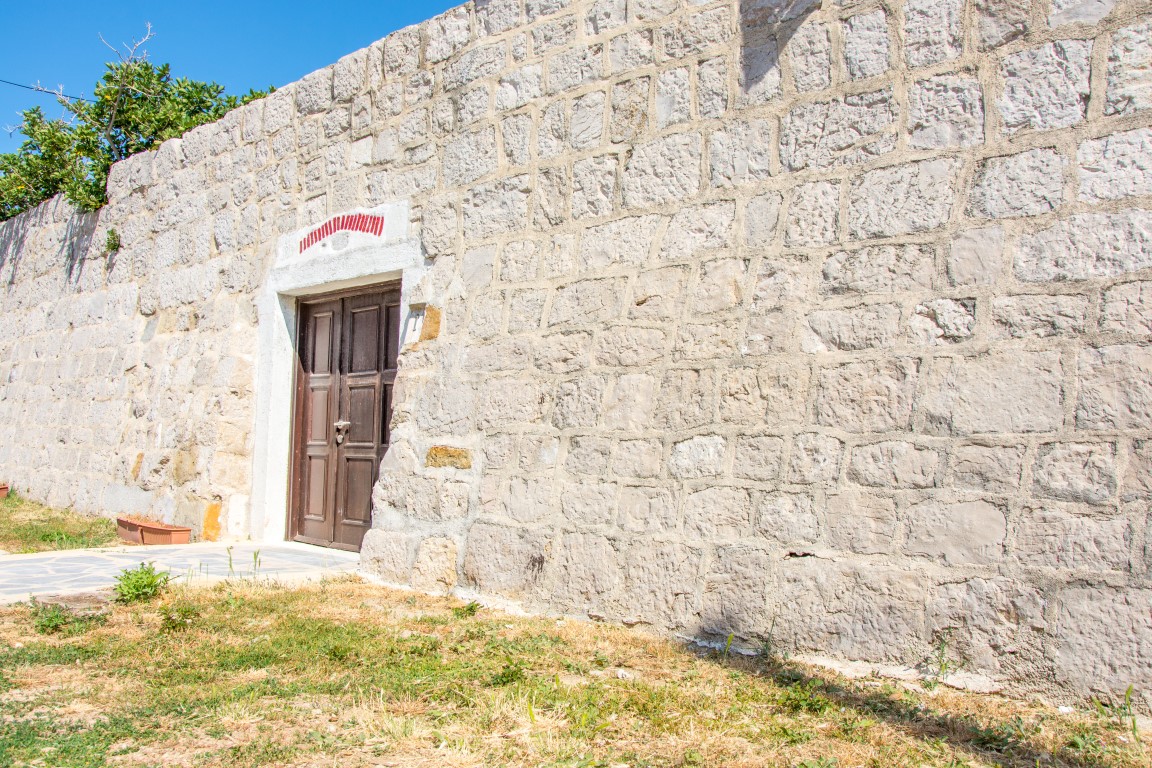 Until the mid-19th century, the town of Pag was encircled by sizeable and lovely walls with defence towers. Pag had several town gates, and the largest was in the Katine section, called the Porta Marina. Only the lintel of Rector Nikola Tiepolo remains preserved from this gate. The Minor Gate was a little farther south.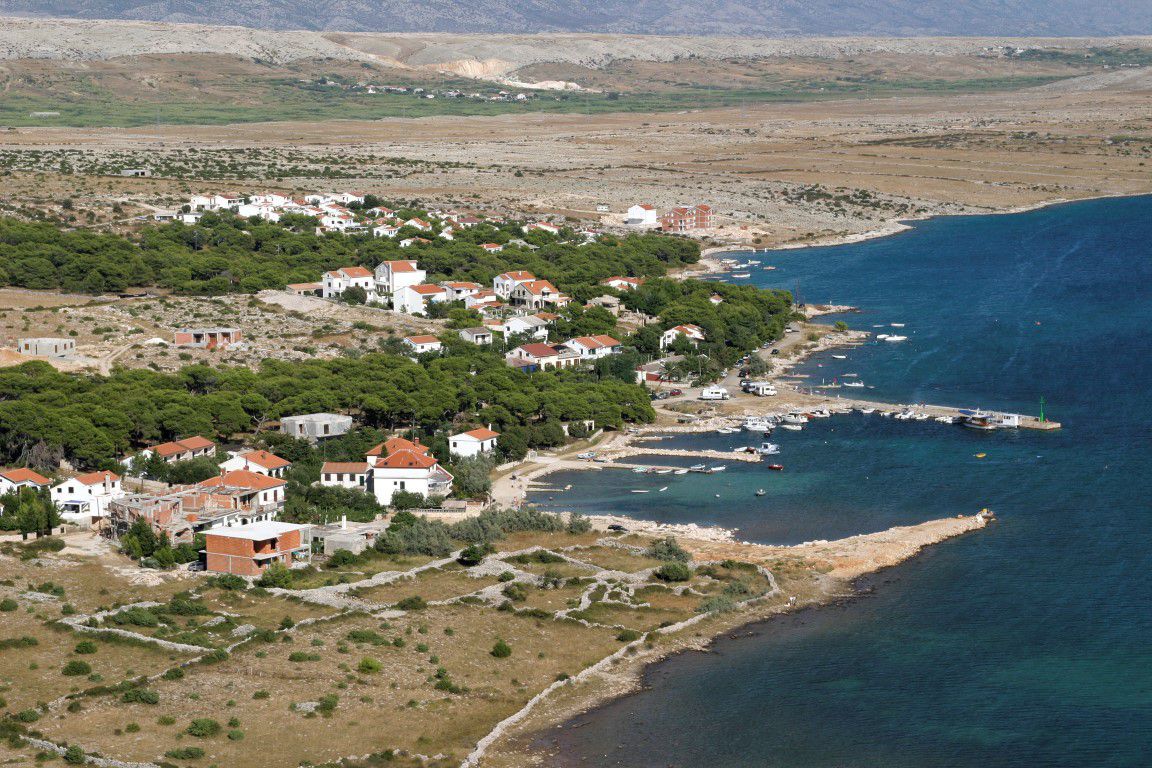 A small harbour in a naturally sheltered cove on the southern side of the island of Pag that exudes simplicity and authenticity. If you want to withdraw from the hustle and bustle and indulge in the island's tranquillity, Košljun is the just the place for you. Its exquisite pebble and sand beaches will be appreciated by children and sports-lovers alike.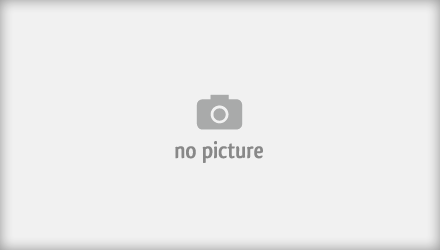 A small village for a peaceful family vacation. The industrious denizens of Proboj raise sheep and are excellent fishers, hence foodies will be delighted by local products like Pag cheese, lamb, high-quality fish, salted pilchards, Dalmatian cured ham, olives, and high-quality wines. Privately-owned suites and rooms offer very nice accommodations.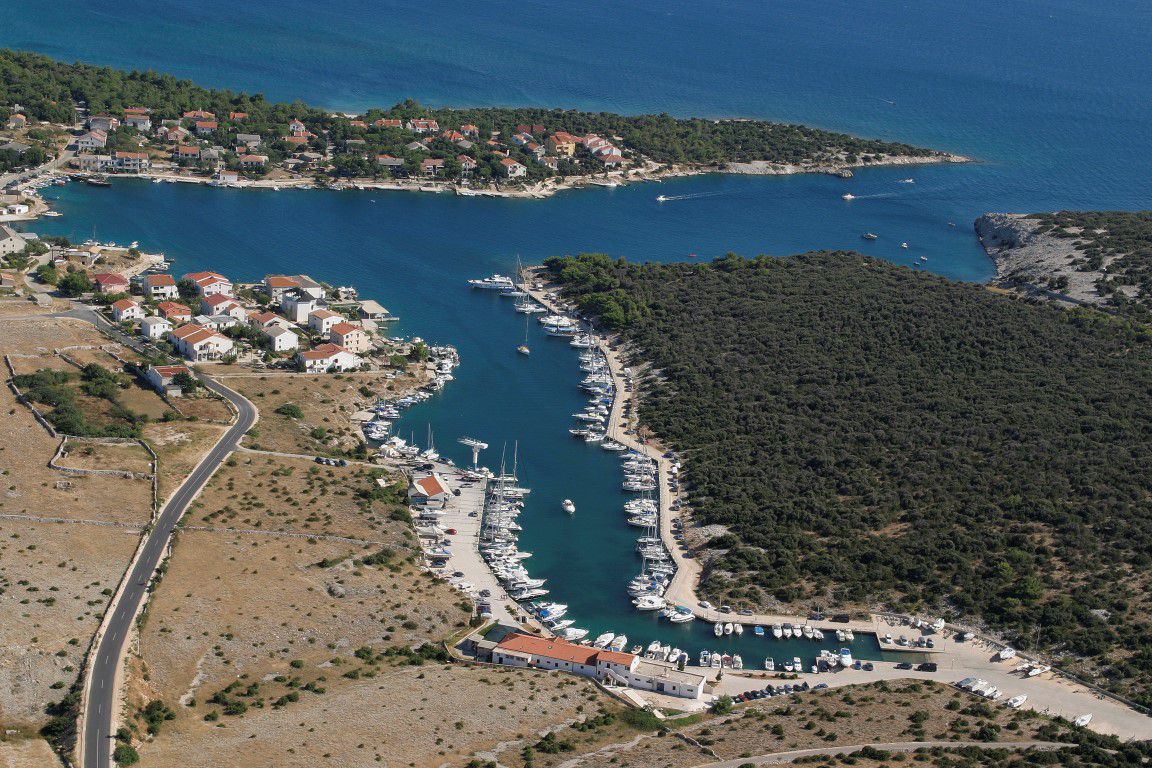 A fishing village on the south-western shore of the island of Pag, half-way between the island's hubs, Novalja and Pag. Šimuni is an ideal spot for a family vacation, long strolls and swimming and sunbathing on the nearby beaches.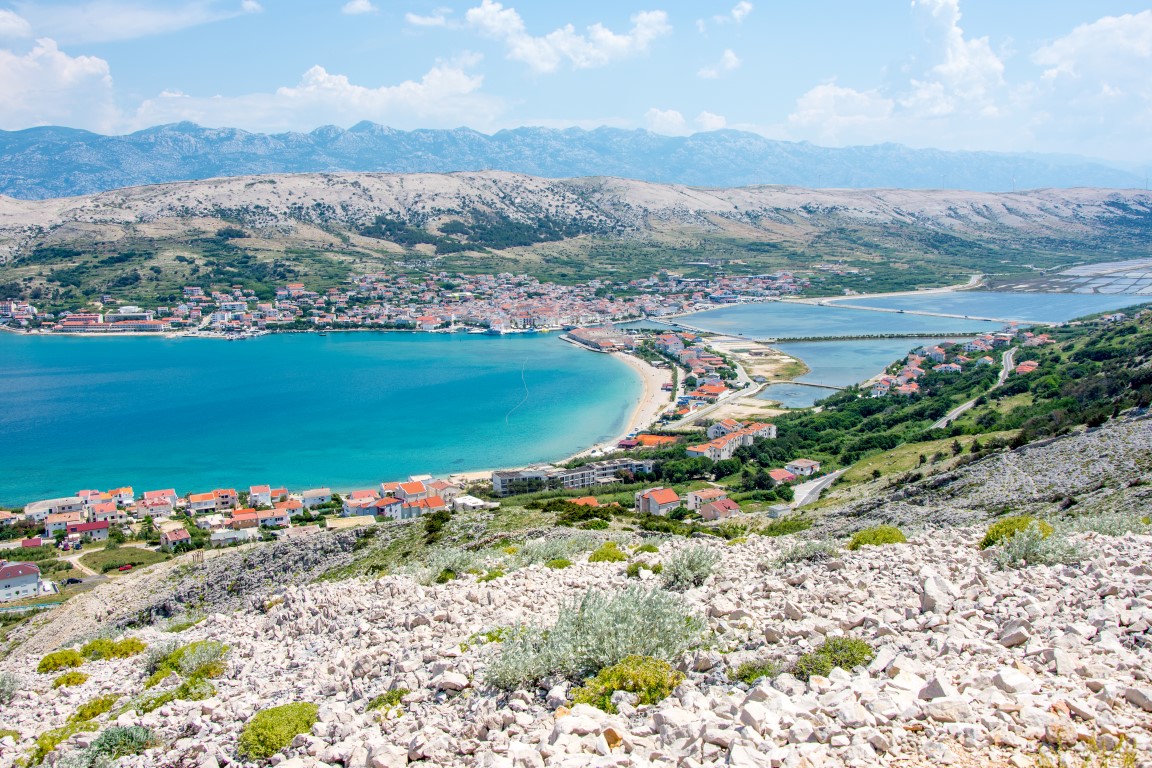 The Gradac vista offers the most spectacular panoramic view of the core of Pag. Gradac is located by the road connecting Pag and Novalja.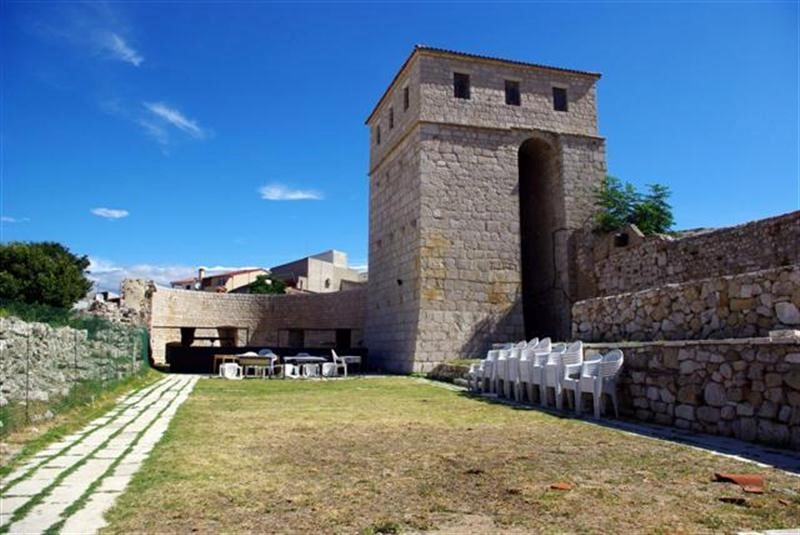 Skrivanat Tower is the only remaining tower out of the 9 towers that defended the town of Pag. It was built in the 15th century and has been preserved in its original shape.