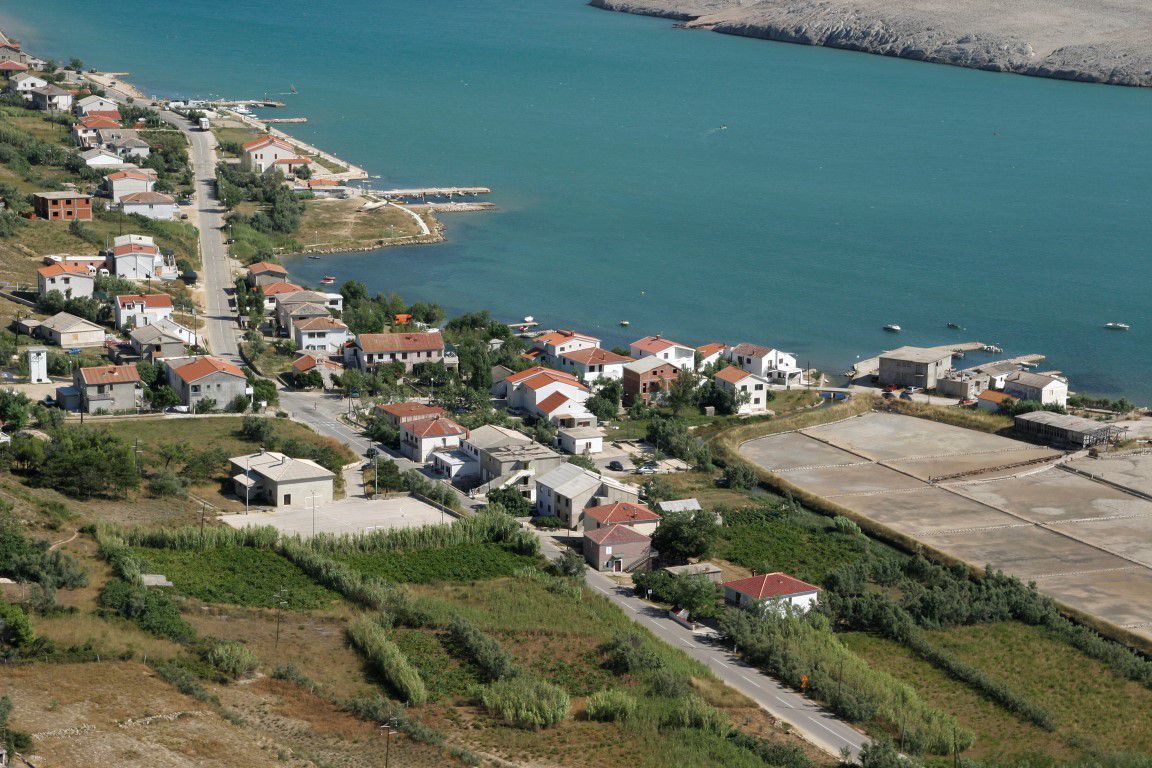 A picturesque village on the southern side of the island of Pag, in a pristine, shallow cove with numerous secluded beaches. A former salt pan, built under French rule, can be seen in the cove.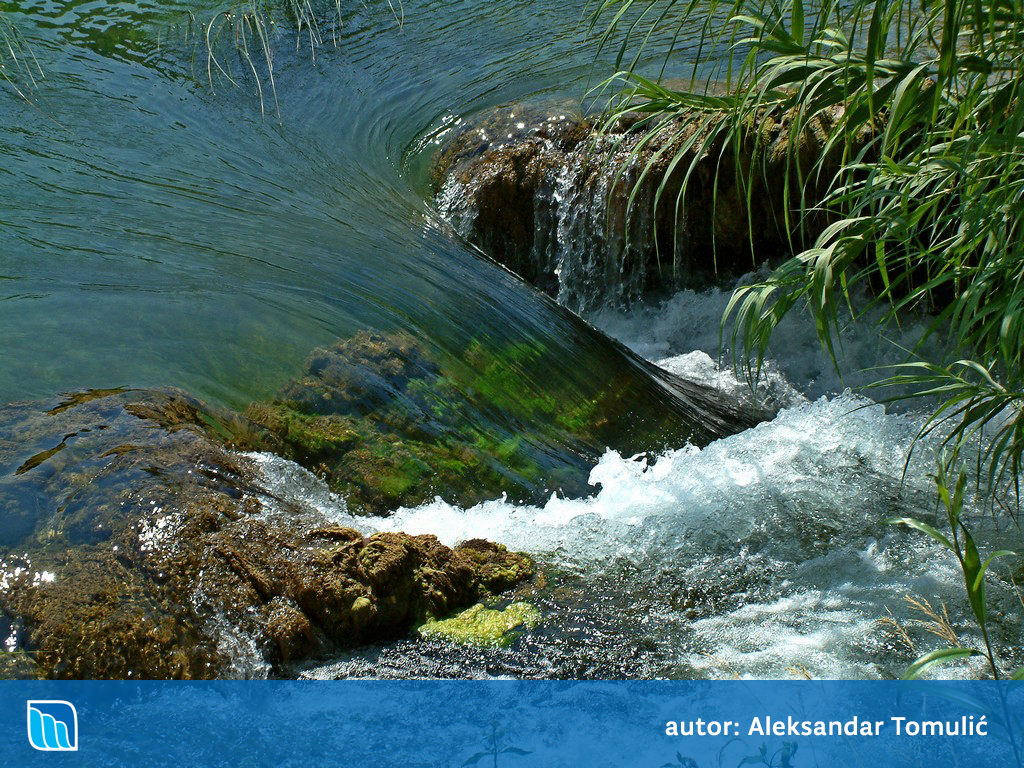 The Krka River is a natural karst phenomenon that consists of seven tufa barriers with a total downward gradient of 242 m. The most oft-visited parts of Krka National Park are the Roški and Skradinski Falls.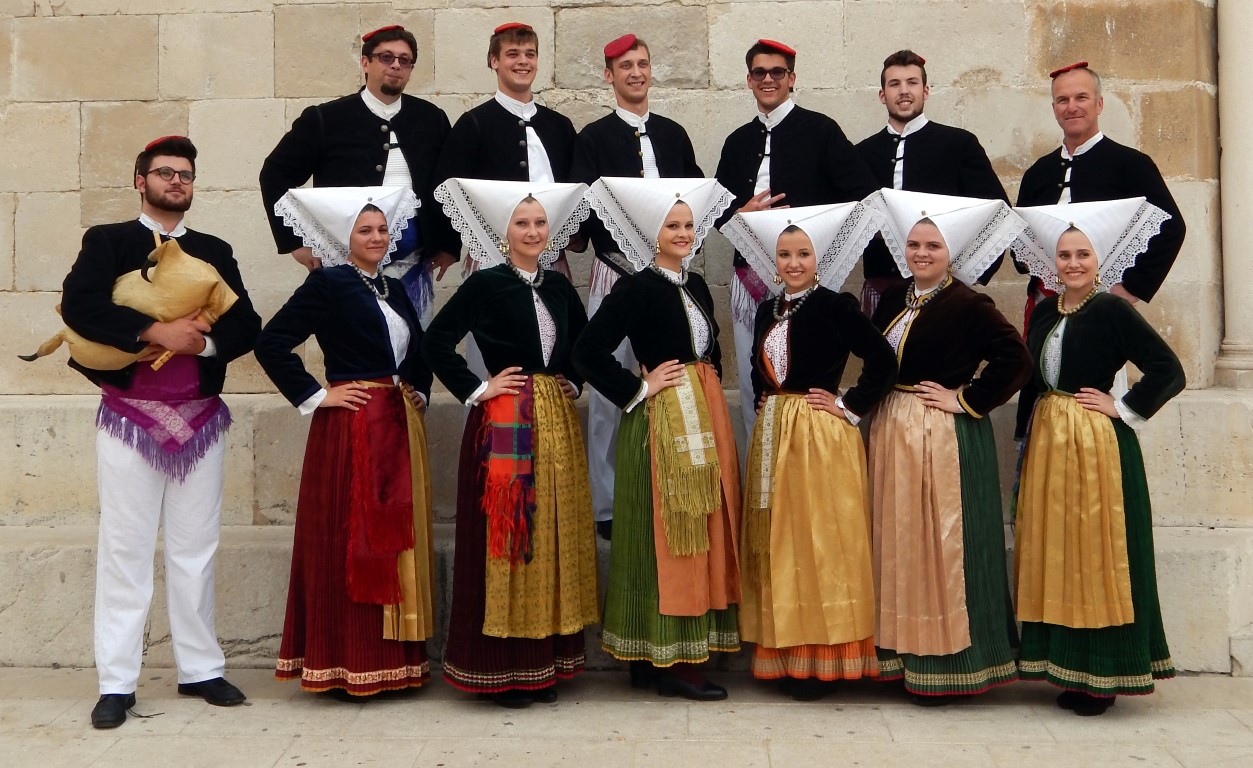 The Ethno-Gallery of the Družina Culture and Arts Association contains many valuable exhibits: typical Pag blouses adorned with Pag lace, older women's and men's folk attire, various items of apparel, antique parts of furniture and photographs that testify to life as it once was in Pag.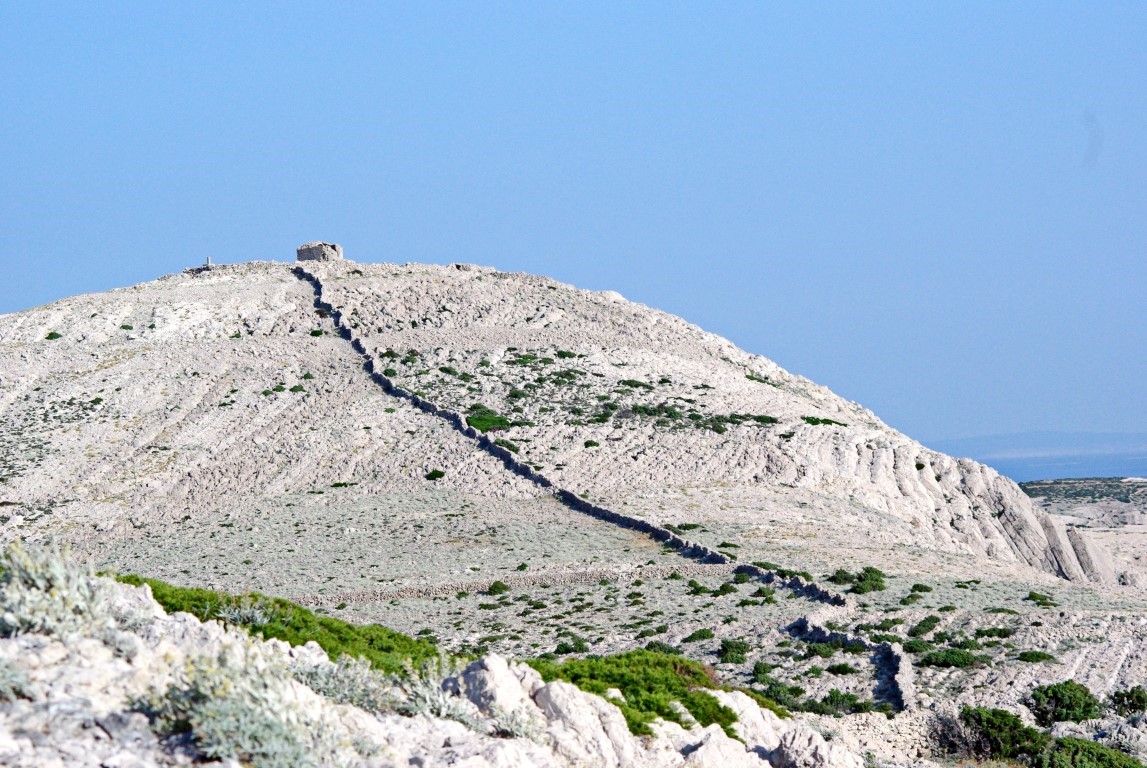 Sveti Vid (St. Vitus) is the highest peak on the island of Pag, 348 m above sea level. The small Church of St. Vitus was built there in the 14th century.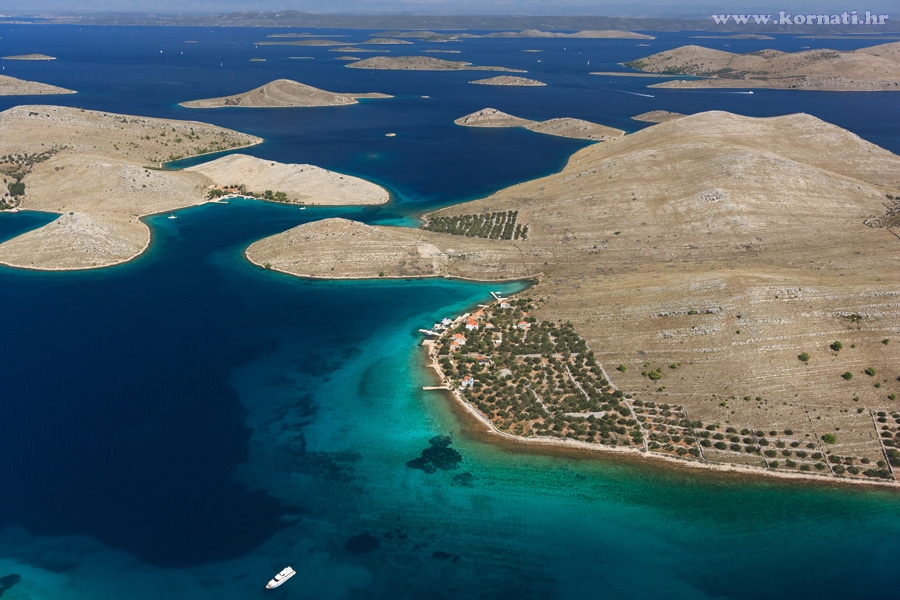 The Kornati Archipelago is a specific island group in the heart of the Croatian part of the Adriatic Sea. It extends over a surface of roughly 320 km2 and encompasses about 150 islands, islets and reefs.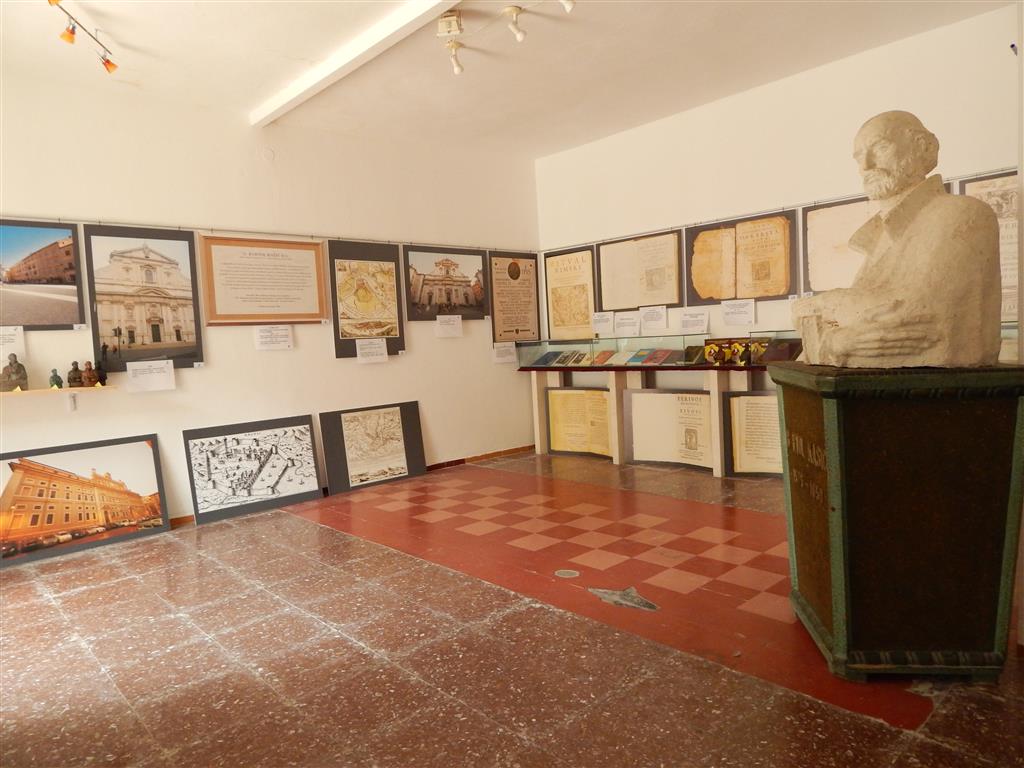 During Venetian rule, Pag's citizens were exempt from participation in military campaigns due to the importance of salt production. However, Ivan Petar Kašić waived the exemption and participated in one of the most important battles in history: the Battle of Lepanto in 1571.