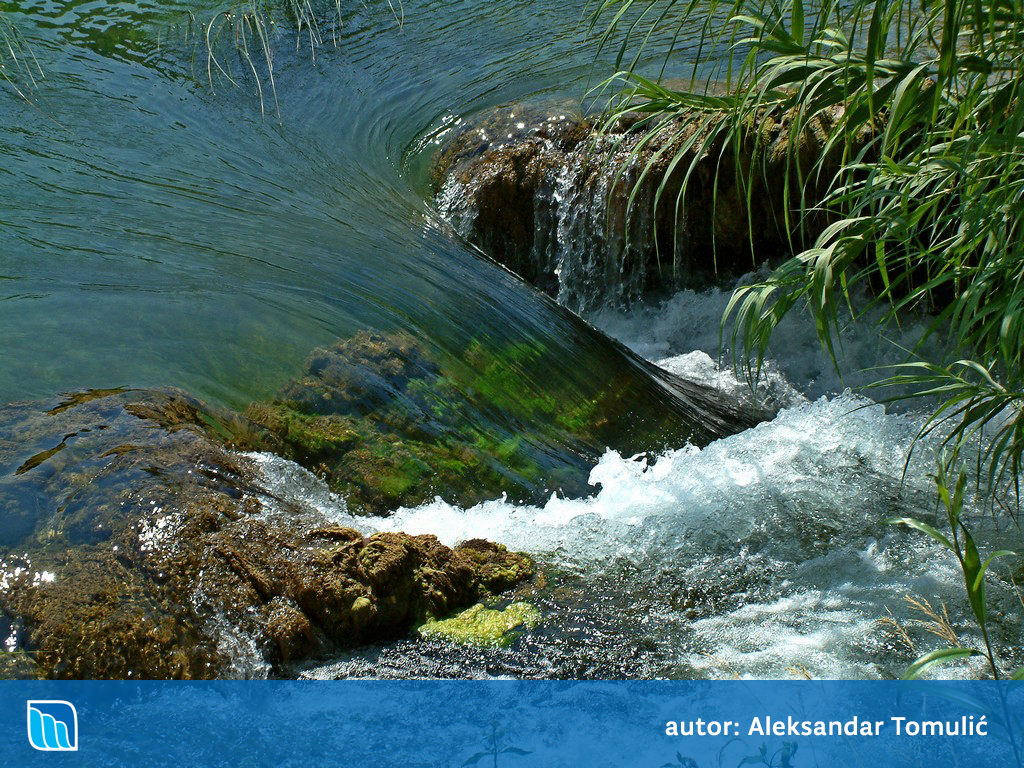 The Krka River is a natural karst phenomenon that consists of seven tufa barriers with a total downward gradient of 242 m. The most oft-visited parts of Krka National Park are the Roški and Skradinski Falls.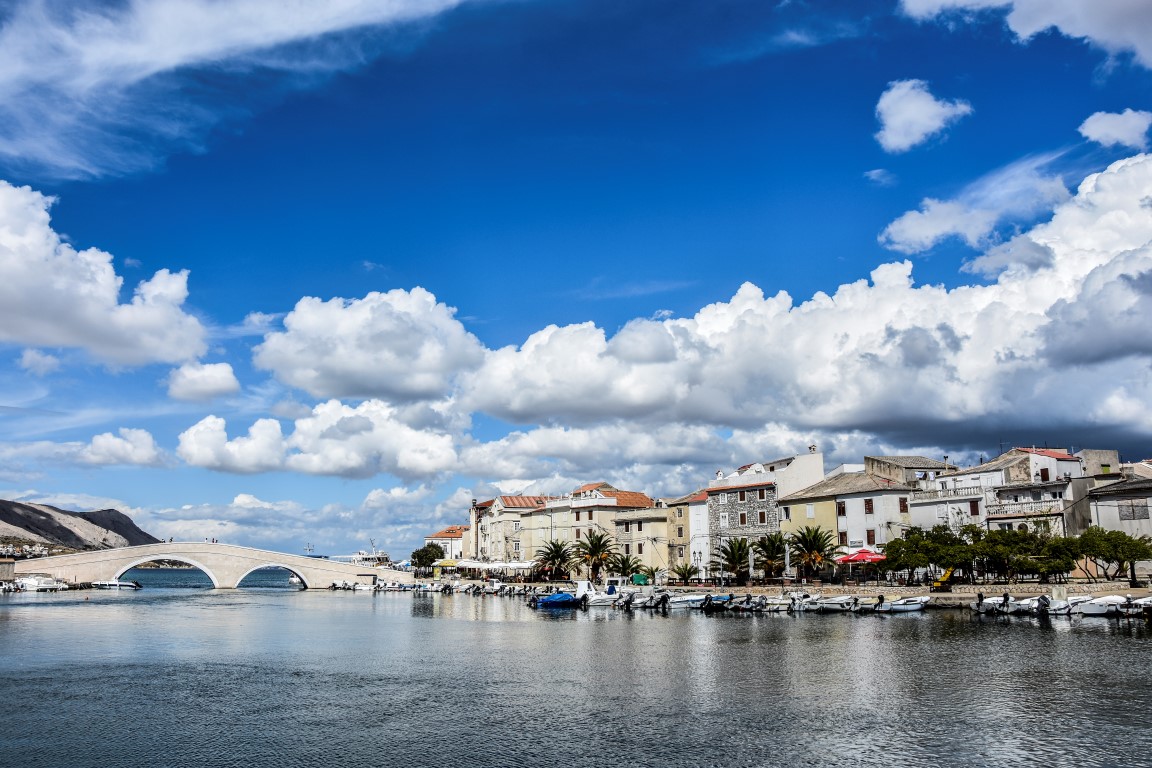 A new bridge that connects the new town of Pag with Prosika replaced the early 20th century concrete bridge. The bridge is a somewhat altered replica of an old Venetian bridge built in 1737 based on the design by renowned Venetian architect Giambattista Lodoli.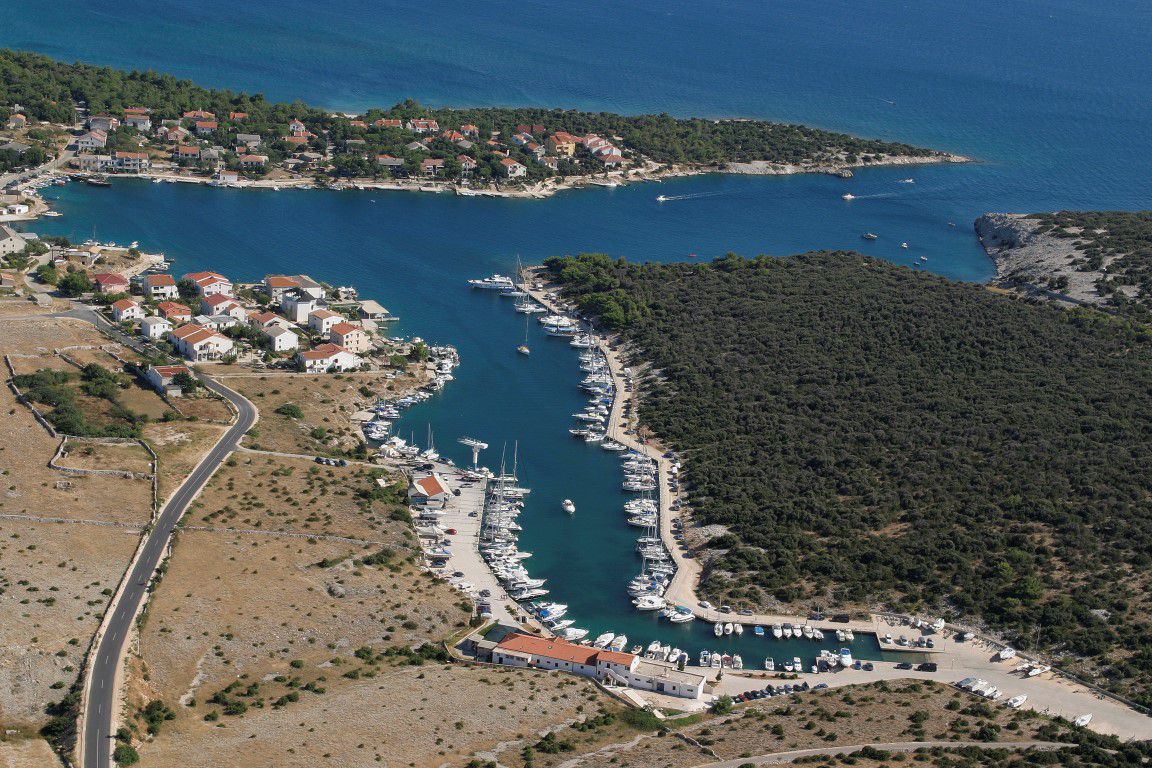 A fishing village on the south-western shore of the island of Pag, half-way between the island's hubs, Novalja and Pag. Šimuni is an ideal spot for a family vacation, long strolls and swimming and sunbathing on the nearby beaches.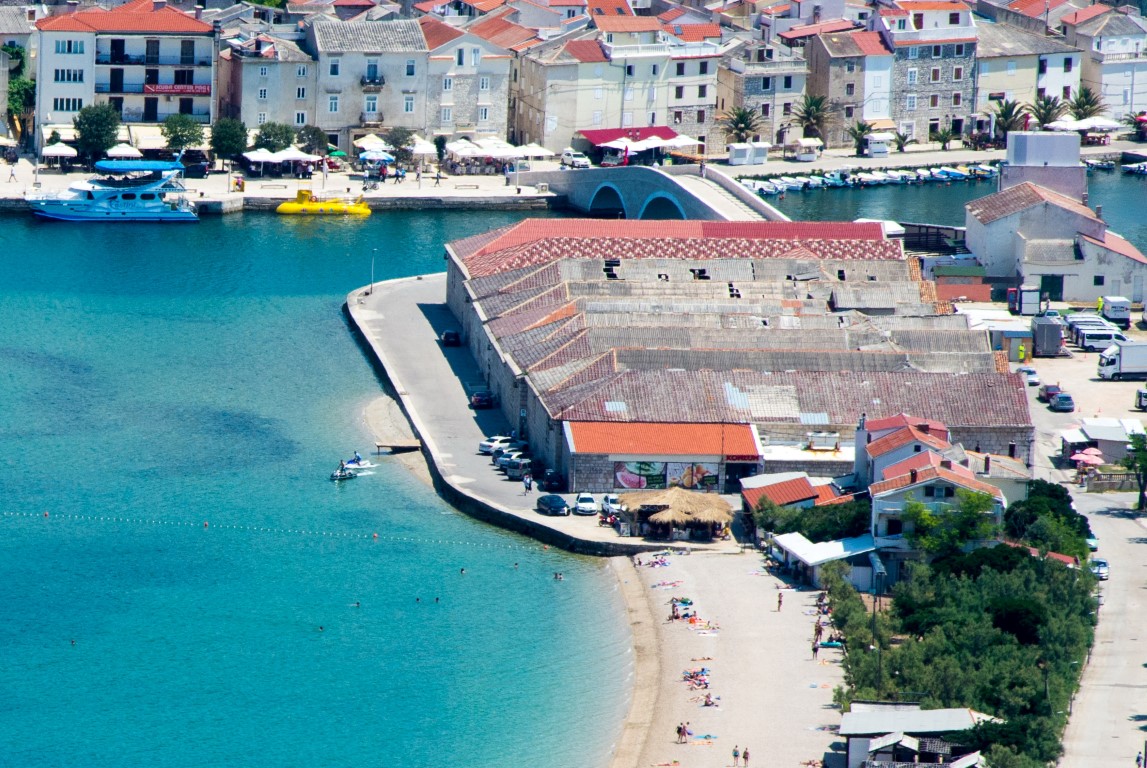 The salt warehouses are structures in the monument category, situated opposite the town core at Prosika. They testify to utilitarian architecture of past times and the importance of salt production to Pag's natives. The first three warehouses were built in the 17th century, while the other six were constructed during the second Austrian administration.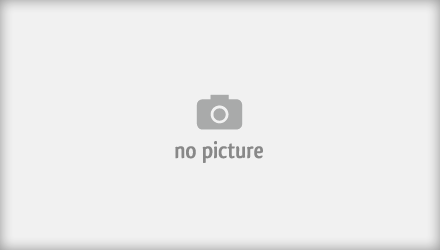 A small village for a peaceful family vacation. The industrious denizens of Proboj raise sheep and are excellent fishers, hence foodies will be delighted by local products like Pag cheese, lamb, high-quality fish, salted pilchards, Dalmatian cured ham, olives, and high-quality wines. Privately-owned suites and rooms offer very nice accommodations.