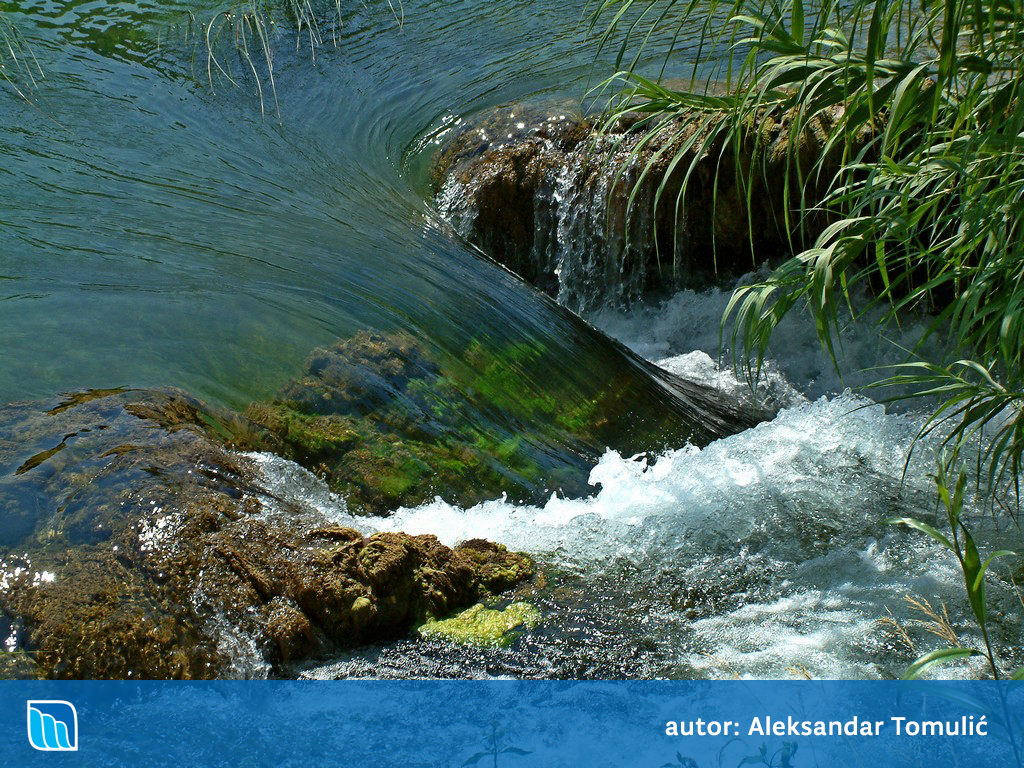 The Krka River is a natural karst phenomenon that consists of seven tufa barriers with a total downward gradient of 242 m. The most oft-visited parts of Krka National Park are the Roški and Skradinski Falls.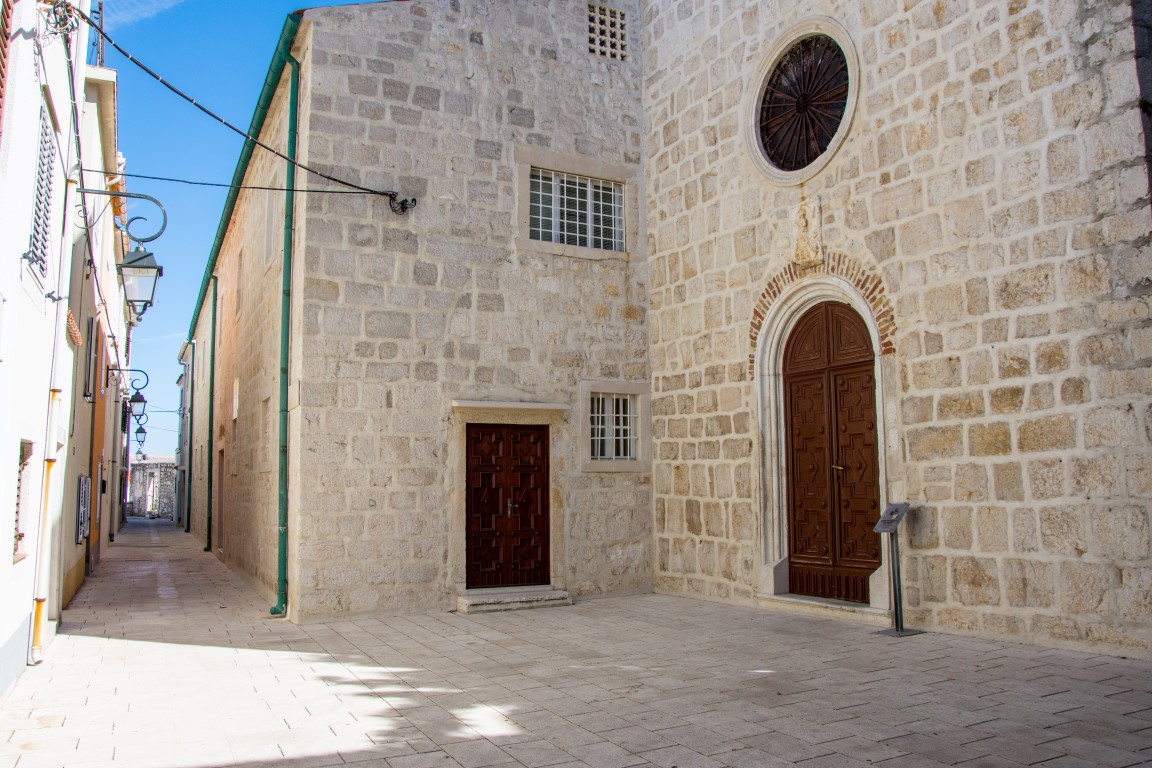 The construction of Pag's Benedictine Convent of St. Margaret began right after the new town of Pag was established, as a memorial to the former church and convent in the Old Town.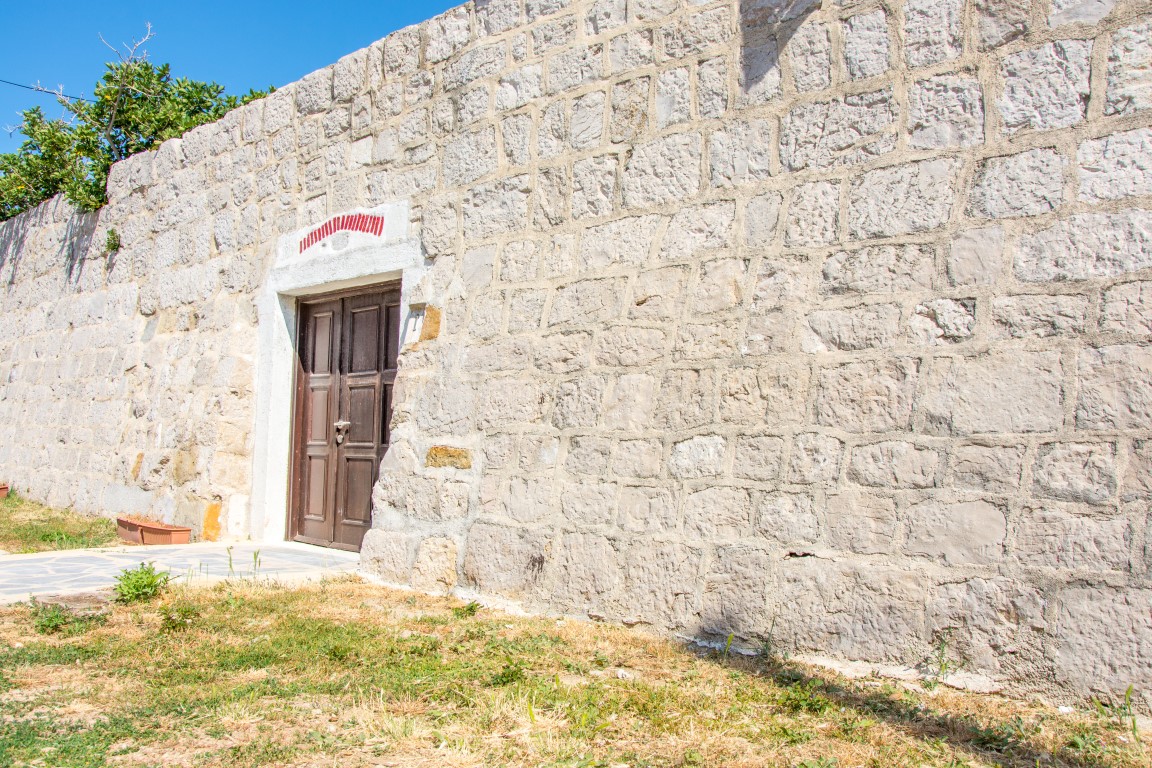 Until the mid-19th century, the town of Pag was encircled by sizeable and lovely walls with defence towers. Pag had several town gates, and the largest was in the Katine section, called the Porta Marina. Only the lintel of Rector Nikola Tiepolo remains preserved from this gate. The Minor Gate was a little farther south.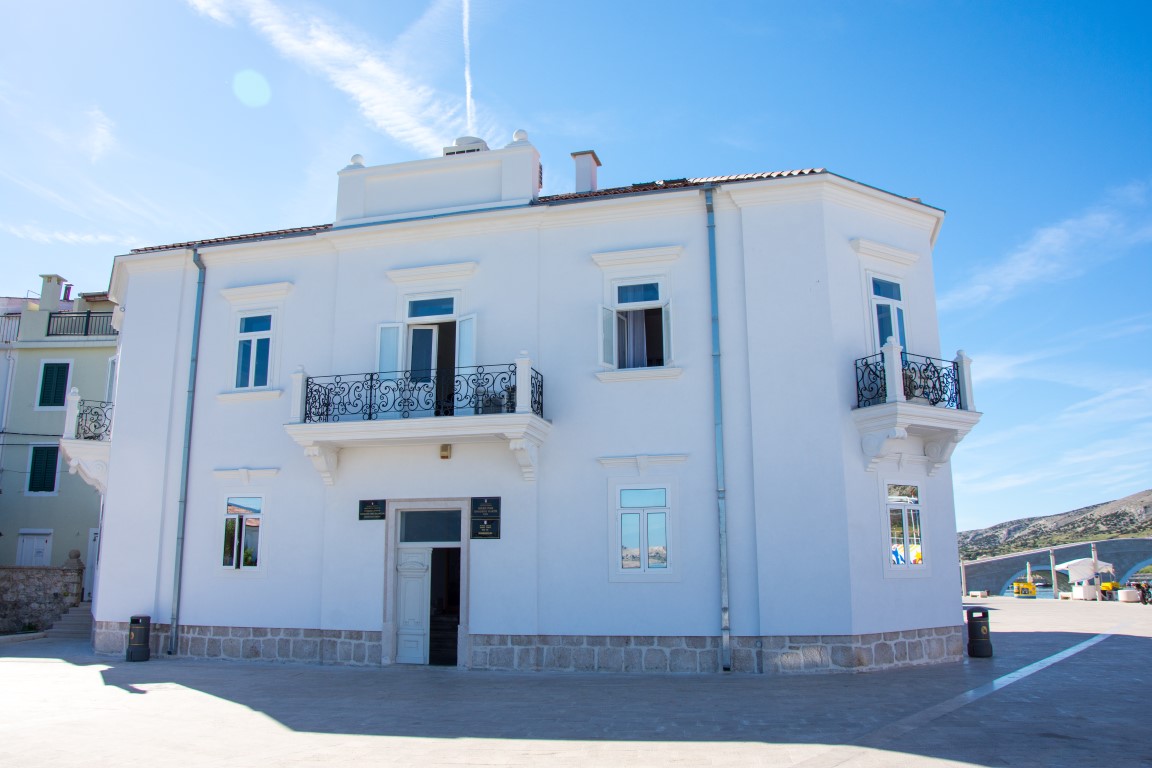 Kamerlengo Tower no longer stands in its original form. The former tower today houses the town government, while during the summer months the Town Hall serves as an exhibition space for various artists.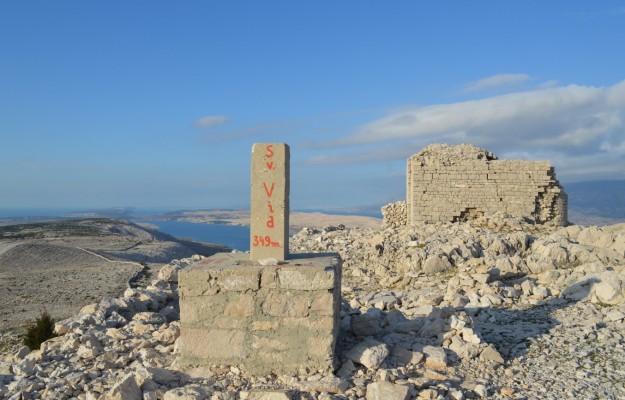 EXPERIENCE THE ADVENTUROUS EXPERIENCE CLIMBING THE HIGHEST PEAK OF THE ISLAND, ST. VID, WHICH IS LOCATED DIRECTLY ABOVE THE PAG BAY. TAKE THE TREKKING, A MIX OF WALKING AND HIKING, AND TREAT YOURSELF TO A PERFECT TRIP IN THE BEAUTIFUL NATURE OF THE ISLAND.