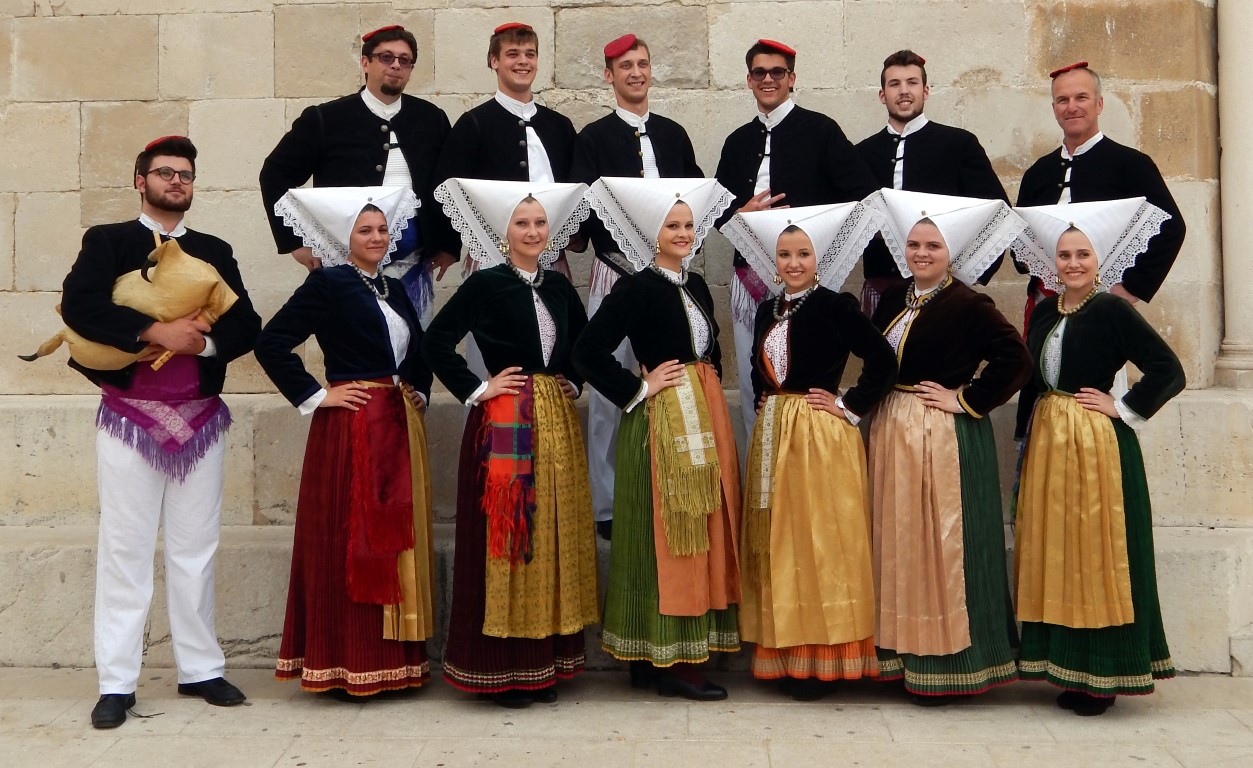 Pag's folk attire is especially beautiful and known throughout Europe. When speaking of Pag folk attire, one first thinks of the old-style women's clothing, particularly the lace made by needlepoint, the blouses and headgear (called pokrivaca).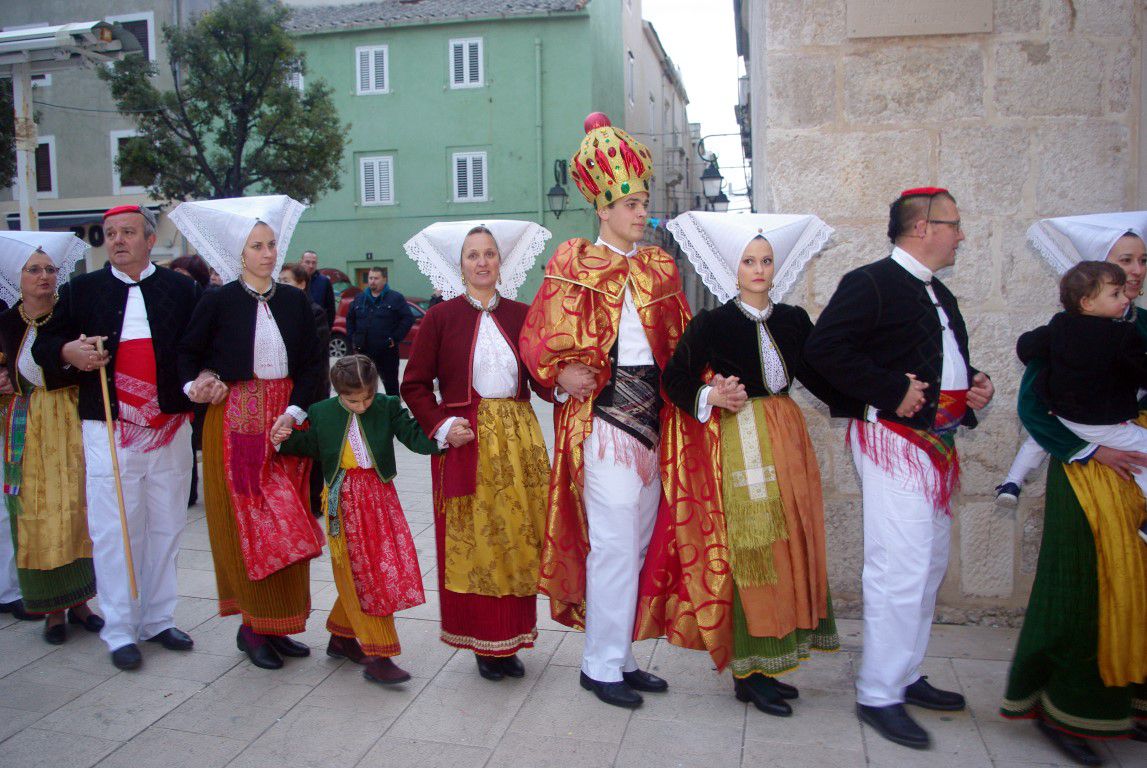 The Pag circle dance is performed to the accompaniment of brass music.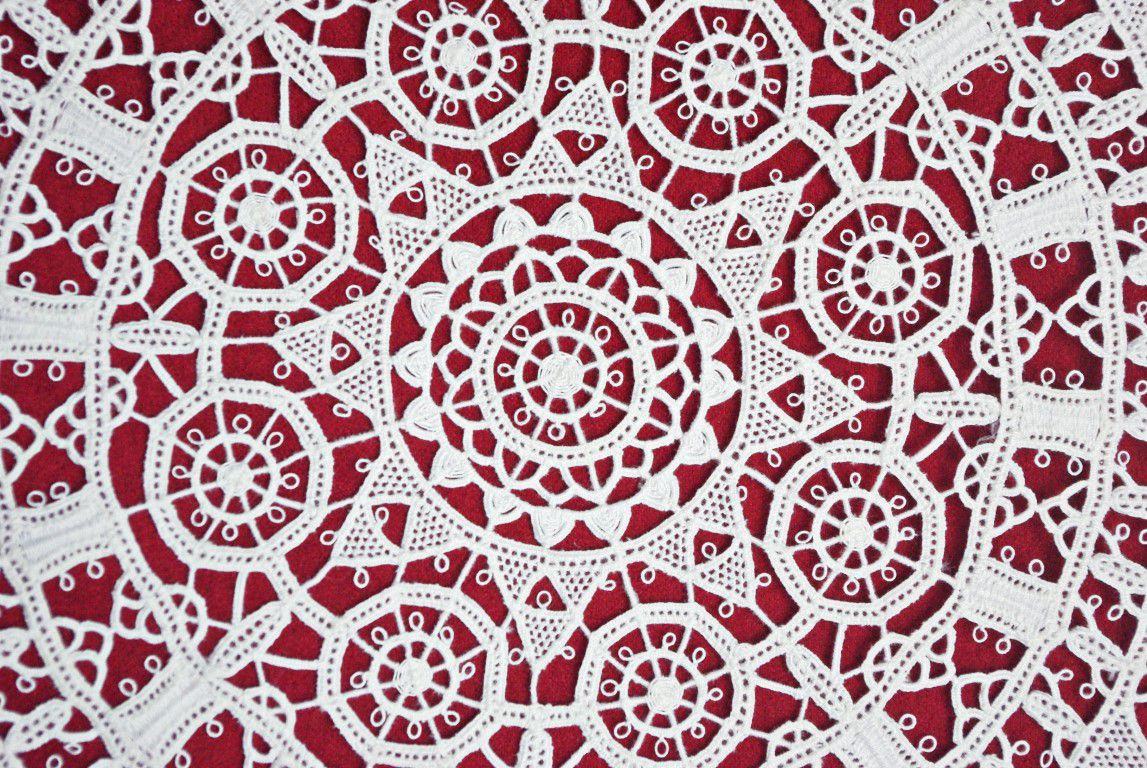 Pag lace is a unique product of the hard-working and skilful hands of the women from the town of Pag. Lace-making is a very old tradition throughout the Mediterranean.