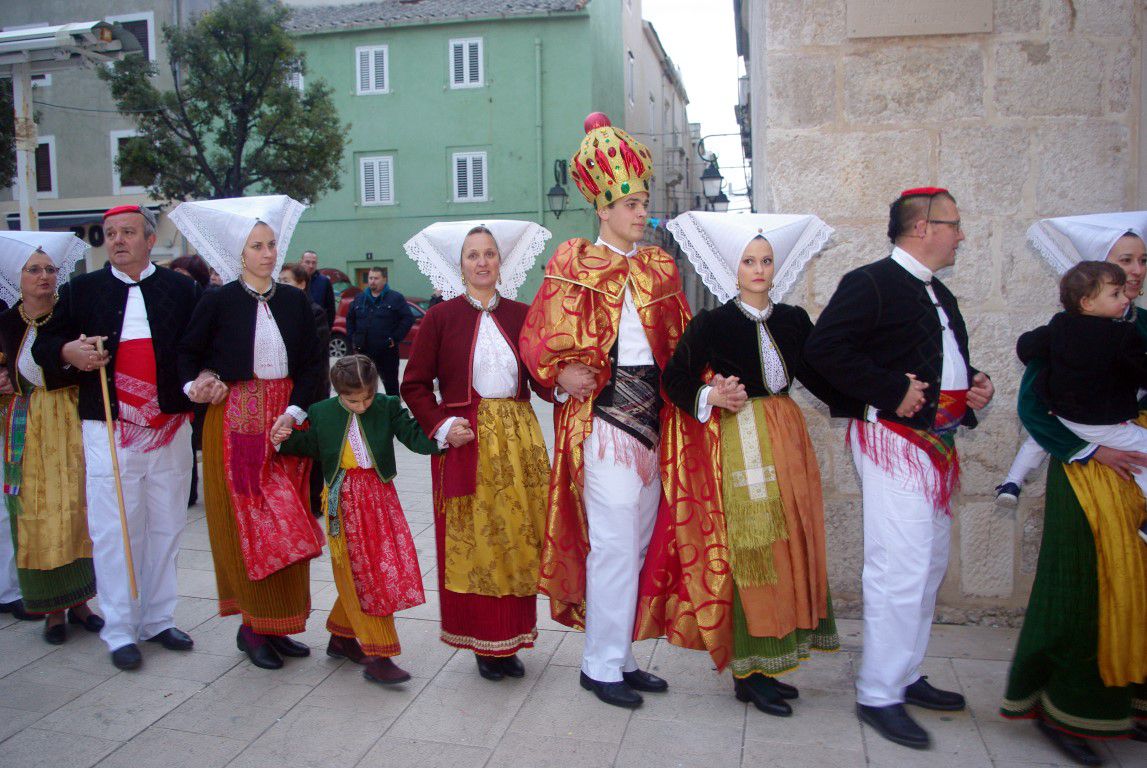 The Pag circle dance is performed to the accompaniment of brass music.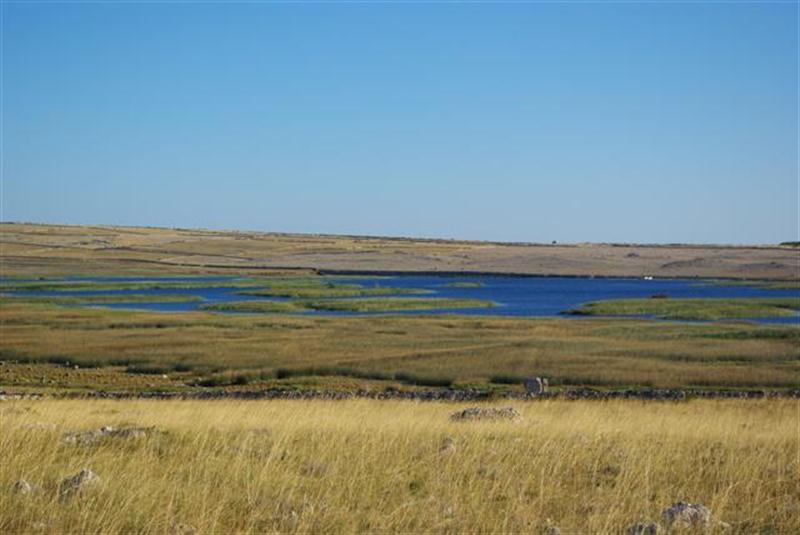 The Velo Blato Ornithological Reserve is located on the southern side of the island of Pag. This area has great biological value, because it is a habitat for over 160 species of marsh birds, of which 66 species nest here.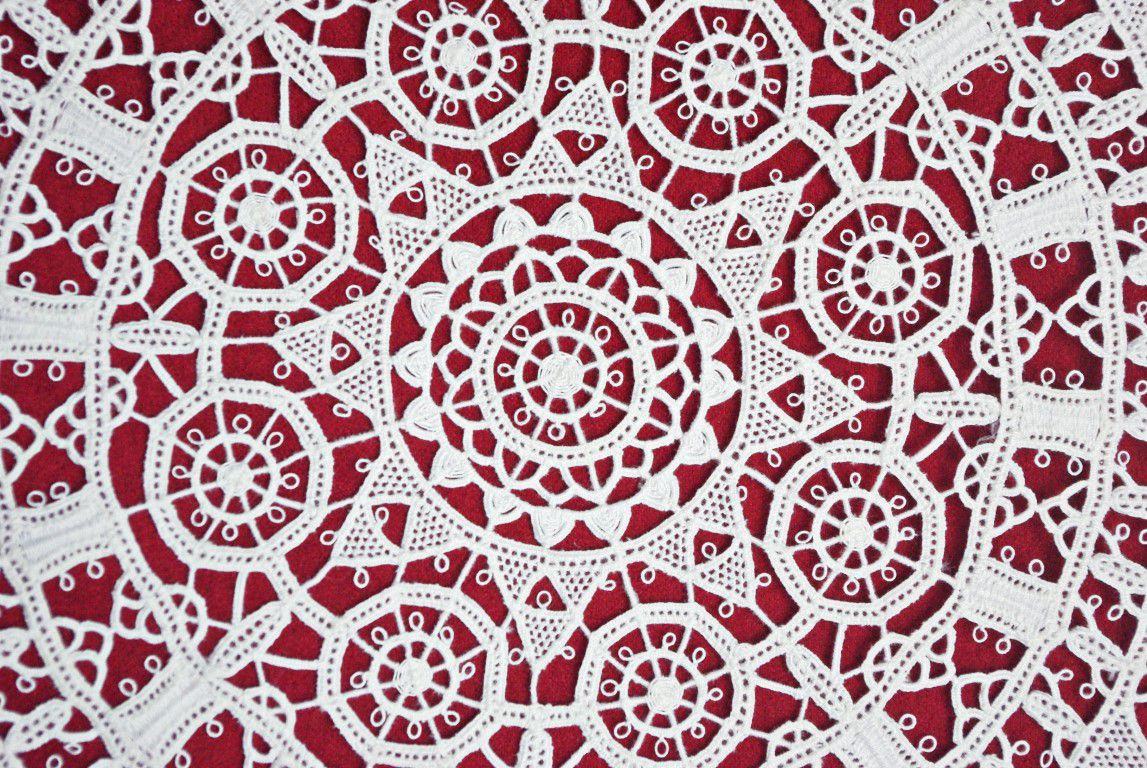 Pag lace is a unique product of the hard-working and skilful hands of the women from the town of Pag. Lace-making is a very old tradition throughout the Mediterranean.