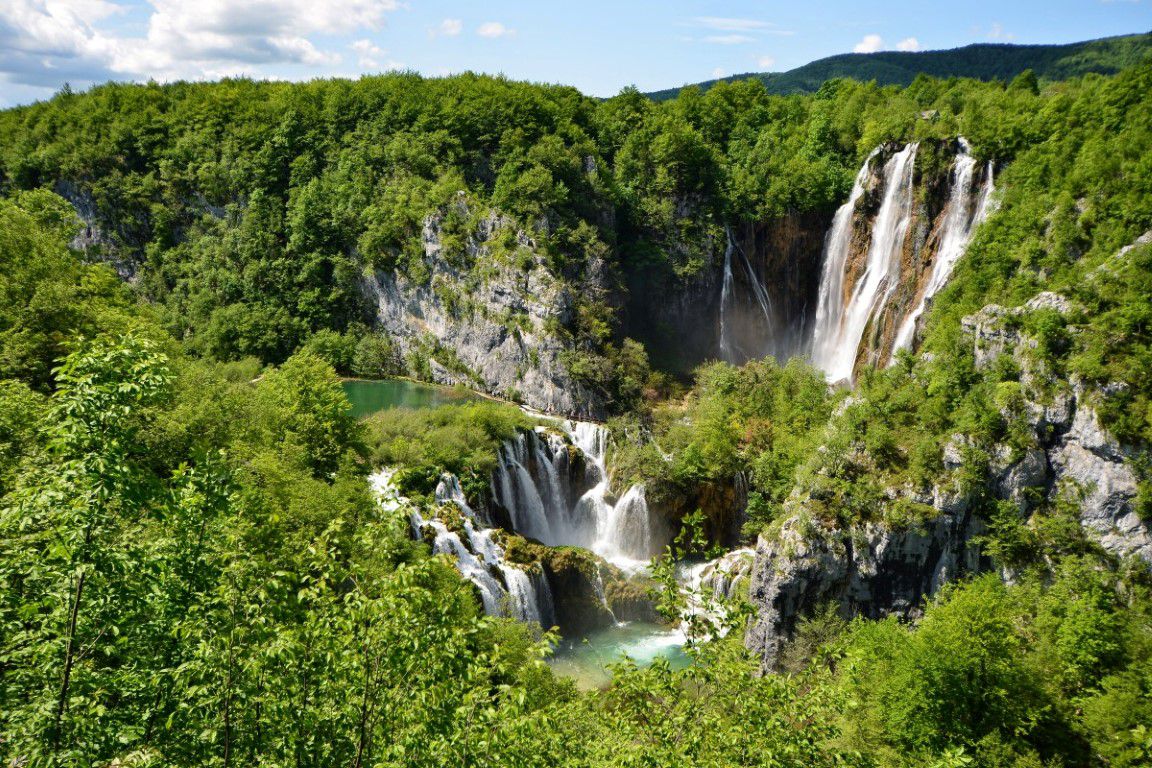 Out of the eight national parks in Croatia, this one receives the most visitors and is one of the most distinguished. In 1979 it was among the first in the world to be registered in the World Heritage List (UNESCO).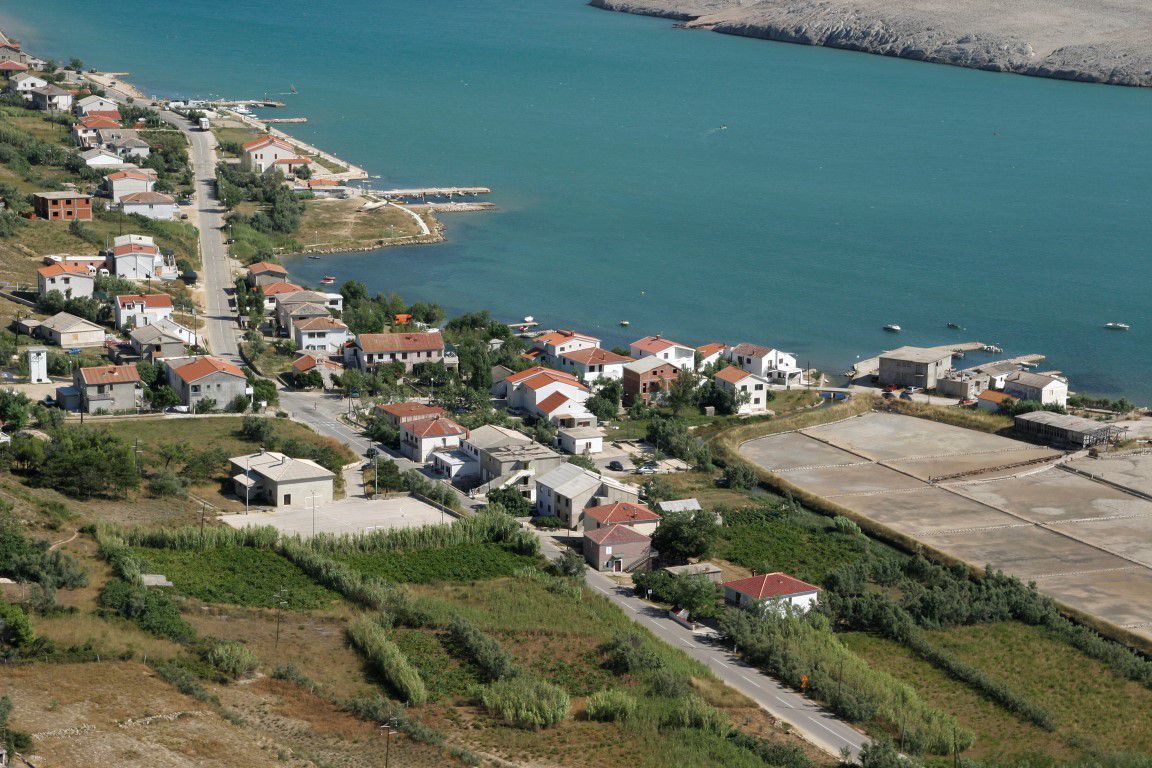 A picturesque village on the southern side of the island of Pag, in a pristine, shallow cove with numerous secluded beaches. A former salt pan, built under French rule, can be seen in the cove.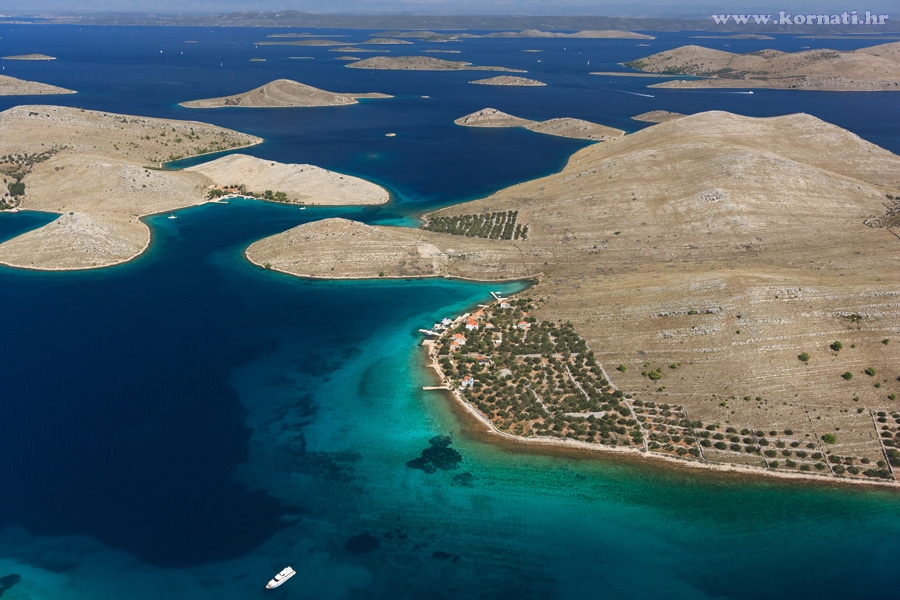 The Kornati Archipelago is a specific island group in the heart of the Croatian part of the Adriatic Sea. It extends over a surface of roughly 320 km2 and encompasses about 150 islands, islets and reefs.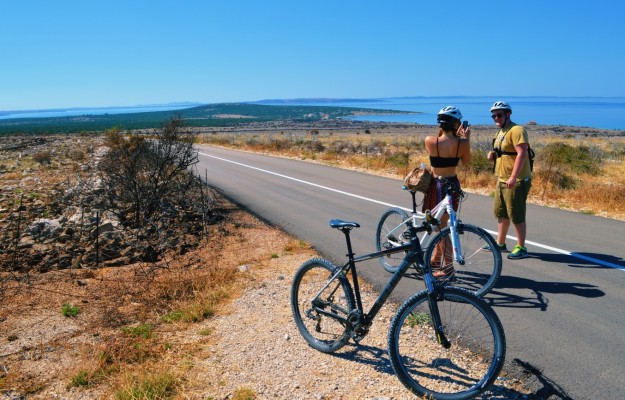 EXPERIENCE THE CULTURAL AND NATURAL HERITAGE OF THE ISLAND IN AN ACTIVE WAY - BY BICYCLE! DUE TO ITS INDENTED COAST, ITS LENGTH AND RELATIVE LOWLAND CONFIGURATION, THE ISLAND OF PAG IS PERFECT FOR DISCOVERING THE CHARMS OF ACTIVE HOLIDAYS AND FOR ALL GENERATIONS OF CYCLISTS, REGARDLESS OF THEIR LEVEL OF FITNESS. THE DIVERSE LANDSCAPE OF THE ISLAND OFFERS 130 KILOMETRES OF BICYCLE PATHS; FROM WILD ROCKY LANDSCAPES, RICH GREEN FIELDS, OLD STONE WALLS AND FOREST OASIS TO THE CLEAR WATERS WHERE YOU CAN FIND REFRESHMENT.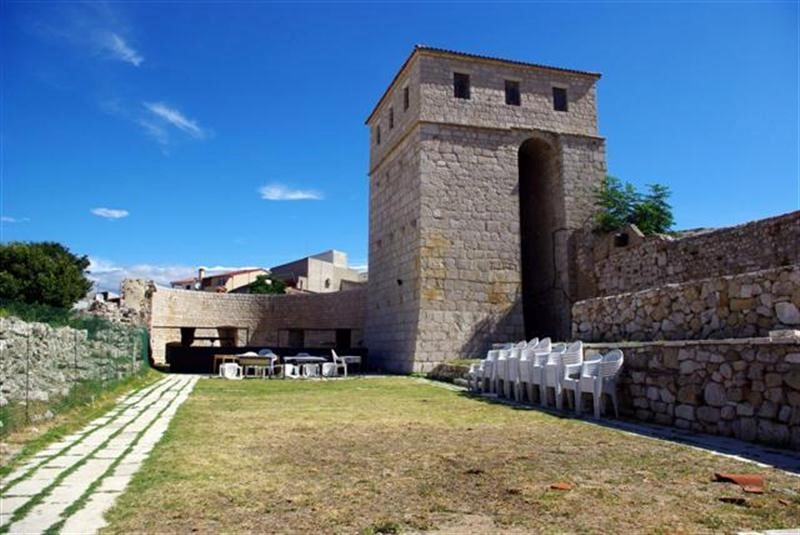 Skrivanat Tower is the only remaining tower out of the 9 towers that defended the town of Pag. It was built in the 15th century and has been preserved in its original shape.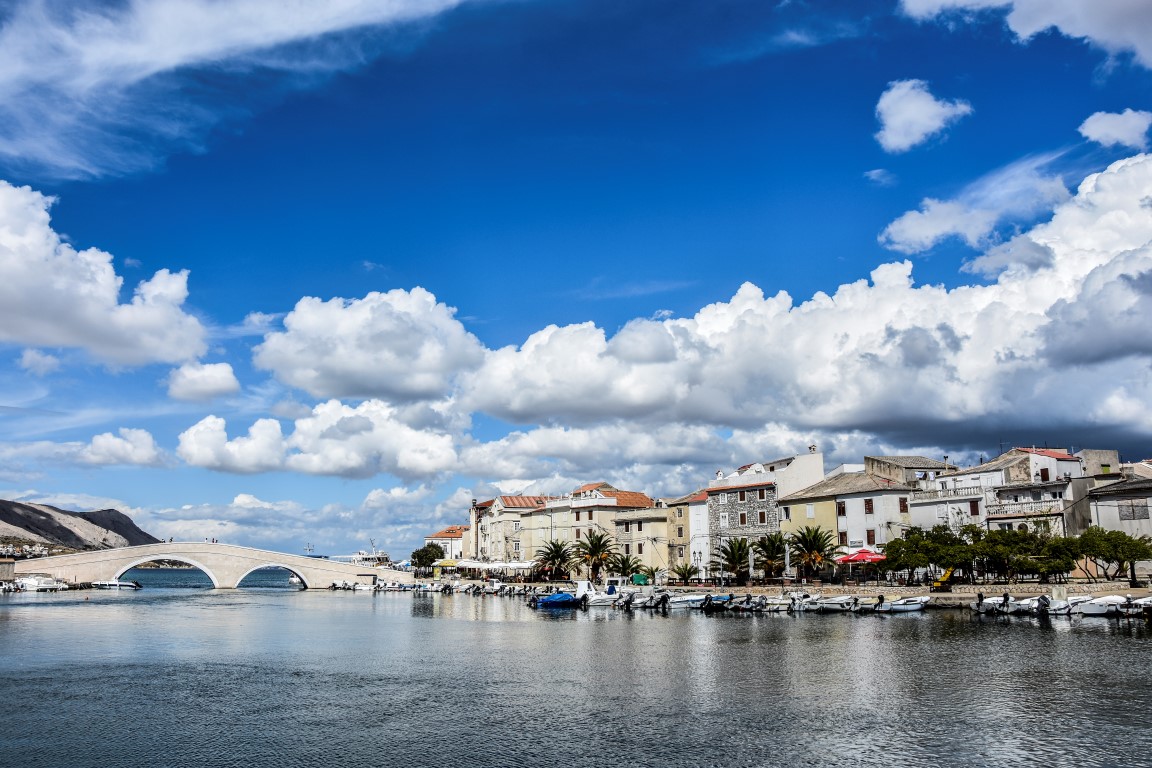 A new bridge that connects the new town of Pag with Prosika replaced the early 20th century concrete bridge. The bridge is a somewhat altered replica of an old Venetian bridge built in 1737 based on the design by renowned Venetian architect Giambattista Lodoli.