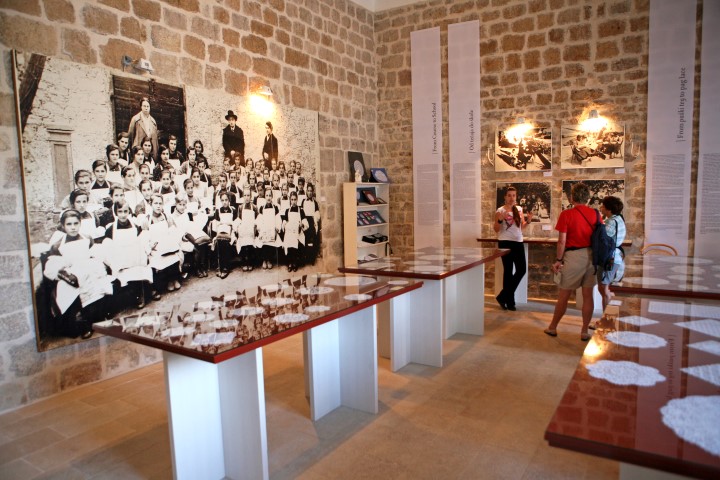 The tradition of lace-making by needle-point has been nurtured in the town of Pag for centuries. Among the products of this special technique, Pag lace is the most valued and was thus registered in the UNESCO world heritage list in 2009.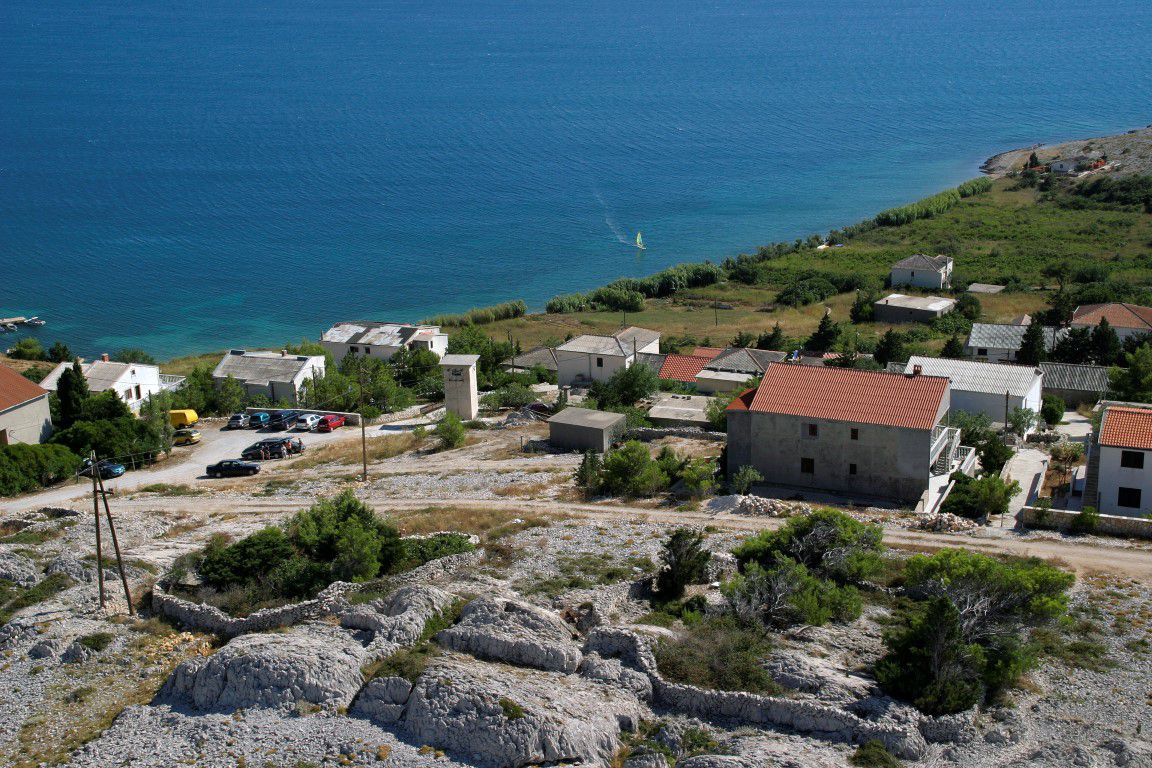 A small village nestled in a quiet natural cove, right next to Vlašići. Those seeking peace and quiet, a clean sea, pristine beaches, and kindly hosts will find an ideal vacation spot here. The village, actually a row of family homes, stands above a long, distinctive beach.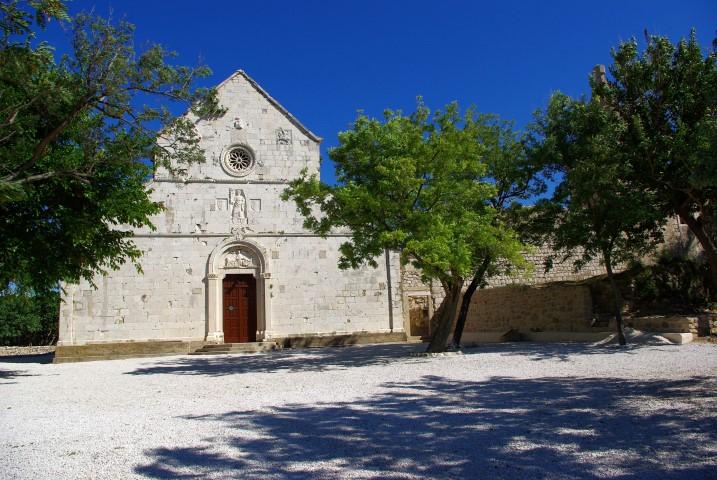 Pag's Old Town is located a kilometre south of today's town core. What used to be a large and rich town is today is an archaeological site and shrine. The Romanesque Church of St. Mary with a statue of the Mother of God has been preserved along with the remains of a Franciscan monastery.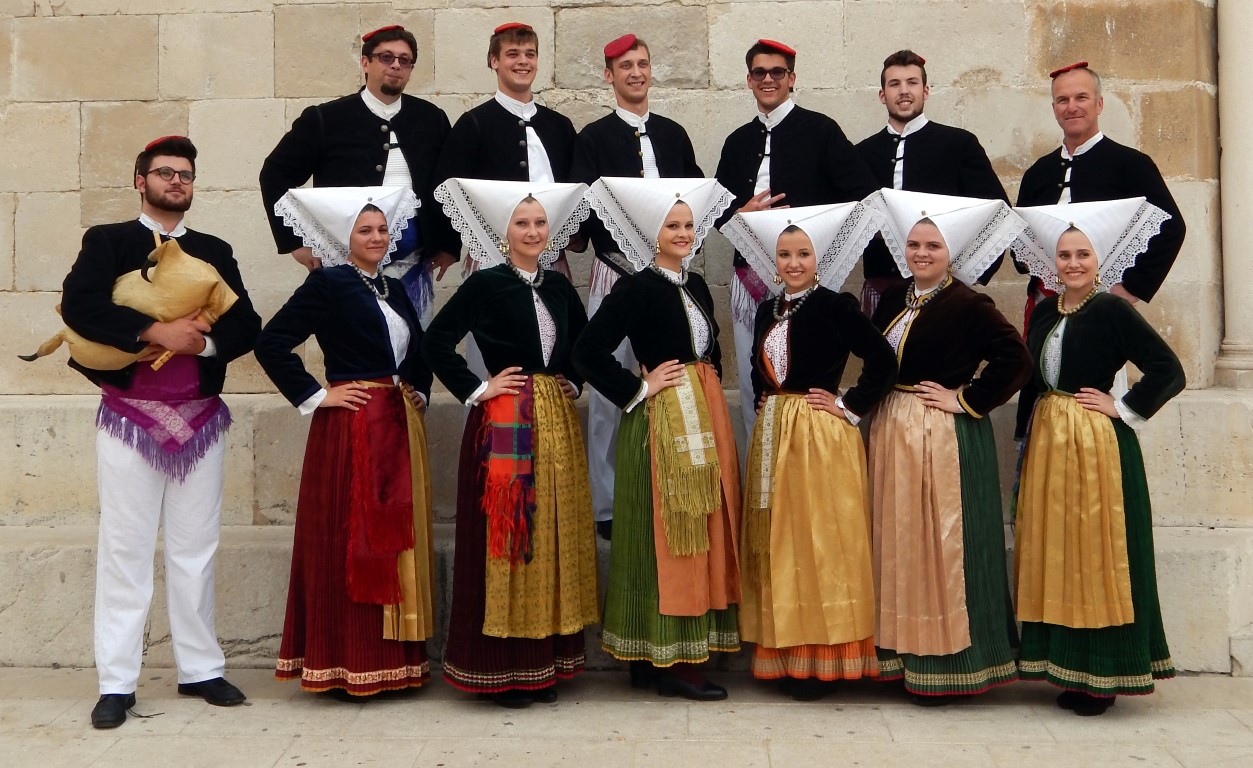 The Ethno-Gallery of the Družina Culture and Arts Association contains many valuable exhibits: typical Pag blouses adorned with Pag lace, older women's and men's folk attire, various items of apparel, antique parts of furniture and photographs that testify to life as it once was in Pag.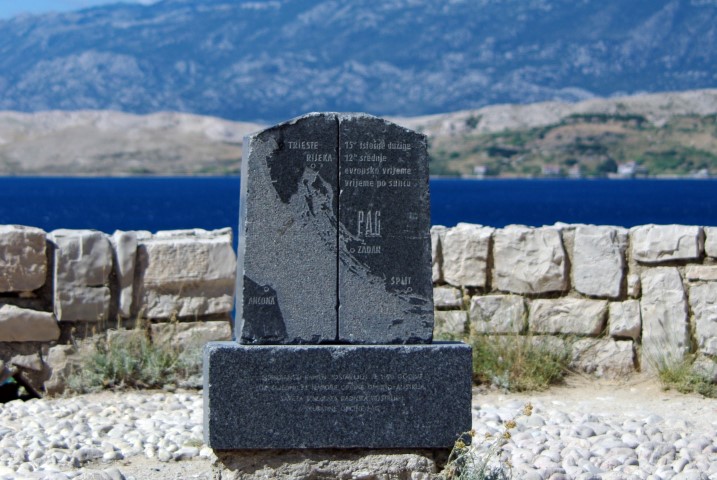 The town of Pag already had one of the first sundials in Europe at the end of the 19th century. The marker for meridian 15 is roughly 5 km from Pag, on a macadam road, in a tract named after St. Mary Magdalene, with a marble marker set along the intersecting line.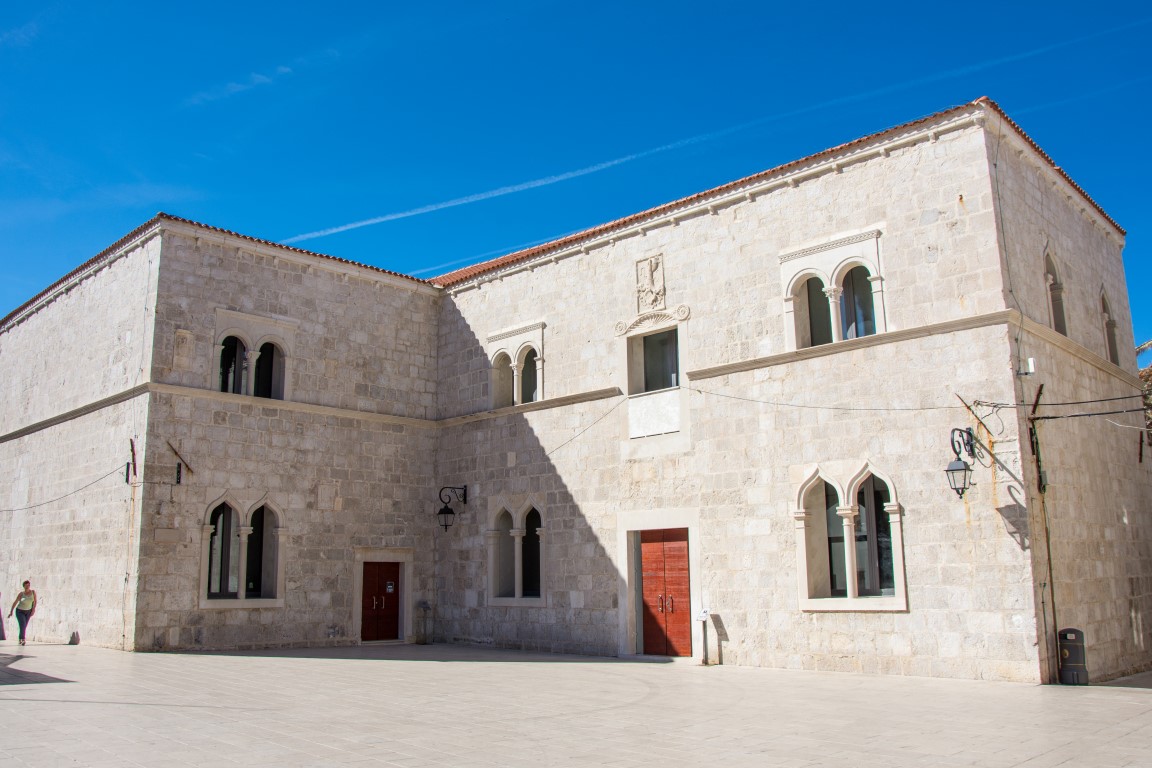 The Rector's Palace is located on the main square. It was built in the 15th century and completed under the rule of Rector Toma Zorzi. It has been the centre of town and island administration for centuries.