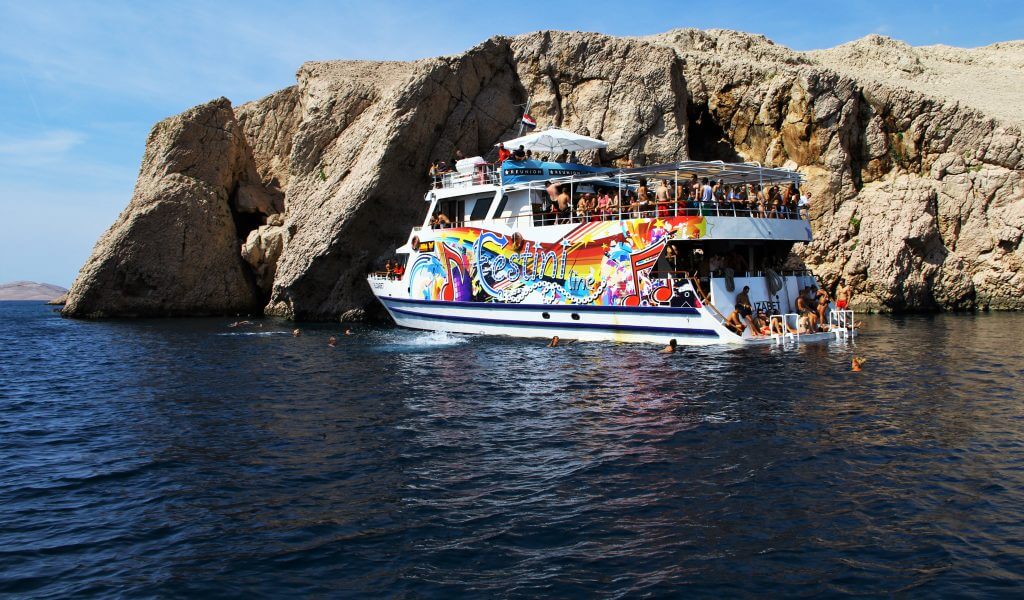 Izlet započinje u 12:00h s Noa Beach cluba na popularnoj plaži Zrće. Za vrijeme izleta, posada poslužuje gostima obrok i za to vrijeme gosti imaju na raspolaganju neograničenu konzumaciju pića. Trajanje vožnje do prvog stajanje je otprilike sat vremena i dolazi se do stijena u paškim vratima na koju se pristaje.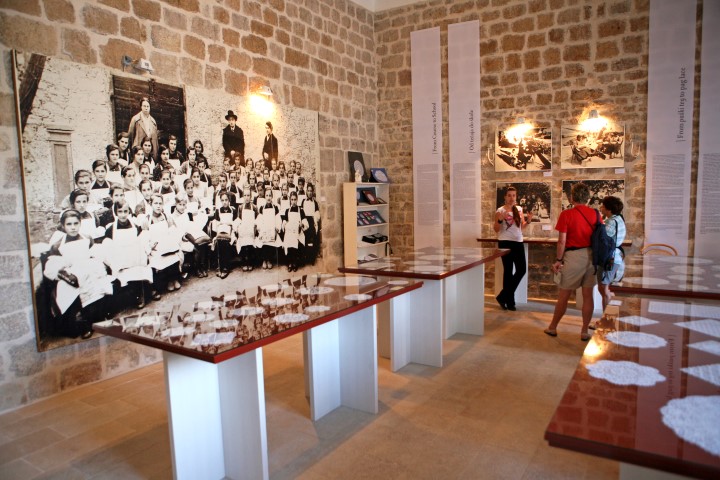 The tradition of lace-making by needle-point has been nurtured in the town of Pag for centuries. Among the products of this special technique, Pag lace is the most valued and was thus registered in the UNESCO world heritage list in 2009.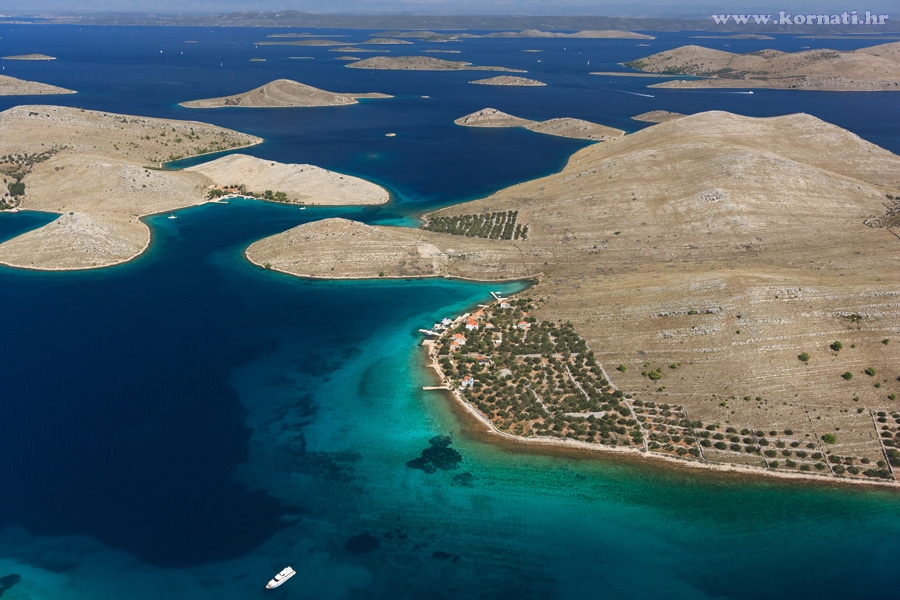 The Kornati Archipelago is a specific island group in the heart of the Croatian part of the Adriatic Sea. It extends over a surface of roughly 320 km2 and encompasses about 150 islands, islets and reefs.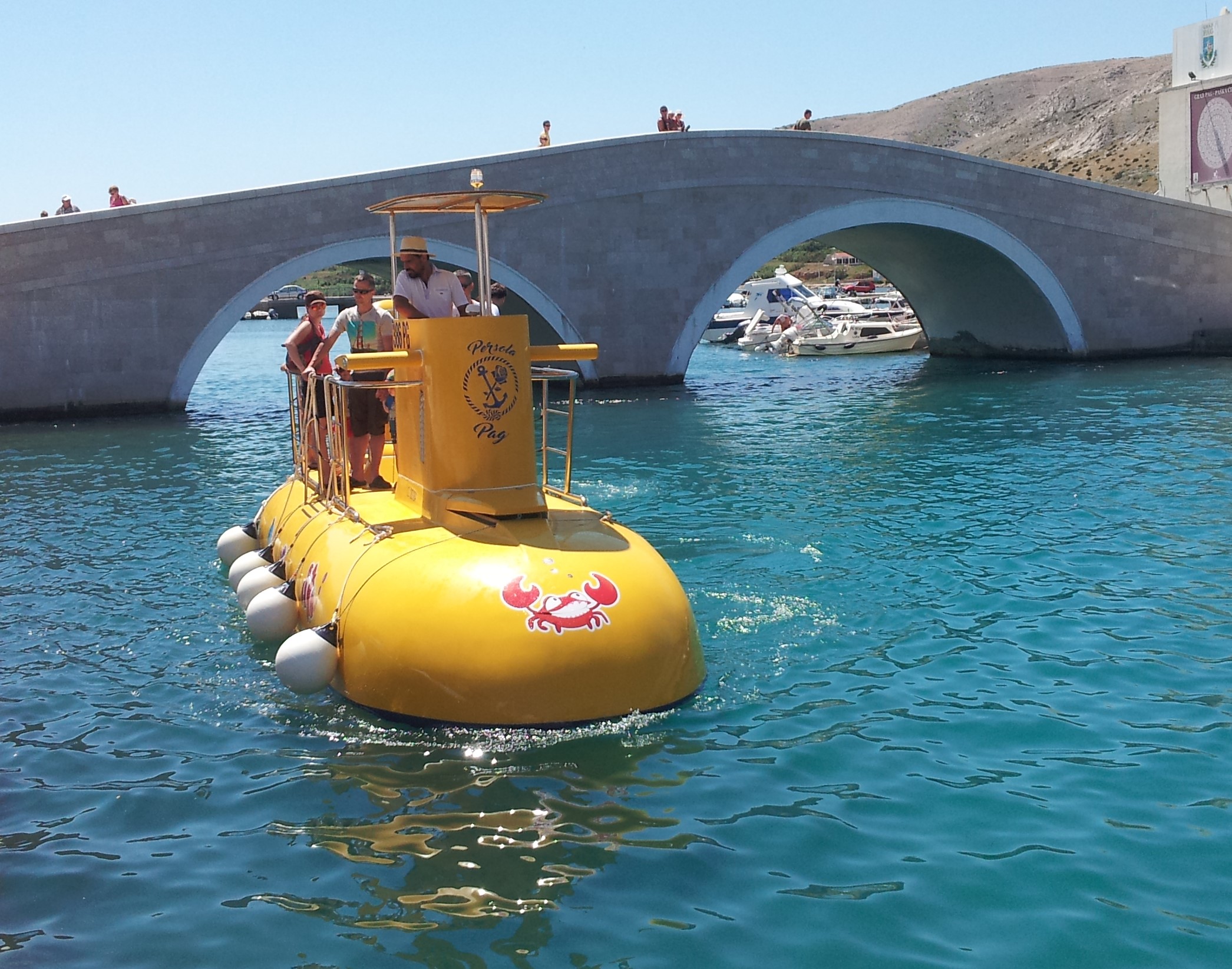 Undersea tours in a semi-submarine, with a glass bottom that is always underwater, allows for a complete experience of the marine world. The vessel resembles a genuine submarine.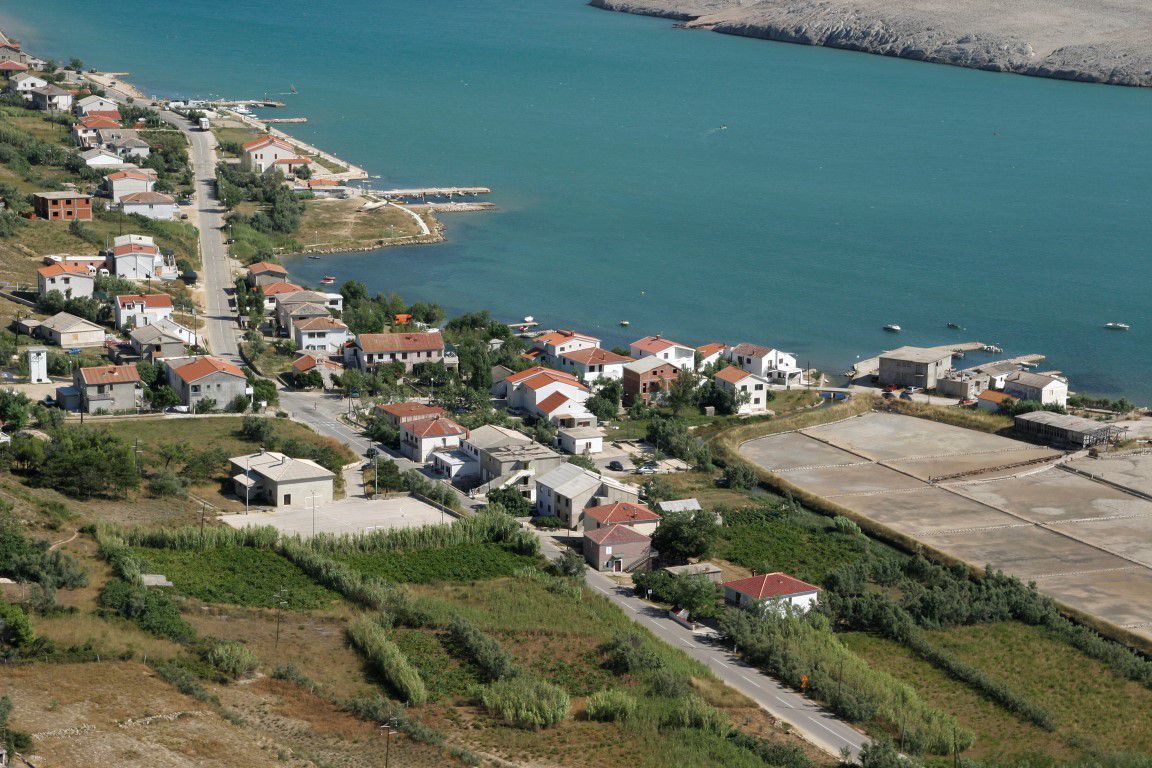 A picturesque village on the southern side of the island of Pag, in a pristine, shallow cove with numerous secluded beaches. A former salt pan, built under French rule, can be seen in the cove.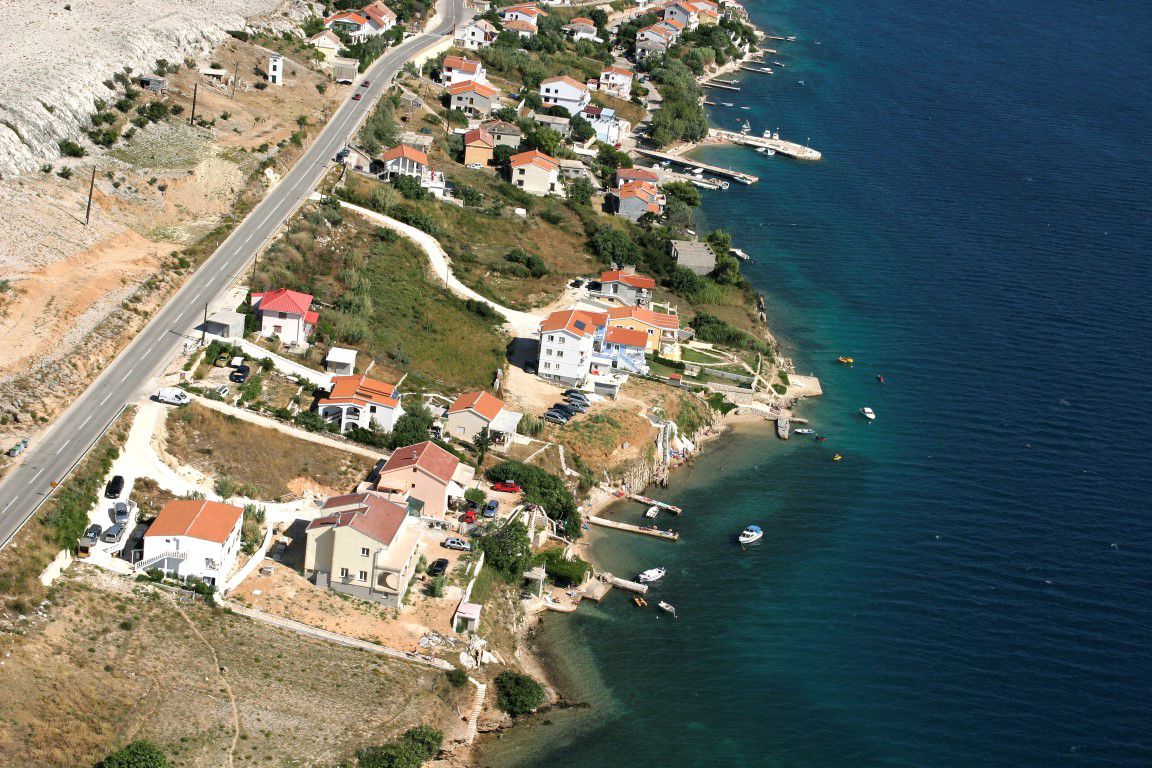 A fishing village 15 minutes from Pag by car. A true oasis with a pristine, clear sea and a range of family homes and vacation houses to let. Miškovići offers a quiet vacation and lovely beaches suited for children. As for specialties: you can enjoy Pag's lamb, the island's renowned cheese and Pag's famed Žutica wine.