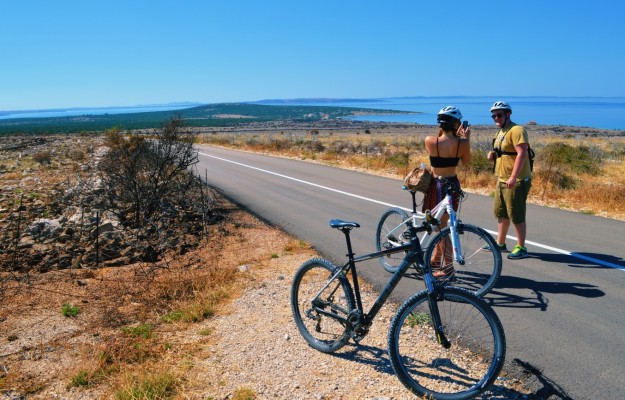 EXPERIENCE THE CULTURAL AND NATURAL HERITAGE OF THE ISLAND IN AN ACTIVE WAY - BY BICYCLE! DUE TO ITS INDENTED COAST, ITS LENGTH AND RELATIVE LOWLAND CONFIGURATION, THE ISLAND OF PAG IS PERFECT FOR DISCOVERING THE CHARMS OF ACTIVE HOLIDAYS AND FOR ALL GENERATIONS OF CYCLISTS, REGARDLESS OF THEIR LEVEL OF FITNESS. THE DIVERSE LANDSCAPE OF THE ISLAND OFFERS 130 KILOMETRES OF BICYCLE PATHS; FROM WILD ROCKY LANDSCAPES, RICH GREEN FIELDS, OLD STONE WALLS AND FOREST OASIS TO THE CLEAR WATERS WHERE YOU CAN FIND REFRESHMENT.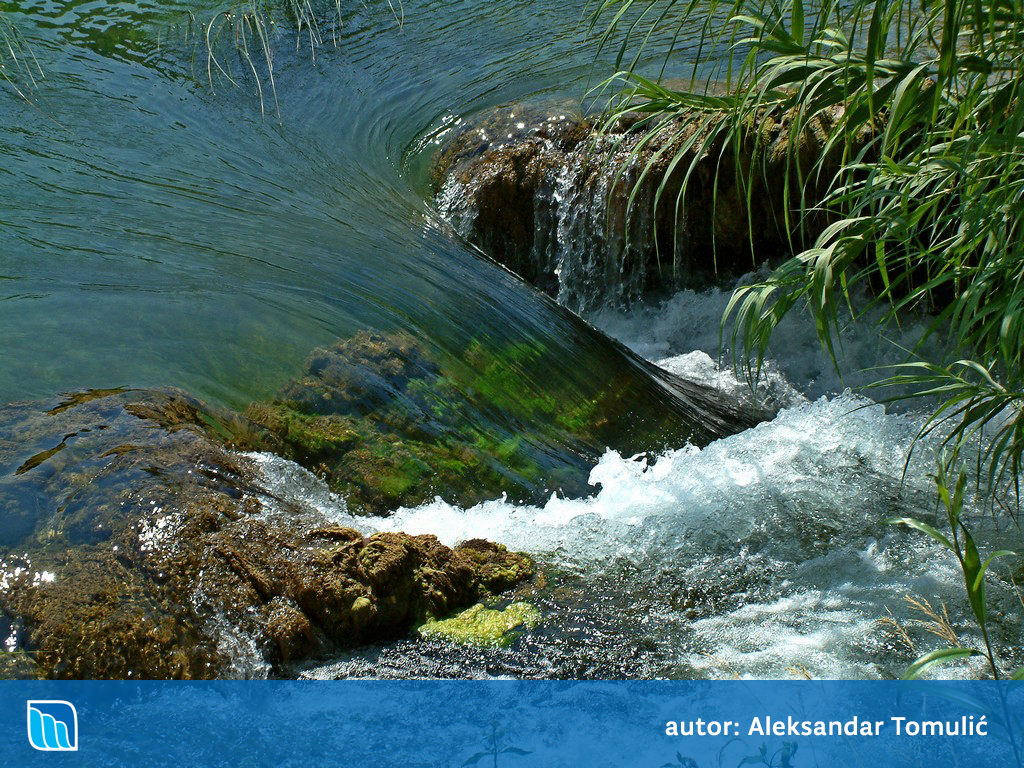 The Krka River is a natural karst phenomenon that consists of seven tufa barriers with a total downward gradient of 242 m. The most oft-visited parts of Krka National Park are the Roški and Skradinski Falls.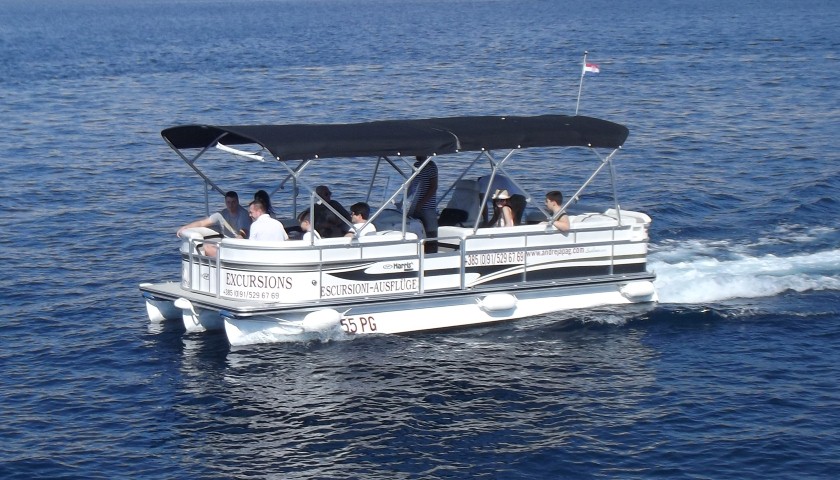 Andreja Boat Tours was established in 2012, and since then many satisfied guests have had the opportunity to explore the hidden beauties of Pag's numerous coves, beaches and caves that can most often only be reached by sea. The boat can admit 12 passengers, and private excursions can be organized for smaller parties. At an average speed of 12 nm, most sites can be reached within 15 minutes.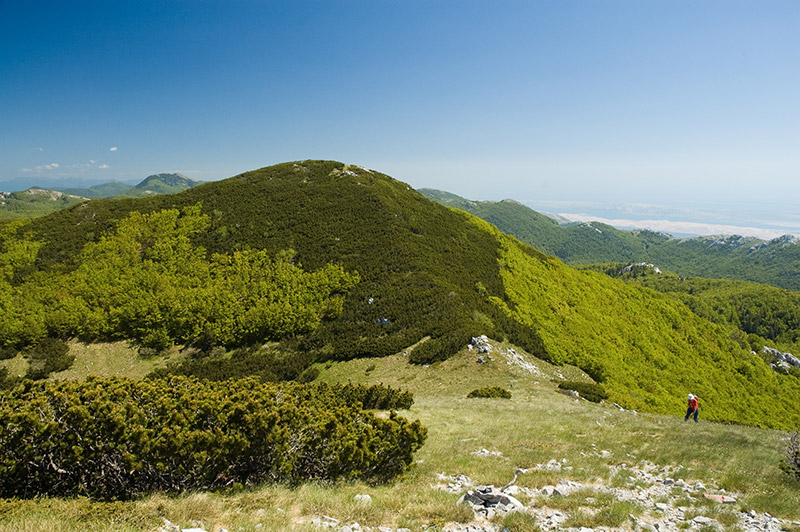 The territory of northern Velebit was proclaimed a national park in 1999 due to the exceptional diversity of its karst phenomena, its rich biology and exceptional natural beauty on relatively small surface of 109 km2.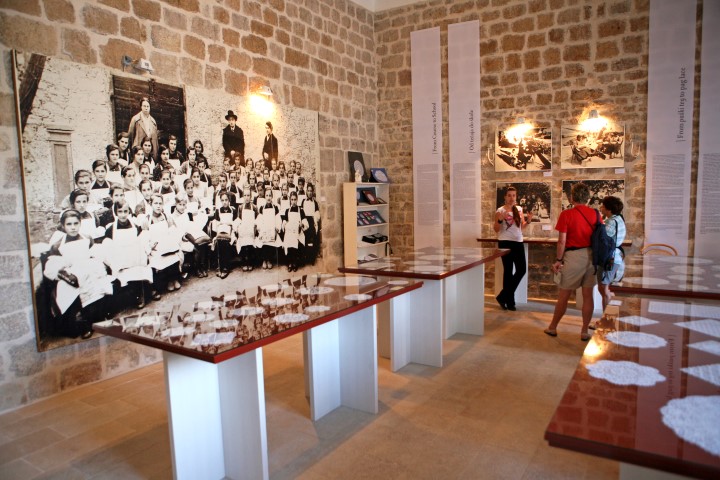 The tradition of lace-making by needle-point has been nurtured in the town of Pag for centuries. Among the products of this special technique, Pag lace is the most valued and was thus registered in the UNESCO world heritage list in 2009.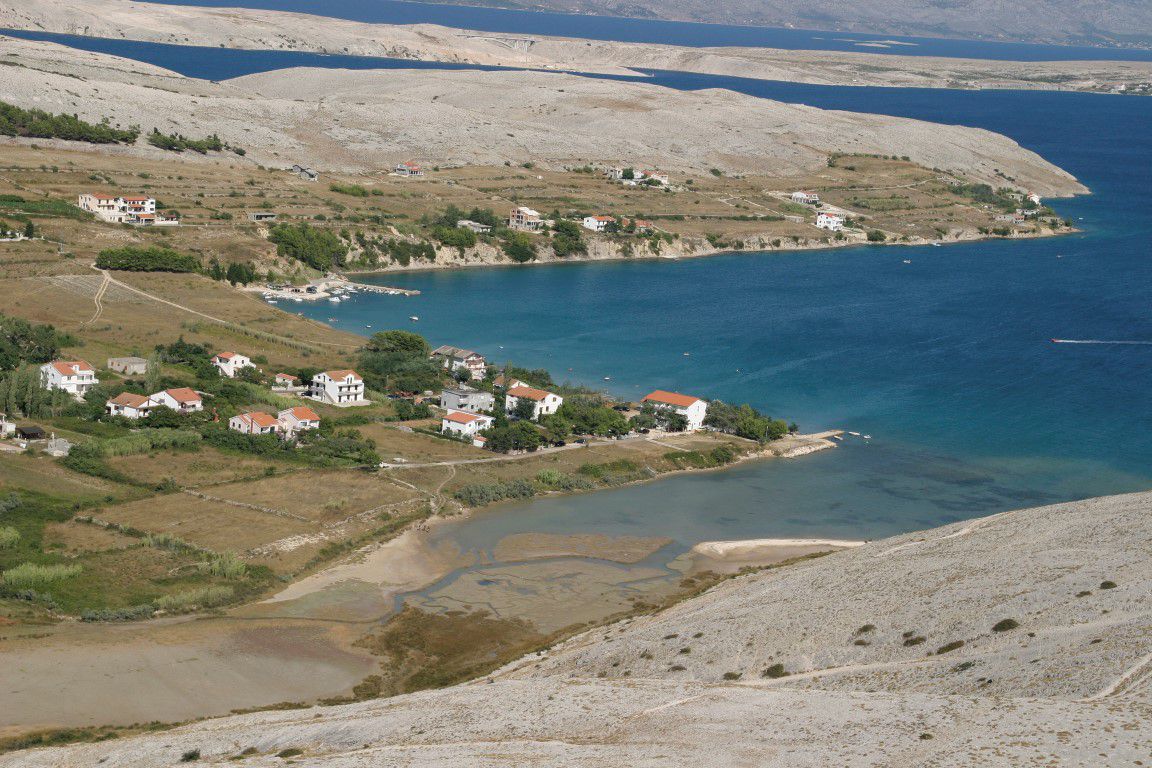 A quiet and peaceful village suited for a pleasant vacation along sand and pebble beaches, ideal for a family holiday. Vlašići Cove has by far the most beautiful sand beach on the island of Pag.