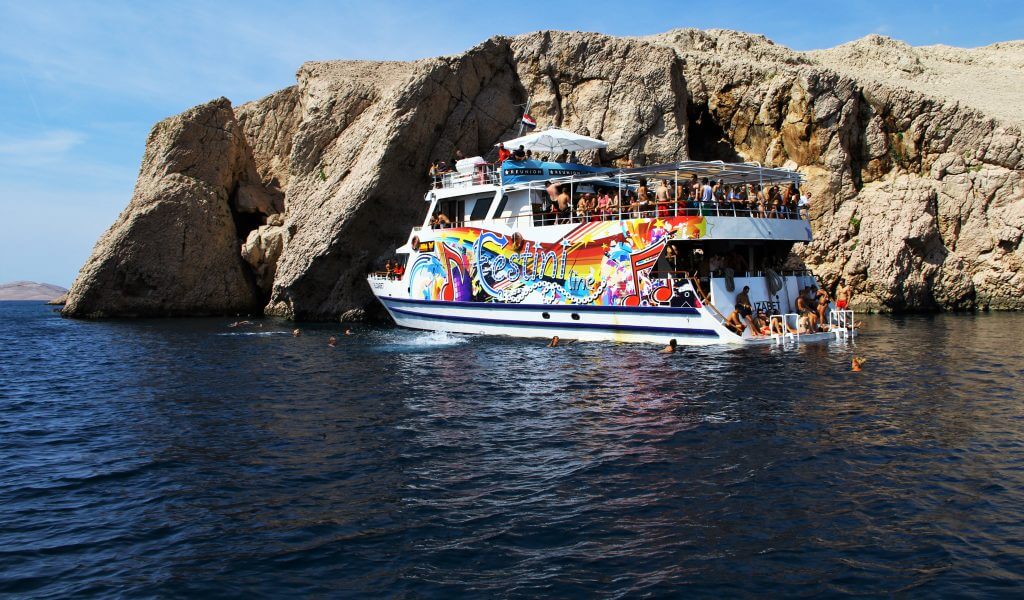 Izlet započinje u 12:00h s Noa Beach cluba na popularnoj plaži Zrće. Za vrijeme izleta, posada poslužuje gostima obrok i za to vrijeme gosti imaju na raspolaganju neograničenu konzumaciju pića. Trajanje vožnje do prvog stajanje je otprilike sat vremena i dolazi se do stijena u paškim vratima na koju se pristaje.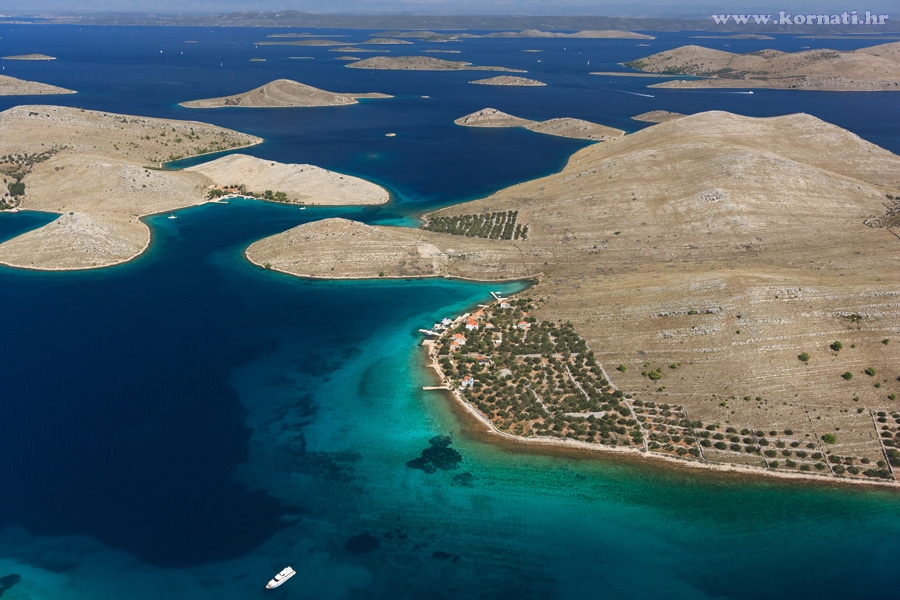 The Kornati Archipelago is a specific island group in the heart of the Croatian part of the Adriatic Sea. It extends over a surface of roughly 320 km2 and encompasses about 150 islands, islets and reefs.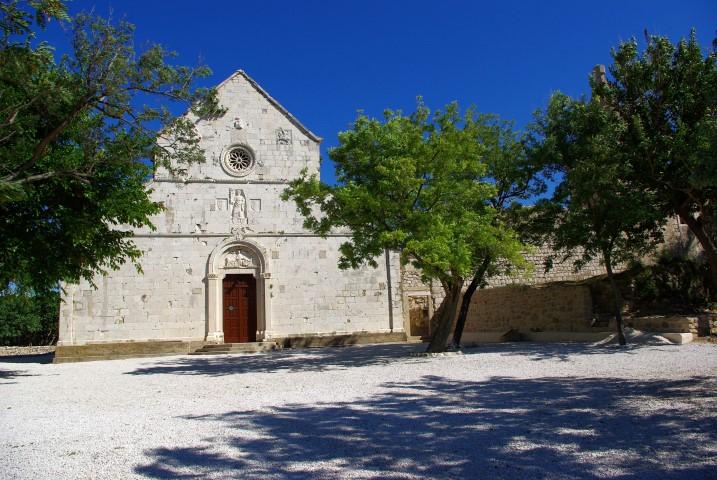 Pag's Old Town is located a kilometre south of today's town core. What used to be a large and rich town is today is an archaeological site and shrine. The Romanesque Church of St. Mary with a statue of the Mother of God has been preserved along with the remains of a Franciscan monastery.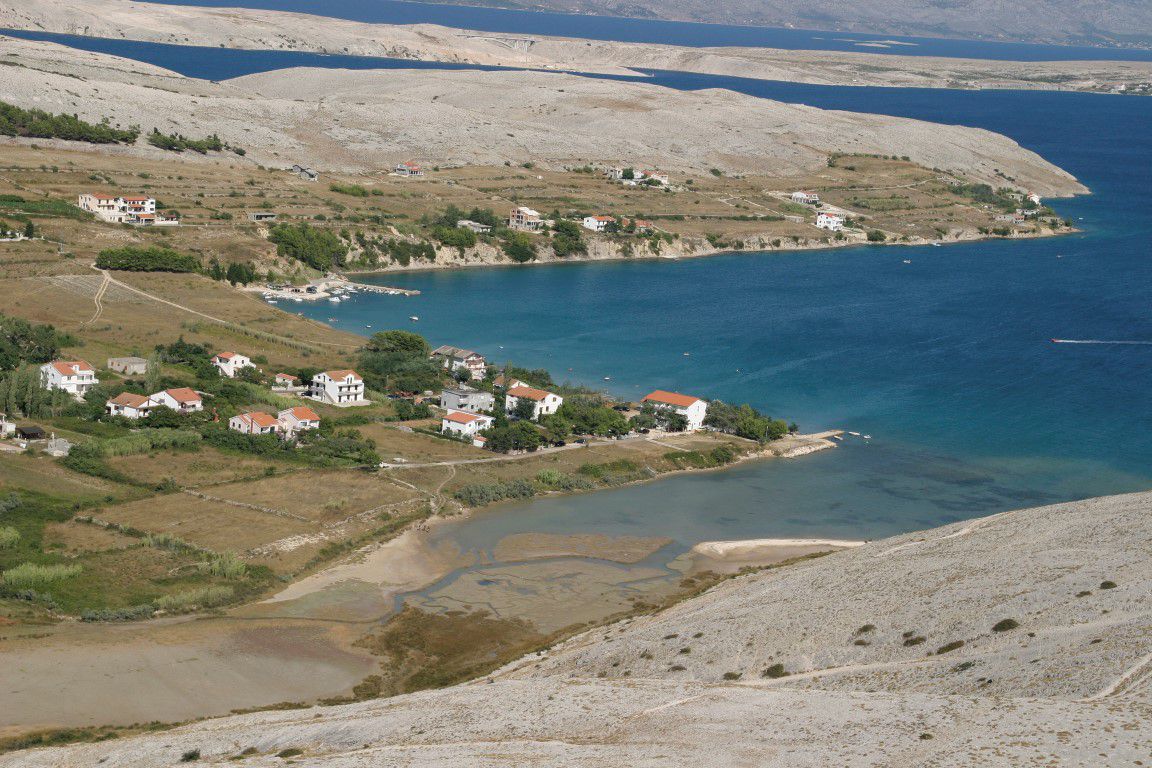 A quiet and peaceful village suited for a pleasant vacation along sand and pebble beaches, ideal for a family holiday. Vlašići Cove has by far the most beautiful sand beach on the island of Pag.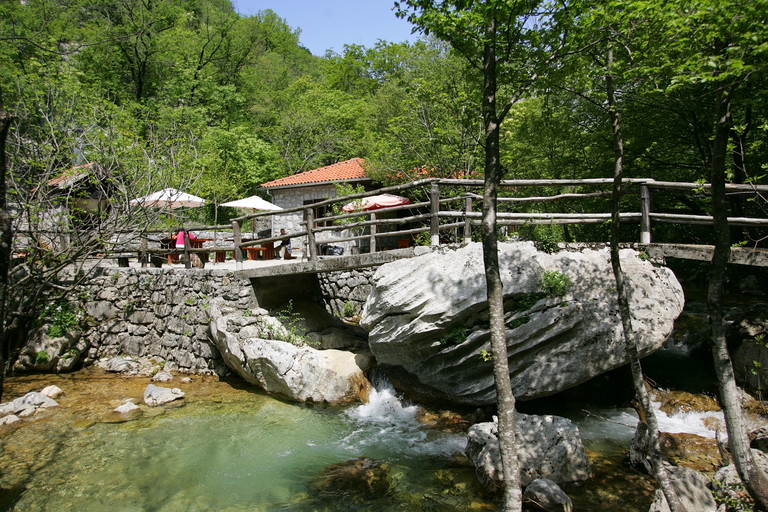 Paklenica National Park is situated on the coastal slope of southern Velebit. It encompasses the watercourses of Velika and Mala Paklenica, their recognizable canyons which were vertically cut into the southern slope of Velebit and the wider environs.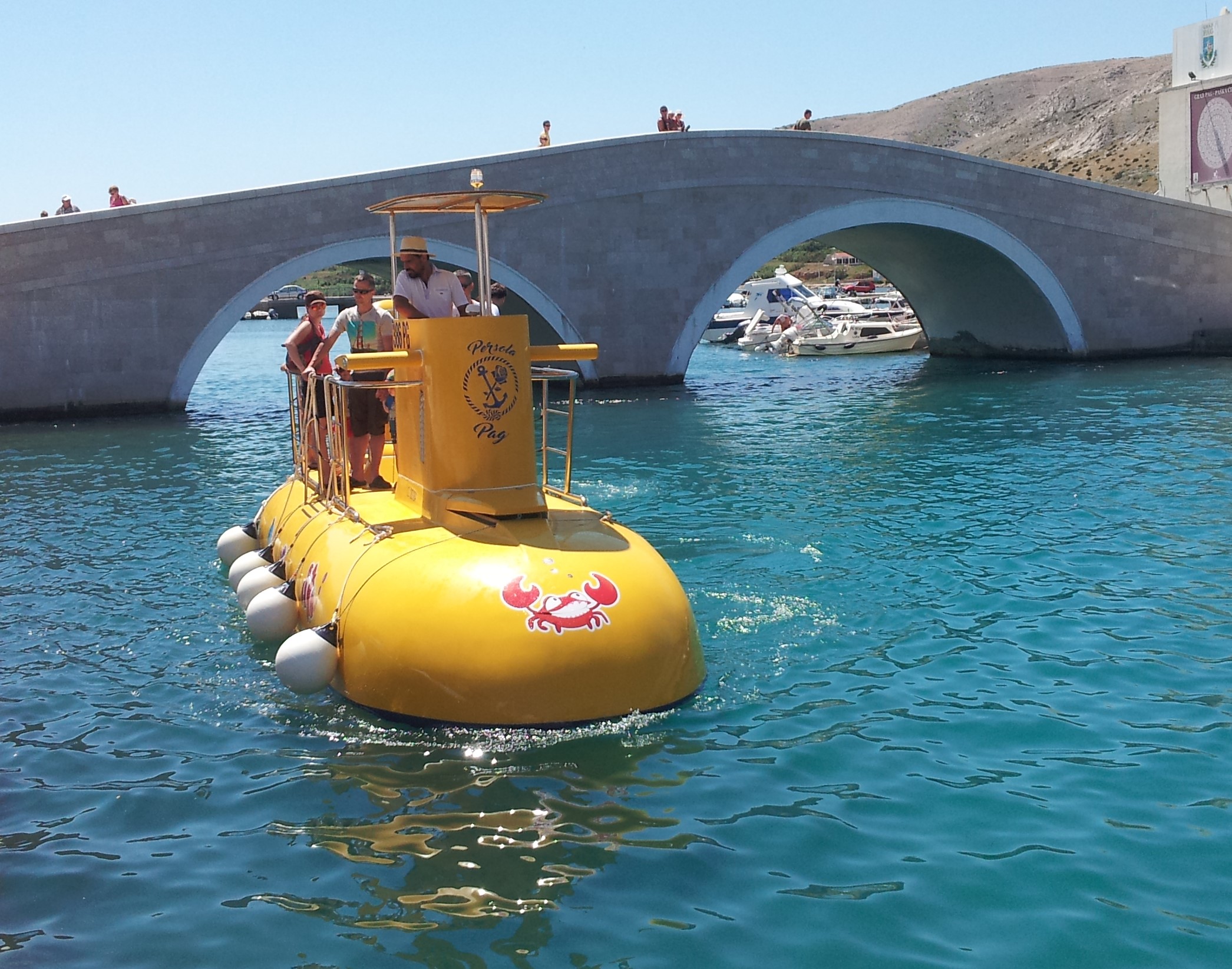 Undersea tours in a semi-submarine, with a glass bottom that is always underwater, allows for a complete experience of the marine world. The vessel resembles a genuine submarine.