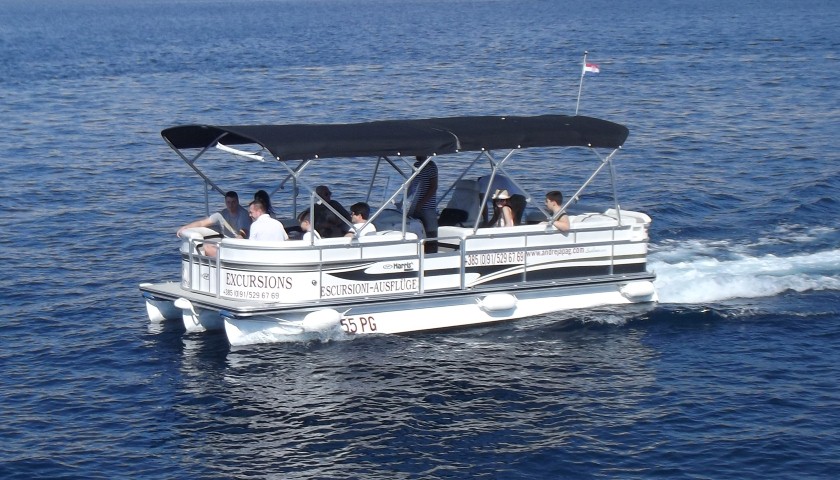 Andreja Boat Tours was established in 2012, and since then many satisfied guests have had the opportunity to explore the hidden beauties of Pag's numerous coves, beaches and caves that can most often only be reached by sea. The boat can admit 12 passengers, and private excursions can be organized for smaller parties. At an average speed of 12 nm, most sites can be reached within 15 minutes.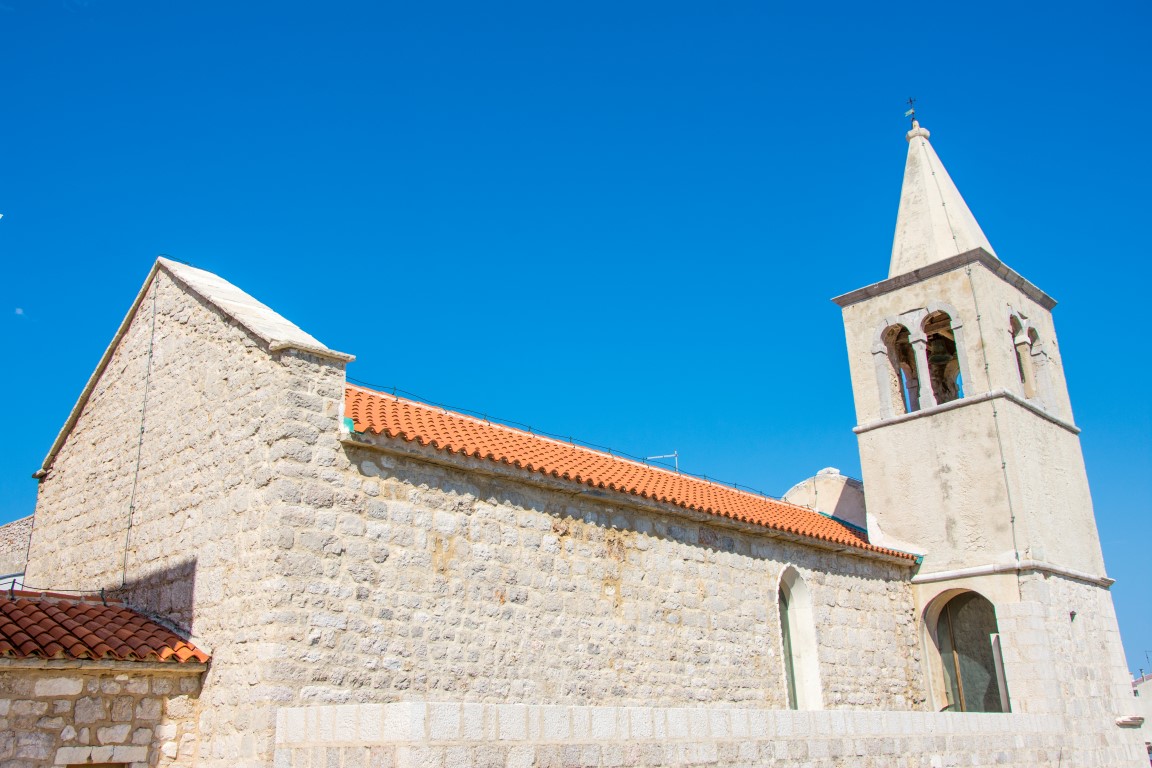 Construction of the Church of St. George, the patron of both the town and the island of Pag, began prior to 1465 and continued until the late 15th century.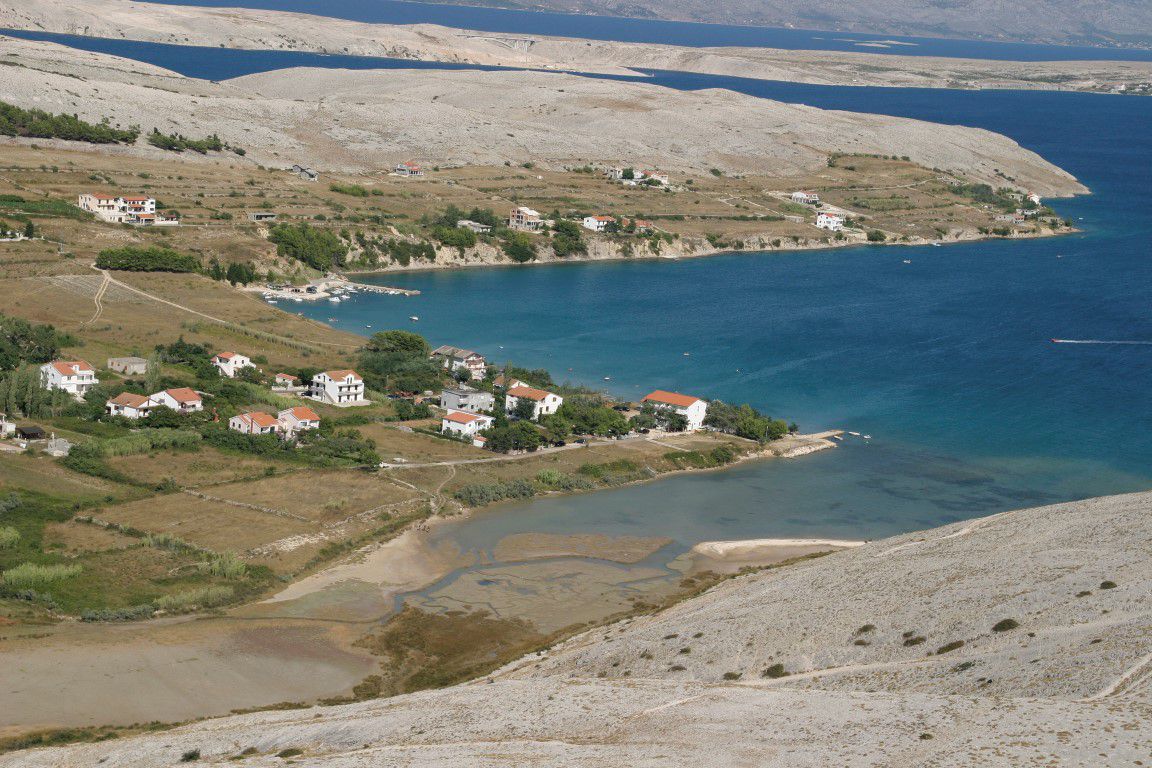 A quiet and peaceful village suited for a pleasant vacation along sand and pebble beaches, ideal for a family holiday. Vlašići Cove has by far the most beautiful sand beach on the island of Pag.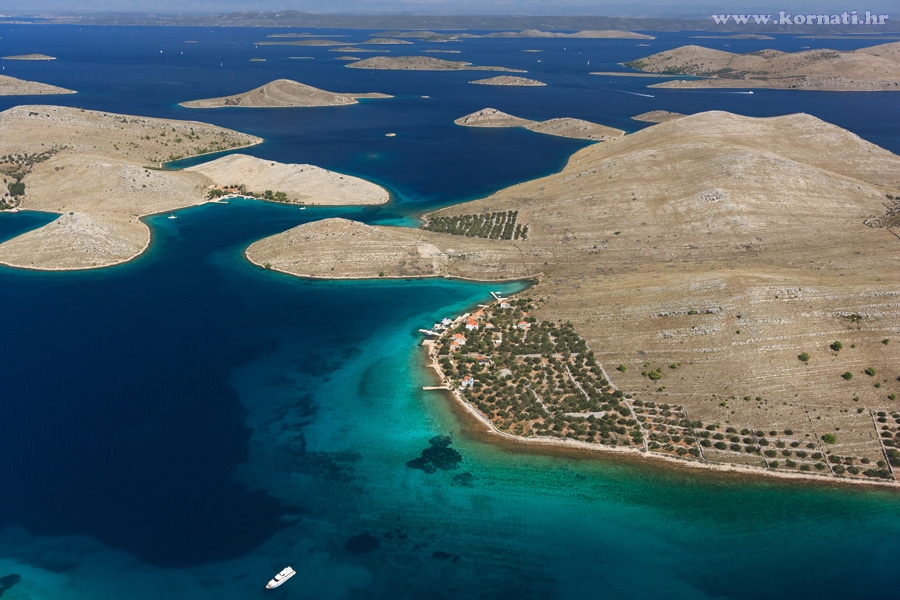 The Kornati Archipelago is a specific island group in the heart of the Croatian part of the Adriatic Sea. It extends over a surface of roughly 320 km2 and encompasses about 150 islands, islets and reefs.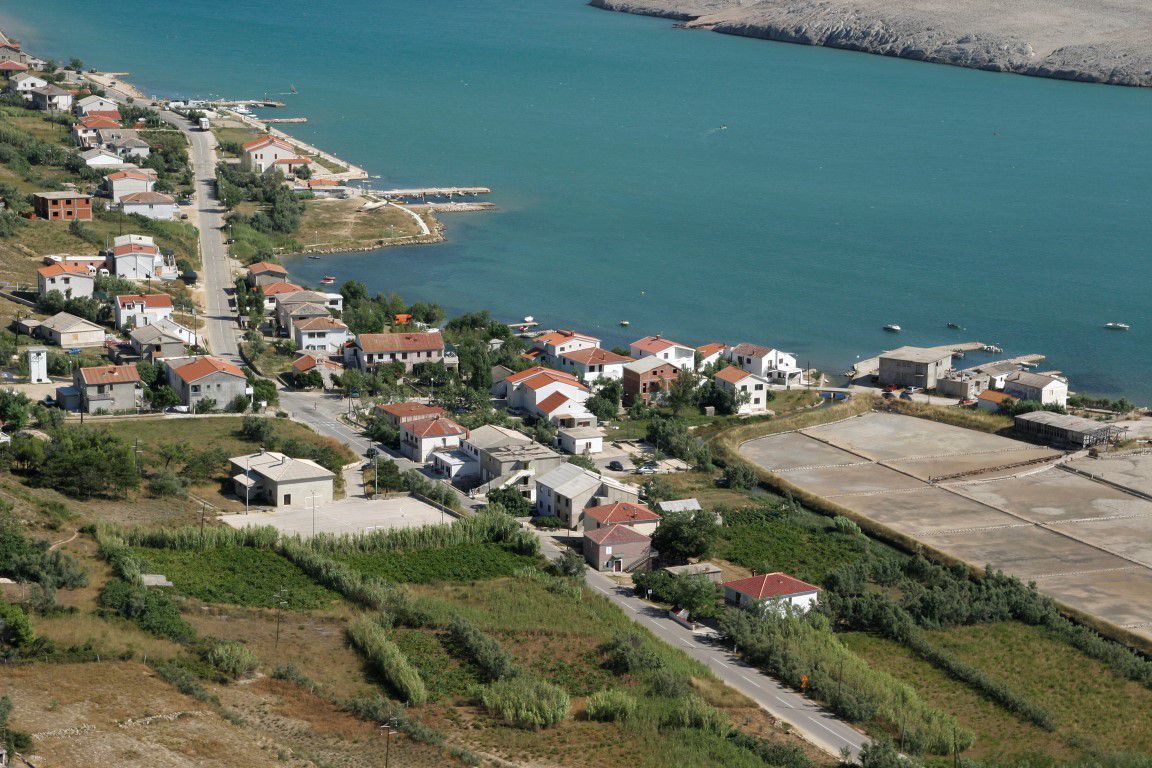 A picturesque village on the southern side of the island of Pag, in a pristine, shallow cove with numerous secluded beaches. A former salt pan, built under French rule, can be seen in the cove.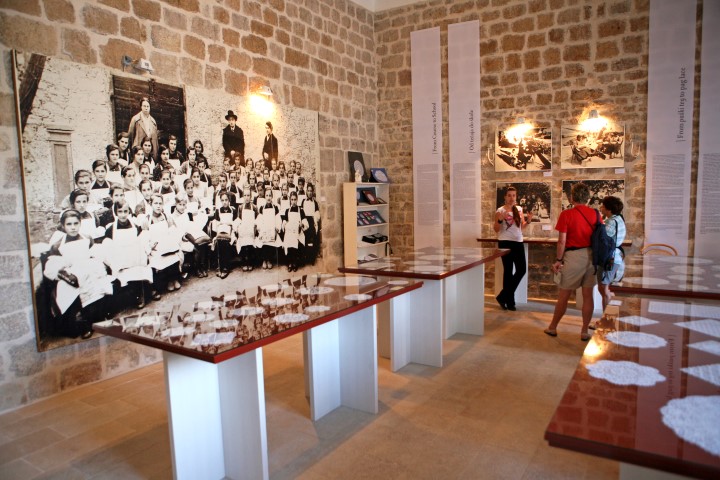 The tradition of lace-making by needle-point has been nurtured in the town of Pag for centuries. Among the products of this special technique, Pag lace is the most valued and was thus registered in the UNESCO world heritage list in 2009.