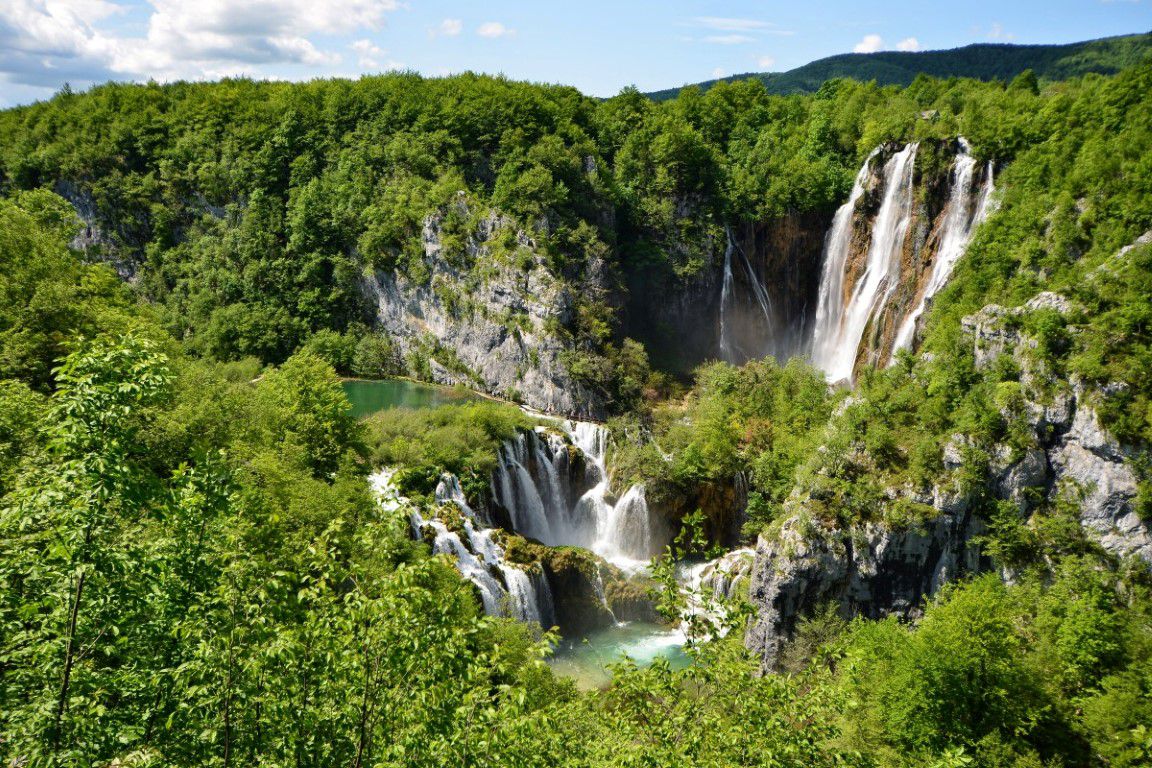 Out of the eight national parks in Croatia, this one receives the most visitors and is one of the most distinguished. In 1979 it was among the first in the world to be registered in the World Heritage List (UNESCO).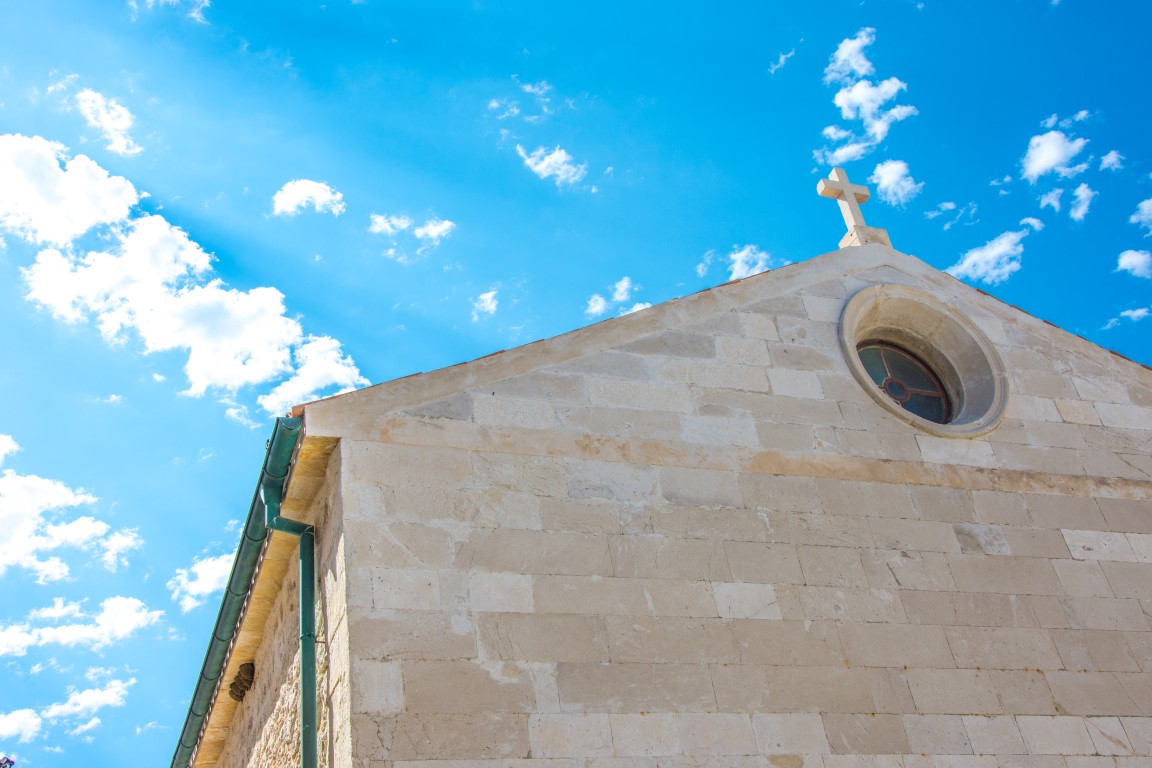 The Church of St. Francis ('Sveti Frane' in Croatian) was built in the latter half of the 15th century in the northern part of the old town core. Works on its façade continued until mid-1510s. A monastery next to it belonging to the order of Friars Minor Conventual was dissolved in 1785.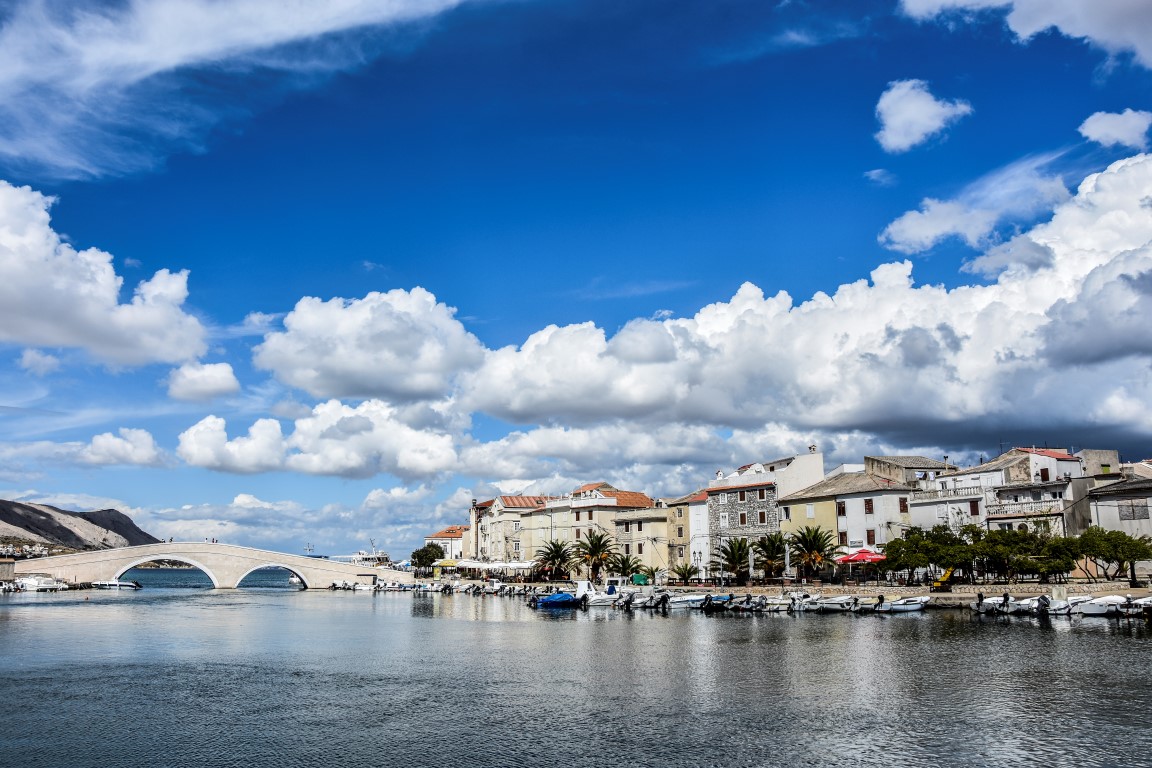 A new bridge that connects the new town of Pag with Prosika replaced the early 20th century concrete bridge. The bridge is a somewhat altered replica of an old Venetian bridge built in 1737 based on the design by renowned Venetian architect Giambattista Lodoli.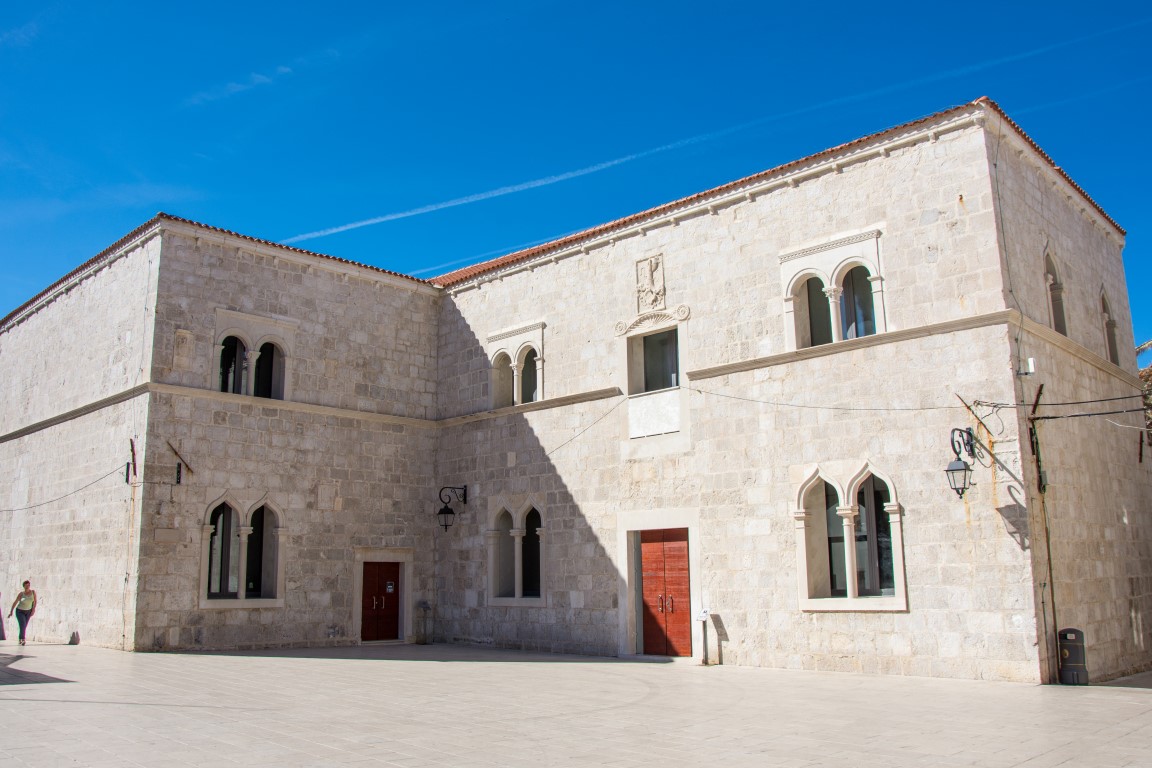 The Rector's Palace is located on the main square. It was built in the 15th century and completed under the rule of Rector Toma Zorzi. It has been the centre of town and island administration for centuries.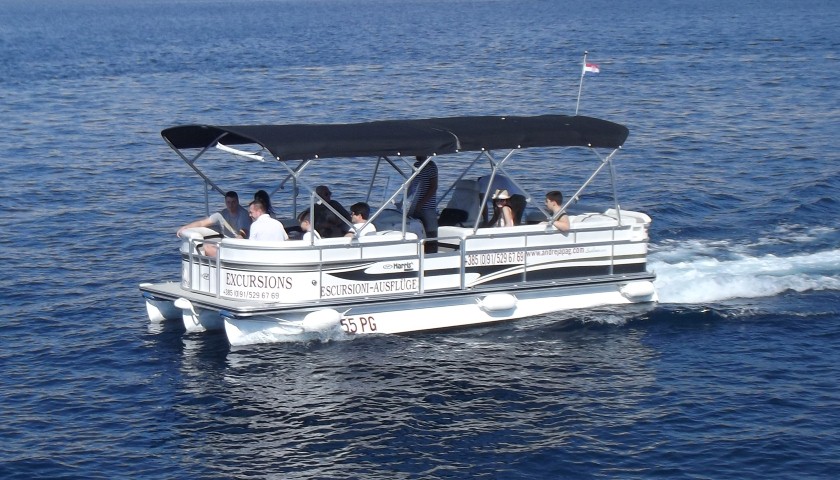 Andreja Boat Tours was established in 2012, and since then many satisfied guests have had the opportunity to explore the hidden beauties of Pag's numerous coves, beaches and caves that can most often only be reached by sea. The boat can admit 12 passengers, and private excursions can be organized for smaller parties. At an average speed of 12 nm, most sites can be reached within 15 minutes.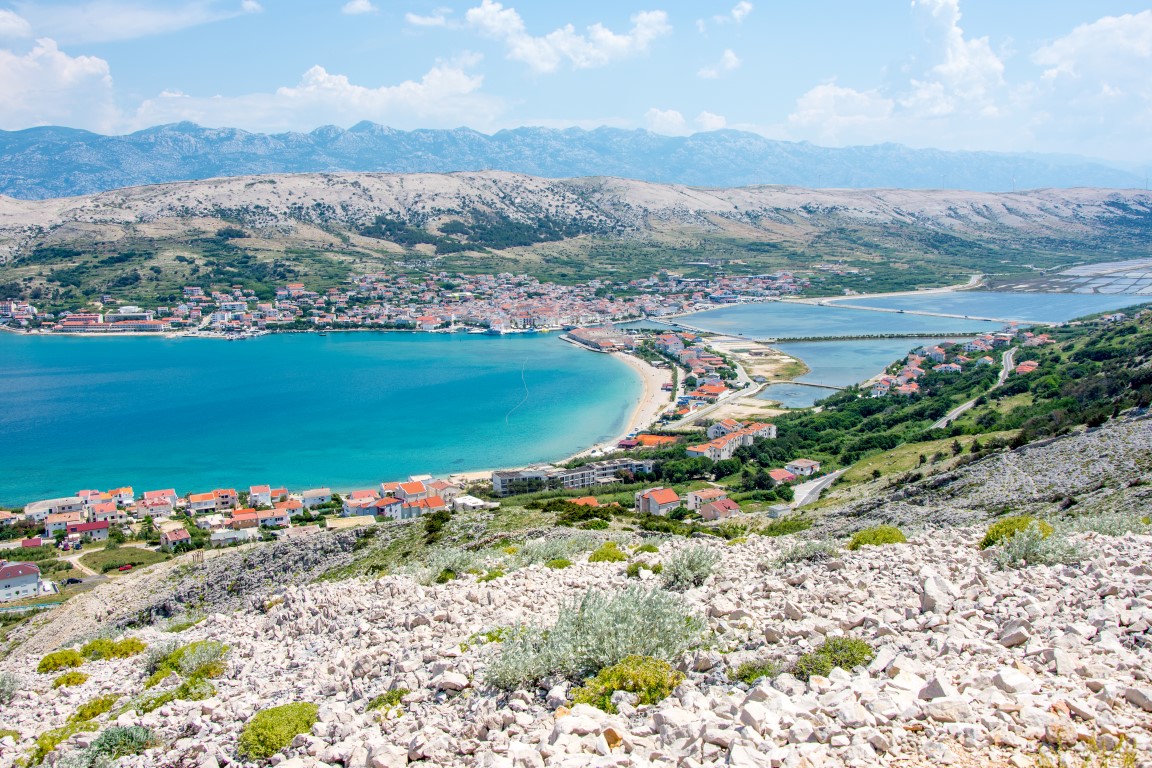 The Gradac vista offers the most spectacular panoramic view of the core of Pag. Gradac is located by the road connecting Pag and Novalja.