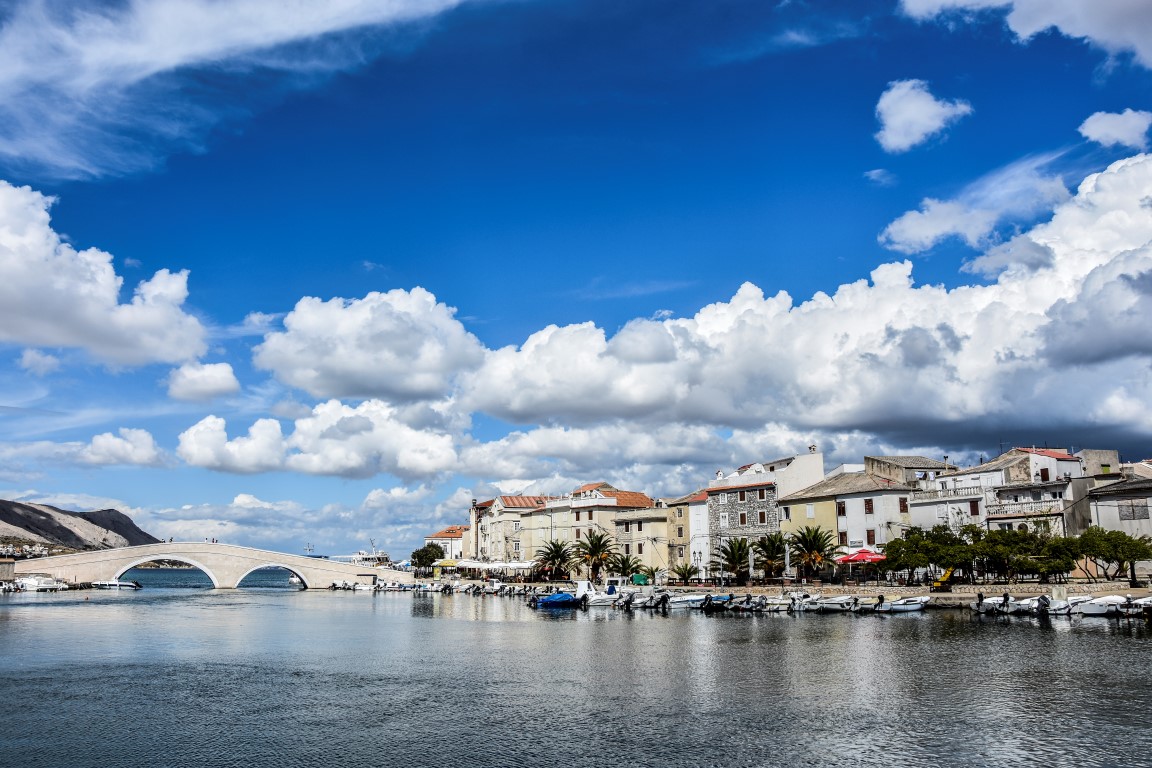 A new bridge that connects the new town of Pag with Prosika replaced the early 20th century concrete bridge. The bridge is a somewhat altered replica of an old Venetian bridge built in 1737 based on the design by renowned Venetian architect Giambattista Lodoli.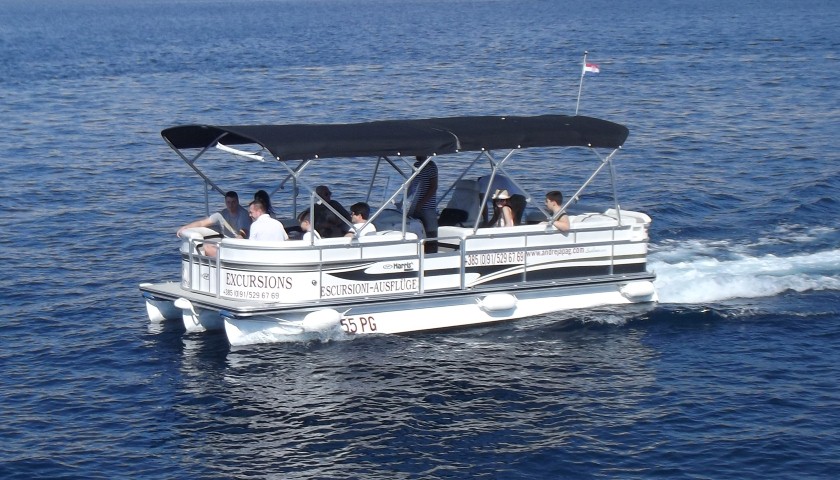 Andreja Boat Tours was established in 2012, and since then many satisfied guests have had the opportunity to explore the hidden beauties of Pag's numerous coves, beaches and caves that can most often only be reached by sea. The boat can admit 12 passengers, and private excursions can be organized for smaller parties. At an average speed of 12 nm, most sites can be reached within 15 minutes.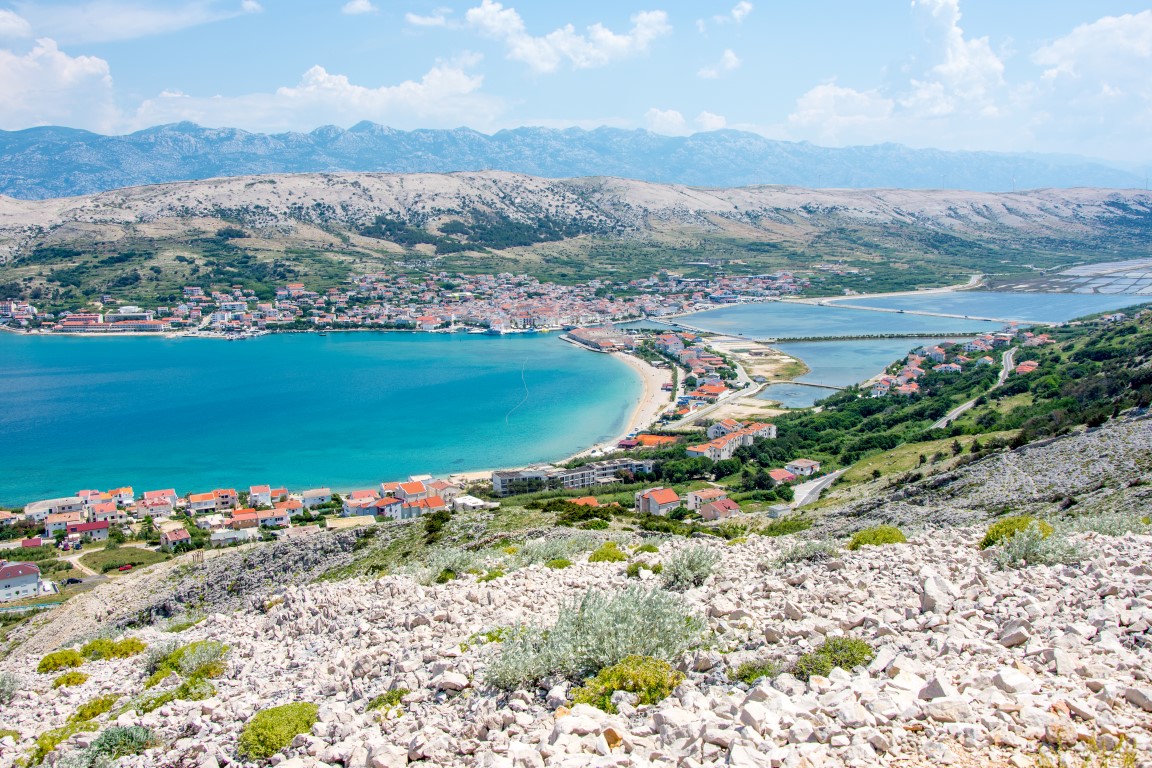 The Gradac vista offers the most spectacular panoramic view of the core of Pag. Gradac is located by the road connecting Pag and Novalja.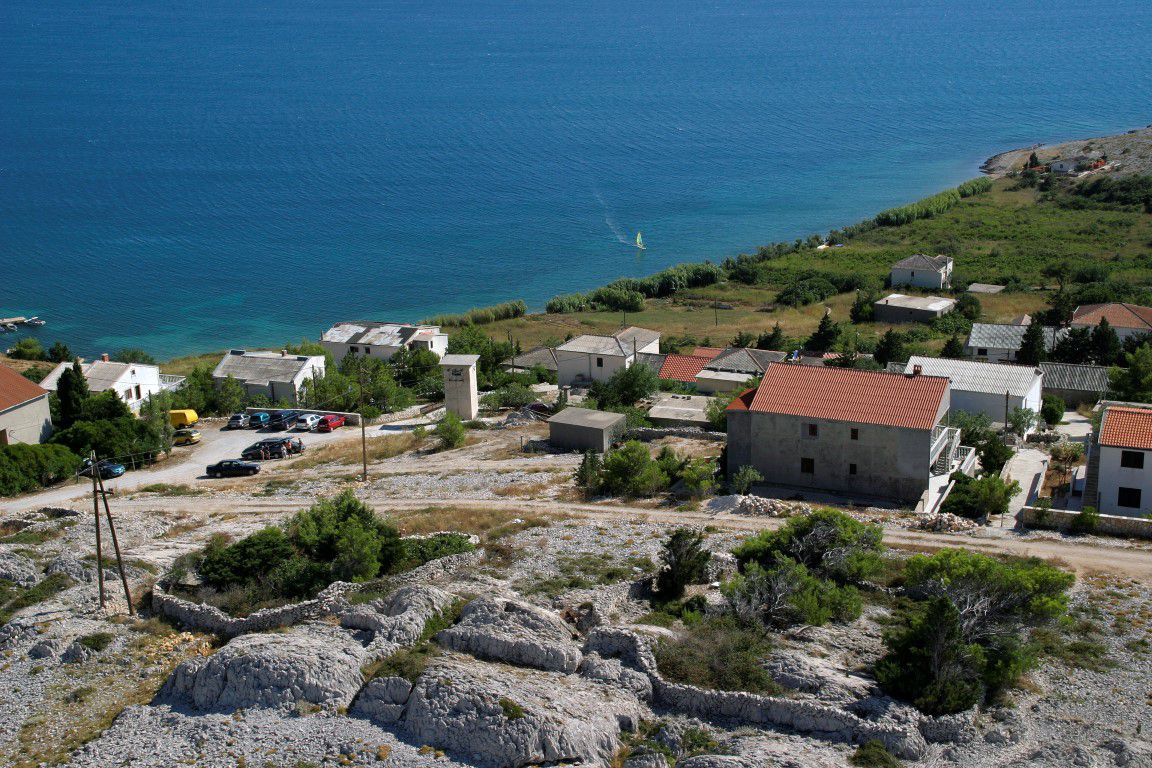 A small village nestled in a quiet natural cove, right next to Vlašići. Those seeking peace and quiet, a clean sea, pristine beaches, and kindly hosts will find an ideal vacation spot here. The village, actually a row of family homes, stands above a long, distinctive beach.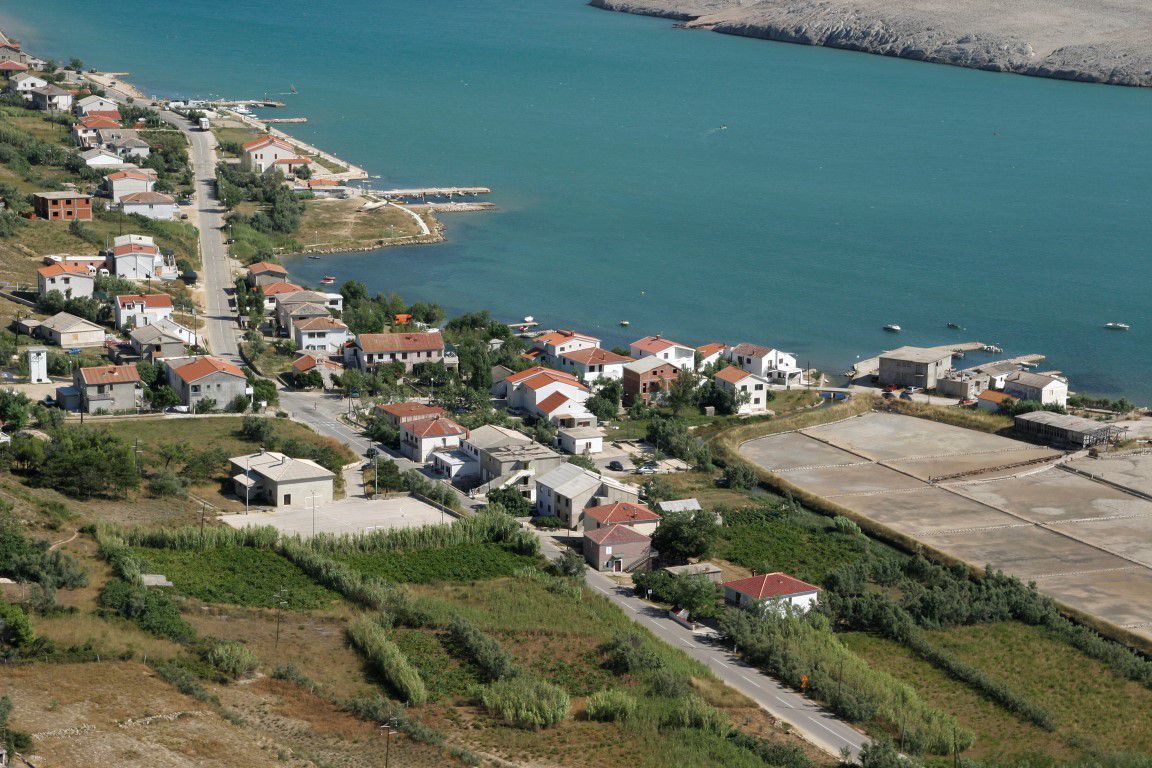 A picturesque village on the southern side of the island of Pag, in a pristine, shallow cove with numerous secluded beaches. A former salt pan, built under French rule, can be seen in the cove.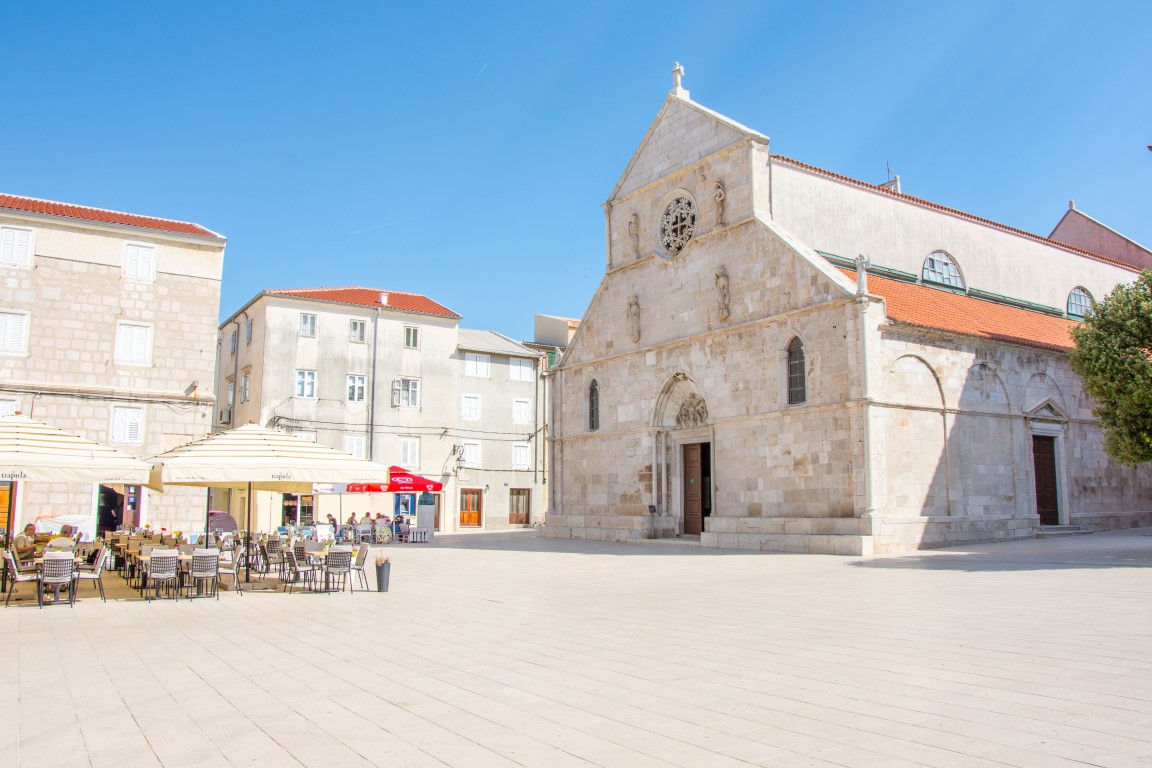 The Church of the Assumption of the Blessed Virgin Mary is situated on the main town square and is the most valuable monument of ecclesiastical architecture in Pag. The cornerstone was laid on 18 May 1443, marking the commencement of its long-lasting construction.