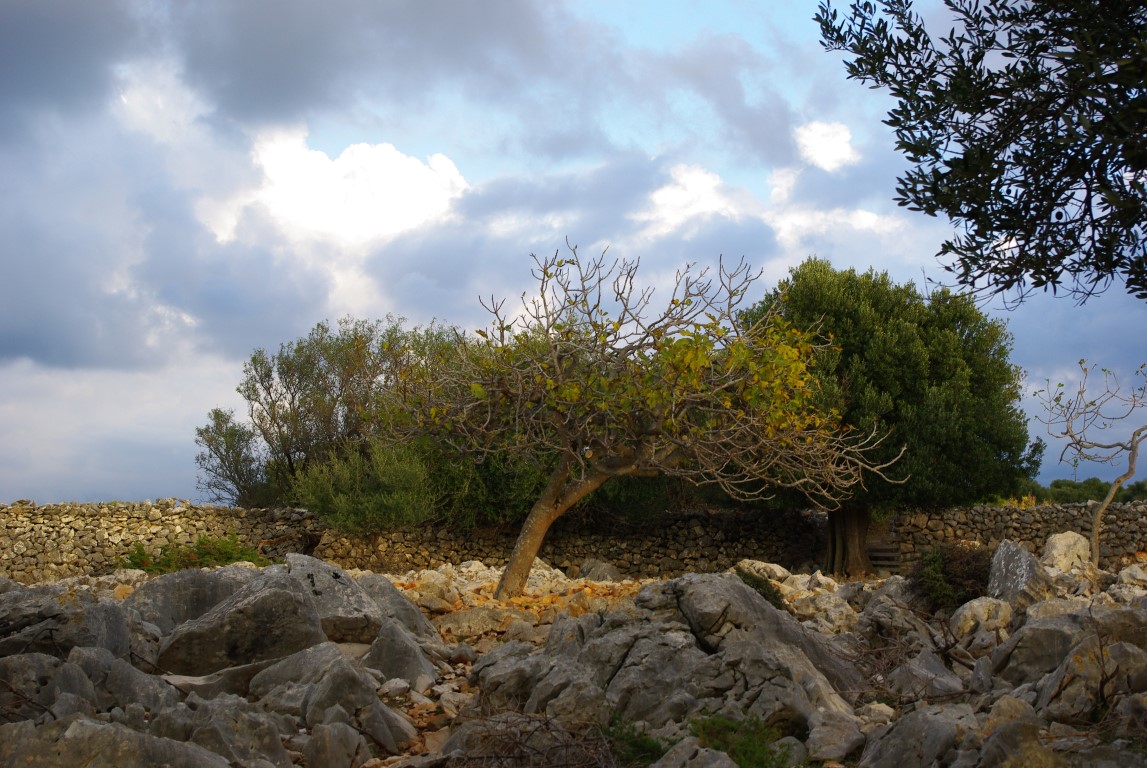 Lun is the northernmost town on Pag and a natural olive reserve. There are about 80,000 olive trees along with 1,500 of the Oblica variety growing over 23 hectares of land. The trees grow entwined in stone, creating intriguing forms and surreal contours.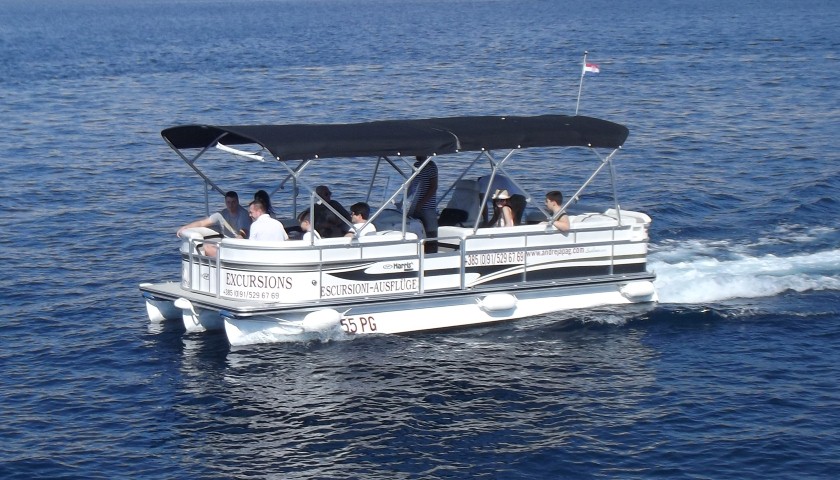 Andreja Boat Tours was established in 2012, and since then many satisfied guests have had the opportunity to explore the hidden beauties of Pag's numerous coves, beaches and caves that can most often only be reached by sea. The boat can admit 12 passengers, and private excursions can be organized for smaller parties. At an average speed of 12 nm, most sites can be reached within 15 minutes.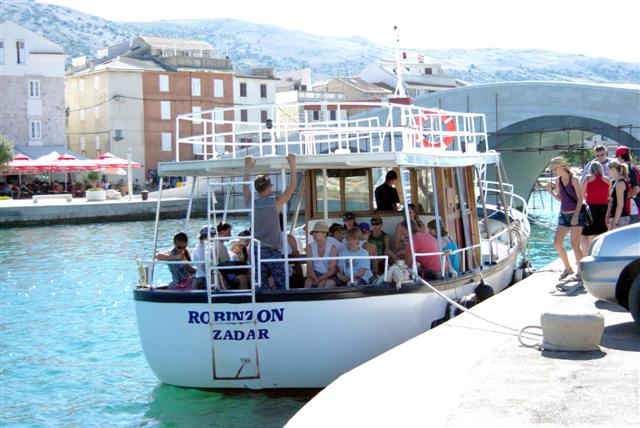 All you need for a "Robinson" day excursion is willingness and bathing accessories. Leave the rest to your captain, Neli Rumora, one of the pioneers of the Robinson tourism on the Adriatic coast, beginning in 1986.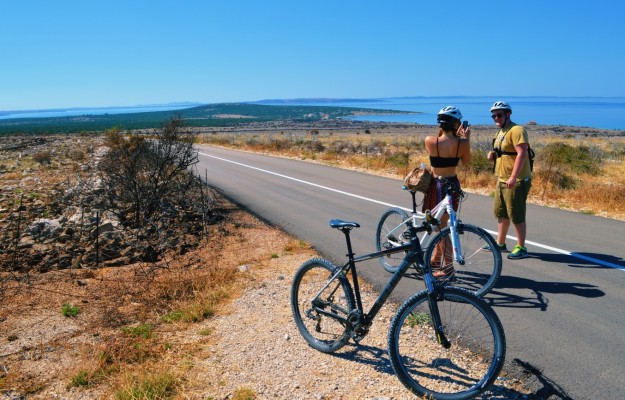 EXPERIENCE THE CULTURAL AND NATURAL HERITAGE OF THE ISLAND IN AN ACTIVE WAY - BY BICYCLE! DUE TO ITS INDENTED COAST, ITS LENGTH AND RELATIVE LOWLAND CONFIGURATION, THE ISLAND OF PAG IS PERFECT FOR DISCOVERING THE CHARMS OF ACTIVE HOLIDAYS AND FOR ALL GENERATIONS OF CYCLISTS, REGARDLESS OF THEIR LEVEL OF FITNESS. THE DIVERSE LANDSCAPE OF THE ISLAND OFFERS 130 KILOMETRES OF BICYCLE PATHS; FROM WILD ROCKY LANDSCAPES, RICH GREEN FIELDS, OLD STONE WALLS AND FOREST OASIS TO THE CLEAR WATERS WHERE YOU CAN FIND REFRESHMENT.