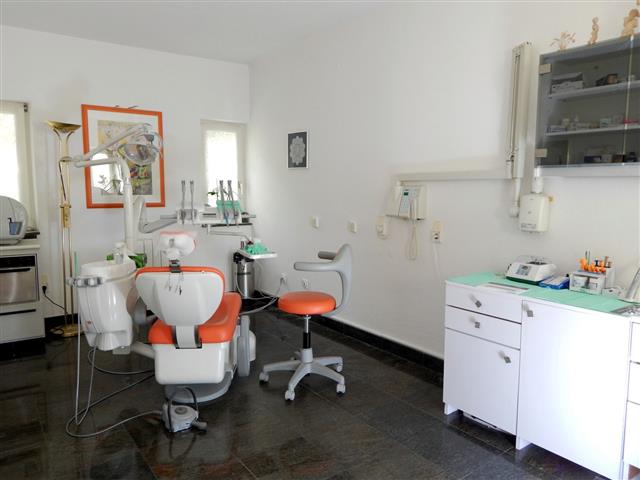 Dental Office of Dr. Tonica Bukša
If you need urgent dental services, contact us with confidence.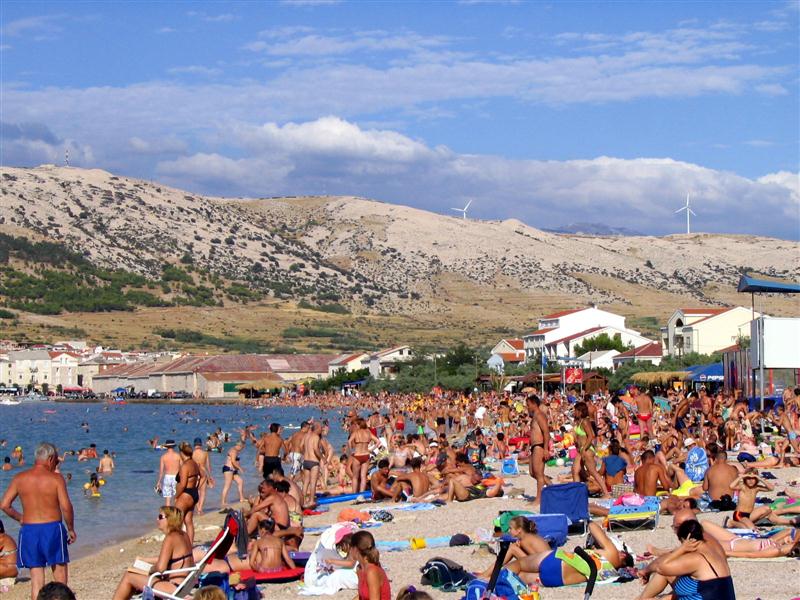 The Prosika Town Beach is the central beach, particularly suited for swimming and sun-bathing by families with small children. The beach features the requisite tourist amenities (beach volleyball, tennis, pedal-boats, water-scooters and jet-skies) and hospitality establishments.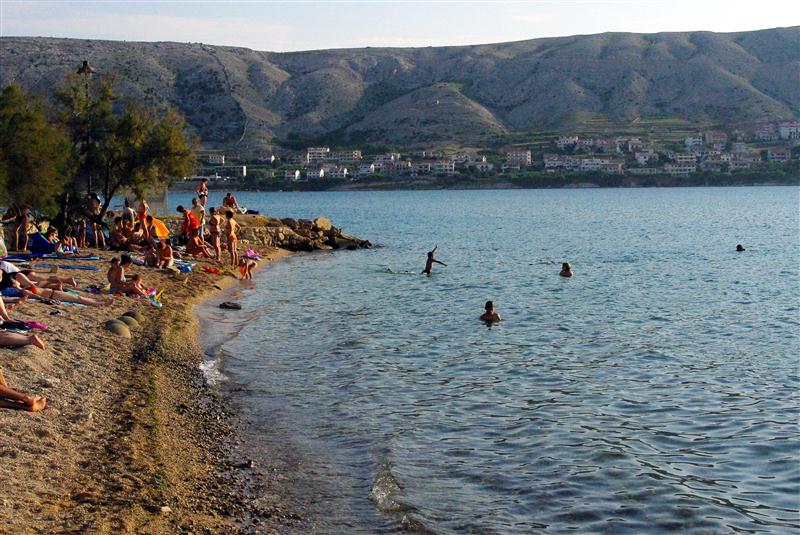 Beaches can also be found in the Bašaca and Vodice areas. Bašaca actually has a complex of smaller beaches which, thanks to their appearance and ambience, are suited to tourists who want to sun-bathe and enjoy the sea. Access is exceptionally simple thanks to a road that passes right next to the shore.
Cycling paths
---

Route MTB 45 i MTB 46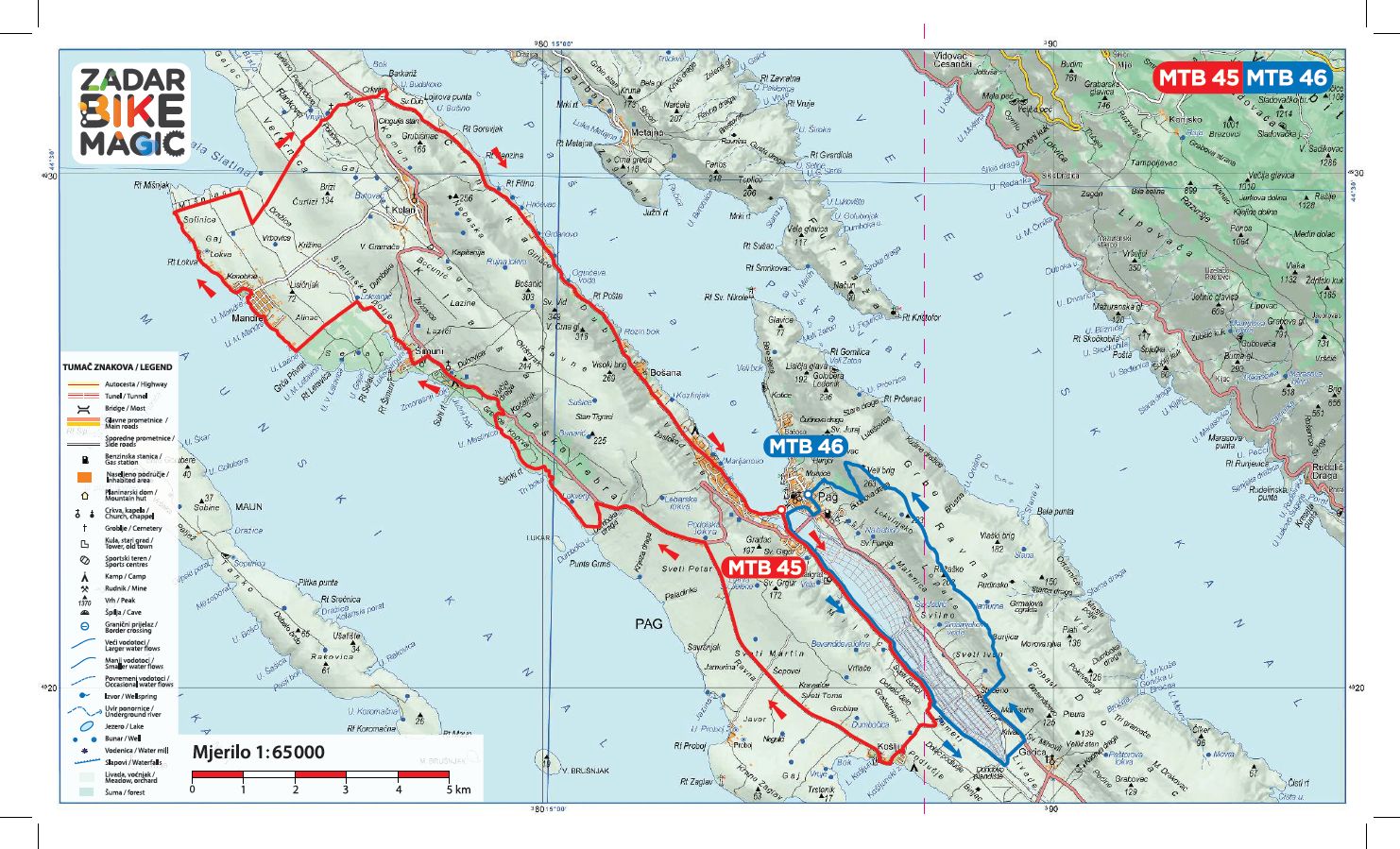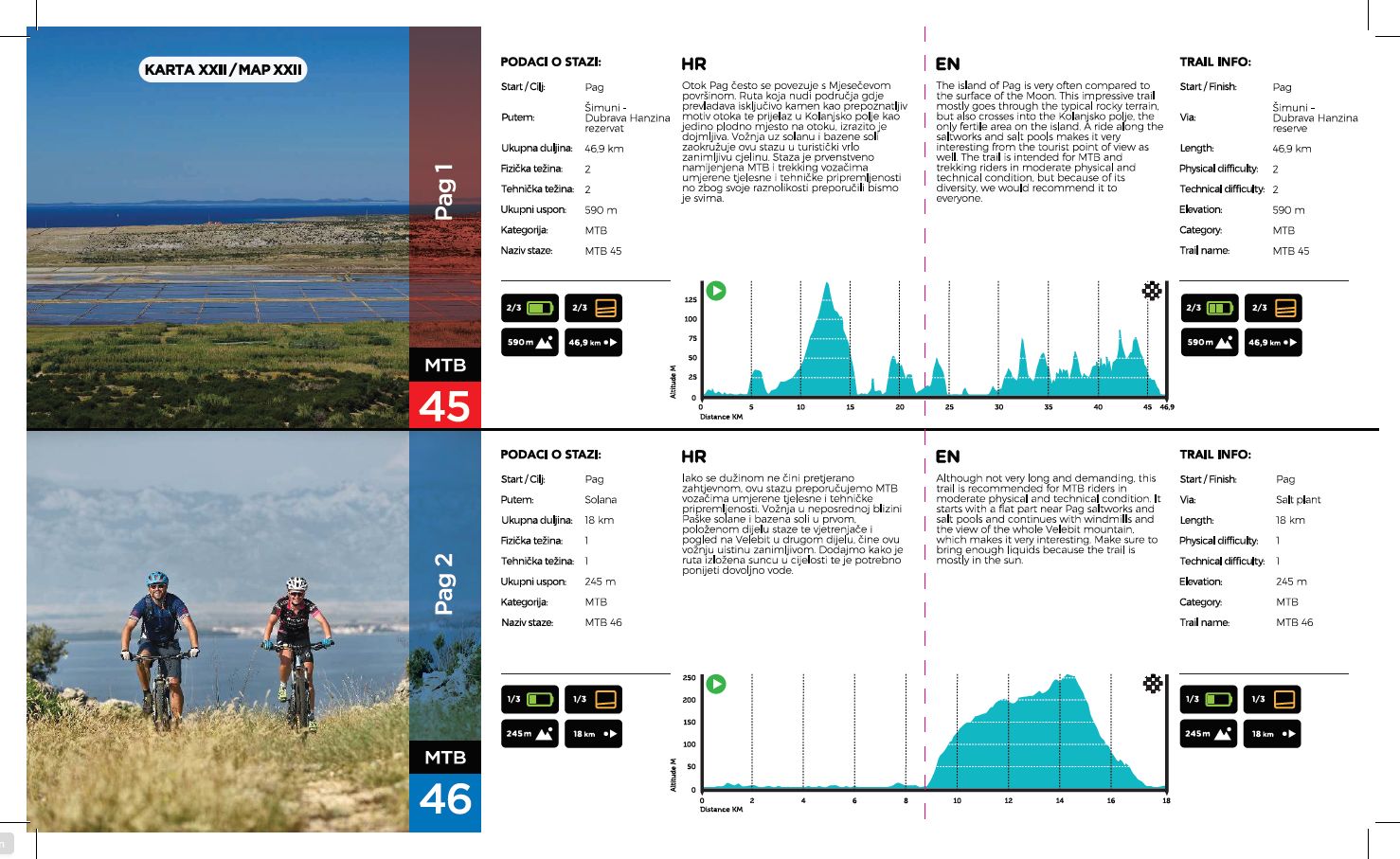 Route MTB 22 i MTB 23