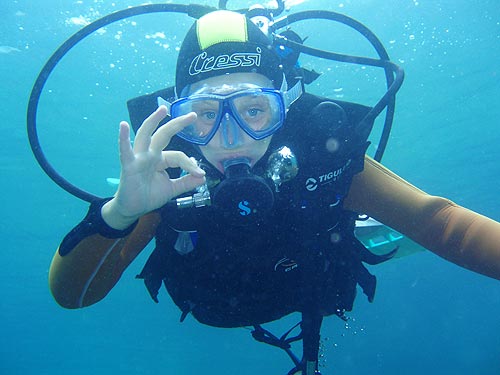 The seafloor around Pag is intriguing for divers with an intrepid spirit due to the wealth of the undersea world. If you are a beginning diver, and you want to master the basics of diving or take an advance diving course with compressed air,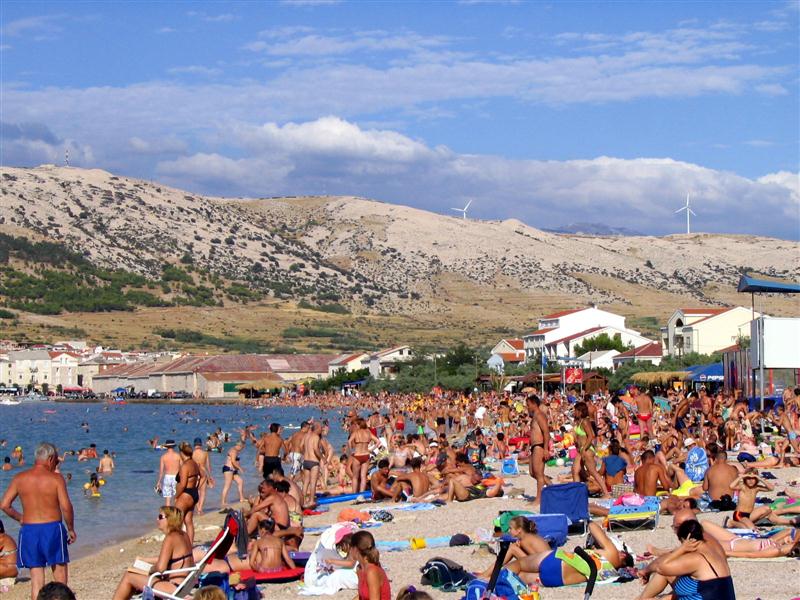 The Prosika Town Beach is the central beach, particularly suited for swimming and sun-bathing by families with small children. The beach features the requisite tourist amenities (beach volleyball, tennis, pedal-boats, water-scooters and jet-skies) and hospitality establishments.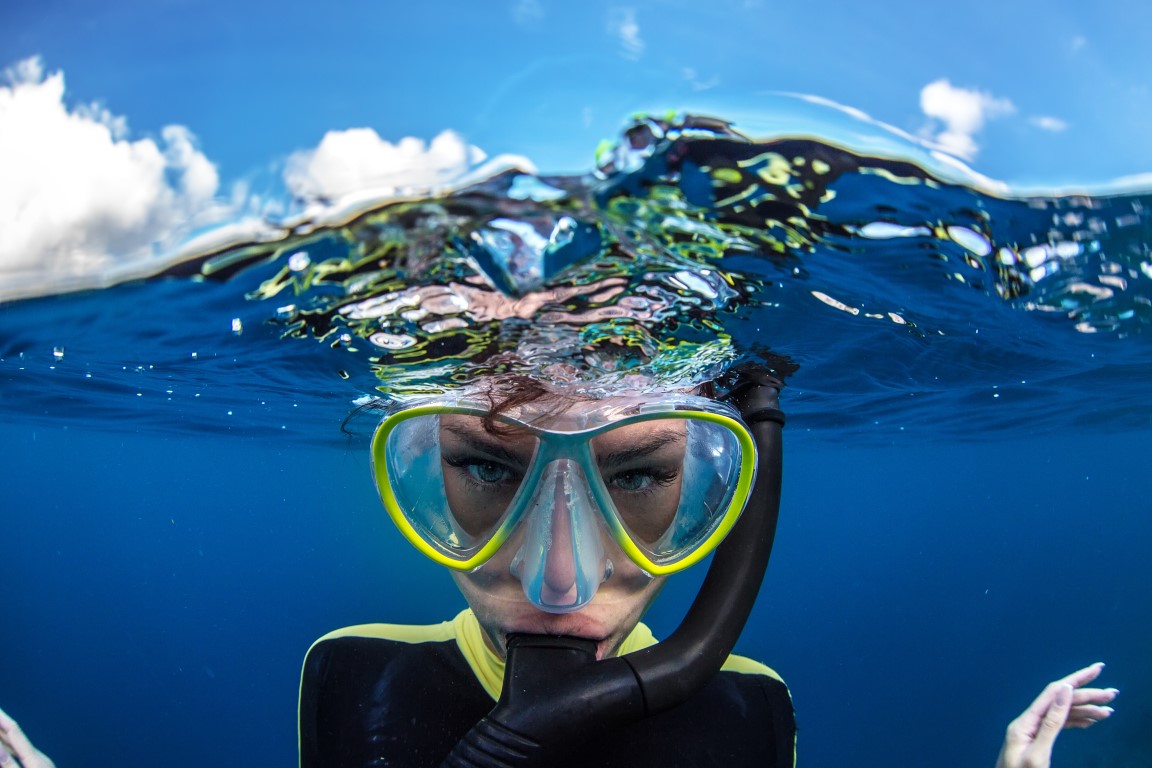 Foka Diving Centre has existed since 2002. Over the years we have explored Pag's undersea zone, and in 2006 we decided to move the centre to its present location, the Šimuni Camp.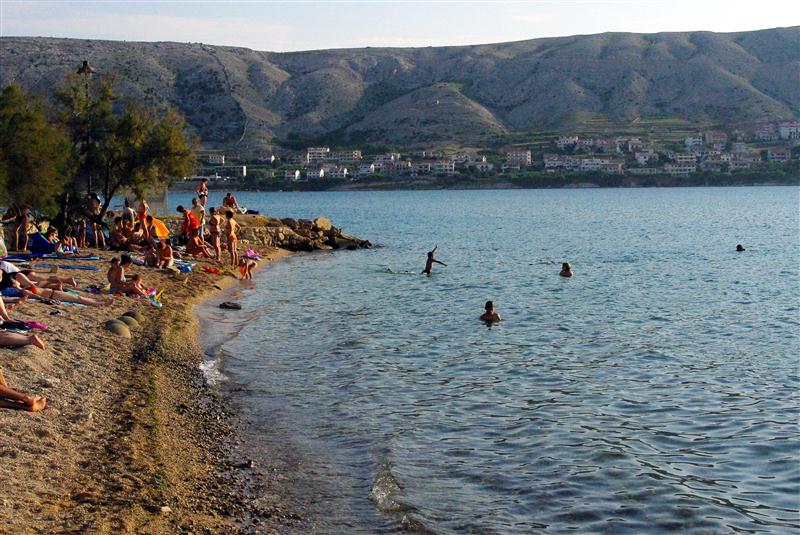 Beaches can also be found in the Bašaca and Vodice areas. Bašaca actually has a complex of smaller beaches which, thanks to their appearance and ambience, are suited to tourists who want to sun-bathe and enjoy the sea. Access is exceptionally simple thanks to a road that passes right next to the shore.
Cycling paths
---

Route MTB 45 i MTB 46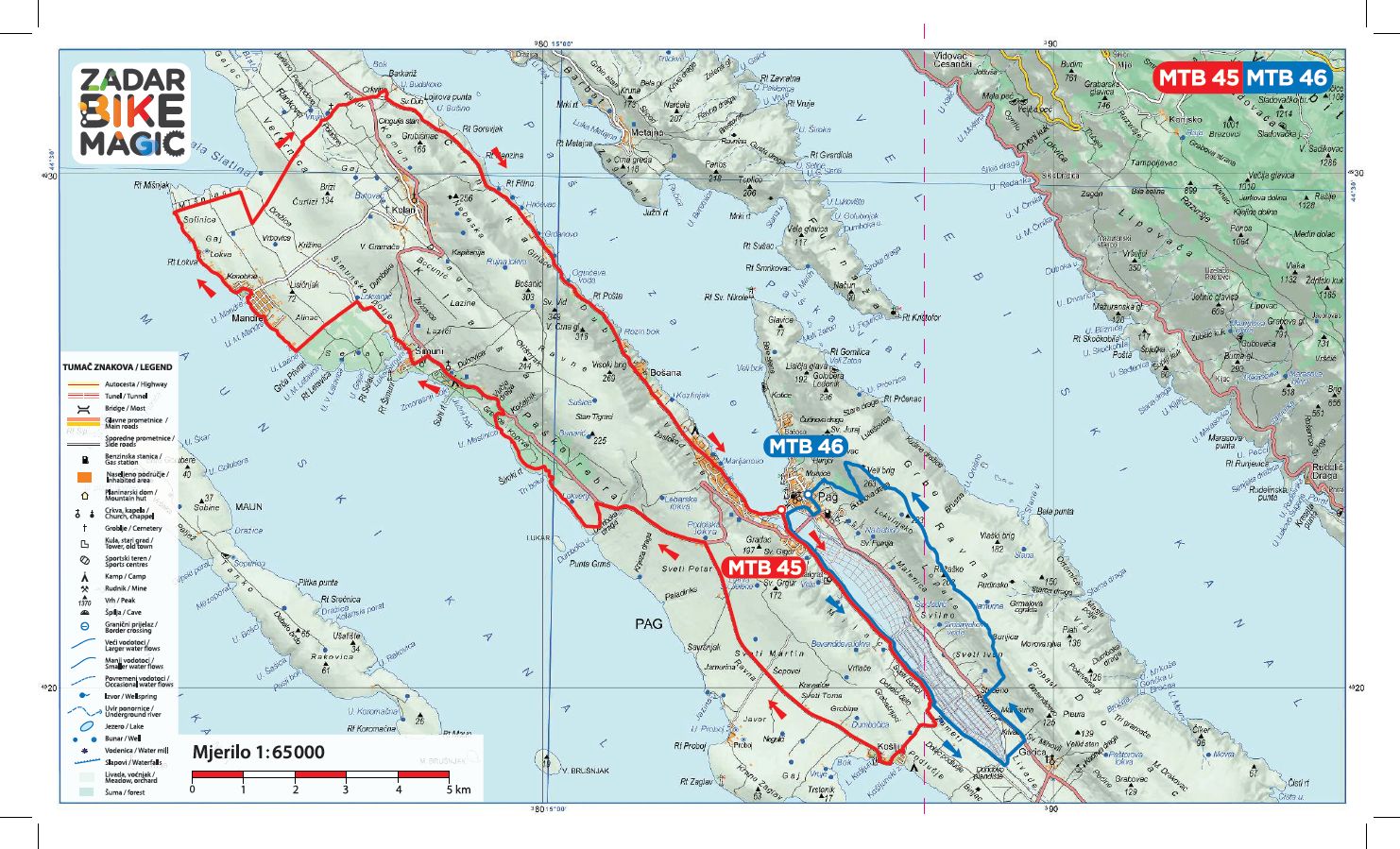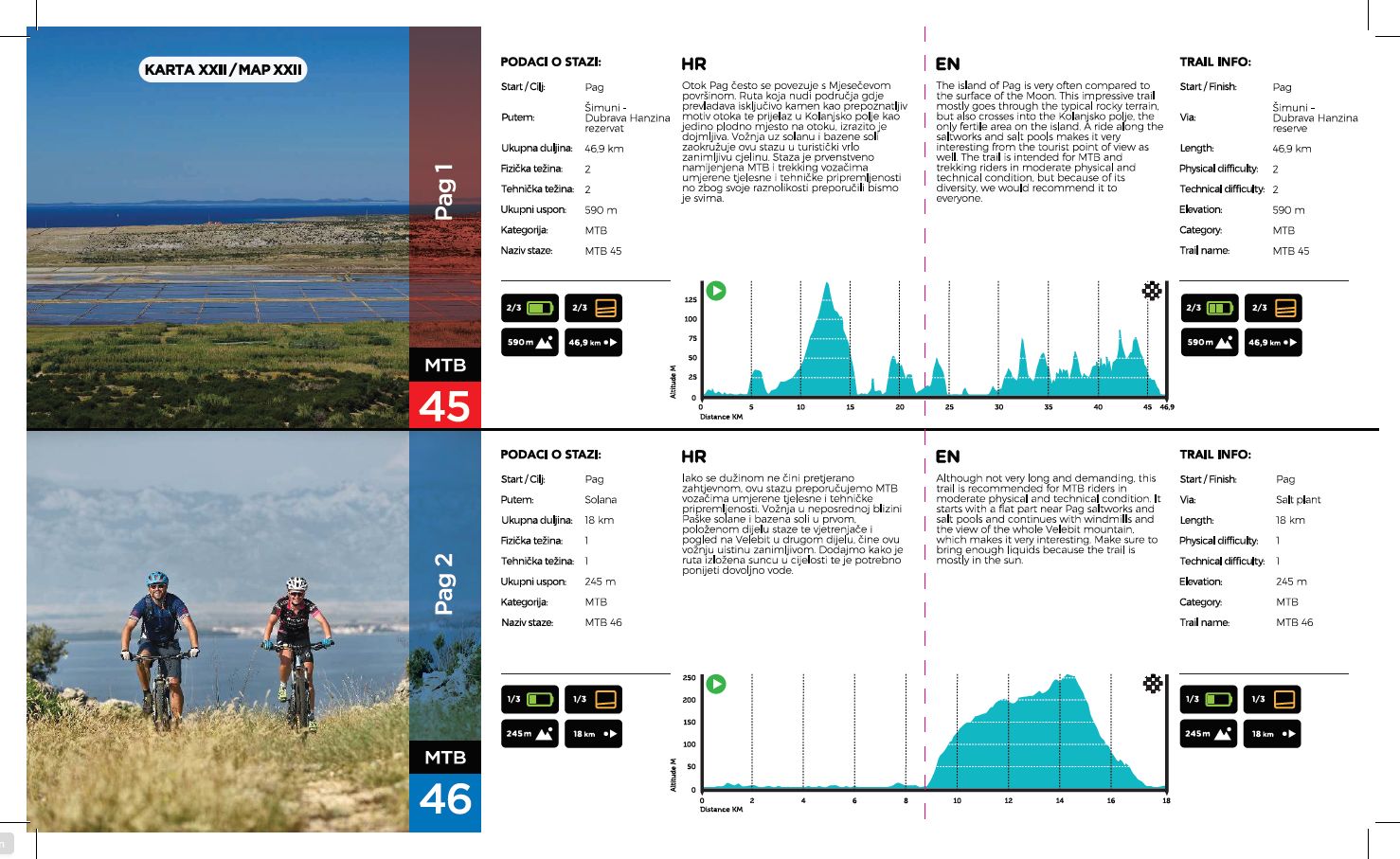 Route MTB 22 i MTB 23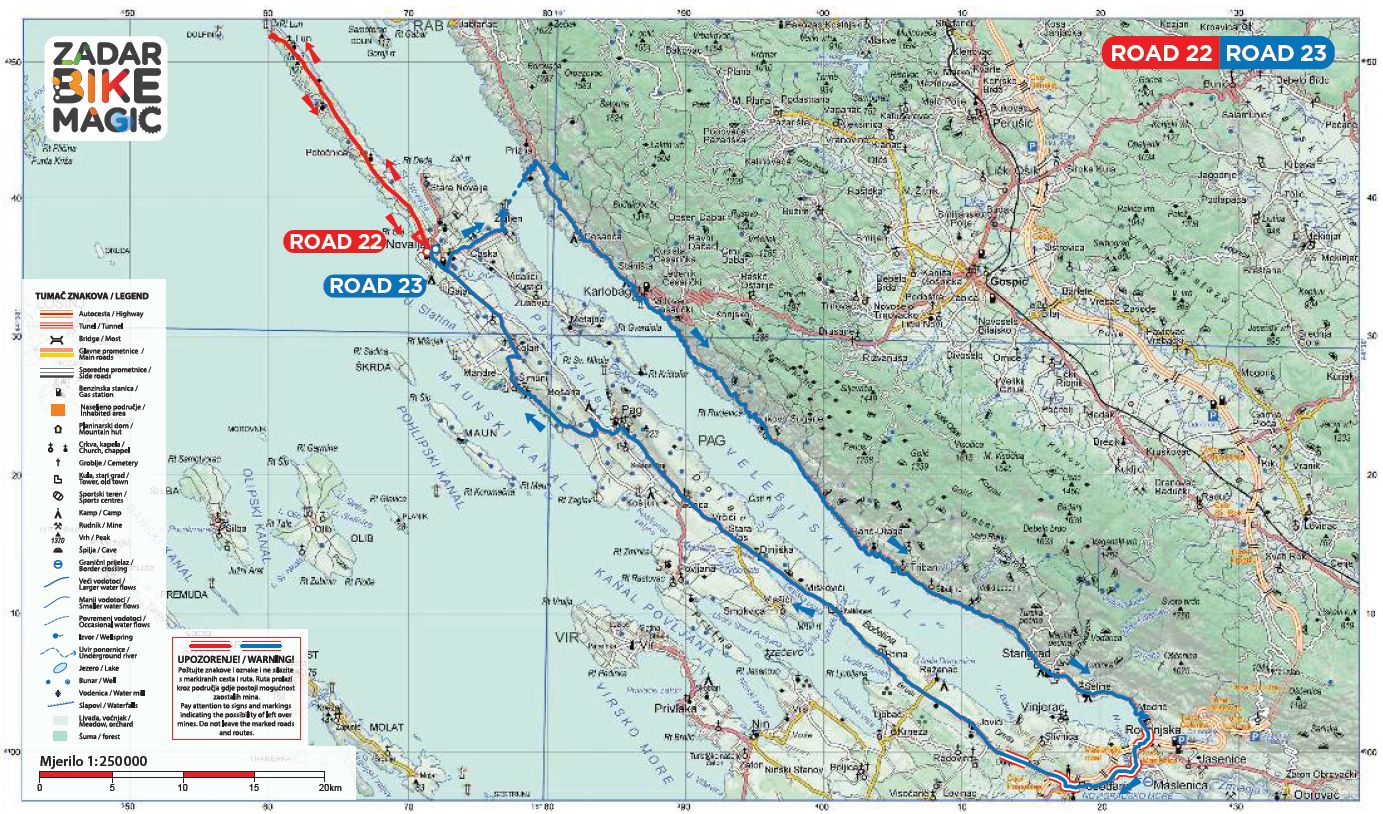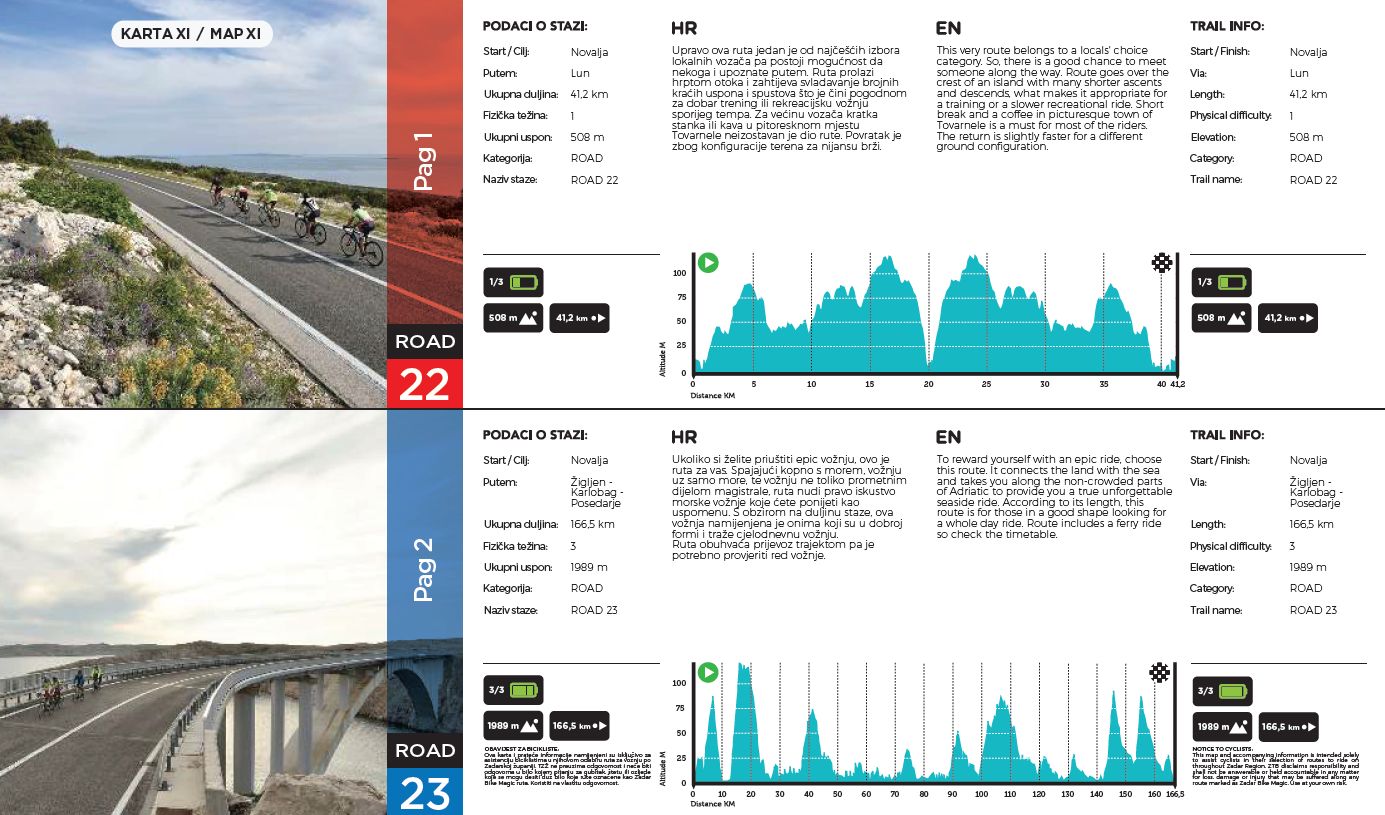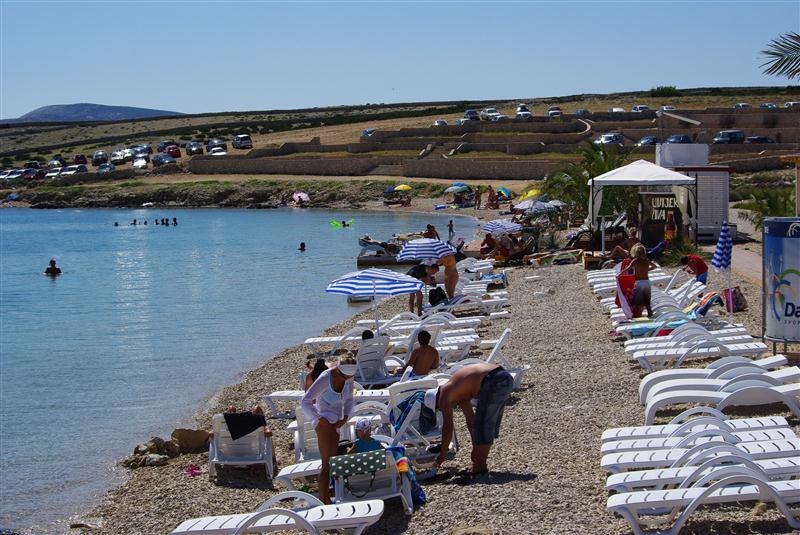 Zrće Beach is situated on the western side of the Pag Bay. It is adored by those who want all-day entertainment. There are several establishments on the beach that operate as cafés during the day then become bars and dance clubs at night.