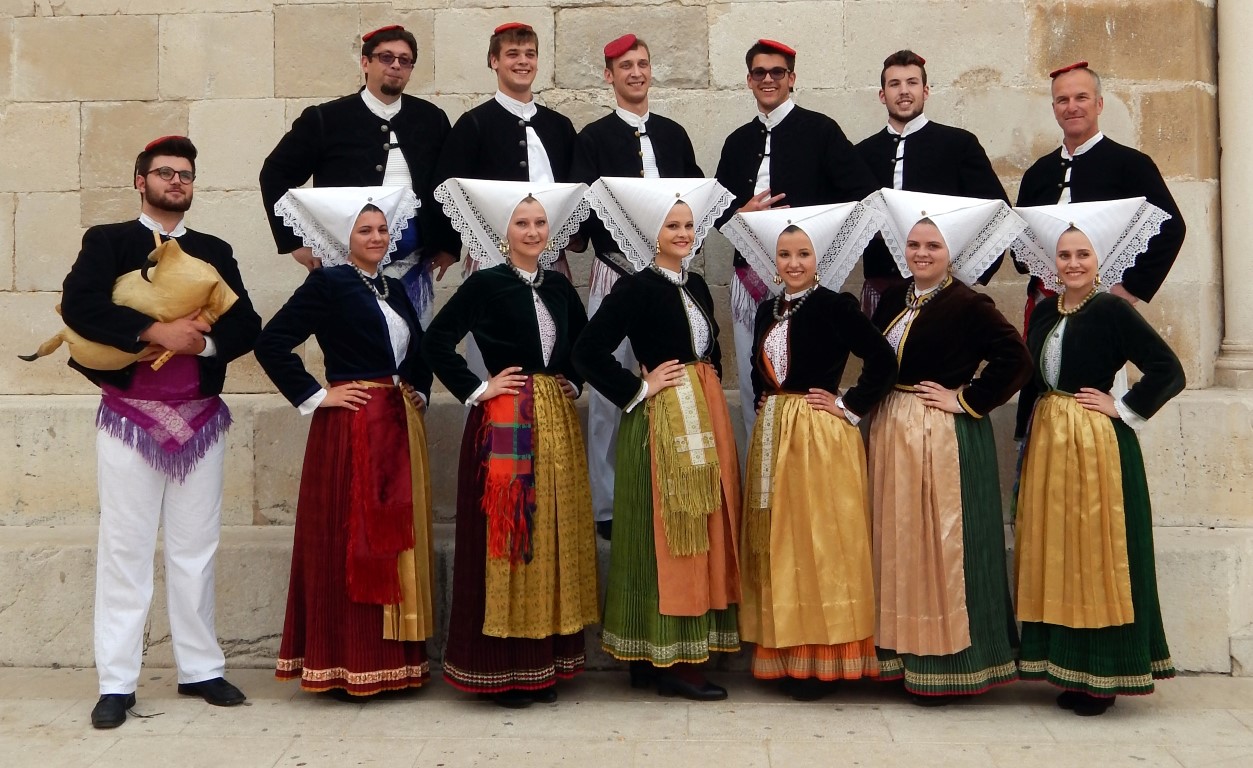 The Ethno-Gallery of the Družina Culture and Arts Association contains many valuable exhibits: typical Pag blouses adorned with Pag lace, older women's and men's folk attire, various items of apparel, antique parts of furniture and photographs that testify to life as it once was in Pag.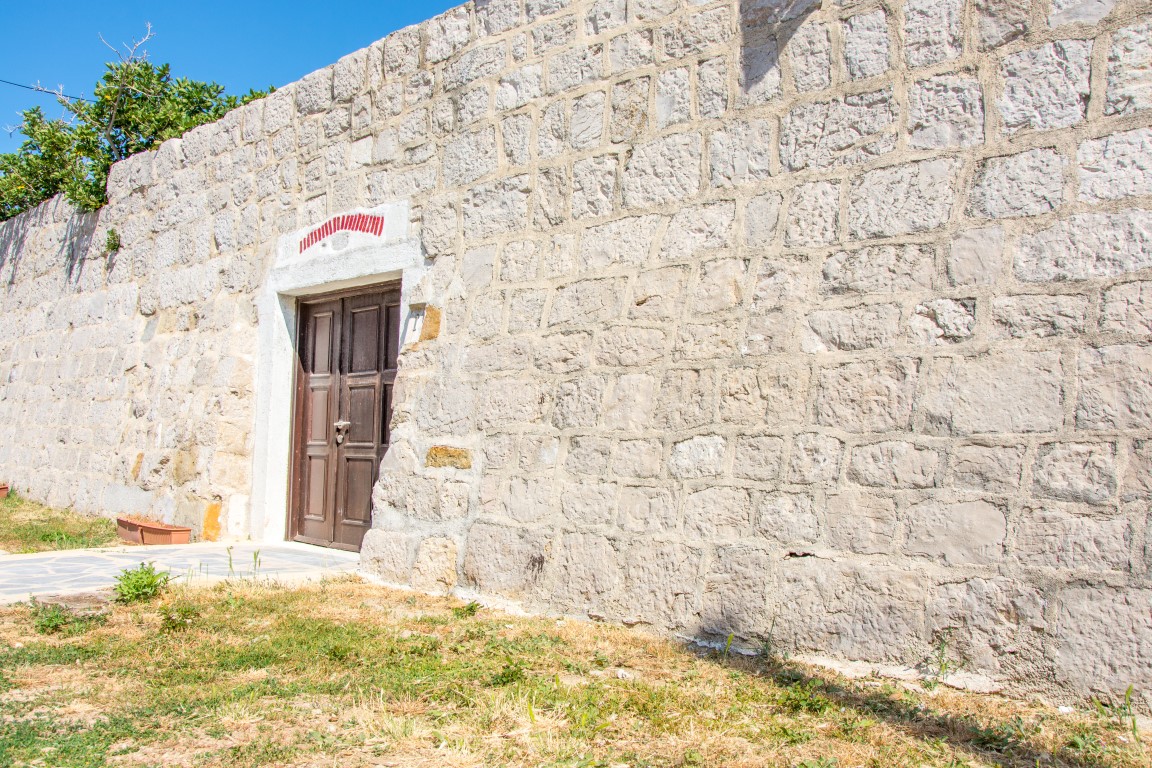 Until the mid-19th century, the town of Pag was encircled by sizeable and lovely walls with defence towers. Pag had several town gates, and the largest was in the Katine section, called the Porta Marina. Only the lintel of Rector Nikola Tiepolo remains preserved from this gate. The Minor Gate was a little farther south.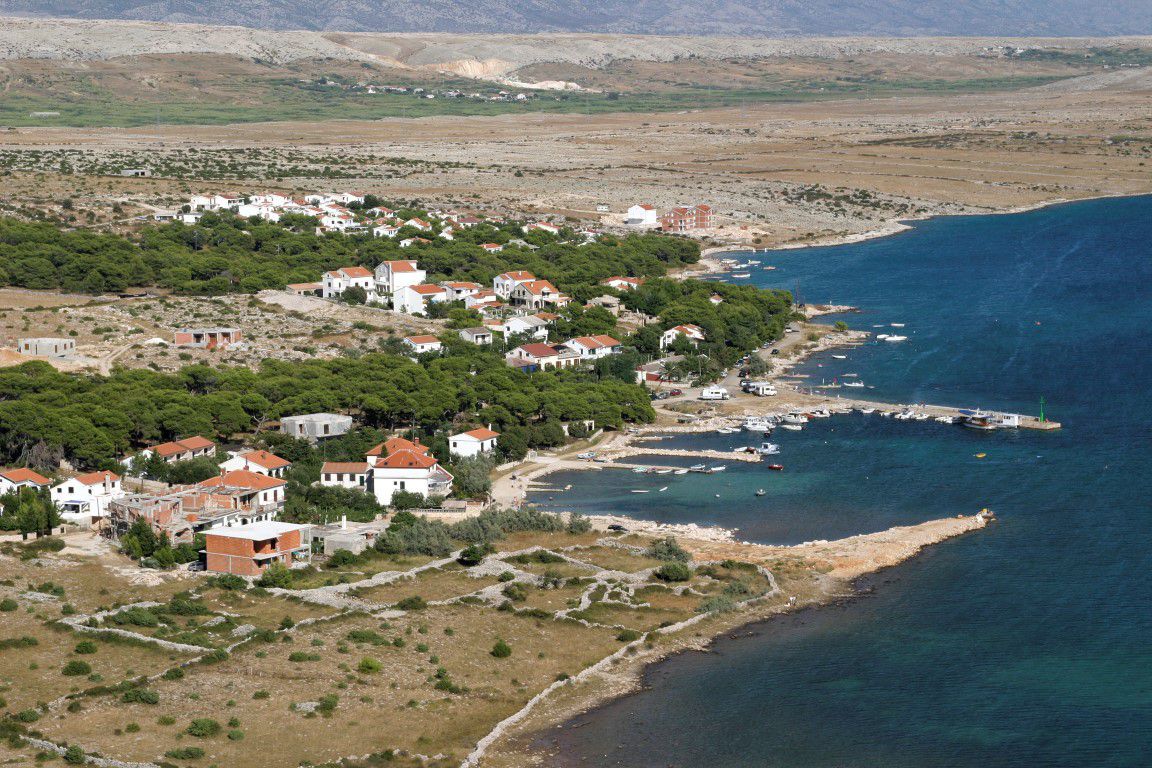 A small harbour in a naturally sheltered cove on the southern side of the island of Pag that exudes simplicity and authenticity. If you want to withdraw from the hustle and bustle and indulge in the island's tranquillity, Košljun is the just the place for you. Its exquisite pebble and sand beaches will be appreciated by children and sports-lovers alike.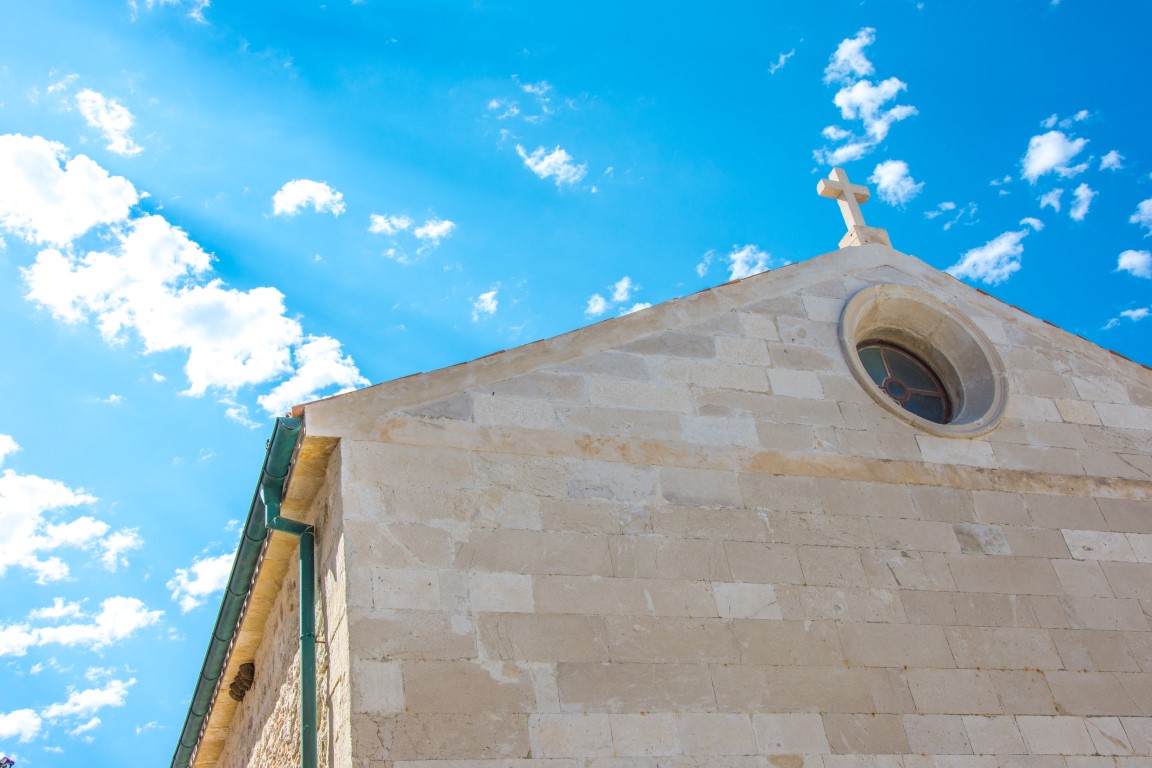 The Church of St. Francis ('Sveti Frane' in Croatian) was built in the latter half of the 15th century in the northern part of the old town core. Works on its façade continued until mid-1510s. A monastery next to it belonging to the order of Friars Minor Conventual was dissolved in 1785.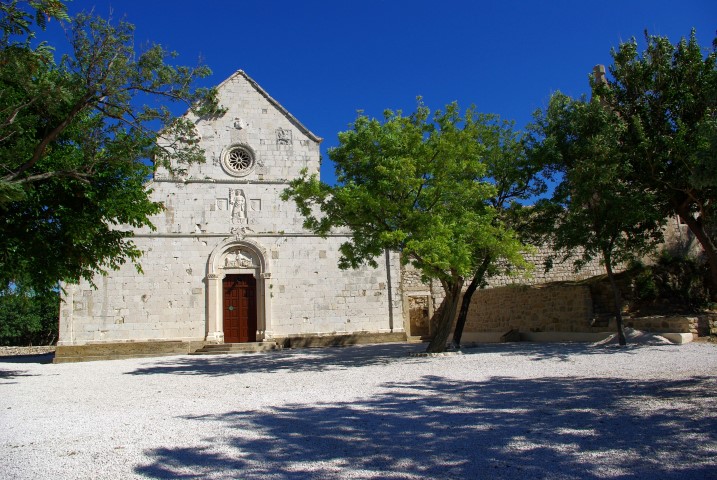 Pag's Old Town is located a kilometre south of today's town core. What used to be a large and rich town is today is an archaeological site and shrine. The Romanesque Church of St. Mary with a statue of the Mother of God has been preserved along with the remains of a Franciscan monastery.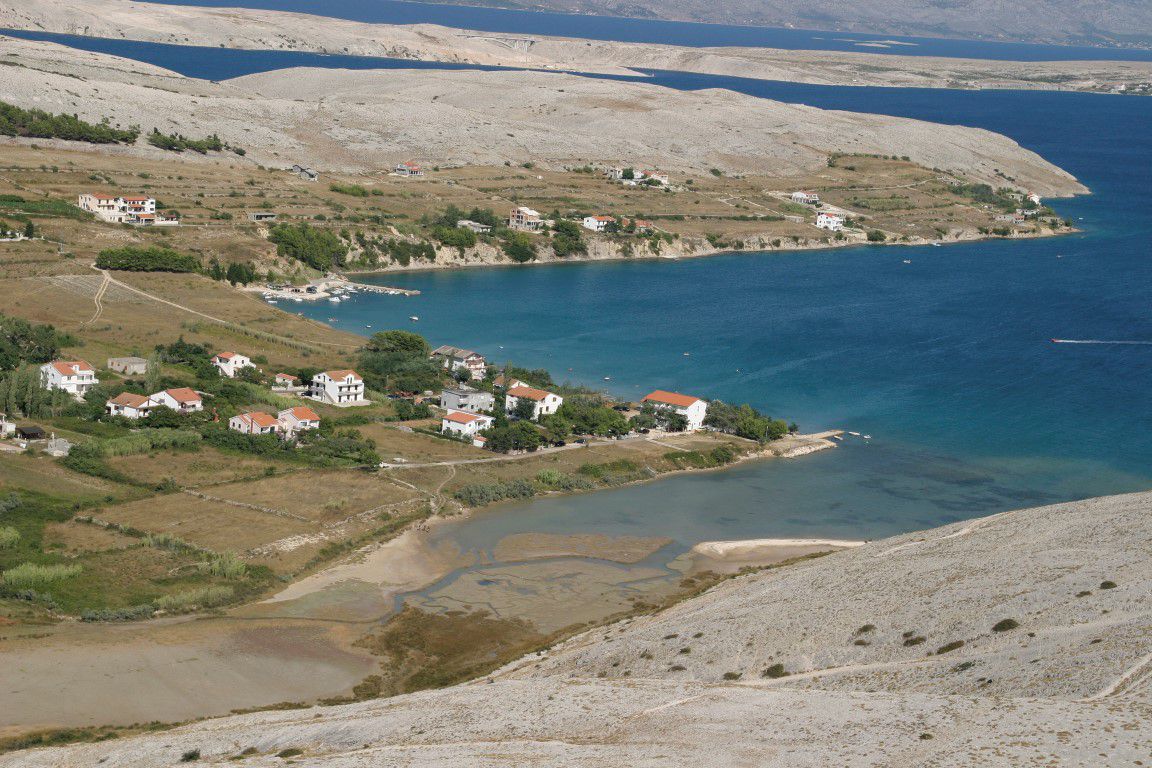 A quiet and peaceful village suited for a pleasant vacation along sand and pebble beaches, ideal for a family holiday. Vlašići Cove has by far the most beautiful sand beach on the island of Pag.