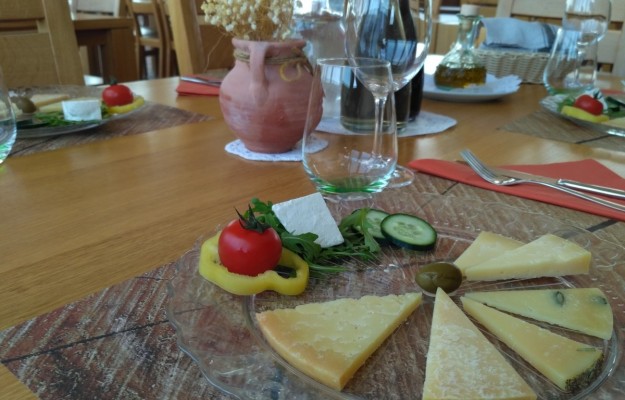 DELIGHT YOUR SENSES WITH THE UNFORGETTABLE GASTRONOMIC EXPERIENCE OF THE ISLAND; WITH A TOUR OF CENTURY OLD OLIVE TREES, WINE CELLARS, THE AWARD-WINNING CHEESE FACTORY AND TASTING OF NATURAL, THERAPEUTIC HONEY. THIS TOUR OFFERS A VARIETY OF AUTHENTIC FLAVOURS, COMBINED WITH BEAUTIFUL NATURE AND CULTURAL HERITAGE.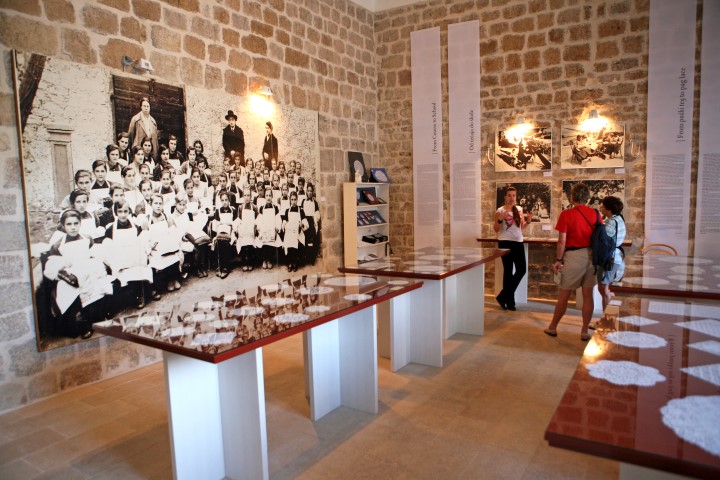 The tradition of lace-making by needle-point has been nurtured in the town of Pag for centuries. Among the products of this special technique, Pag lace is the most valued and was thus registered in the UNESCO world heritage list in 2009.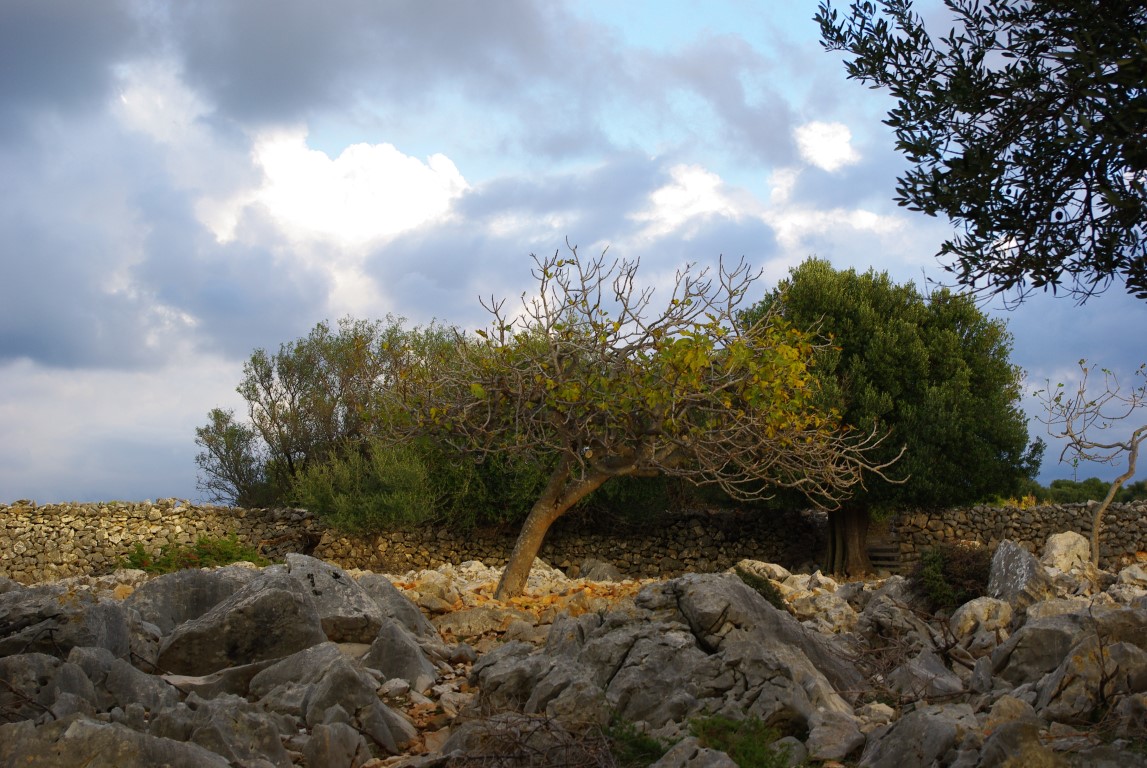 Lun is the northernmost town on Pag and a natural olive reserve. There are about 80,000 olive trees along with 1,500 of the Oblica variety growing over 23 hectares of land. The trees grow entwined in stone, creating intriguing forms and surreal contours.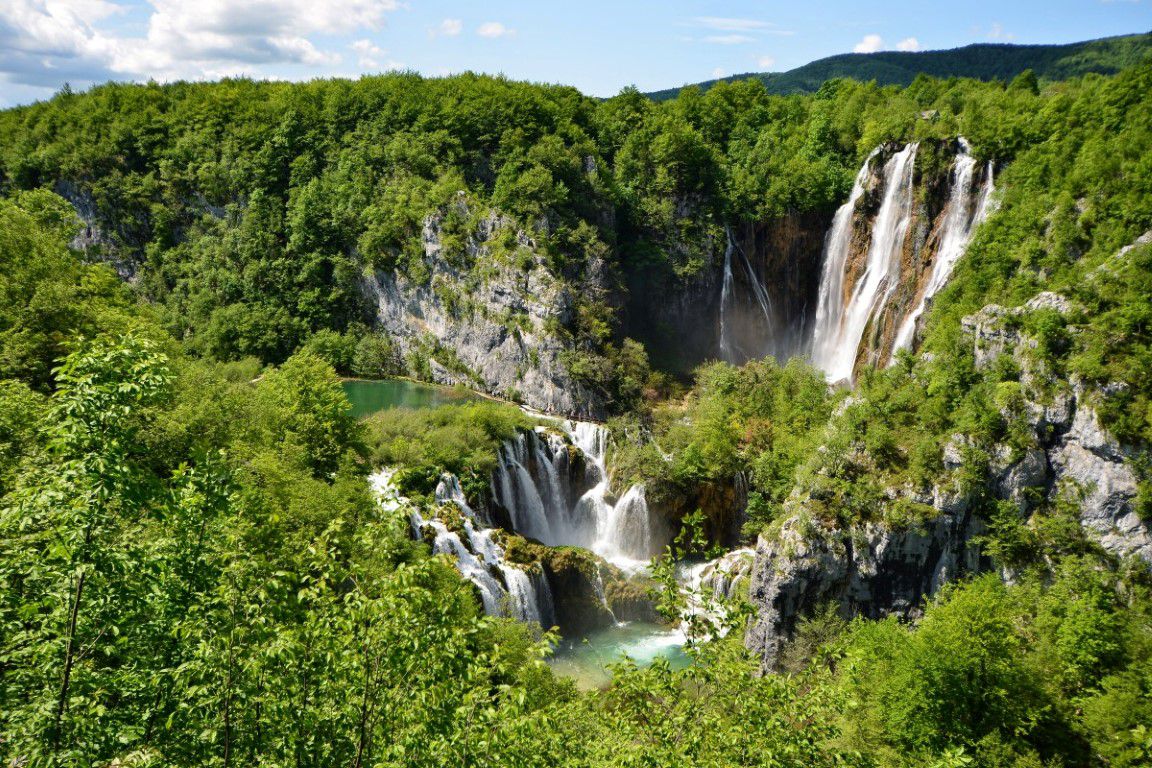 Out of the eight national parks in Croatia, this one receives the most visitors and is one of the most distinguished. In 1979 it was among the first in the world to be registered in the World Heritage List (UNESCO).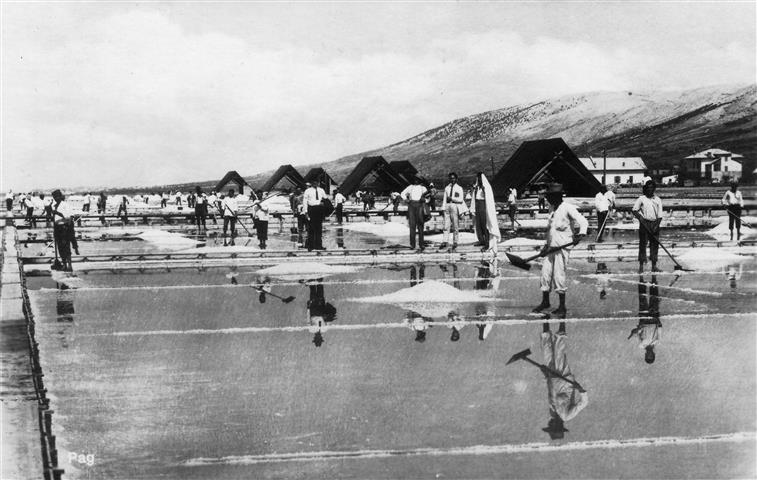 We simply do not know precisely how long salt has been produced in Pag. Salt production in the Croatian lands was first mentioned in the book about Adriatic salt pans by Prof. Candide from the university in Naples, published in 1912.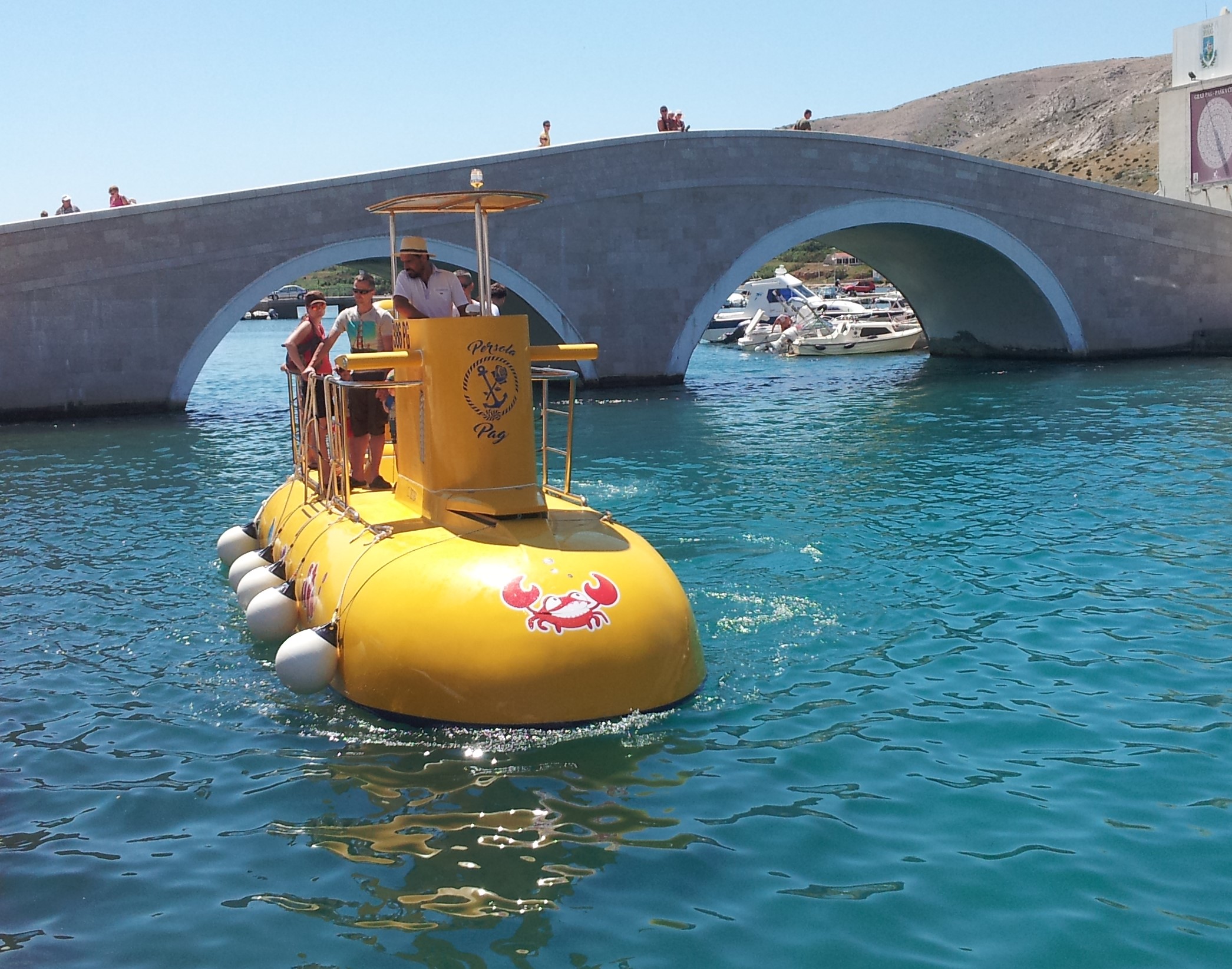 Undersea tours in a semi-submarine, with a glass bottom that is always underwater, allows for a complete experience of the marine world. The vessel resembles a genuine submarine.