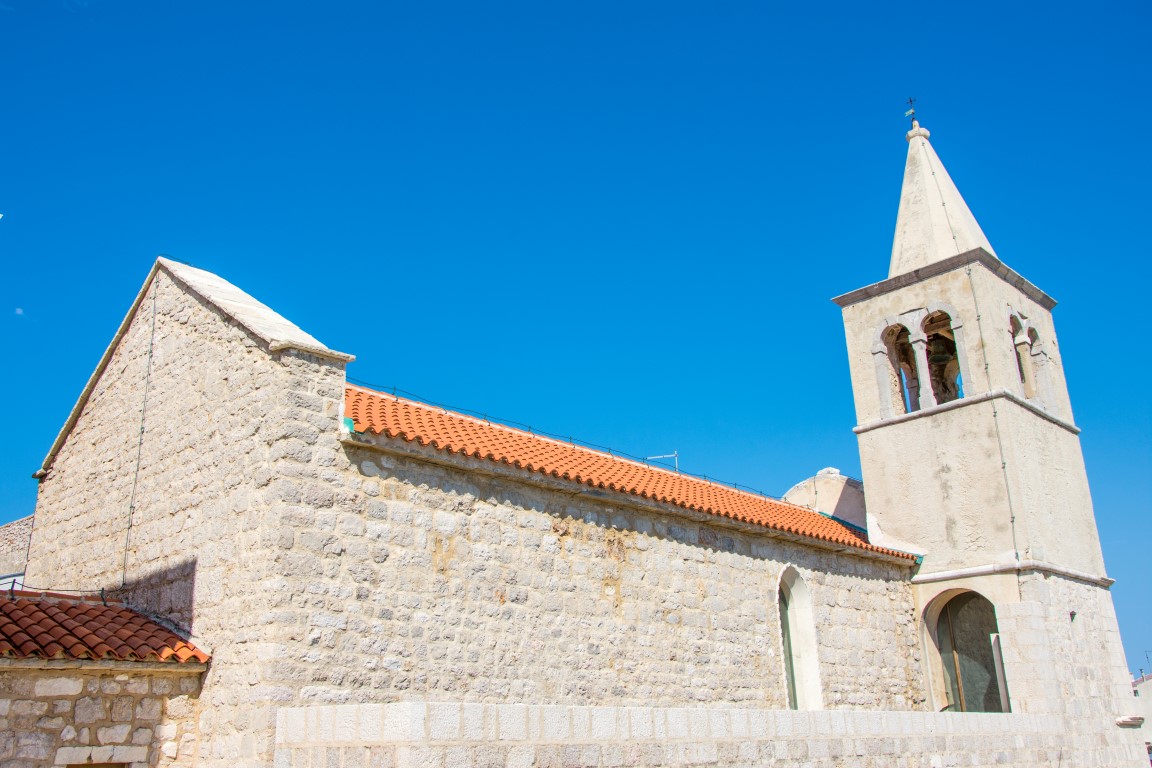 Construction of the Church of St. George, the patron of both the town and the island of Pag, began prior to 1465 and continued until the late 15th century.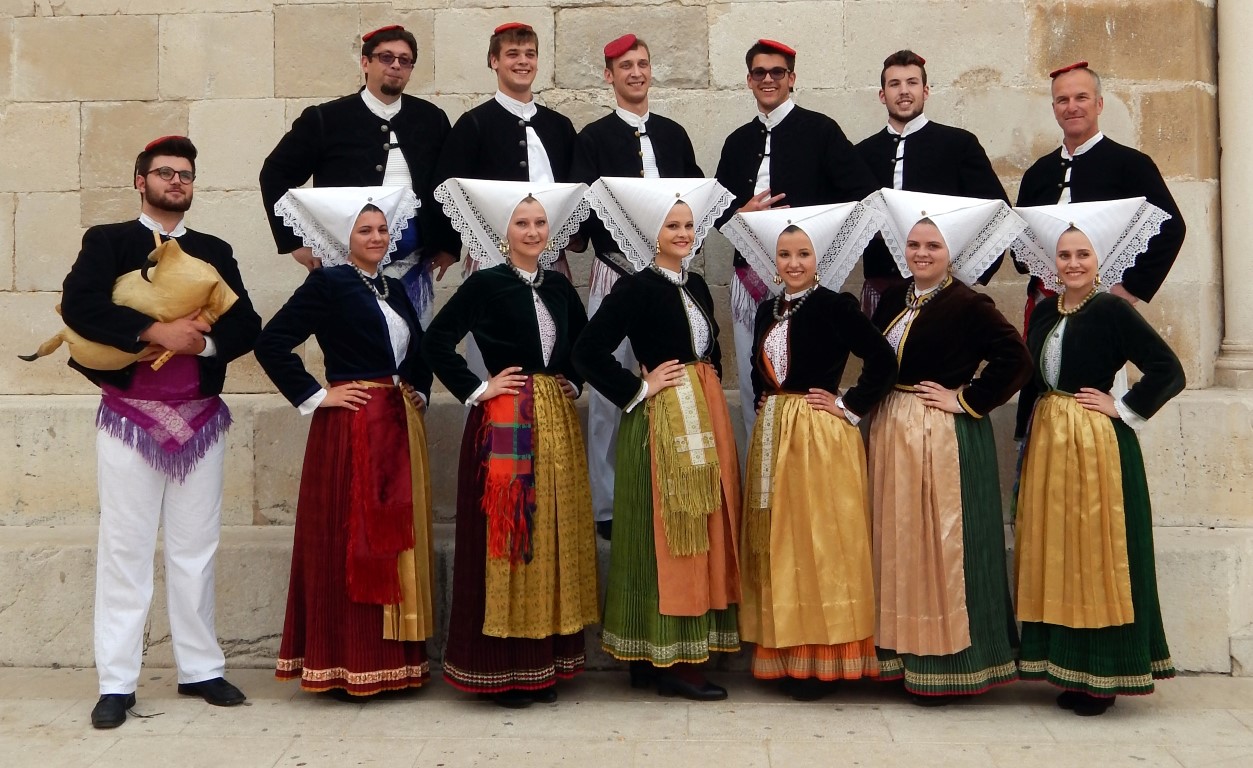 The Ethno-Gallery of the Družina Culture and Arts Association contains many valuable exhibits: typical Pag blouses adorned with Pag lace, older women's and men's folk attire, various items of apparel, antique parts of furniture and photographs that testify to life as it once was in Pag.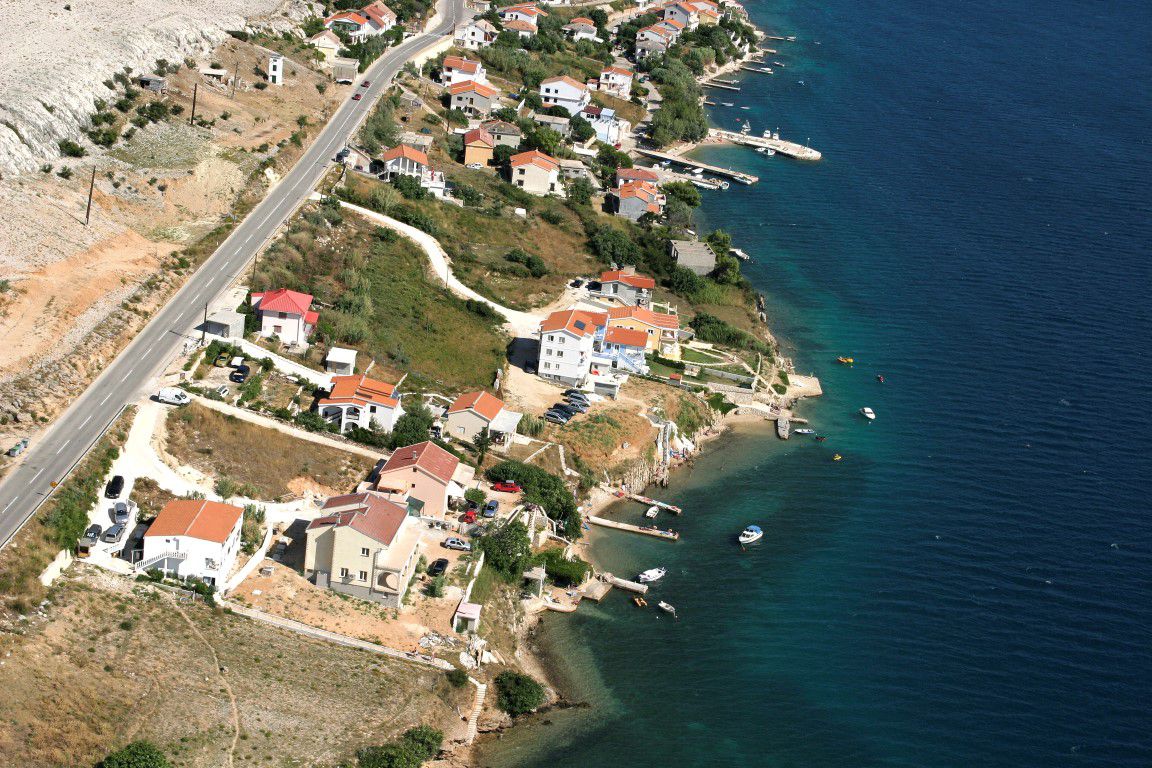 A fishing village 15 minutes from Pag by car. A true oasis with a pristine, clear sea and a range of family homes and vacation houses to let. Miškovići offers a quiet vacation and lovely beaches suited for children. As for specialties: you can enjoy Pag's lamb, the island's renowned cheese and Pag's famed Žutica wine.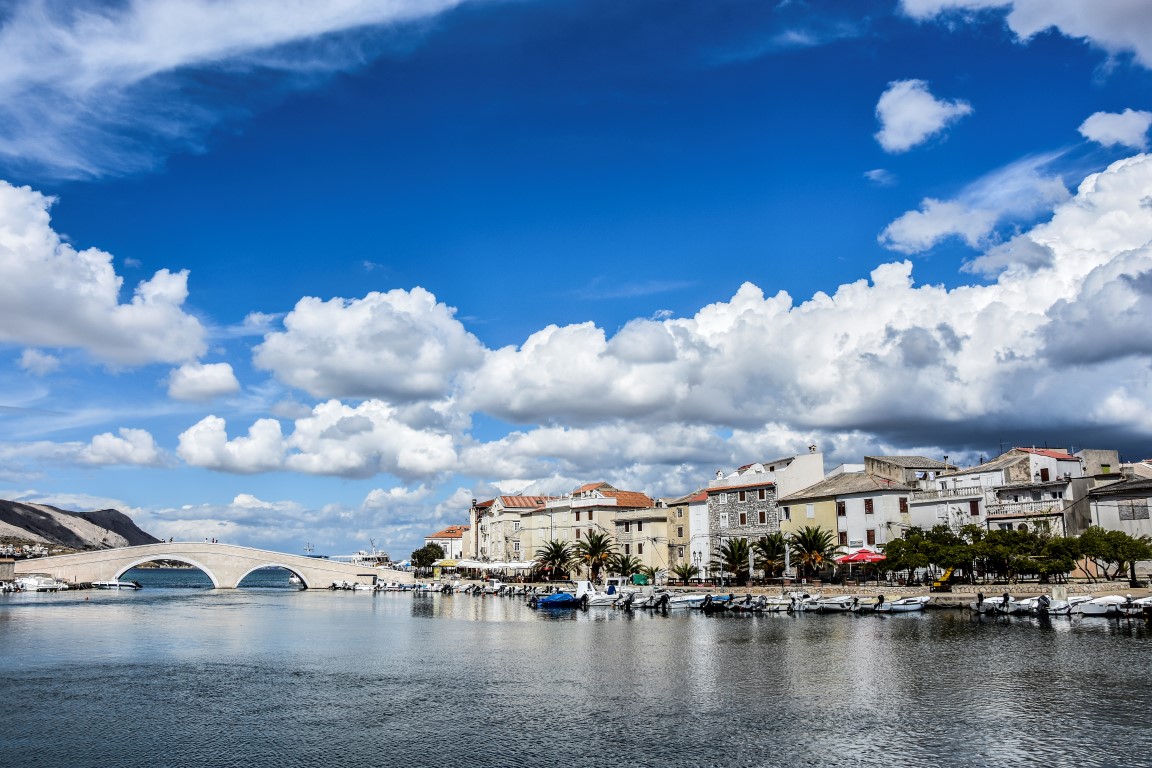 A new bridge that connects the new town of Pag with Prosika replaced the early 20th century concrete bridge. The bridge is a somewhat altered replica of an old Venetian bridge built in 1737 based on the design by renowned Venetian architect Giambattista Lodoli.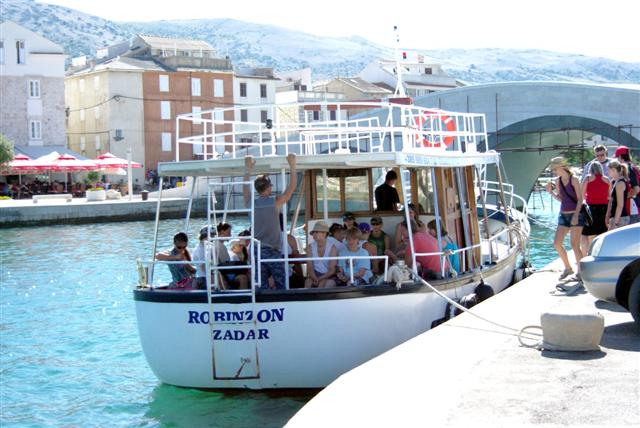 All you need for a "Robinson" day excursion is willingness and bathing accessories. Leave the rest to your captain, Neli Rumora, one of the pioneers of the Robinson tourism on the Adriatic coast, beginning in 1986.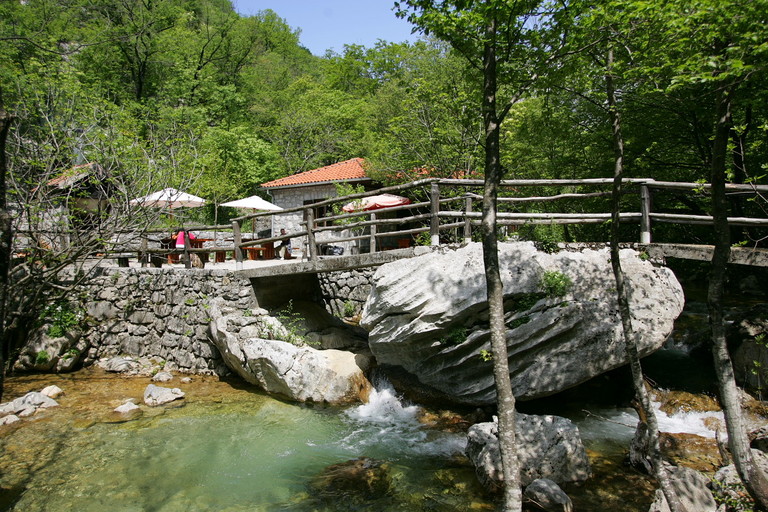 Paklenica National Park is situated on the coastal slope of southern Velebit. It encompasses the watercourses of Velika and Mala Paklenica, their recognizable canyons which were vertically cut into the southern slope of Velebit and the wider environs.