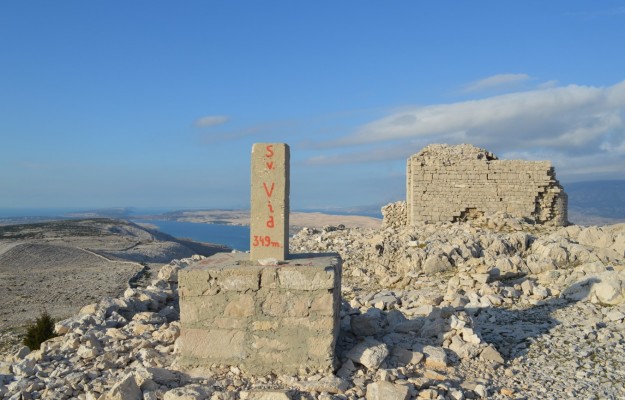 EXPERIENCE THE ADVENTUROUS EXPERIENCE CLIMBING THE HIGHEST PEAK OF THE ISLAND, ST. VID, WHICH IS LOCATED DIRECTLY ABOVE THE PAG BAY. TAKE THE TREKKING, A MIX OF WALKING AND HIKING, AND TREAT YOURSELF TO A PERFECT TRIP IN THE BEAUTIFUL NATURE OF THE ISLAND.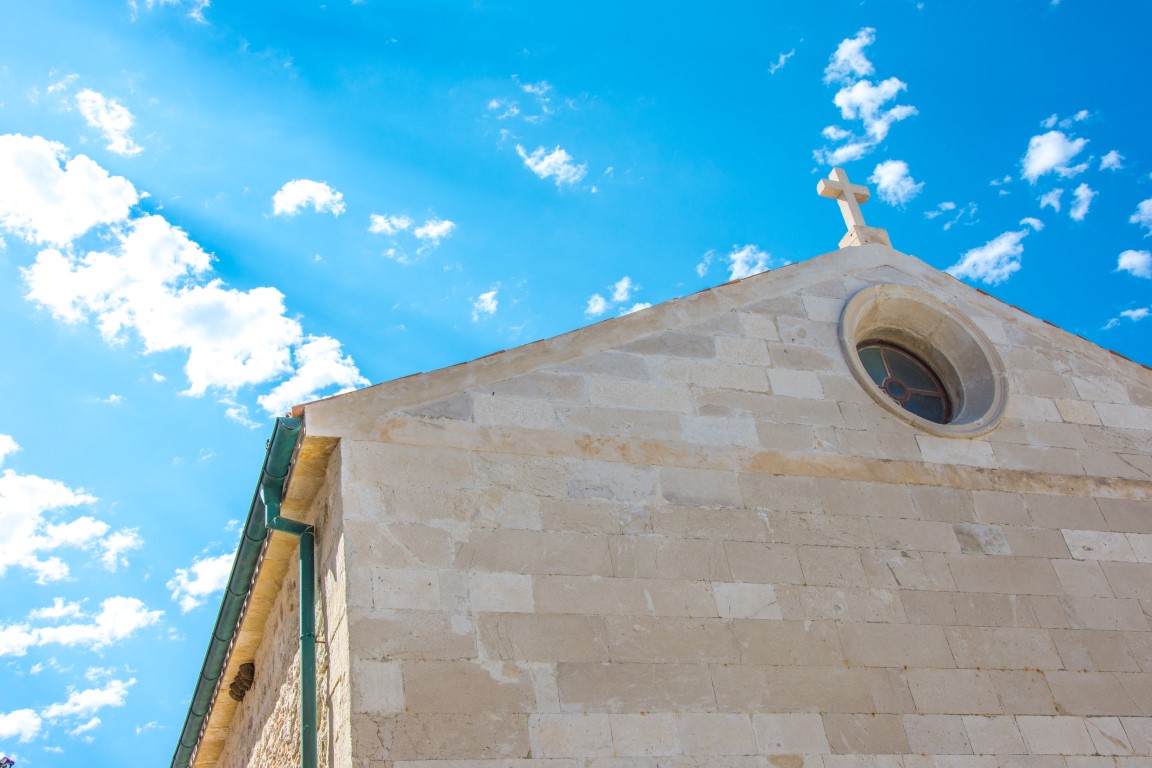 The Church of St. Francis ('Sveti Frane' in Croatian) was built in the latter half of the 15th century in the northern part of the old town core. Works on its façade continued until mid-1510s. A monastery next to it belonging to the order of Friars Minor Conventual was dissolved in 1785.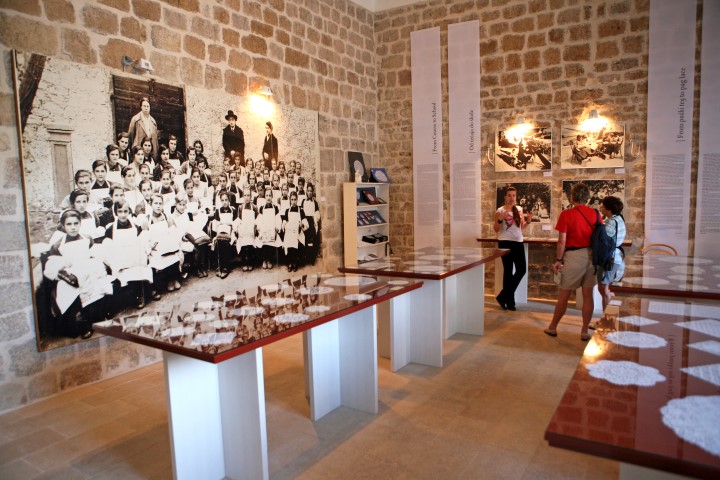 The tradition of lace-making by needle-point has been nurtured in the town of Pag for centuries. Among the products of this special technique, Pag lace is the most valued and was thus registered in the UNESCO world heritage list in 2009.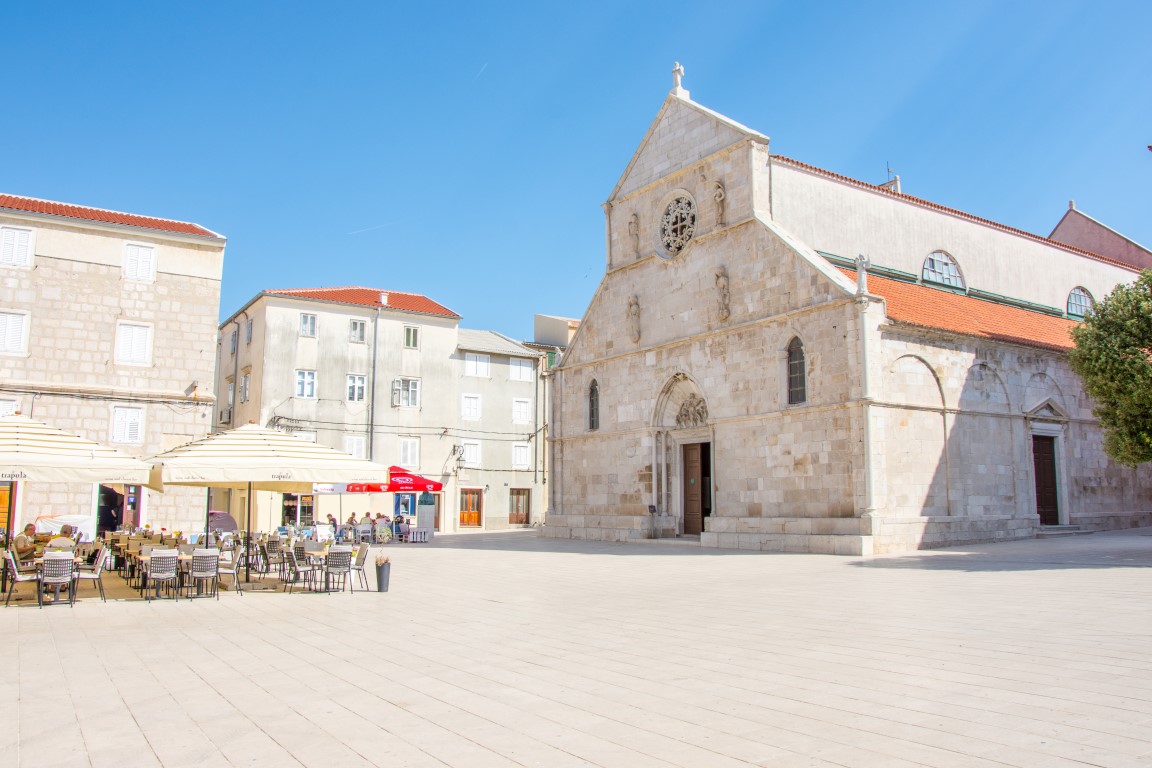 The Church of the Assumption of the Blessed Virgin Mary is situated on the main town square and is the most valuable monument of ecclesiastical architecture in Pag. The cornerstone was laid on 18 May 1443, marking the commencement of its long-lasting construction.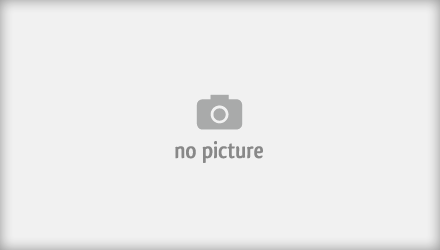 A small village for a peaceful family vacation. The industrious denizens of Proboj raise sheep and are excellent fishers, hence foodies will be delighted by local products like Pag cheese, lamb, high-quality fish, salted pilchards, Dalmatian cured ham, olives, and high-quality wines. Privately-owned suites and rooms offer very nice accommodations.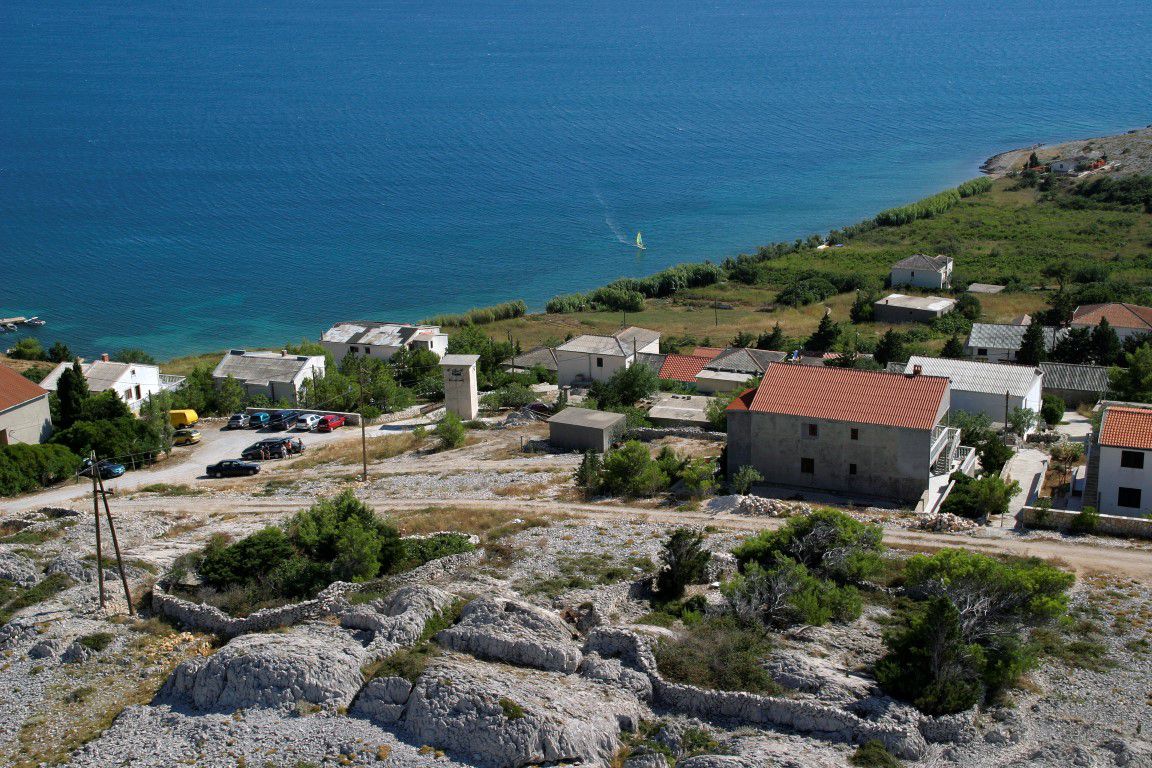 A small village nestled in a quiet natural cove, right next to Vlašići. Those seeking peace and quiet, a clean sea, pristine beaches, and kindly hosts will find an ideal vacation spot here. The village, actually a row of family homes, stands above a long, distinctive beach.