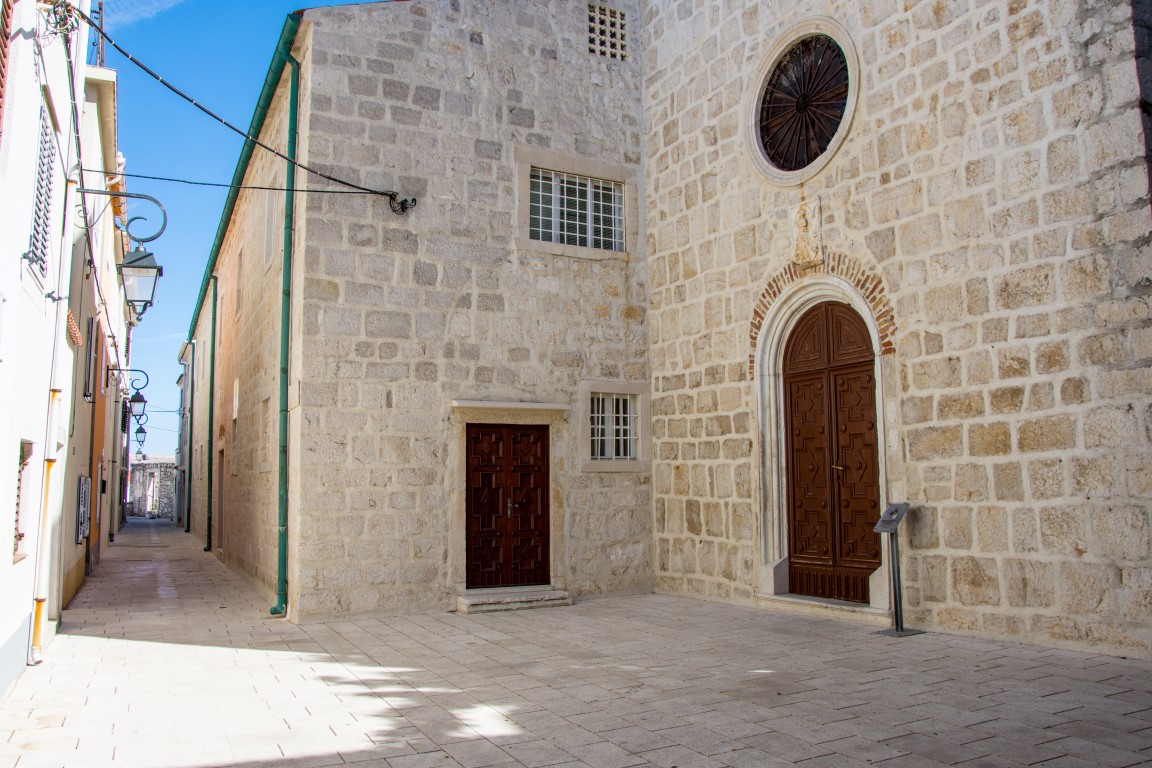 The construction of Pag's Benedictine Convent of St. Margaret began right after the new town of Pag was established, as a memorial to the former church and convent in the Old Town.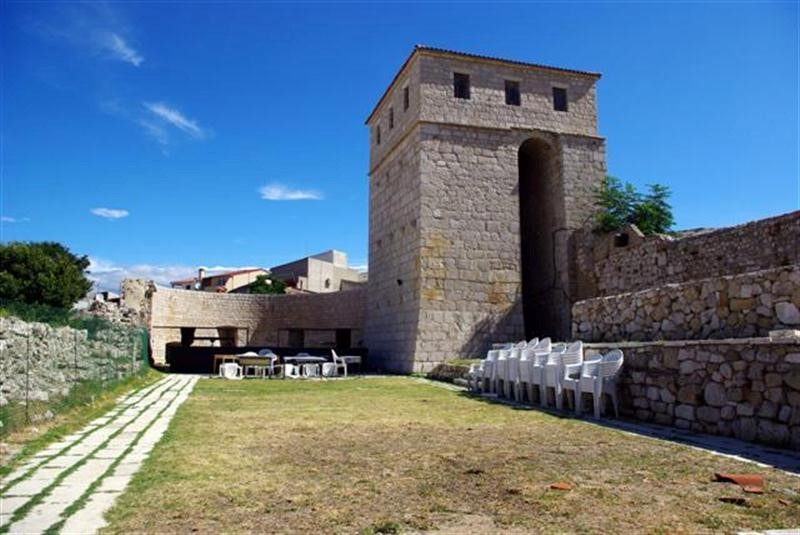 Skrivanat Tower is the only remaining tower out of the 9 towers that defended the town of Pag. It was built in the 15th century and has been preserved in its original shape.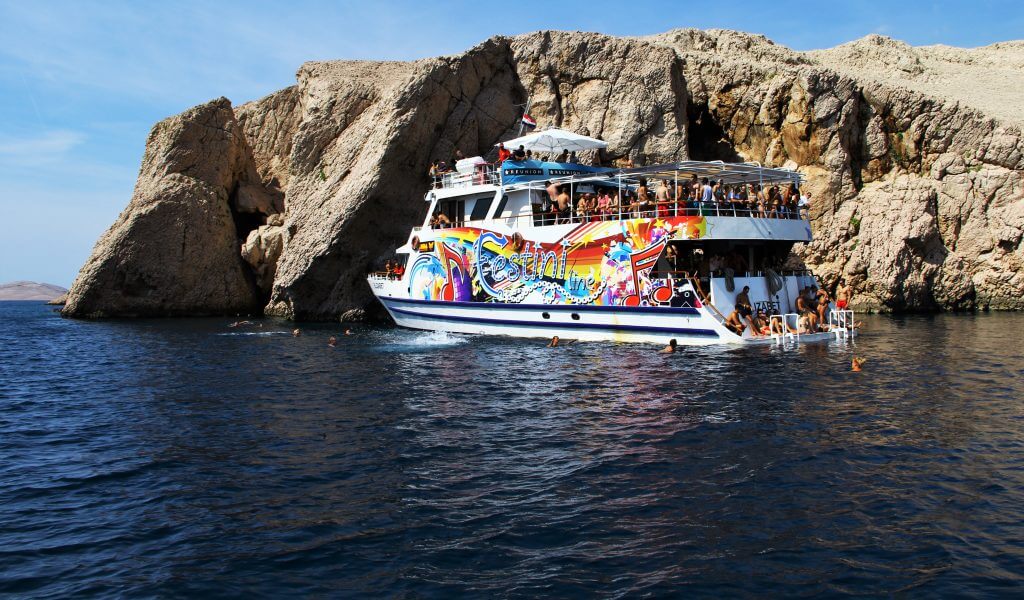 Izlet započinje u 12:00h s Noa Beach cluba na popularnoj plaži Zrće. Za vrijeme izleta, posada poslužuje gostima obrok i za to vrijeme gosti imaju na raspolaganju neograničenu konzumaciju pića. Trajanje vožnje do prvog stajanje je otprilike sat vremena i dolazi se do stijena u paškim vratima na koju se pristaje.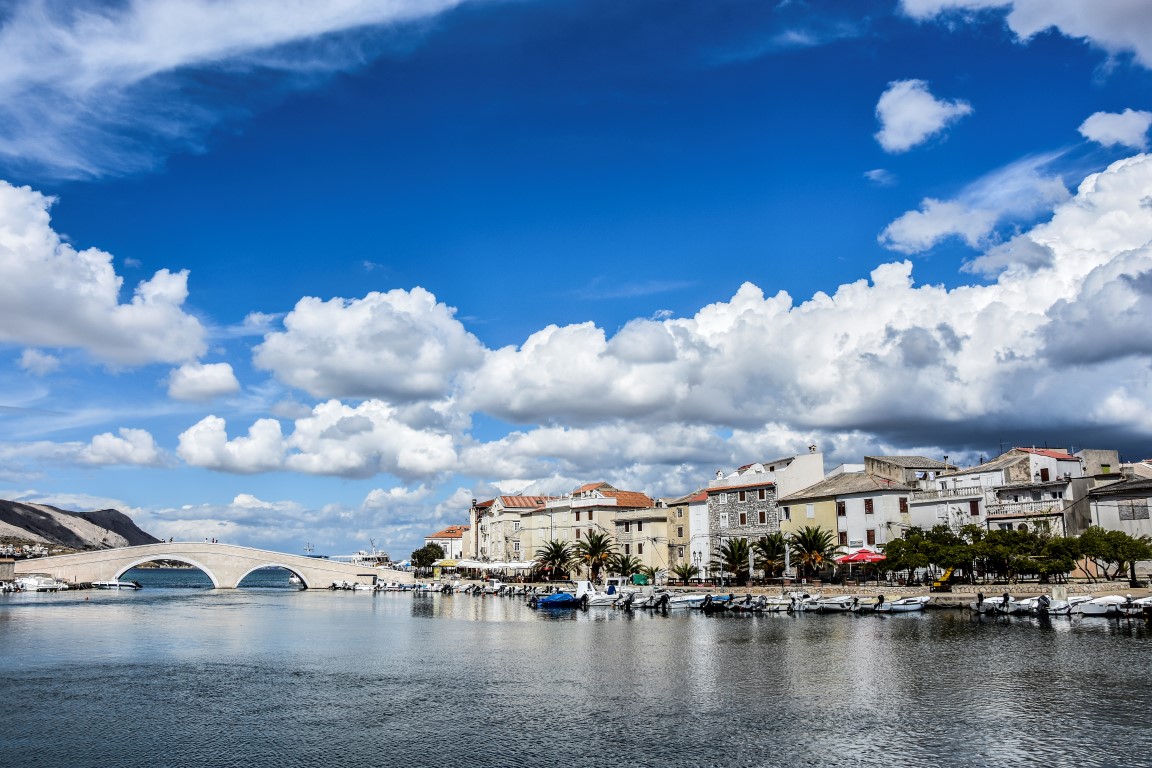 A new bridge that connects the new town of Pag with Prosika replaced the early 20th century concrete bridge. The bridge is a somewhat altered replica of an old Venetian bridge built in 1737 based on the design by renowned Venetian architect Giambattista Lodoli.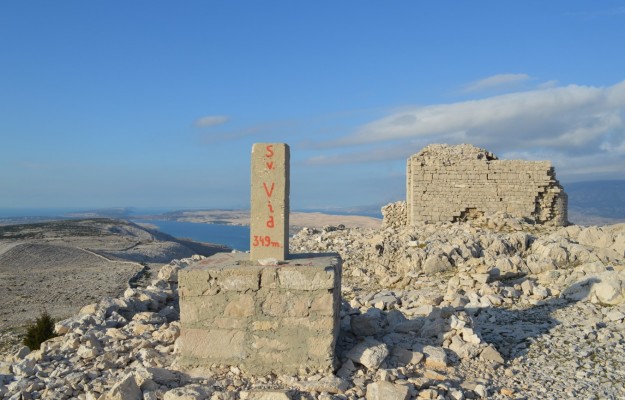 EXPERIENCE THE ADVENTUROUS EXPERIENCE CLIMBING THE HIGHEST PEAK OF THE ISLAND, ST. VID, WHICH IS LOCATED DIRECTLY ABOVE THE PAG BAY. TAKE THE TREKKING, A MIX OF WALKING AND HIKING, AND TREAT YOURSELF TO A PERFECT TRIP IN THE BEAUTIFUL NATURE OF THE ISLAND.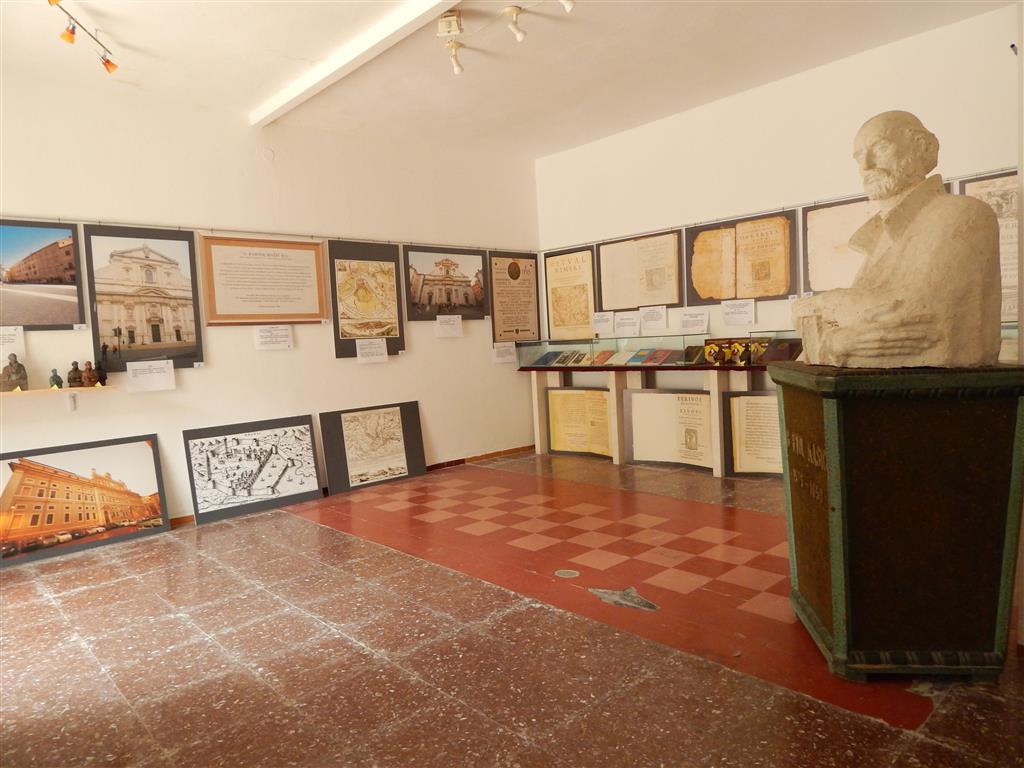 During Venetian rule, Pag's citizens were exempt from participation in military campaigns due to the importance of salt production. However, Ivan Petar Kašić waived the exemption and participated in one of the most important battles in history: the Battle of Lepanto in 1571.