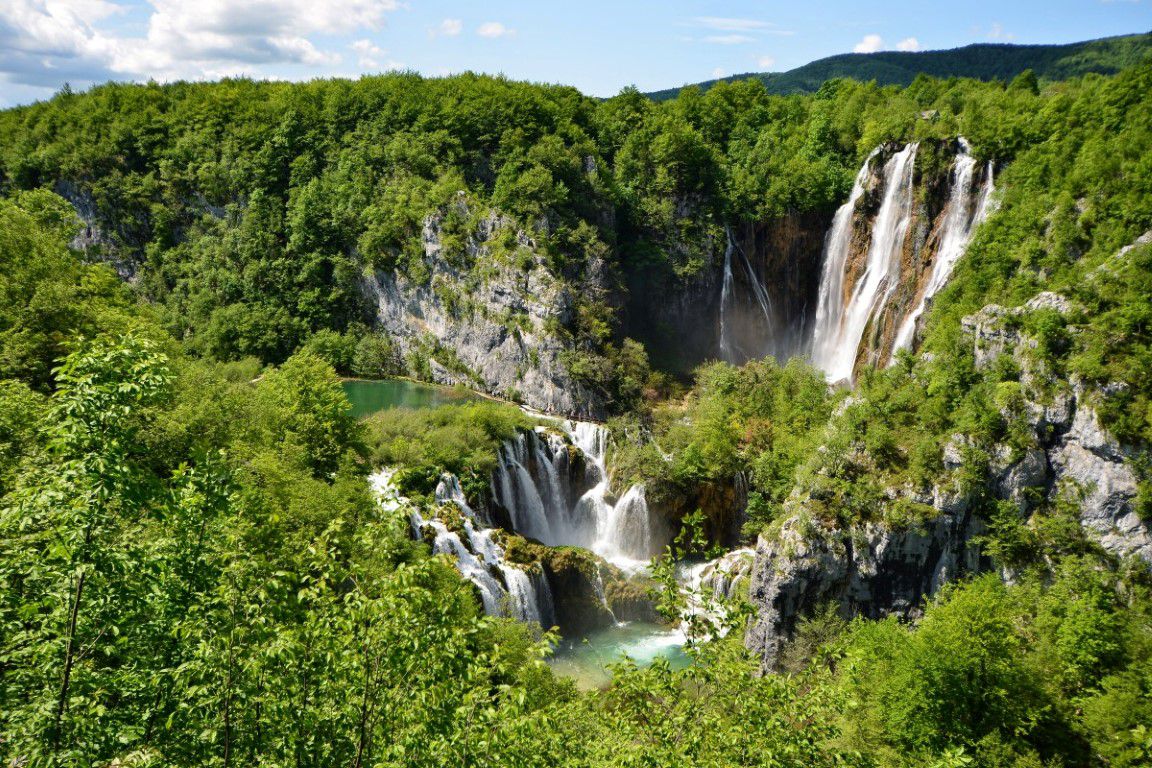 Out of the eight national parks in Croatia, this one receives the most visitors and is one of the most distinguished. In 1979 it was among the first in the world to be registered in the World Heritage List (UNESCO).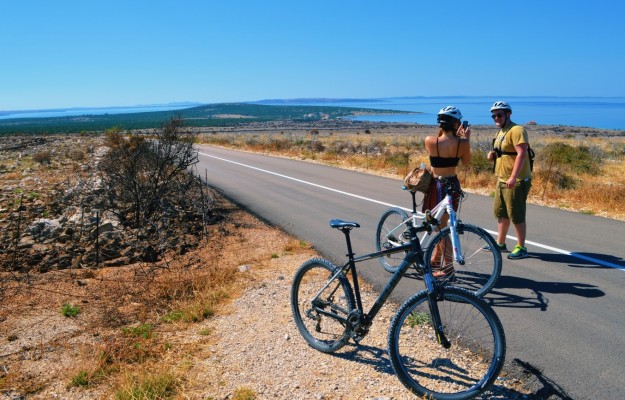 EXPERIENCE THE CULTURAL AND NATURAL HERITAGE OF THE ISLAND IN AN ACTIVE WAY - BY BICYCLE! DUE TO ITS INDENTED COAST, ITS LENGTH AND RELATIVE LOWLAND CONFIGURATION, THE ISLAND OF PAG IS PERFECT FOR DISCOVERING THE CHARMS OF ACTIVE HOLIDAYS AND FOR ALL GENERATIONS OF CYCLISTS, REGARDLESS OF THEIR LEVEL OF FITNESS. THE DIVERSE LANDSCAPE OF THE ISLAND OFFERS 130 KILOMETRES OF BICYCLE PATHS; FROM WILD ROCKY LANDSCAPES, RICH GREEN FIELDS, OLD STONE WALLS AND FOREST OASIS TO THE CLEAR WATERS WHERE YOU CAN FIND REFRESHMENT.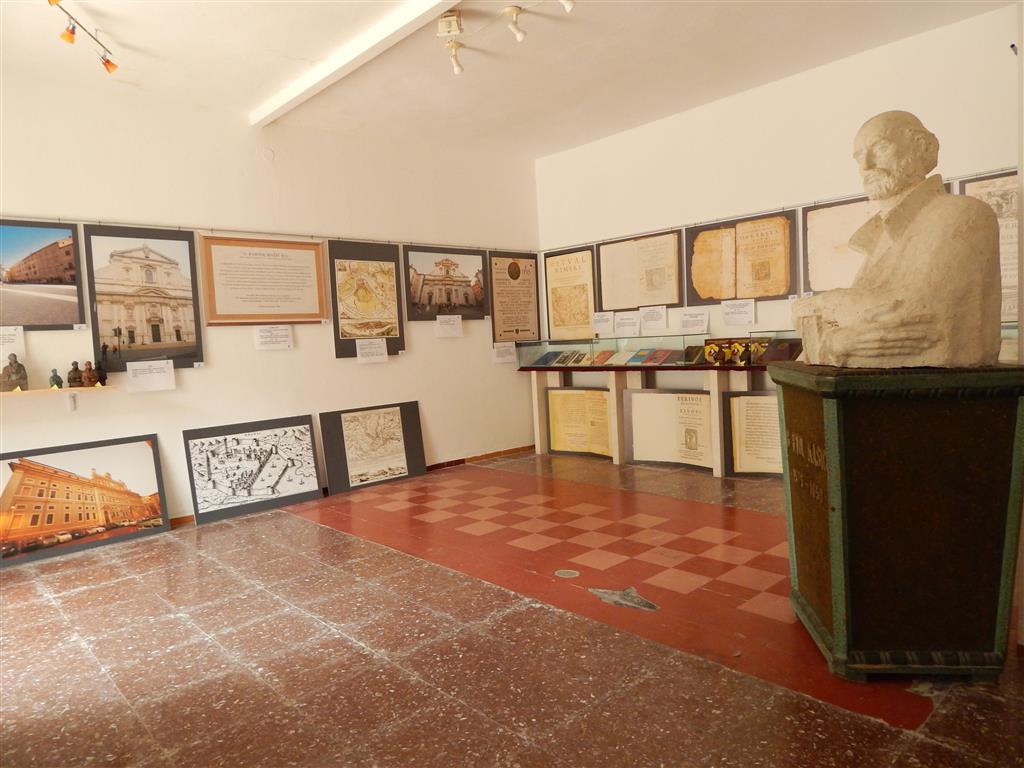 During Venetian rule, Pag's citizens were exempt from participation in military campaigns due to the importance of salt production. However, Ivan Petar Kašić waived the exemption and participated in one of the most important battles in history: the Battle of Lepanto in 1571.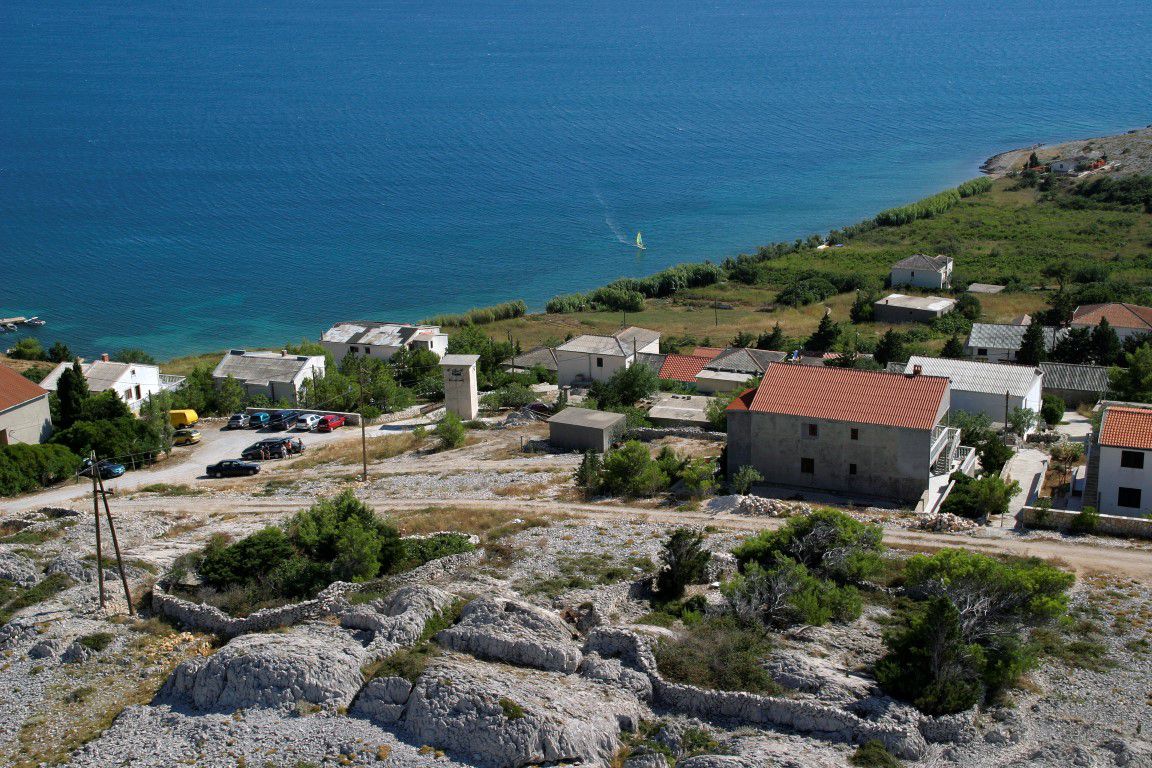 A small village nestled in a quiet natural cove, right next to Vlašići. Those seeking peace and quiet, a clean sea, pristine beaches, and kindly hosts will find an ideal vacation spot here. The village, actually a row of family homes, stands above a long, distinctive beach.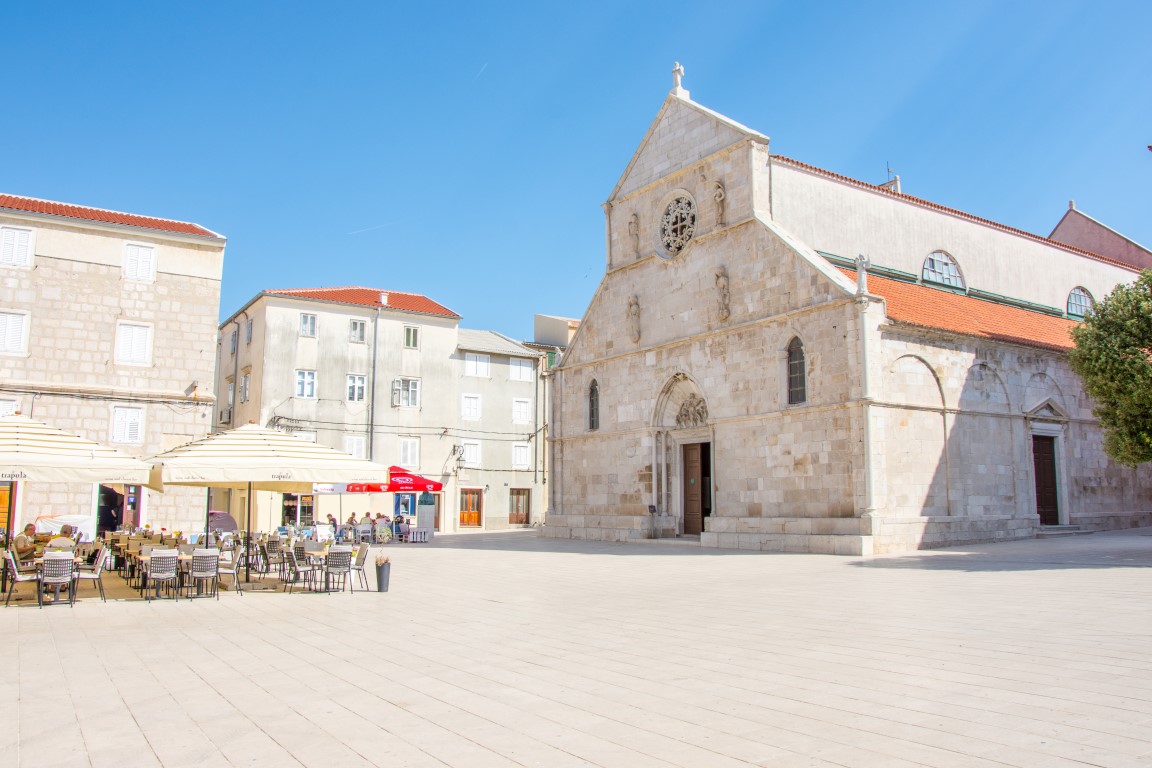 The Church of the Assumption of the Blessed Virgin Mary is situated on the main town square and is the most valuable monument of ecclesiastical architecture in Pag. The cornerstone was laid on 18 May 1443, marking the commencement of its long-lasting construction.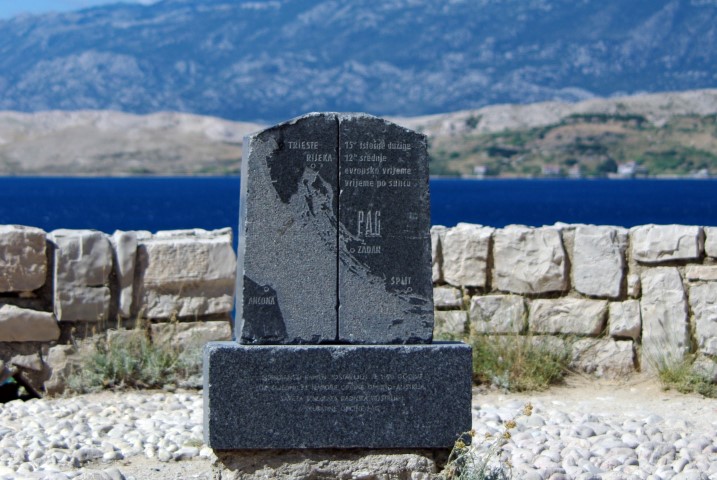 The town of Pag already had one of the first sundials in Europe at the end of the 19th century. The marker for meridian 15 is roughly 5 km from Pag, on a macadam road, in a tract named after St. Mary Magdalene, with a marble marker set along the intersecting line.