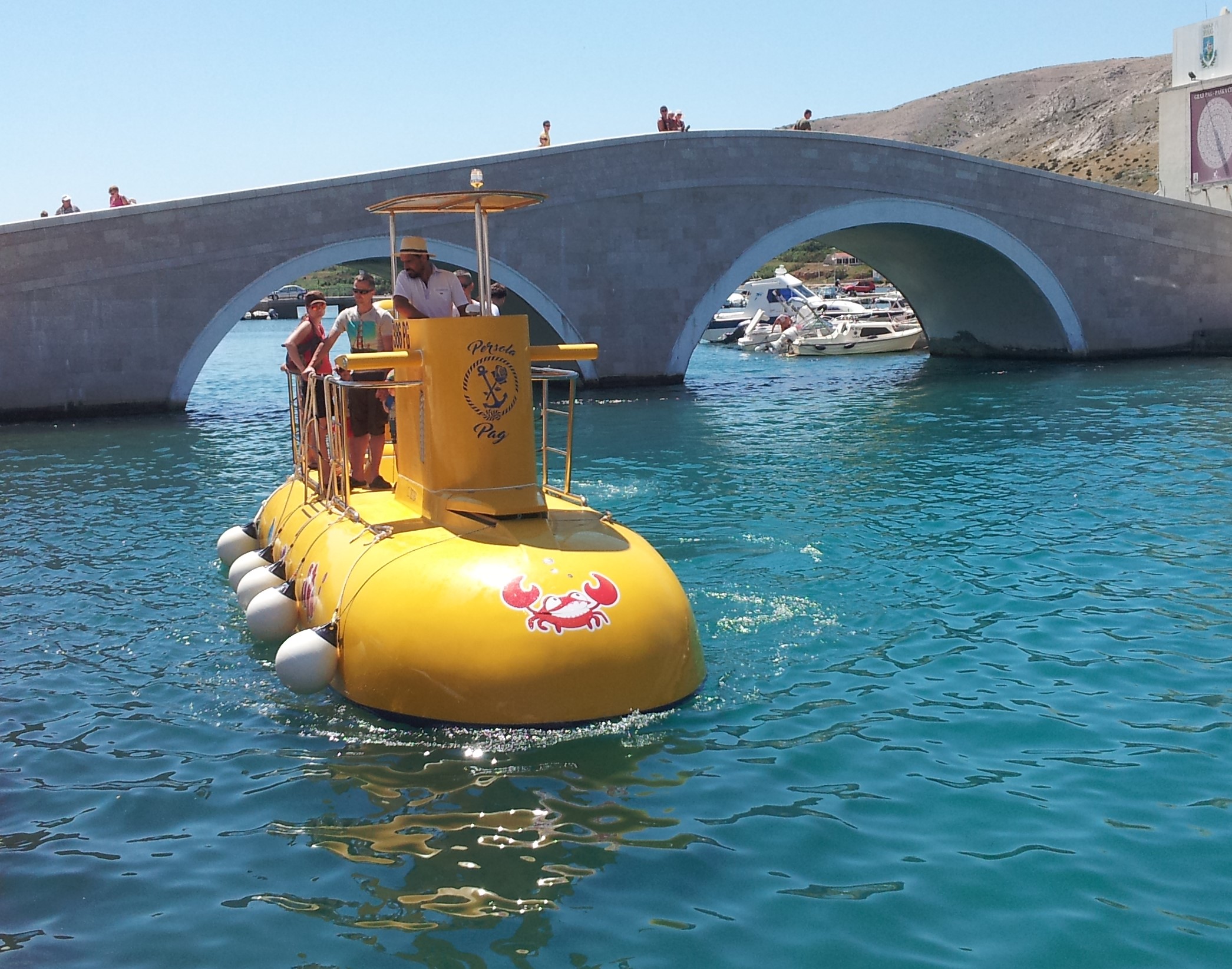 Undersea tours in a semi-submarine, with a glass bottom that is always underwater, allows for a complete experience of the marine world. The vessel resembles a genuine submarine.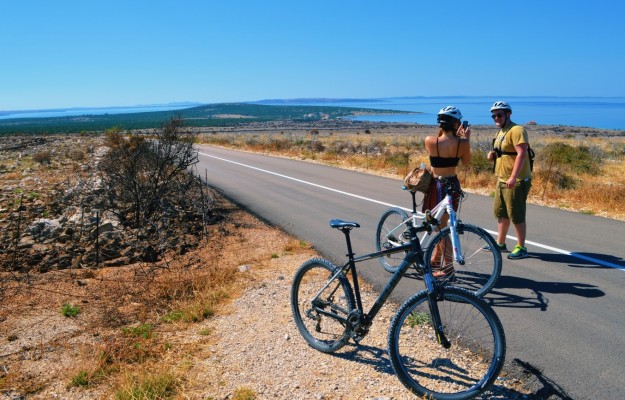 EXPERIENCE THE CULTURAL AND NATURAL HERITAGE OF THE ISLAND IN AN ACTIVE WAY - BY BICYCLE! DUE TO ITS INDENTED COAST, ITS LENGTH AND RELATIVE LOWLAND CONFIGURATION, THE ISLAND OF PAG IS PERFECT FOR DISCOVERING THE CHARMS OF ACTIVE HOLIDAYS AND FOR ALL GENERATIONS OF CYCLISTS, REGARDLESS OF THEIR LEVEL OF FITNESS. THE DIVERSE LANDSCAPE OF THE ISLAND OFFERS 130 KILOMETRES OF BICYCLE PATHS; FROM WILD ROCKY LANDSCAPES, RICH GREEN FIELDS, OLD STONE WALLS AND FOREST OASIS TO THE CLEAR WATERS WHERE YOU CAN FIND REFRESHMENT.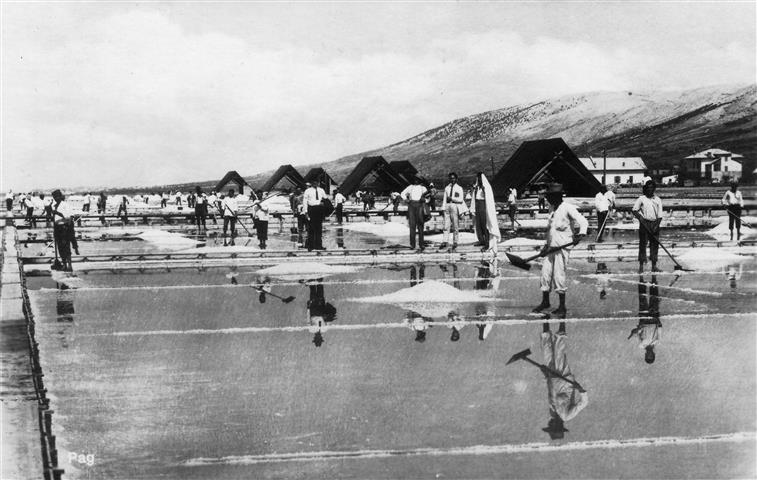 We simply do not know precisely how long salt has been produced in Pag. Salt production in the Croatian lands was first mentioned in the book about Adriatic salt pans by Prof. Candide from the university in Naples, published in 1912.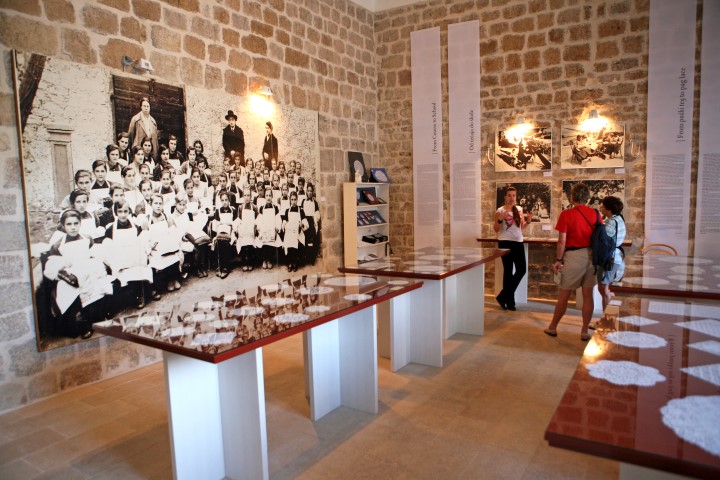 The tradition of lace-making by needle-point has been nurtured in the town of Pag for centuries. Among the products of this special technique, Pag lace is the most valued and was thus registered in the UNESCO world heritage list in 2009.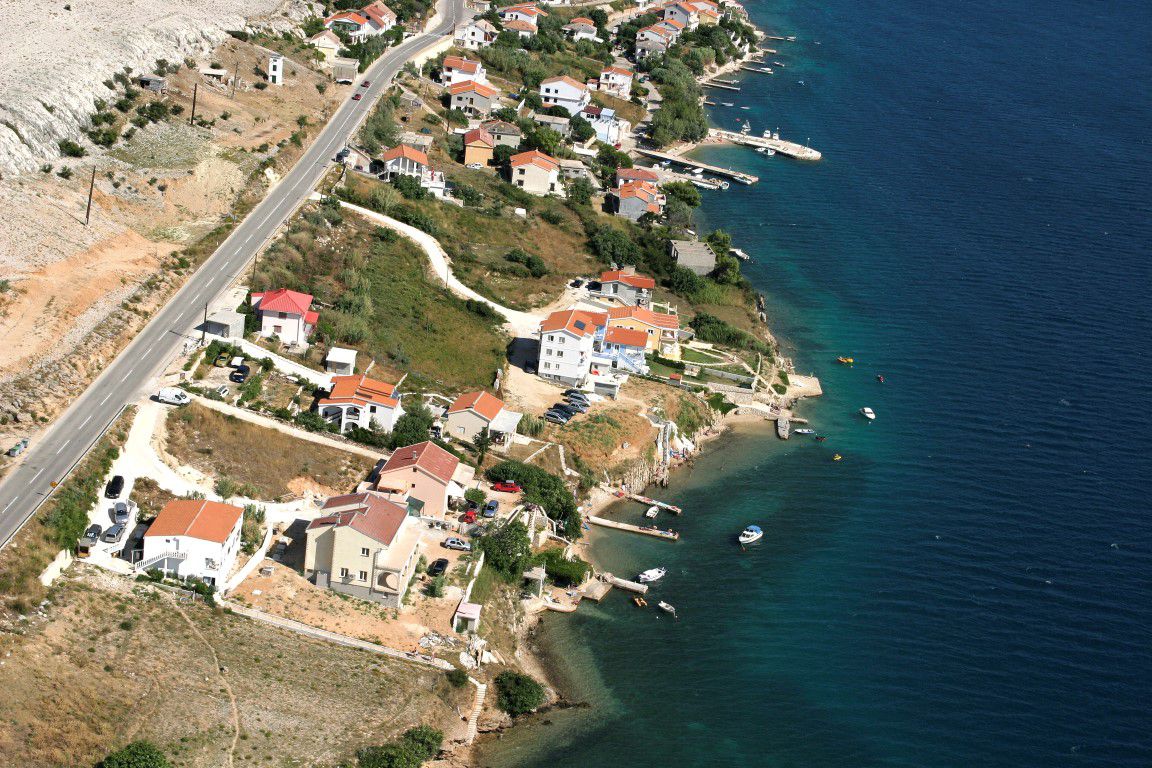 A fishing village 15 minutes from Pag by car. A true oasis with a pristine, clear sea and a range of family homes and vacation houses to let. Miškovići offers a quiet vacation and lovely beaches suited for children. As for specialties: you can enjoy Pag's lamb, the island's renowned cheese and Pag's famed Žutica wine.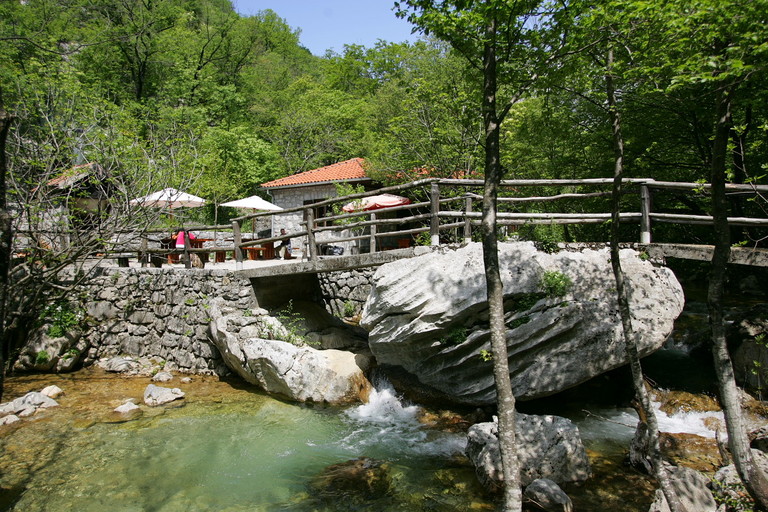 Paklenica National Park is situated on the coastal slope of southern Velebit. It encompasses the watercourses of Velika and Mala Paklenica, their recognizable canyons which were vertically cut into the southern slope of Velebit and the wider environs.