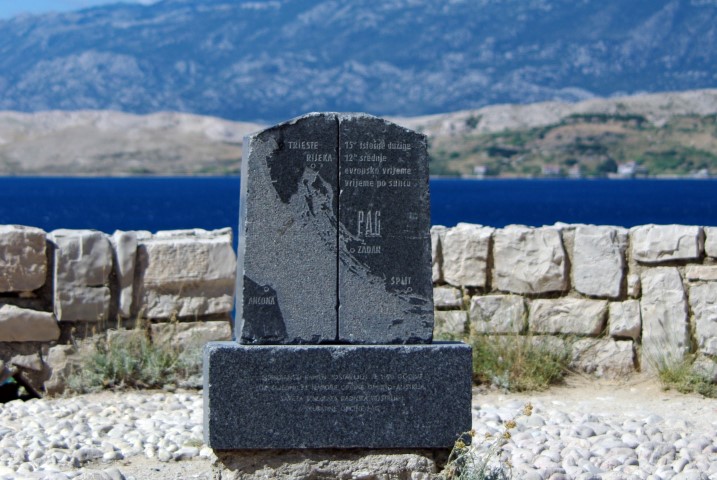 The town of Pag already had one of the first sundials in Europe at the end of the 19th century. The marker for meridian 15 is roughly 5 km from Pag, on a macadam road, in a tract named after St. Mary Magdalene, with a marble marker set along the intersecting line.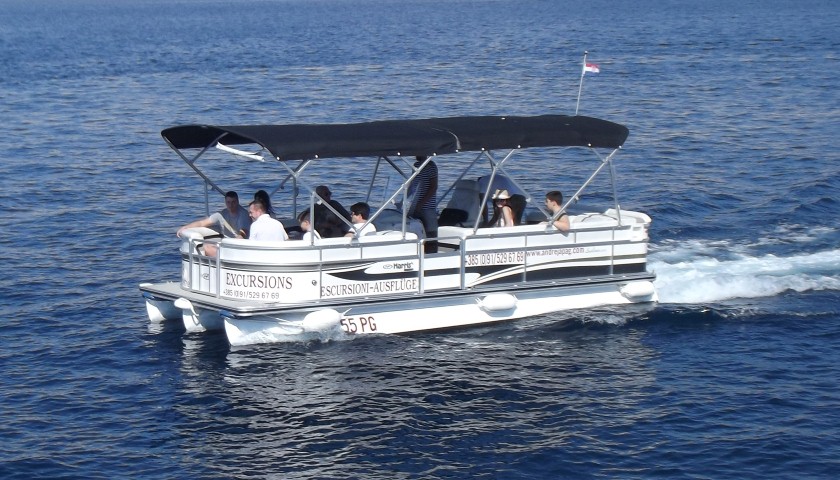 Andreja Boat Tours was established in 2012, and since then many satisfied guests have had the opportunity to explore the hidden beauties of Pag's numerous coves, beaches and caves that can most often only be reached by sea. The boat can admit 12 passengers, and private excursions can be organized for smaller parties. At an average speed of 12 nm, most sites can be reached within 15 minutes.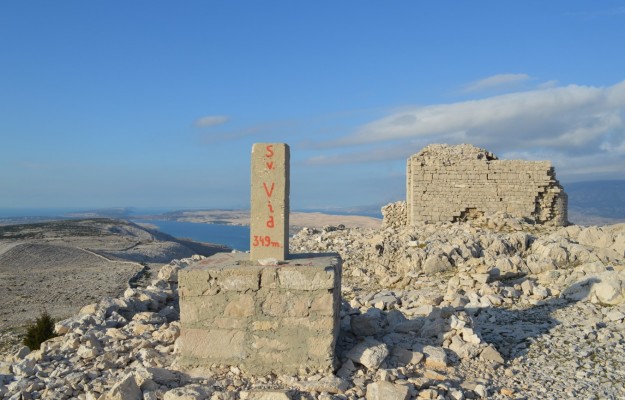 EXPERIENCE THE ADVENTUROUS EXPERIENCE CLIMBING THE HIGHEST PEAK OF THE ISLAND, ST. VID, WHICH IS LOCATED DIRECTLY ABOVE THE PAG BAY. TAKE THE TREKKING, A MIX OF WALKING AND HIKING, AND TREAT YOURSELF TO A PERFECT TRIP IN THE BEAUTIFUL NATURE OF THE ISLAND.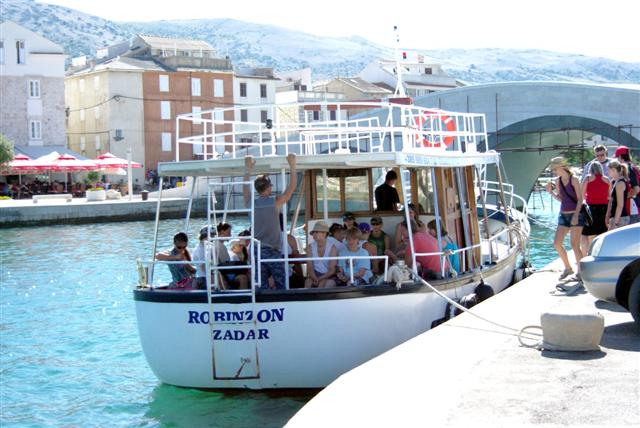 All you need for a "Robinson" day excursion is willingness and bathing accessories. Leave the rest to your captain, Neli Rumora, one of the pioneers of the Robinson tourism on the Adriatic coast, beginning in 1986.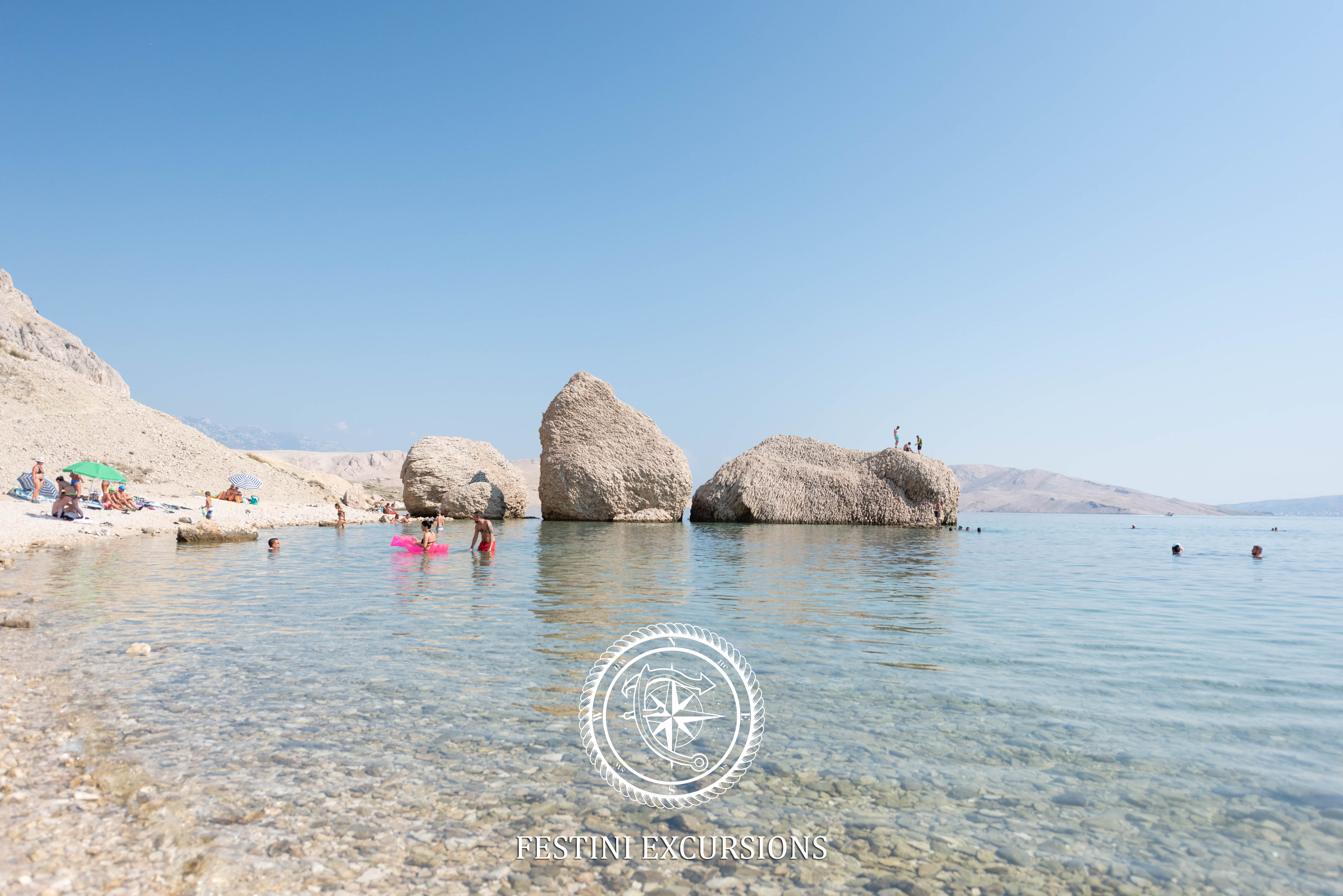 Izlet započinje u 9.30 sati s glavne gradske rive u Pagu. Za vrijeme izleta, posada poslužuje goste aperitivom, keksima te sokom i vinom. Nakon sat i pol dugačke vožnje dolazi se do uvale Caska, odnosno do prve stanke koja je smještena tik uz najpoznatiju plažu na Jadranu – Zrće. Tu se brod usidri na pola sata, a gosti se mogu osvježiti u čistome moru.