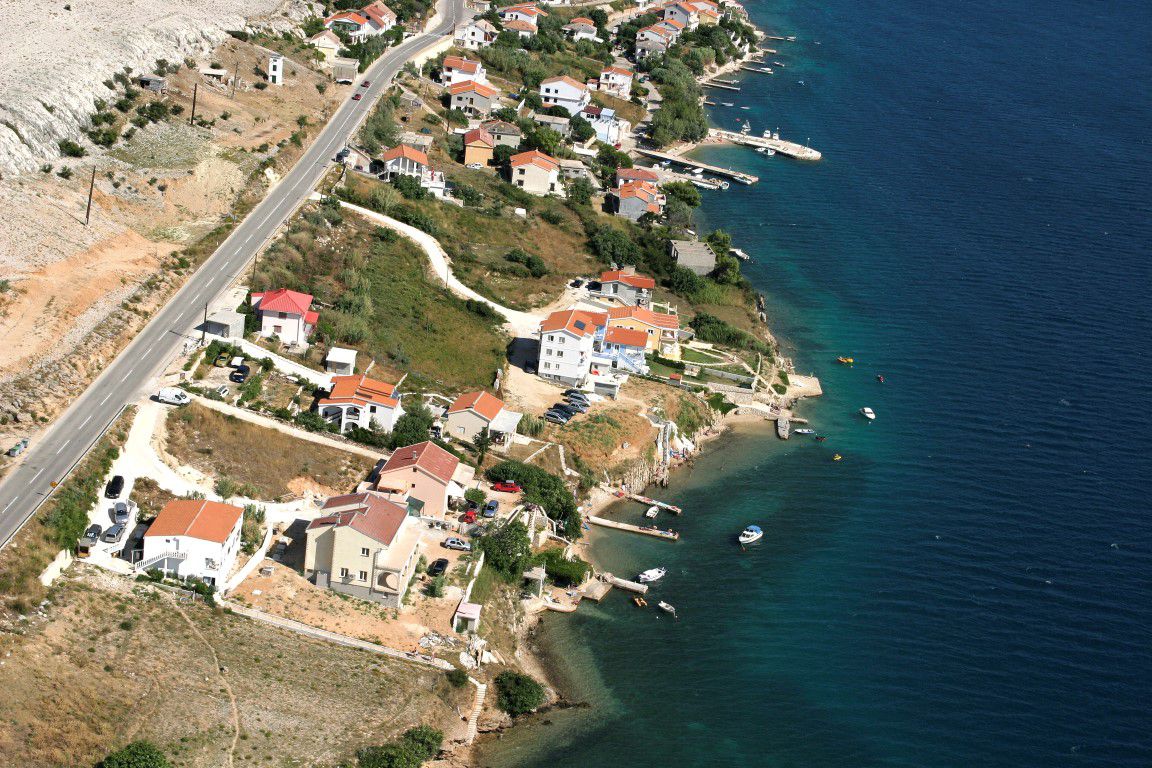 A fishing village 15 minutes from Pag by car. A true oasis with a pristine, clear sea and a range of family homes and vacation houses to let. Miškovići offers a quiet vacation and lovely beaches suited for children. As for specialties: you can enjoy Pag's lamb, the island's renowned cheese and Pag's famed Žutica wine.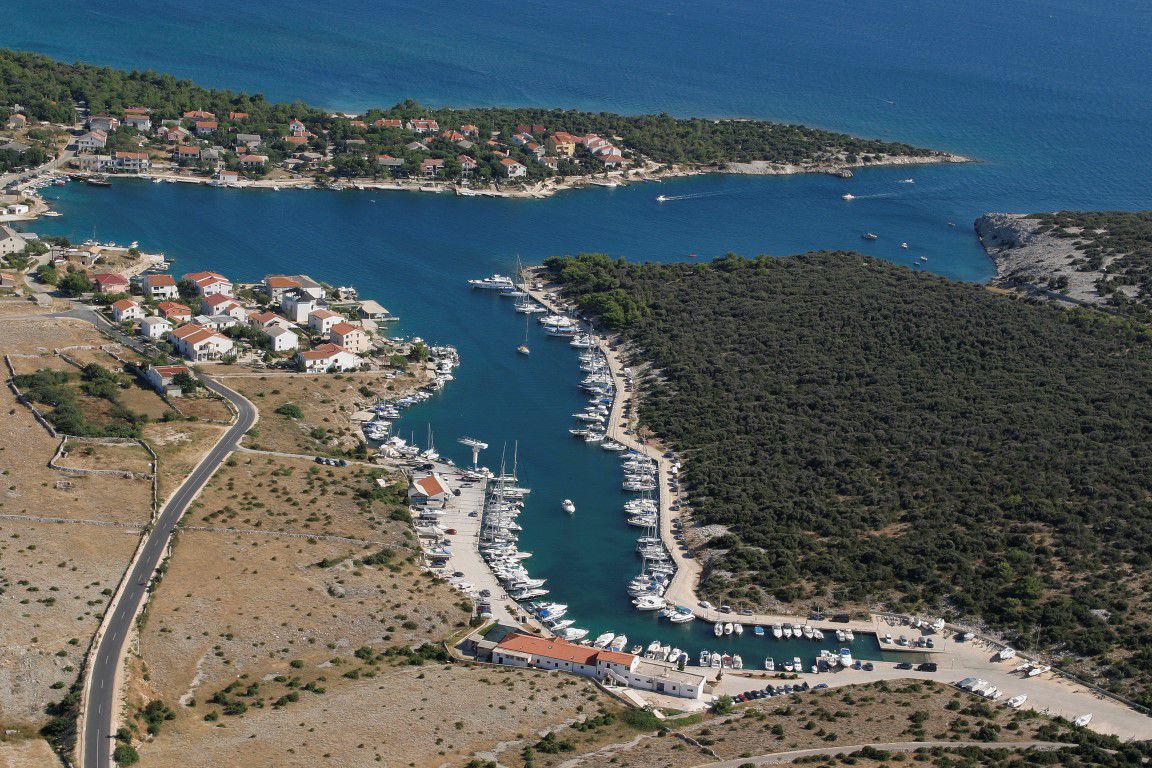 A fishing village on the south-western shore of the island of Pag, half-way between the island's hubs, Novalja and Pag. Šimuni is an ideal spot for a family vacation, long strolls and swimming and sunbathing on the nearby beaches.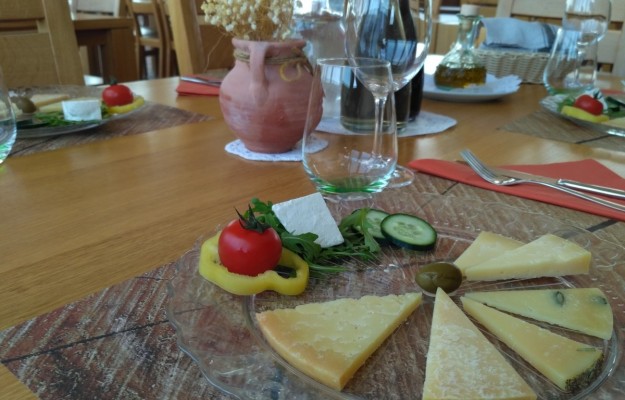 DELIGHT YOUR SENSES WITH THE UNFORGETTABLE GASTRONOMIC EXPERIENCE OF THE ISLAND; WITH A TOUR OF CENTURY OLD OLIVE TREES, WINE CELLARS, THE AWARD-WINNING CHEESE FACTORY AND TASTING OF NATURAL, THERAPEUTIC HONEY. THIS TOUR OFFERS A VARIETY OF AUTHENTIC FLAVOURS, COMBINED WITH BEAUTIFUL NATURE AND CULTURAL HERITAGE.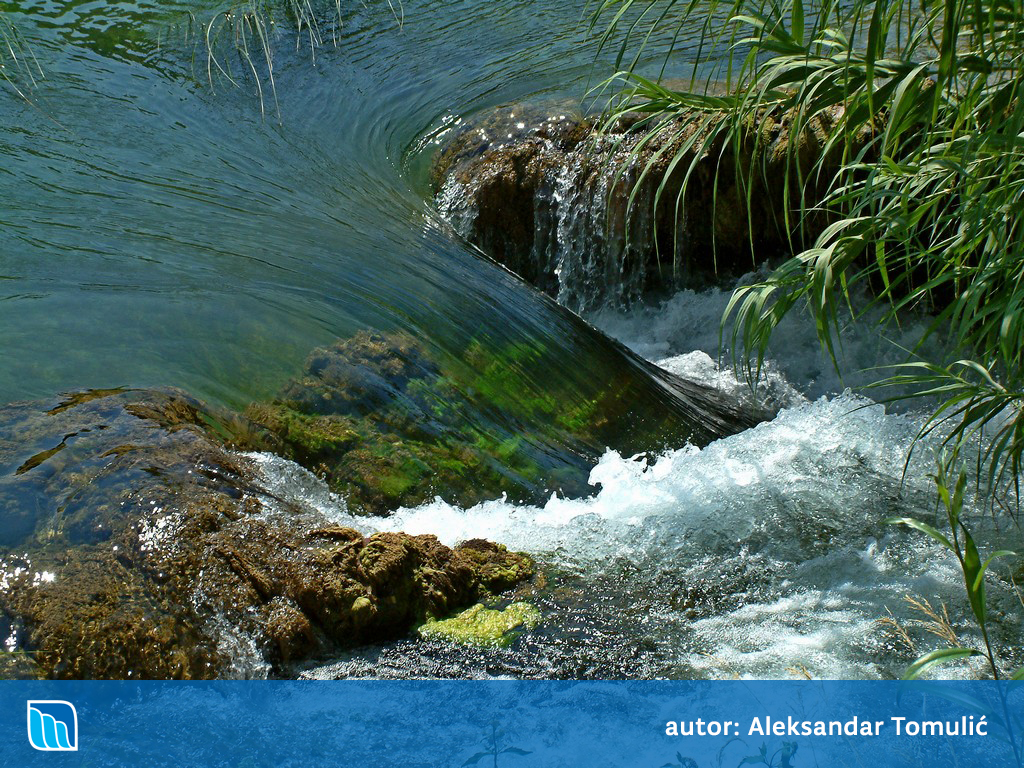 The Krka River is a natural karst phenomenon that consists of seven tufa barriers with a total downward gradient of 242 m. The most oft-visited parts of Krka National Park are the Roški and Skradinski Falls.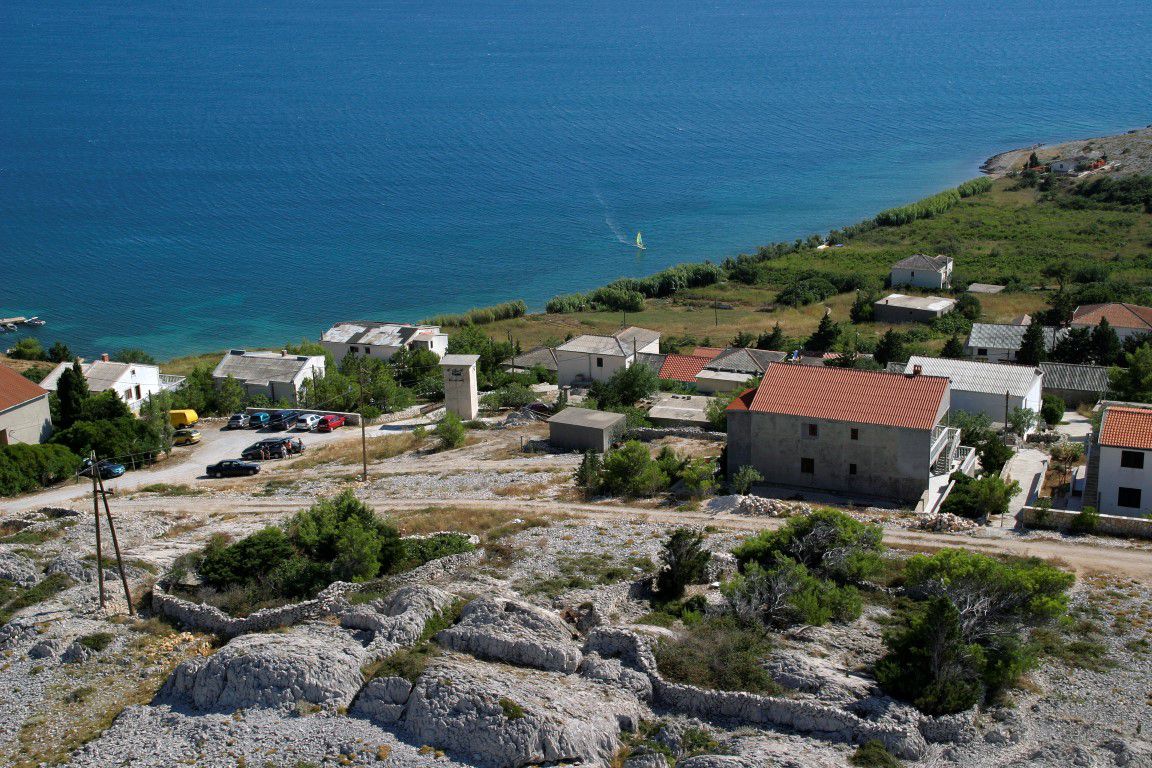 A small village nestled in a quiet natural cove, right next to Vlašići. Those seeking peace and quiet, a clean sea, pristine beaches, and kindly hosts will find an ideal vacation spot here. The village, actually a row of family homes, stands above a long, distinctive beach.