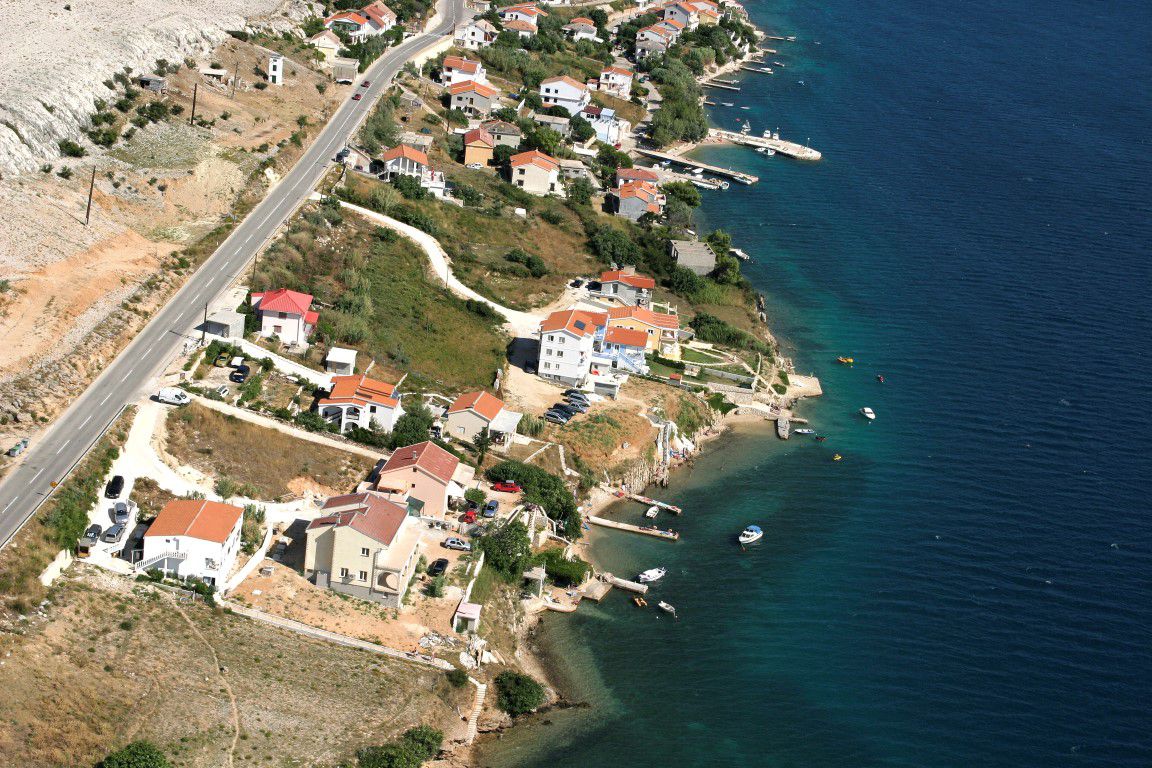 A fishing village 15 minutes from Pag by car. A true oasis with a pristine, clear sea and a range of family homes and vacation houses to let. Miškovići offers a quiet vacation and lovely beaches suited for children. As for specialties: you can enjoy Pag's lamb, the island's renowned cheese and Pag's famed Žutica wine.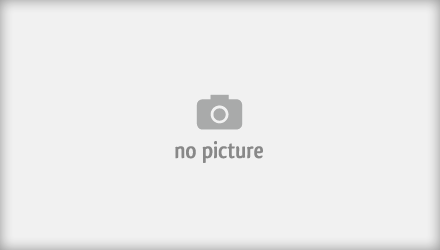 A small village for a peaceful family vacation. The industrious denizens of Proboj raise sheep and are excellent fishers, hence foodies will be delighted by local products like Pag cheese, lamb, high-quality fish, salted pilchards, Dalmatian cured ham, olives, and high-quality wines. Privately-owned suites and rooms offer very nice accommodations.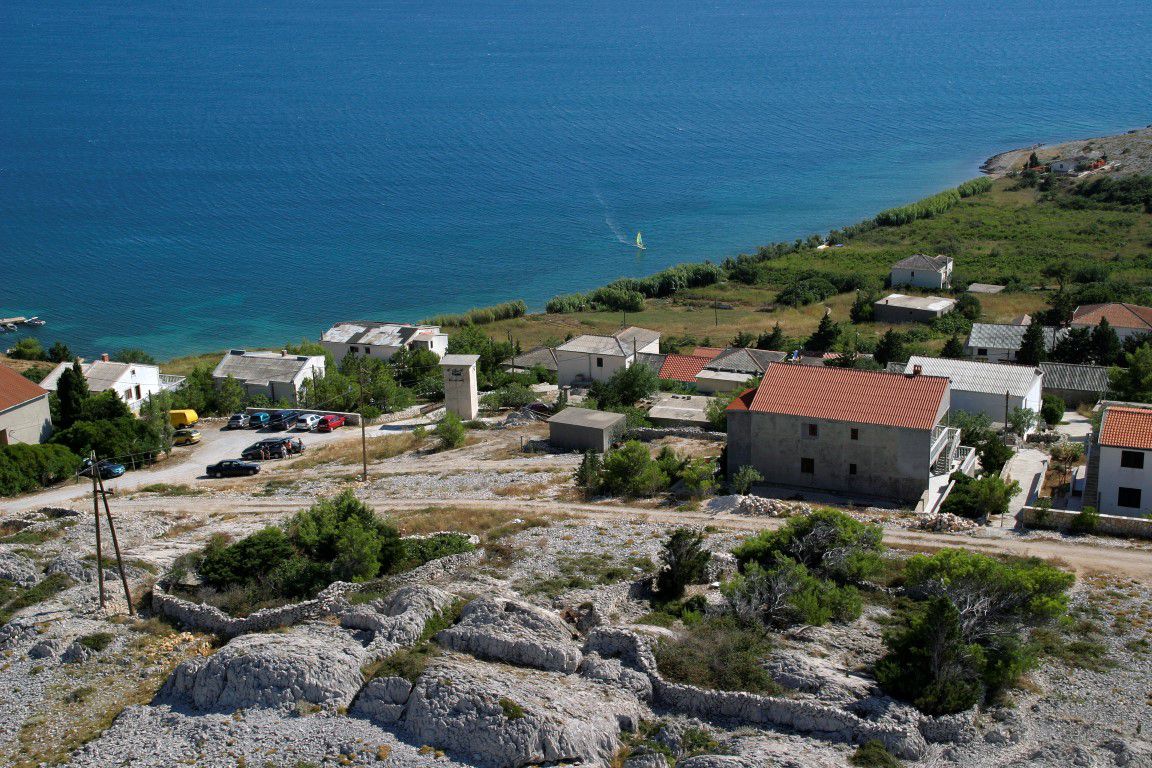 A small village nestled in a quiet natural cove, right next to Vlašići. Those seeking peace and quiet, a clean sea, pristine beaches, and kindly hosts will find an ideal vacation spot here. The village, actually a row of family homes, stands above a long, distinctive beach.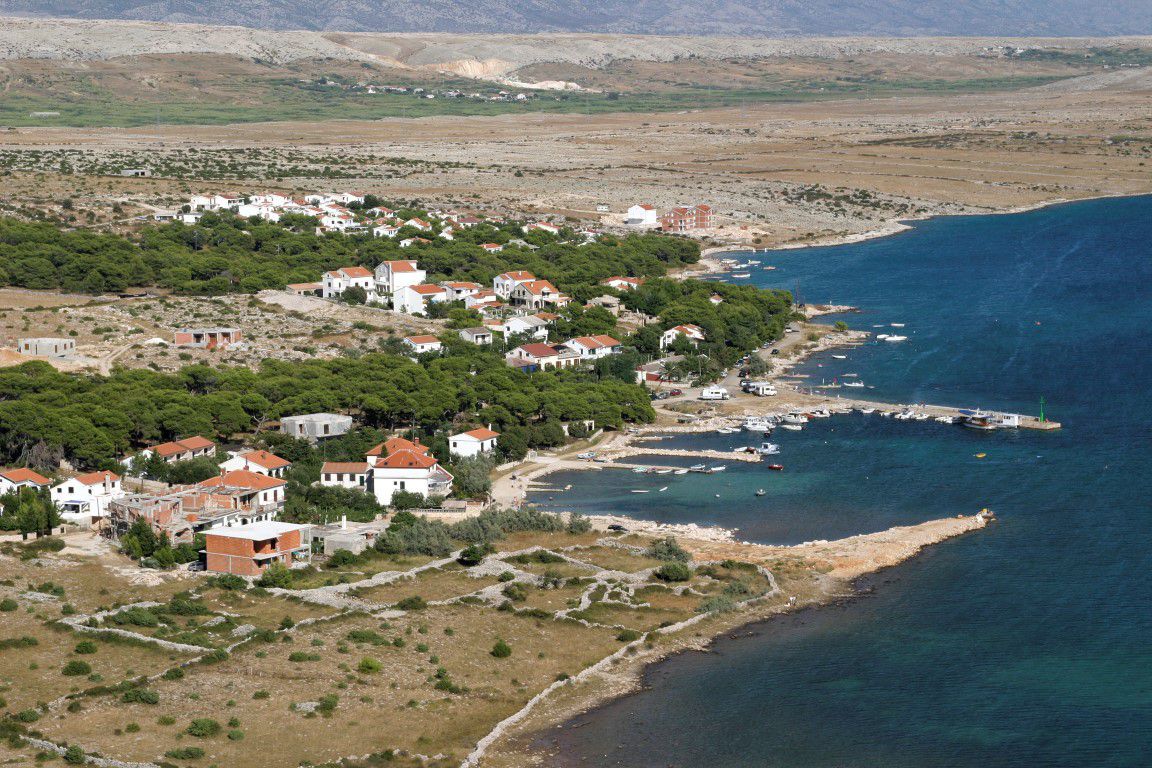 A small harbour in a naturally sheltered cove on the southern side of the island of Pag that exudes simplicity and authenticity. If you want to withdraw from the hustle and bustle and indulge in the island's tranquillity, Košljun is the just the place for you. Its exquisite pebble and sand beaches will be appreciated by children and sports-lovers alike.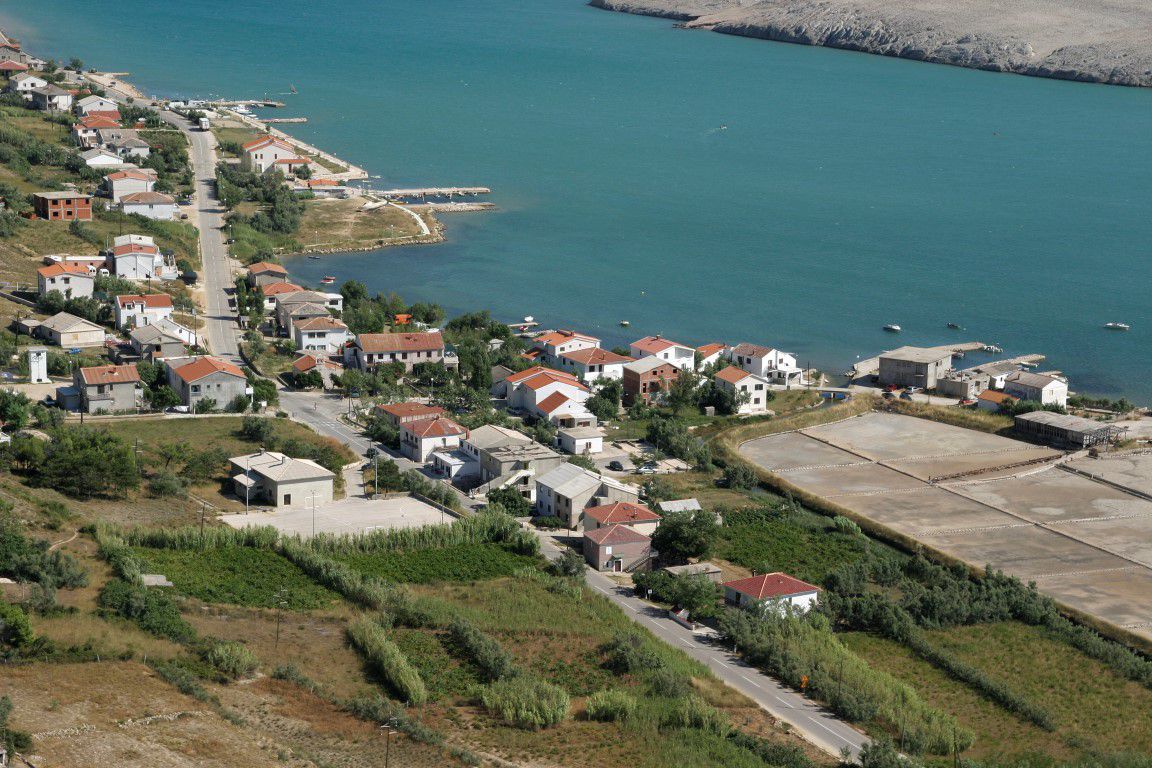 A picturesque village on the southern side of the island of Pag, in a pristine, shallow cove with numerous secluded beaches. A former salt pan, built under French rule, can be seen in the cove.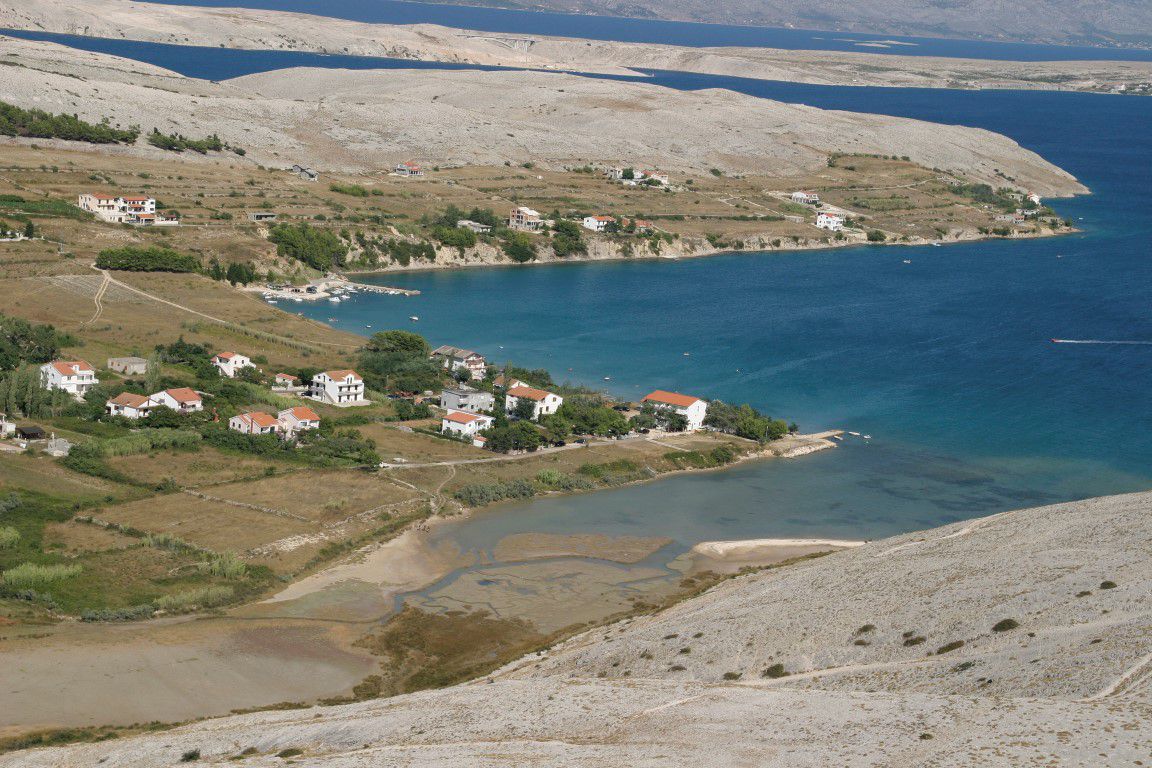 A quiet and peaceful village suited for a pleasant vacation along sand and pebble beaches, ideal for a family holiday. Vlašići Cove has by far the most beautiful sand beach on the island of Pag.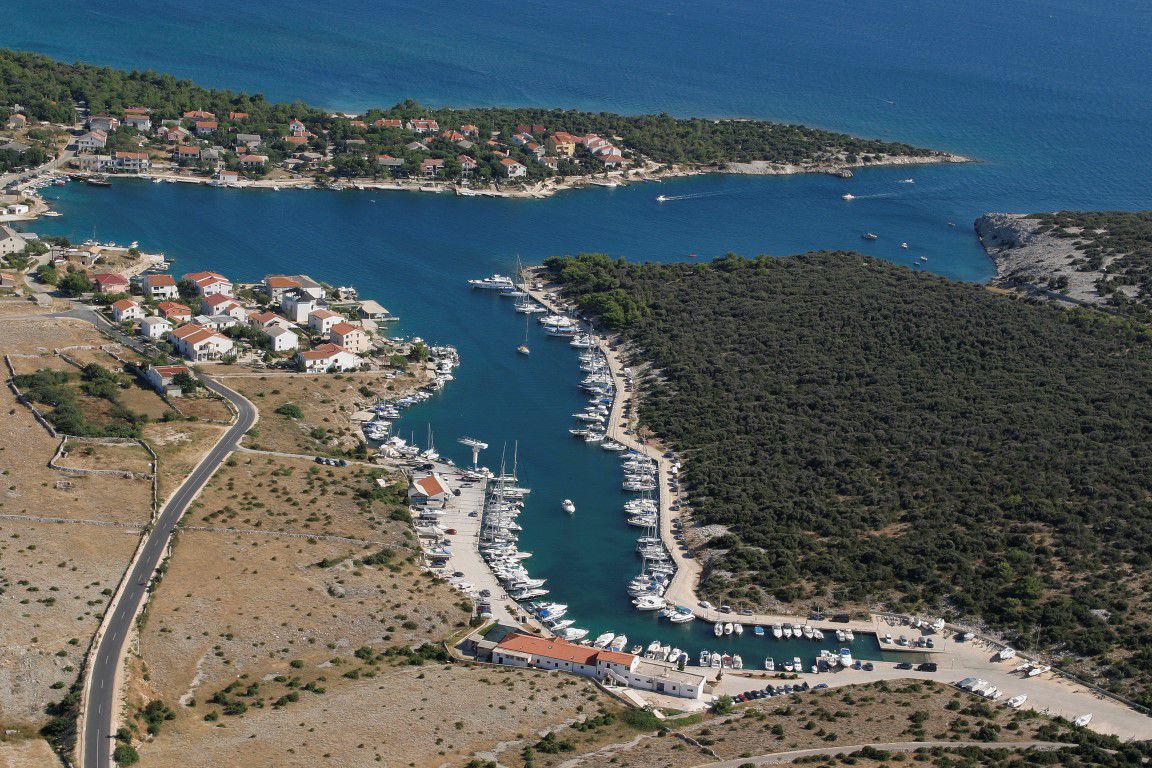 A fishing village on the south-western shore of the island of Pag, half-way between the island's hubs, Novalja and Pag. Šimuni is an ideal spot for a family vacation, long strolls and swimming and sunbathing on the nearby beaches.