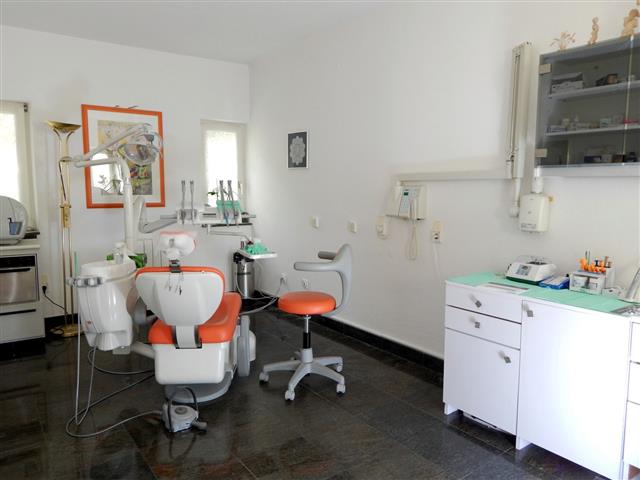 Dental Office, SION d.o.o.
The SION d.o.o. Dental Office in the town of Pag provides all dental services regardless of age and dental condition with dedication to each patient individually.
Our caring and above all professional manner will help you feel comfortable and relaxed.
If you want to be healthier and more self-confident, don't hesitate to contact us and give yourself the gift of a wonderful smile.
Send us an e-mail for any additional information, and we will respond as soon as possible.
INFO
Tonica Bukša, DMD
E mail: This email address is being protected from spambots. You need JavaScript enabled to view it.
Bana Josipa Jelačića 16 a, 23250 Pag, Croatia
Mob. +385 (0)97 796 7607
+385 (0)23 611 112
www.ordinacija-buksa.hr


+385 97 7989 800