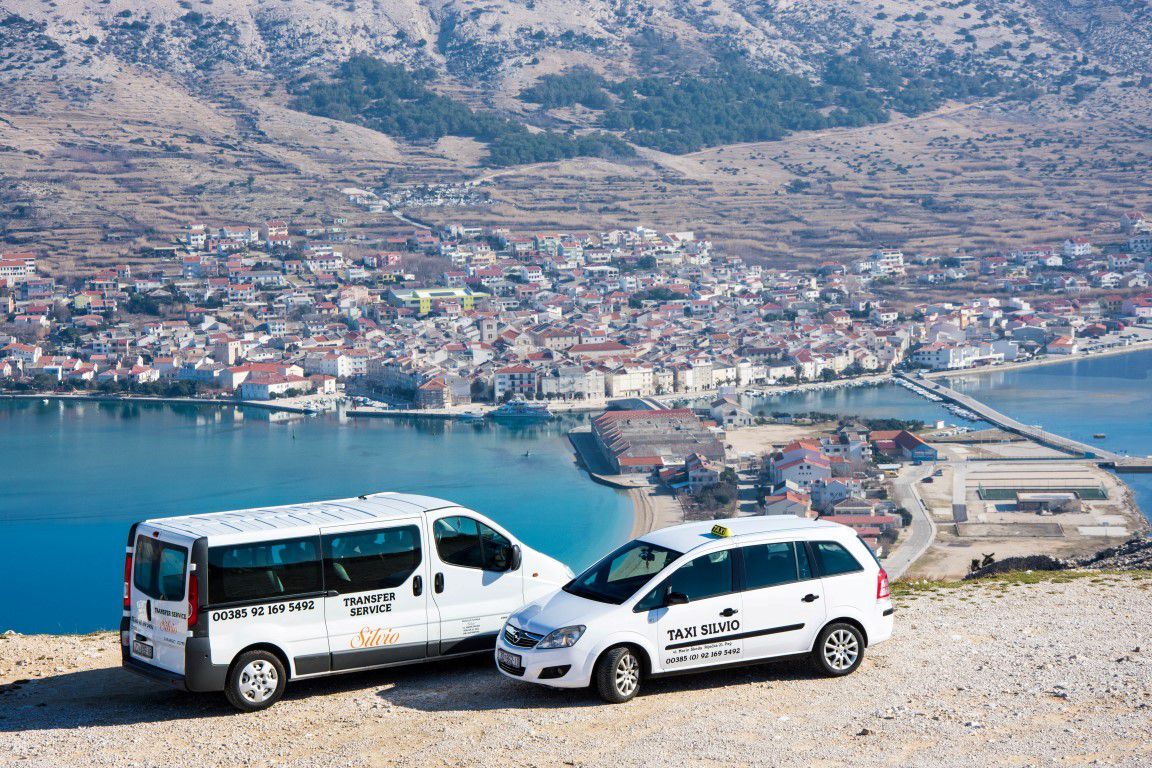 We provide transportation in the newest Opel taxi cabs. Besides the luxury and comfort of our vehicles, we also ensure a pleasant atmosphere during your ride.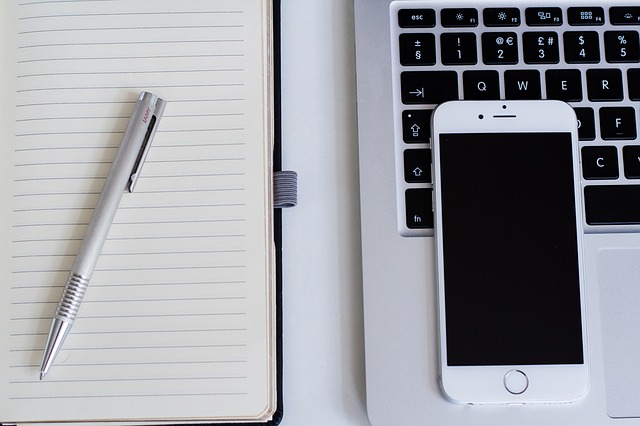 EMERGENCY TELEPHONE NUMBERS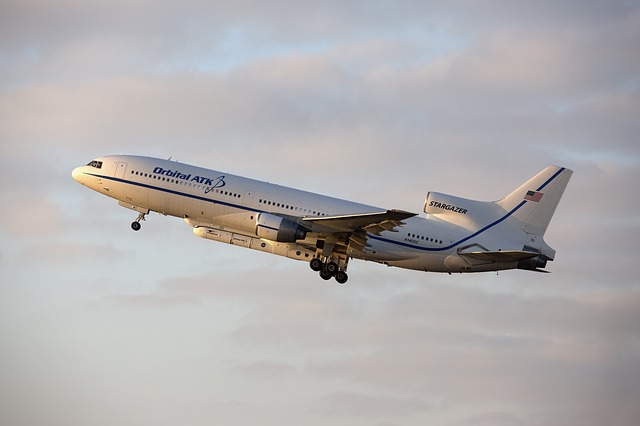 Pag is 42 km from the Zemunik Airport (Zadar), by which it is linked to all major countries and cities: London-Stansted, Paris (Beauvais), Berlin, Marseille,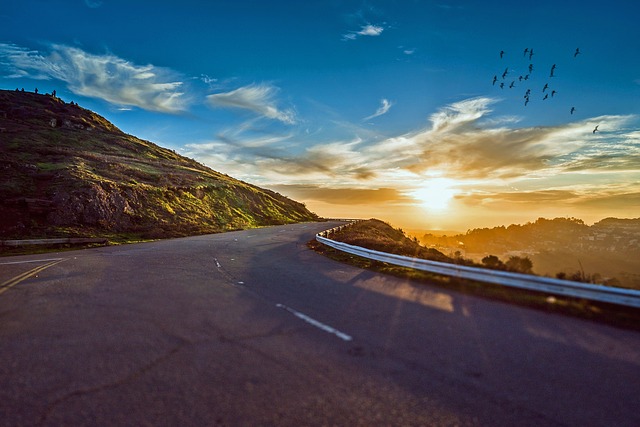 The exceptionally high-quality network of Croatian motorways and local links between cities and towns in Croatia will make your travel pleasant. Thanks to the Pag Bridge linking the island of Pag to the mainland, travel to the island is quite simple.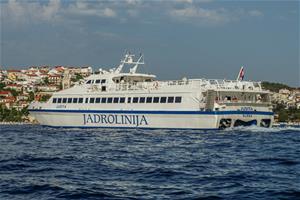 Pag can also be reached by catamaran on the rapid sea line from Rijeka via Rab to Novalja. The trip takes 2 and a half hours, and passengers have at their disposal a café, restrooms, satellite TV and other amenities.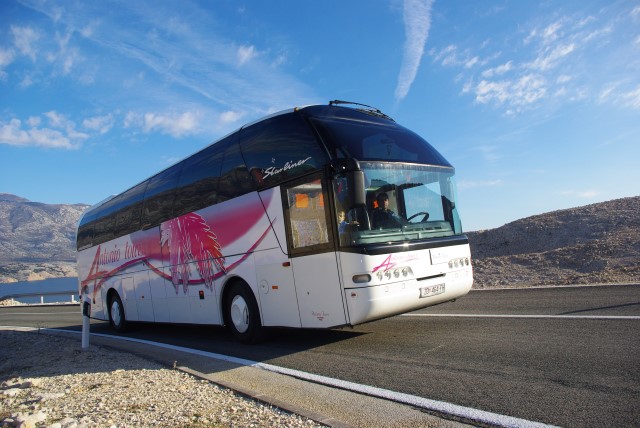 The town of Pag can be reached by bus from two directions: over the Pag Bridge or by taking the Prizna-Žigljen ferry. The bus station in Pag is close to town centre, at the former ferry dock.
Subcategories