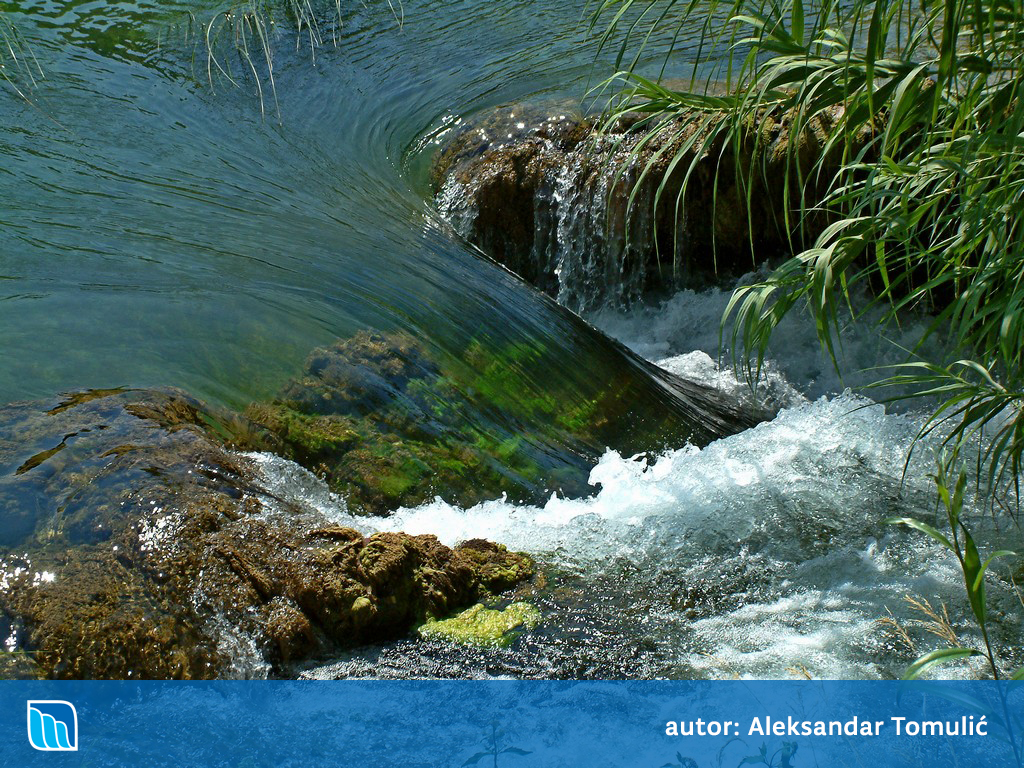 The Krka River is a natural karst phenomenon that consists of seven tufa barriers with a total downward gradient of 242 m. The most oft-visited parts of Krka National Park are the Roški and Skradinski Falls.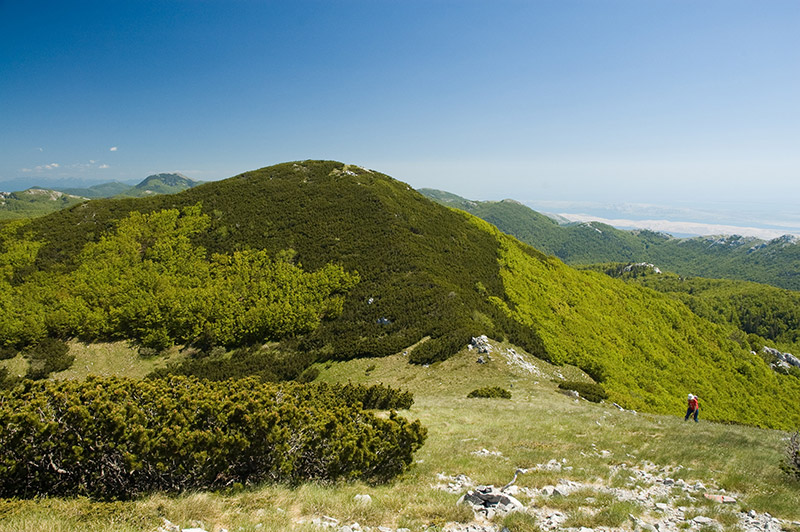 The territory of northern Velebit was proclaimed a national park in 1999 due to the exceptional diversity of its karst phenomena, its rich biology and exceptional natural beauty on relatively small surface of 109 km2.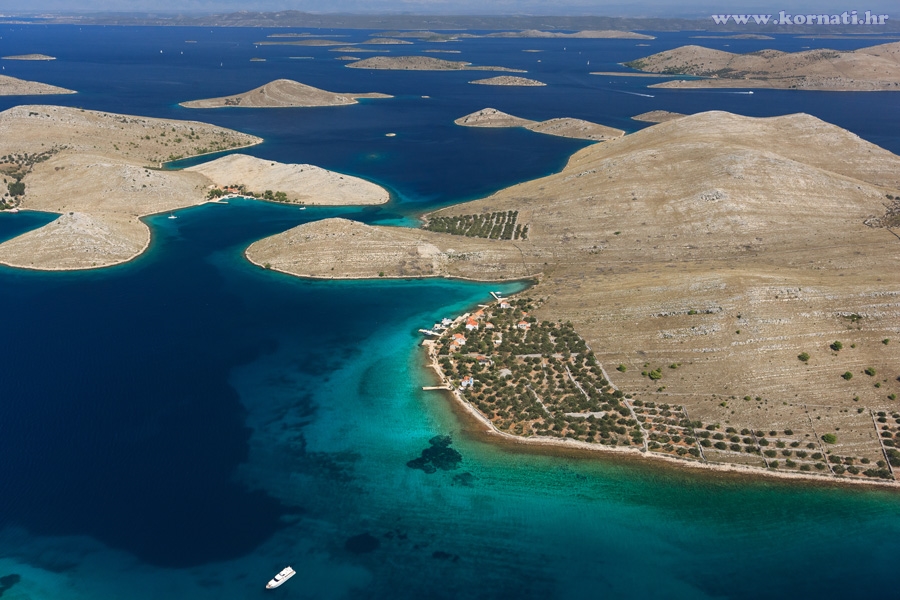 The Kornati Archipelago is a specific island group in the heart of the Croatian part of the Adriatic Sea. It extends over a surface of roughly 320 km2 and encompasses about 150 islands, islets and reefs.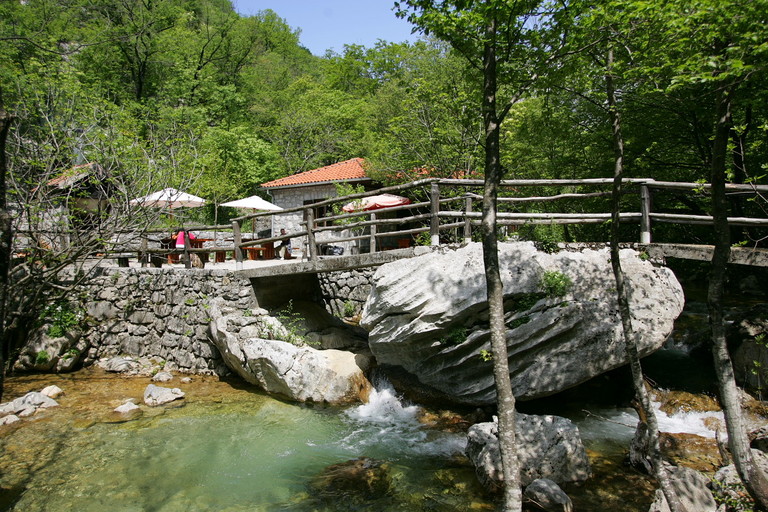 Paklenica National Park is situated on the coastal slope of southern Velebit. It encompasses the watercourses of Velika and Mala Paklenica, their recognizable canyons which were vertically cut into the southern slope of Velebit and the wider environs.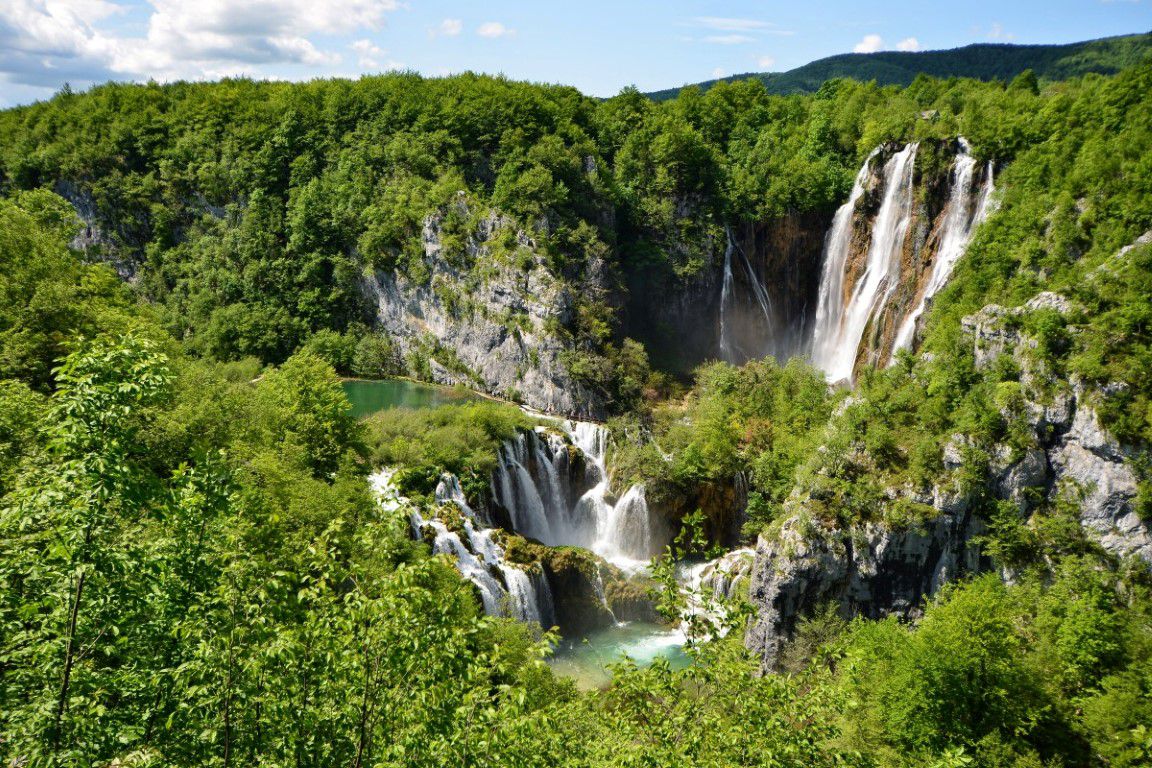 Out of the eight national parks in Croatia, this one receives the most visitors and is one of the most distinguished. In 1979 it was among the first in the world to be registered in the World Heritage List (UNESCO).