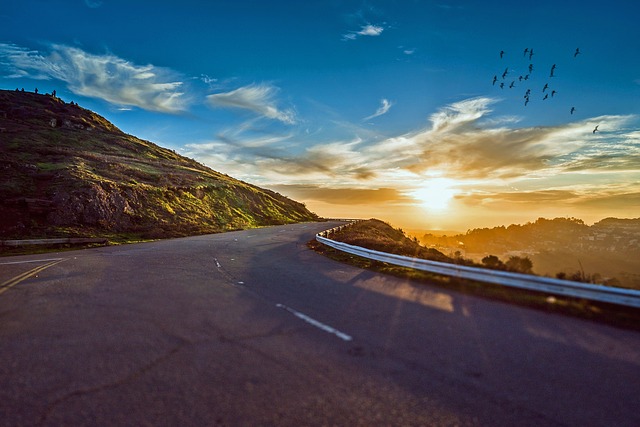 The exceptionally high-quality network of Croatian motorways and local links between cities and towns in Croatia will make your travel pleasant. Thanks to the Pag Bridge linking the island of Pag to the mainland, travel to the island is quite simple. The Pag Bridge is roughly 20 km from the Posedarje junction, which provides access to the motorway and carefree travel south (toward the cities of Zadar, Šibenik, Split, Knin or Dubrovnik) or north (toward the cities of Zagreb, Rijeka, Pula, Osijek, Križevci, Vukovar, Bjelovar…).
The ferry line from Prizna to Žigljen, a roughly 10 minute trip, was established on the island's northern side. Ferry tickets may be purchased at the ferry terminal or online at Jadrolinija's website.
Road Assistance
The number for road assistance is 1987. Foreign tourists can find more details at the Croatian Automobile Club's Information Centre at ph. no. +385 1 4640800, 24 hours a day. Information on traffic is aired in several languages on Croatian Radio 2 or by RDS. Useful information on traffic in Croatia can be found here:www.hak.hr.
INFORMATION
- Croatian Automobile Club - Traffic Info (+385 1) 1987
- Road Assistance 072 777 777
- Customer Service 0800 9987
DISTANCES
PAG - ZAGREB = 315,00 km
PAG - ZADAR = 50,00 km
PAG - SPLIT = 199,00 km
PAG - RIJEKA = 142,00 km