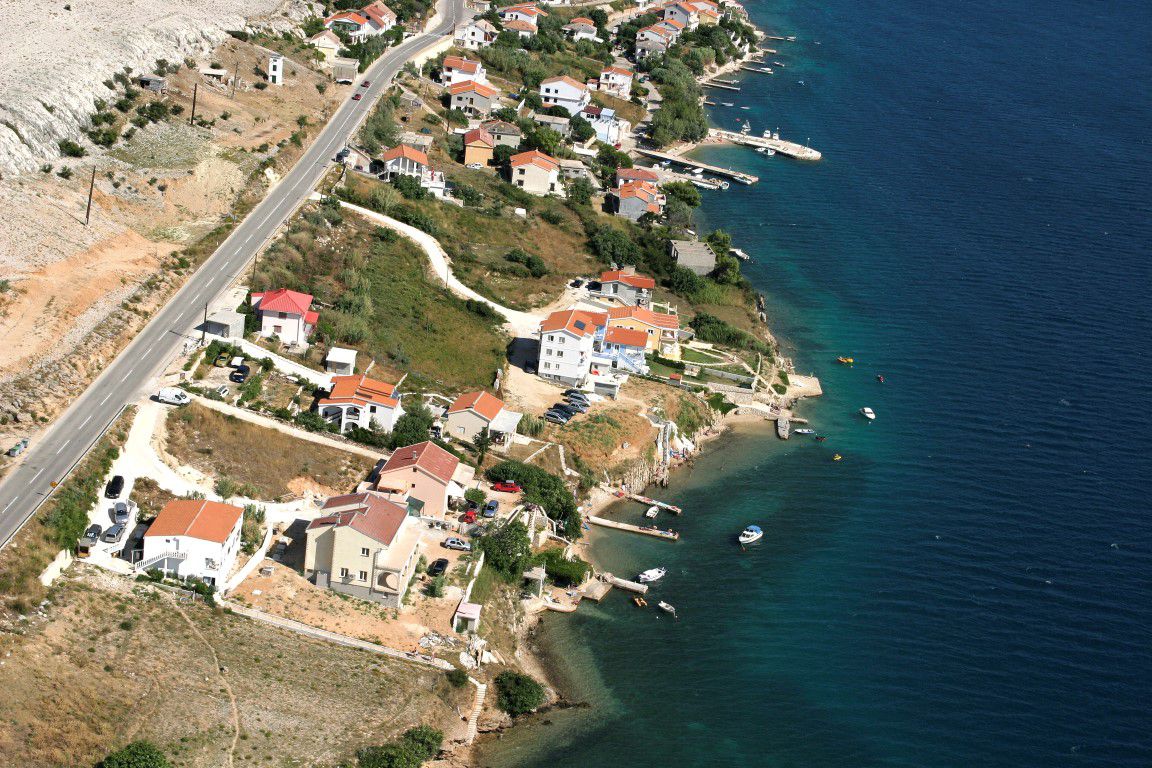 A fishing village 15 minutes from Pag by car. A true oasis with a pristine, clear sea and a range of family homes and vacation houses to let. Miškovići offers a quiet vacation and lovely beaches suited for children. As for specialties: you can enjoy Pag's lamb, the island's renowned cheese and Pag's famed Žutica wine.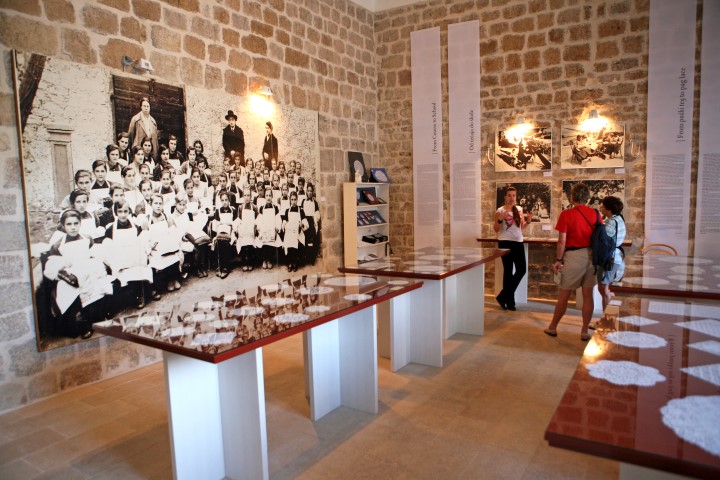 The tradition of lace-making by needle-point has been nurtured in the town of Pag for centuries. Among the products of this special technique, Pag lace is the most valued and was thus registered in the UNESCO world heritage list in 2009.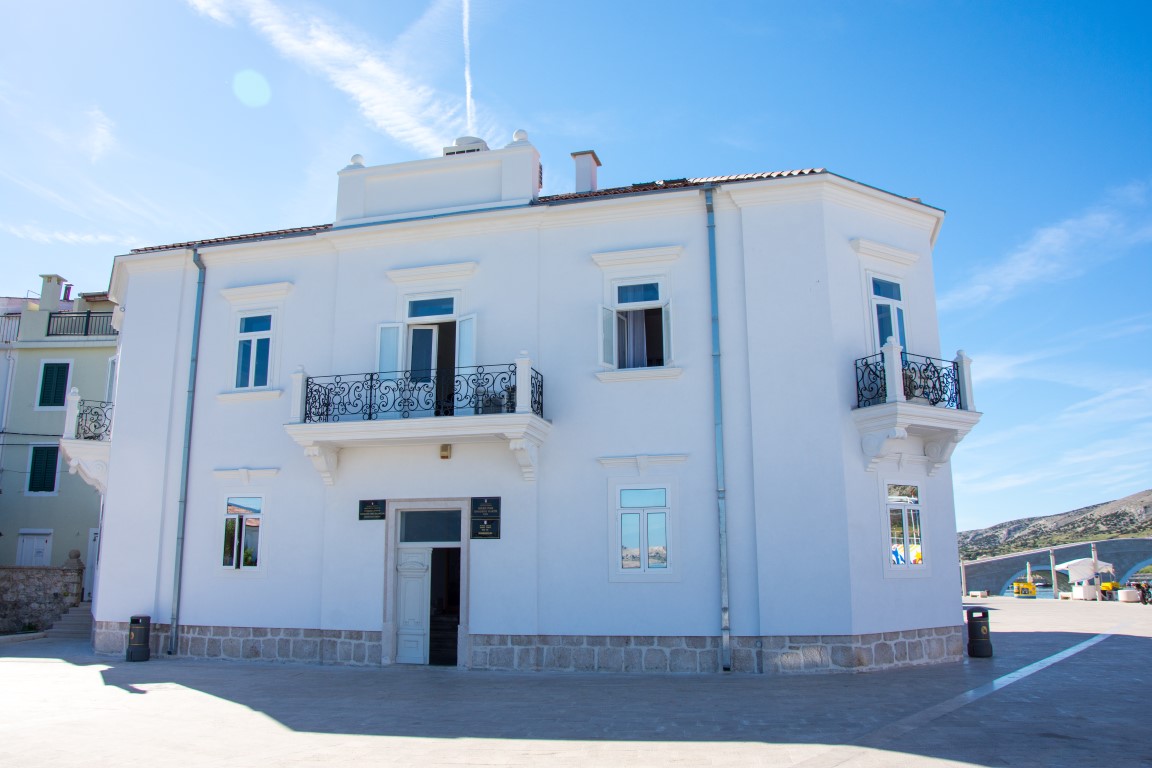 Kamerlengo Tower no longer stands in its original form. The former tower today houses the town government, while during the summer months the Town Hall serves as an exhibition space for various artists.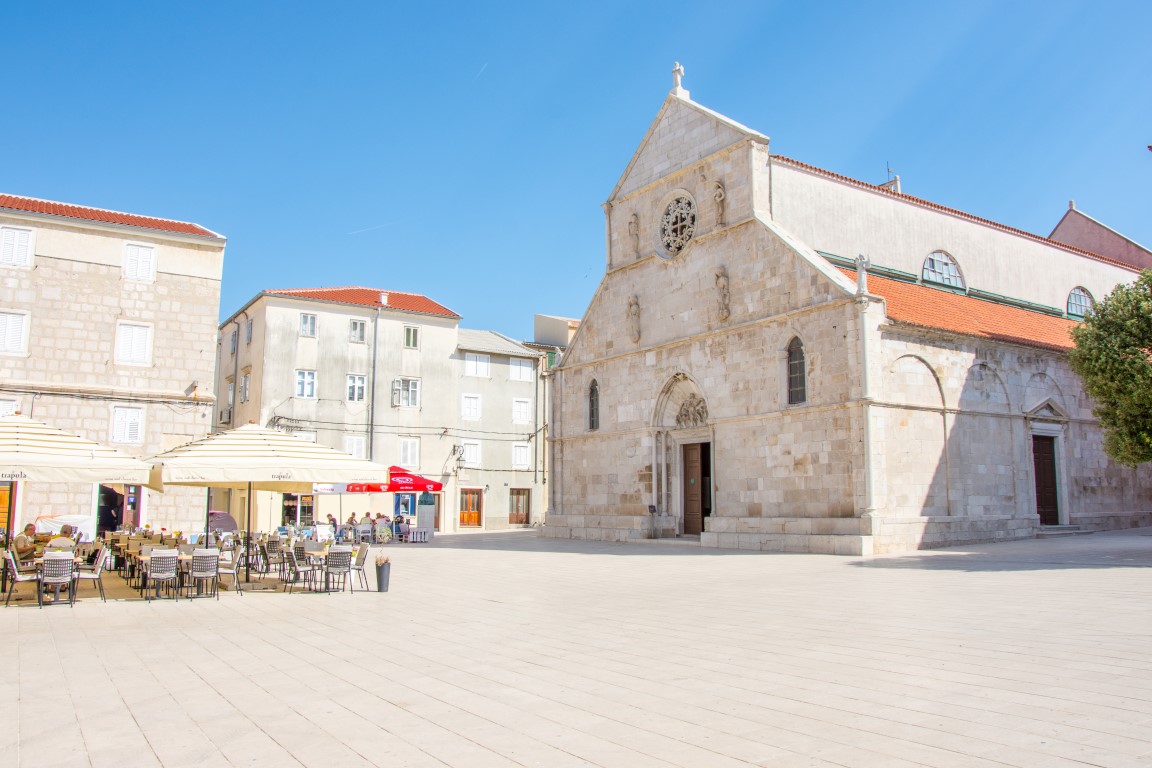 The Church of the Assumption of the Blessed Virgin Mary is situated on the main town square and is the most valuable monument of ecclesiastical architecture in Pag. The cornerstone was laid on 18 May 1443, marking the commencement of its long-lasting construction.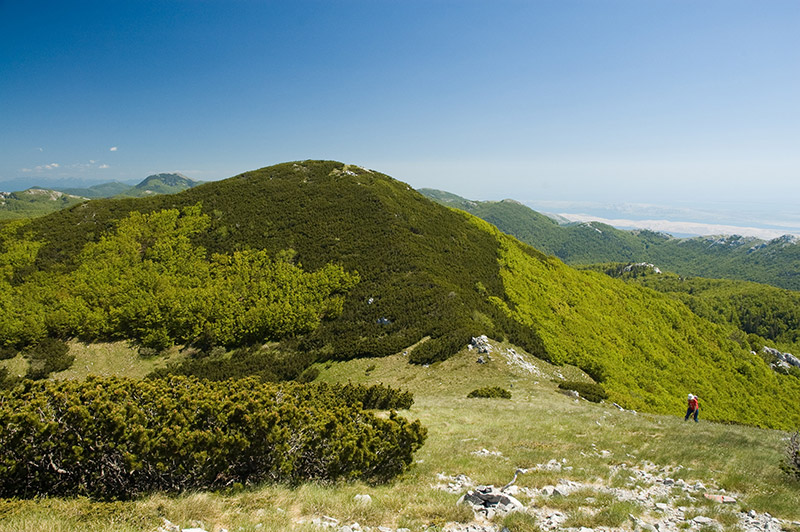 The territory of northern Velebit was proclaimed a national park in 1999 due to the exceptional diversity of its karst phenomena, its rich biology and exceptional natural beauty on relatively small surface of 109 km2.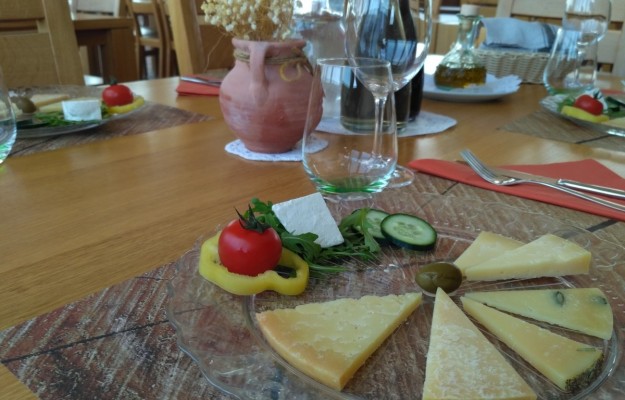 DELIGHT YOUR SENSES WITH THE UNFORGETTABLE GASTRONOMIC EXPERIENCE OF THE ISLAND; WITH A TOUR OF CENTURY OLD OLIVE TREES, WINE CELLARS, THE AWARD-WINNING CHEESE FACTORY AND TASTING OF NATURAL, THERAPEUTIC HONEY. THIS TOUR OFFERS A VARIETY OF AUTHENTIC FLAVOURS, COMBINED WITH BEAUTIFUL NATURE AND CULTURAL HERITAGE.