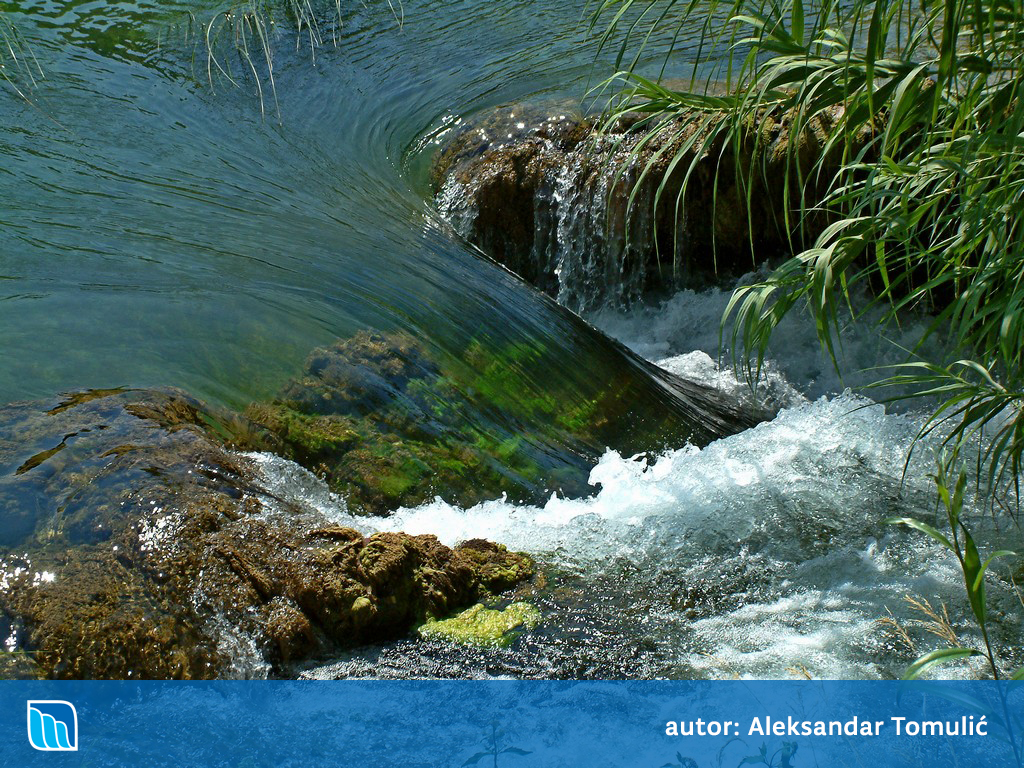 The Krka River is a natural karst phenomenon that consists of seven tufa barriers with a total downward gradient of 242 m. The most oft-visited parts of Krka National Park are the Roški and Skradinski Falls.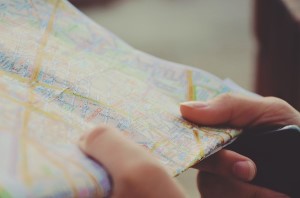 A list of Croatia's licensed tour guides for the town and island of Pag (Zadar County).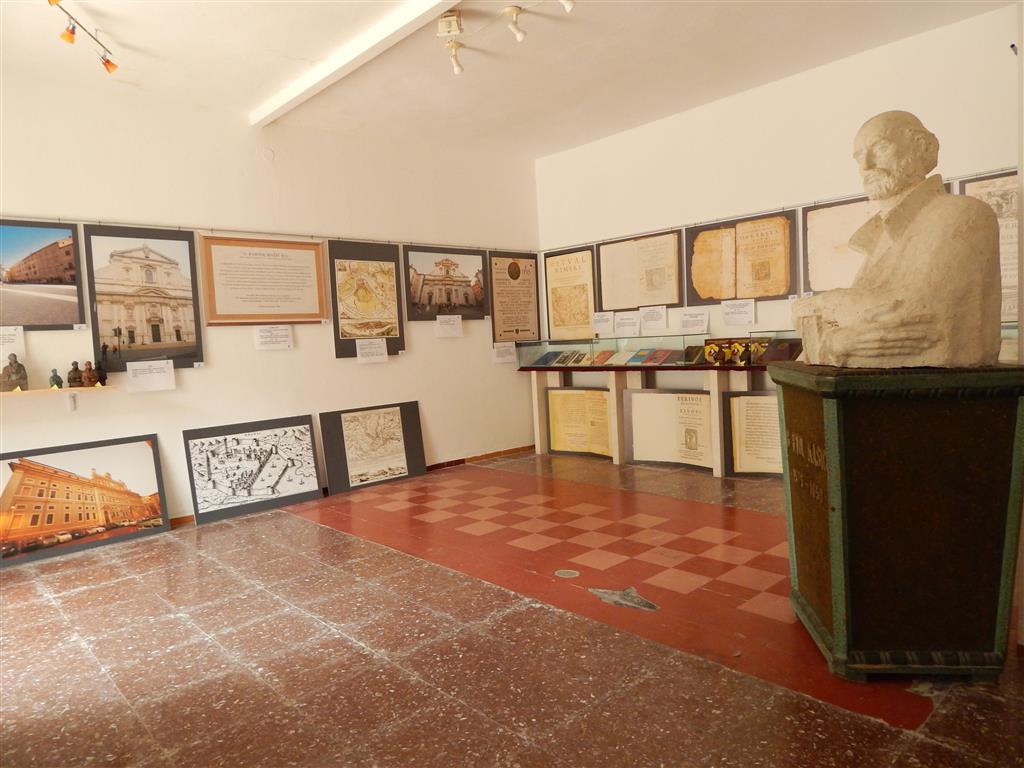 During Venetian rule, Pag's citizens were exempt from participation in military campaigns due to the importance of salt production. However, Ivan Petar Kašić waived the exemption and participated in one of the most important battles in history: the Battle of Lepanto in 1571.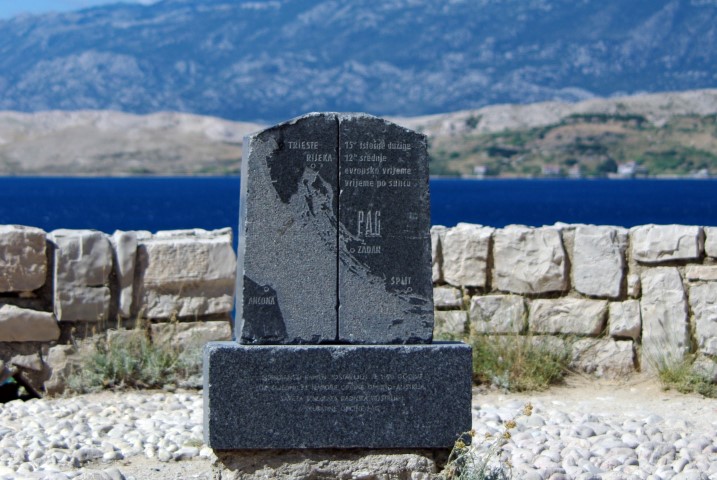 The town of Pag already had one of the first sundials in Europe at the end of the 19th century. The marker for meridian 15 is roughly 5 km from Pag, on a macadam road, in a tract named after St. Mary Magdalene, with a marble marker set along the intersecting line.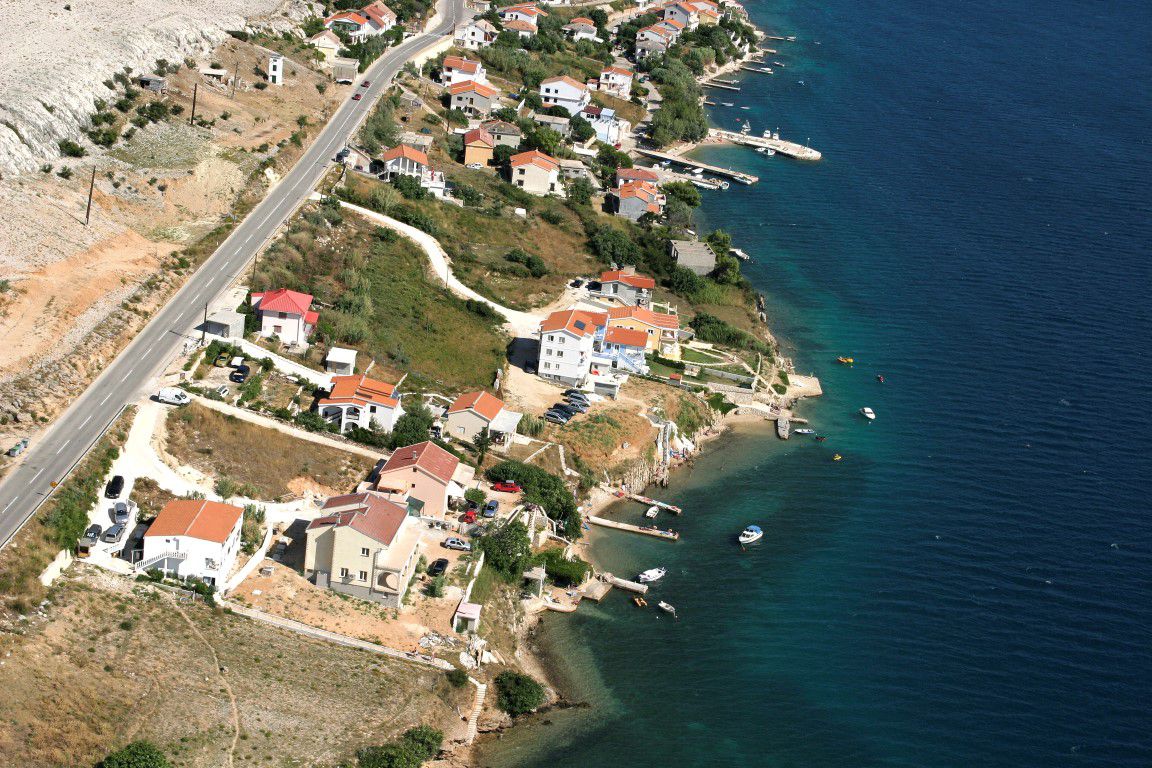 A fishing village 15 minutes from Pag by car. A true oasis with a pristine, clear sea and a range of family homes and vacation houses to let. Miškovići offers a quiet vacation and lovely beaches suited for children. As for specialties: you can enjoy Pag's lamb, the island's renowned cheese and Pag's famed Žutica wine.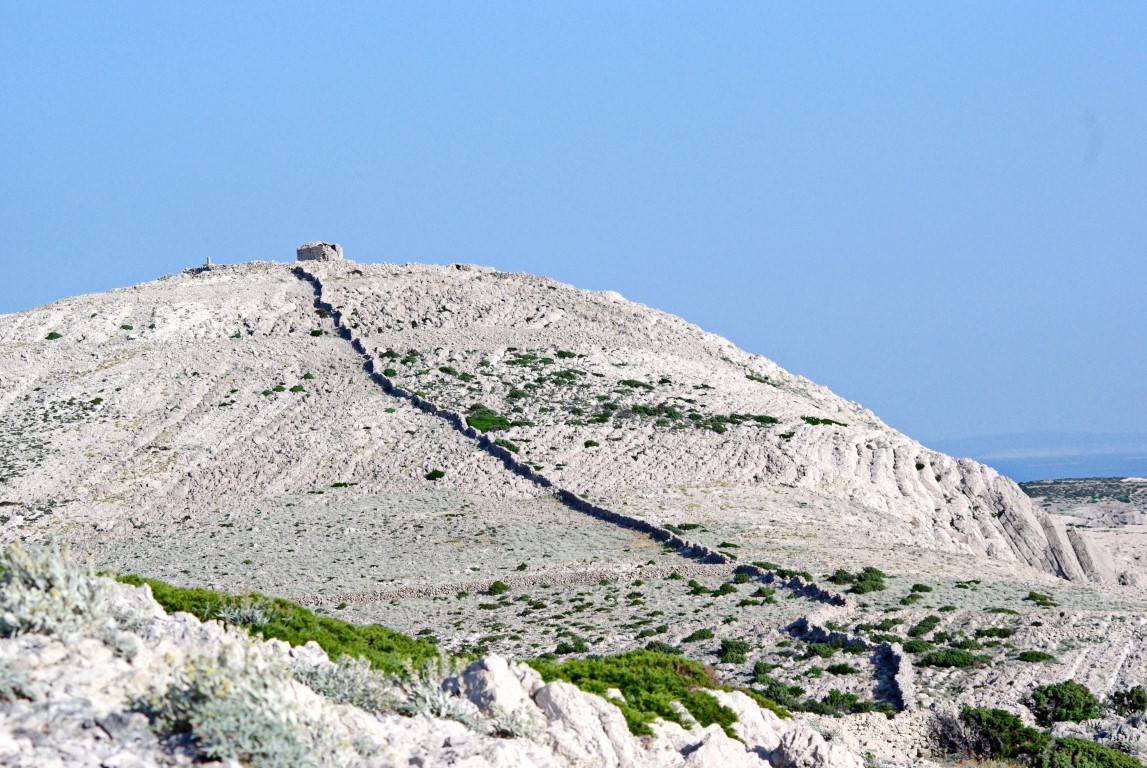 Sveti Vid (St. Vitus) is the highest peak on the island of Pag, 348 m above sea level. The small Church of St. Vitus was built there in the 14th century.