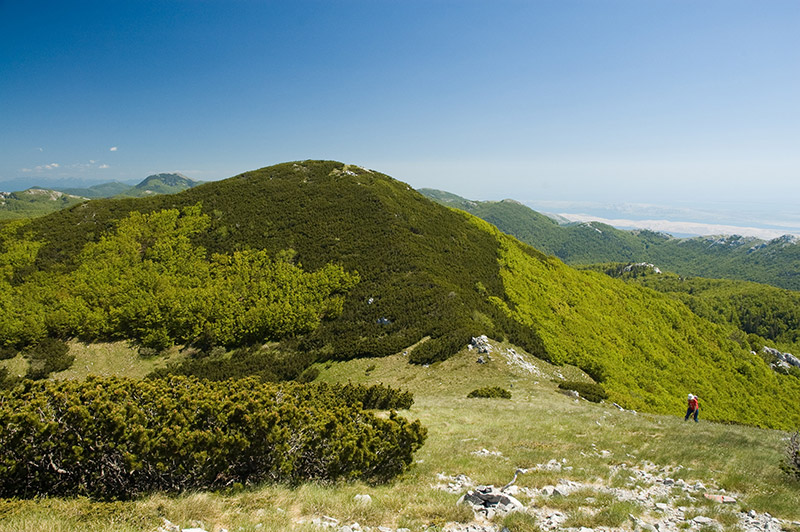 The territory of northern Velebit was proclaimed a national park in 1999 due to the exceptional diversity of its karst phenomena, its rich biology and exceptional natural beauty on relatively small surface of 109 km2.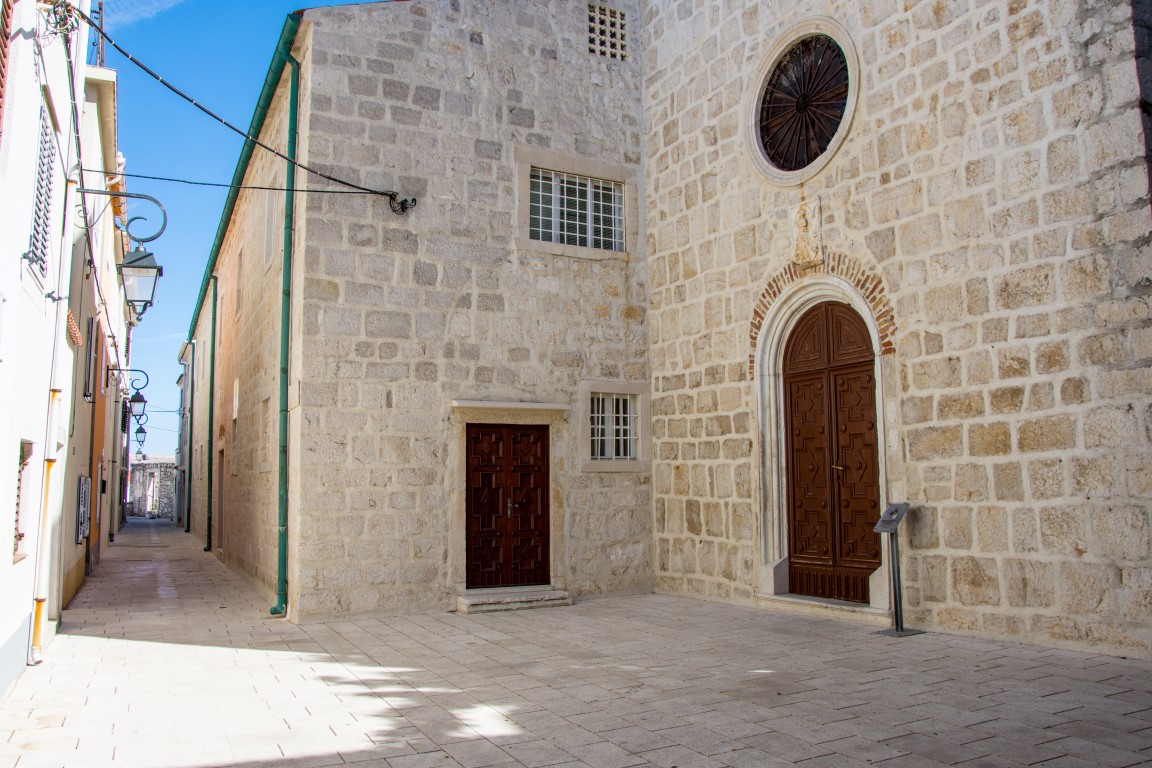 The construction of Pag's Benedictine Convent of St. Margaret began right after the new town of Pag was established, as a memorial to the former church and convent in the Old Town.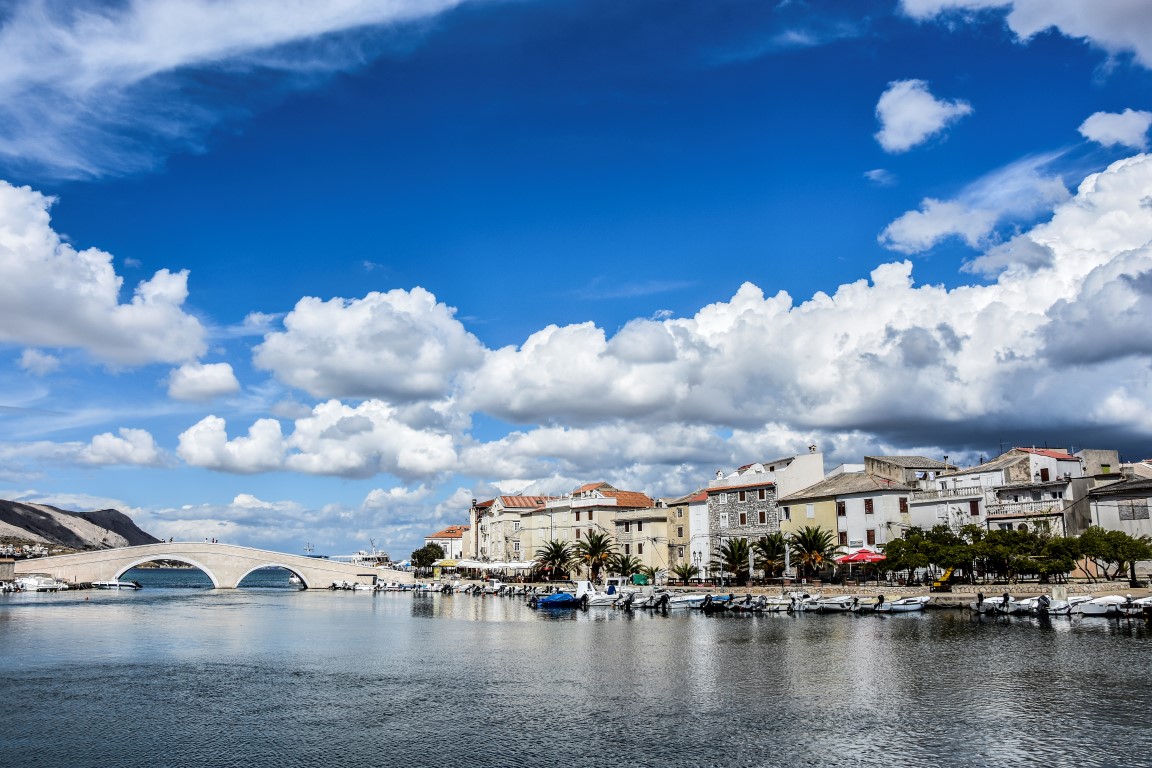 A new bridge that connects the new town of Pag with Prosika replaced the early 20th century concrete bridge. The bridge is a somewhat altered replica of an old Venetian bridge built in 1737 based on the design by renowned Venetian architect Giambattista Lodoli.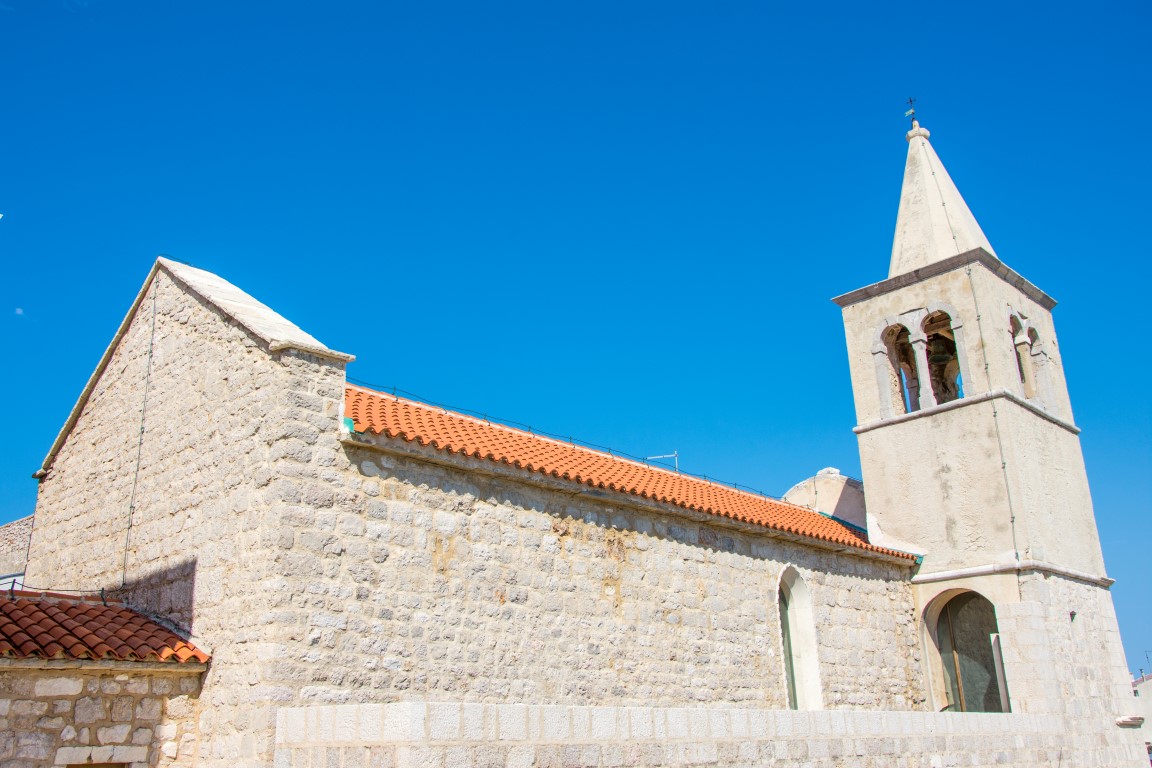 Construction of the Church of St. George, the patron of both the town and the island of Pag, began prior to 1465 and continued until the late 15th century.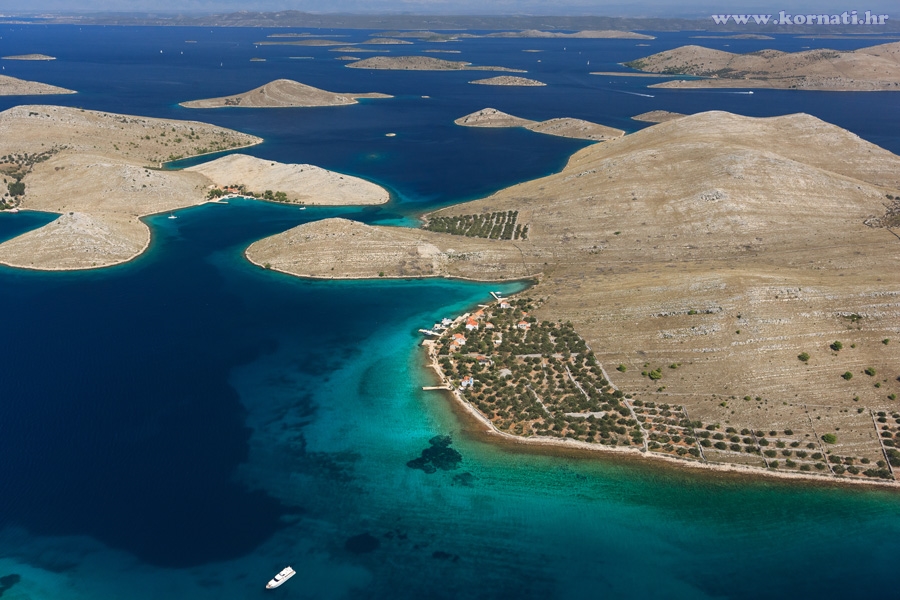 The Kornati Archipelago is a specific island group in the heart of the Croatian part of the Adriatic Sea. It extends over a surface of roughly 320 km2 and encompasses about 150 islands, islets and reefs.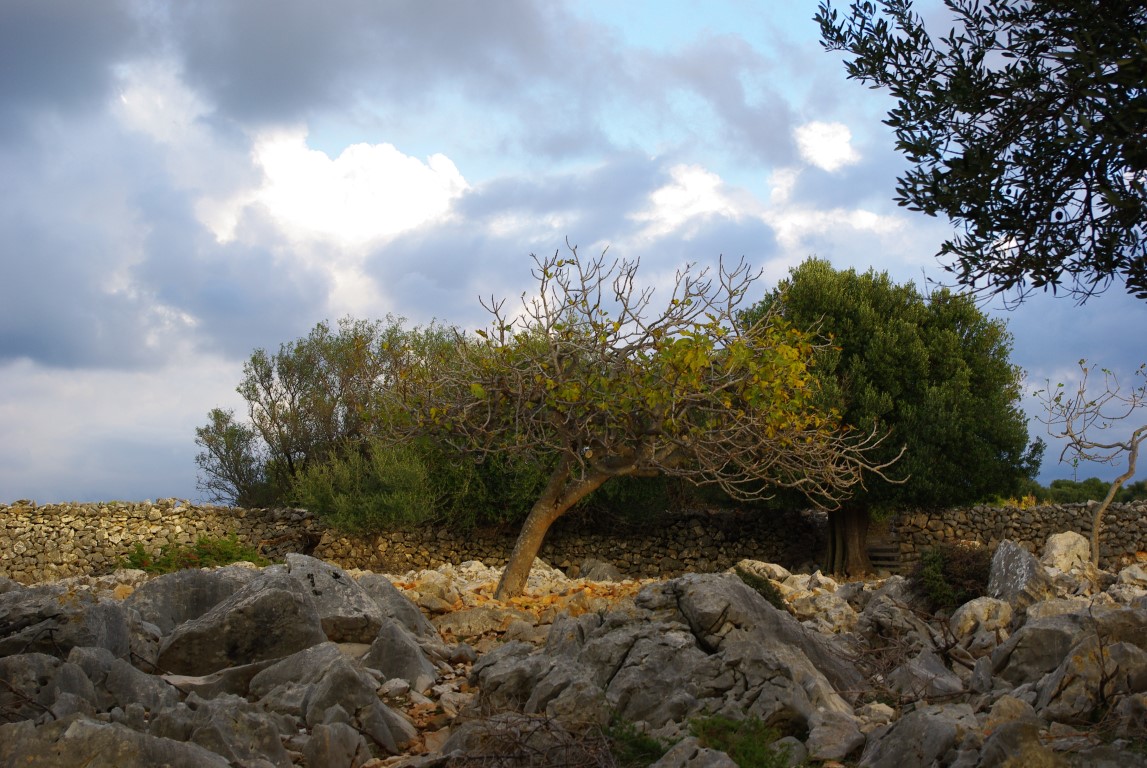 Lun is the northernmost town on Pag and a natural olive reserve. There are about 80,000 olive trees along with 1,500 of the Oblica variety growing over 23 hectares of land. The trees grow entwined in stone, creating intriguing forms and surreal contours.