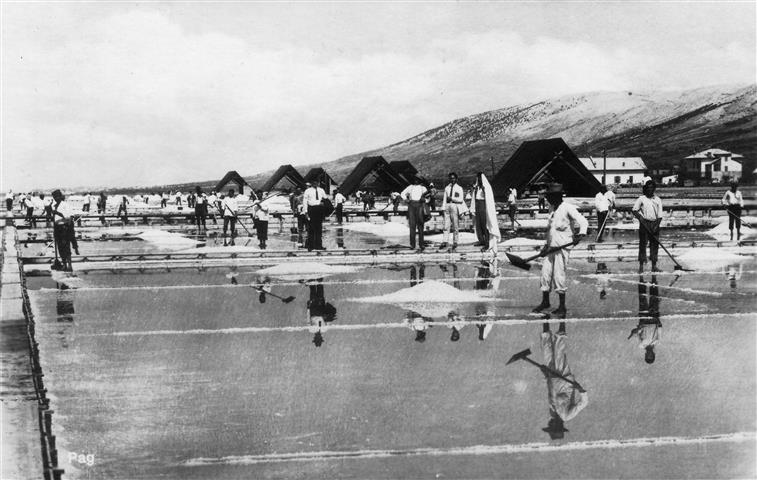 We simply do not know precisely how long salt has been produced in Pag. Salt production in the Croatian lands was first mentioned in the book about Adriatic salt pans by Prof. Candide from the university in Naples, published in 1912.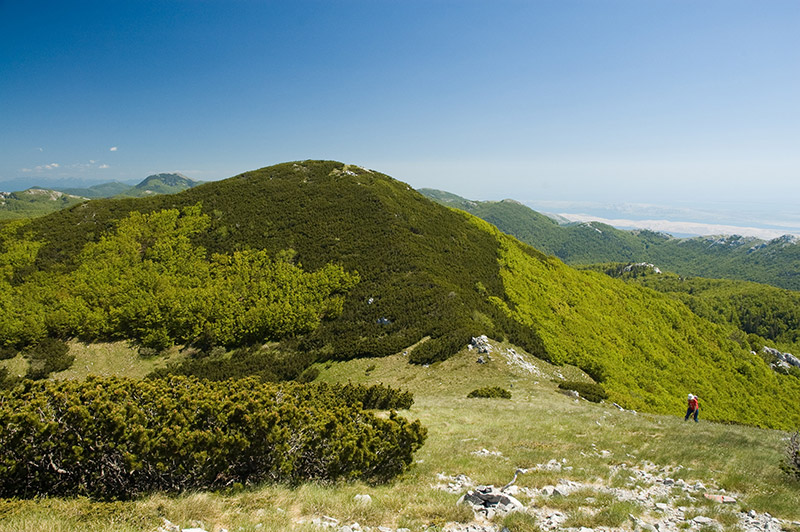 The territory of northern Velebit was proclaimed a national park in 1999 due to the exceptional diversity of its karst phenomena, its rich biology and exceptional natural beauty on relatively small surface of 109 km2.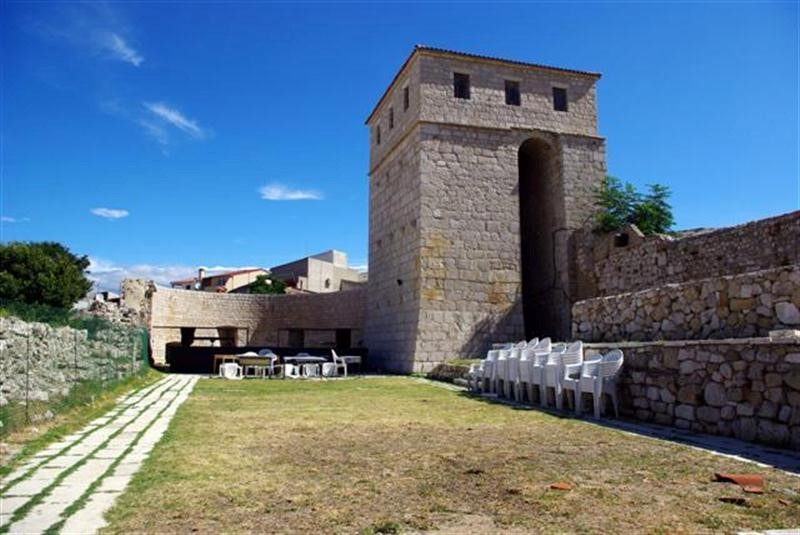 Skrivanat Tower is the only remaining tower out of the 9 towers that defended the town of Pag. It was built in the 15th century and has been preserved in its original shape.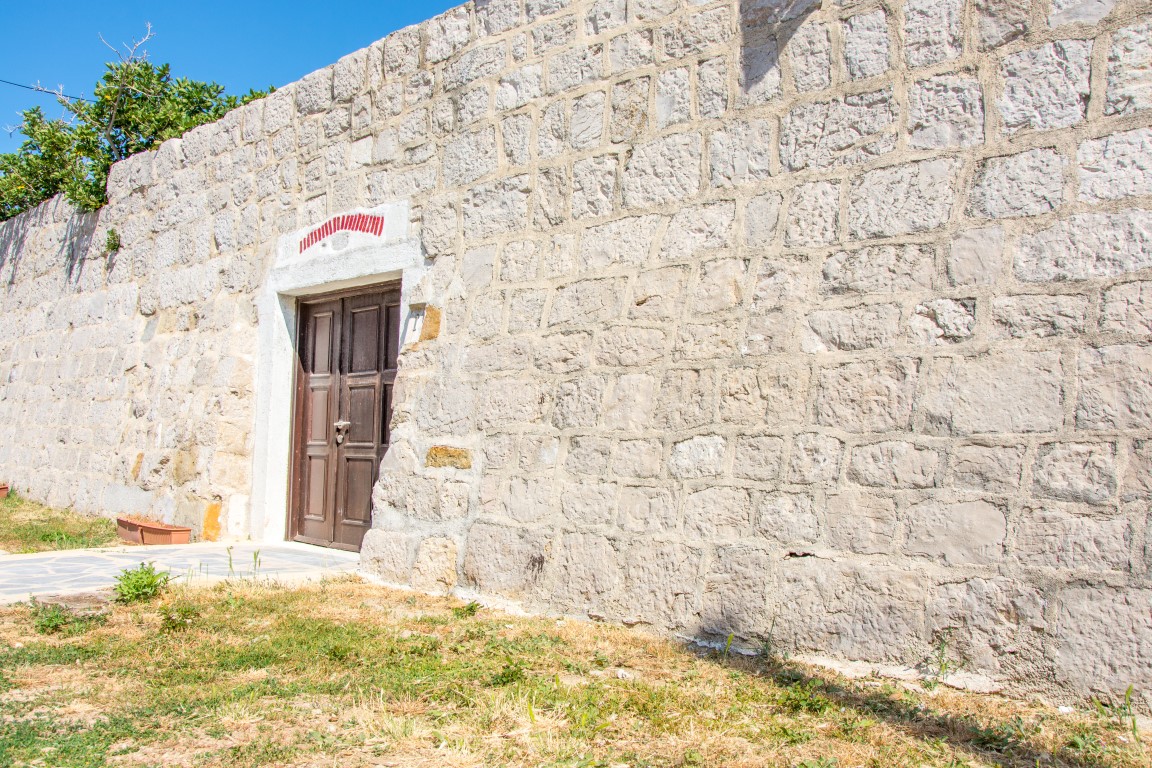 Until the mid-19th century, the town of Pag was encircled by sizeable and lovely walls with defence towers. Pag had several town gates, and the largest was in the Katine section, called the Porta Marina. Only the lintel of Rector Nikola Tiepolo remains preserved from this gate. The Minor Gate was a little farther south.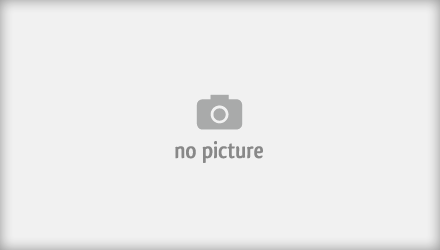 A small village for a peaceful family vacation. The industrious denizens of Proboj raise sheep and are excellent fishers, hence foodies will be delighted by local products like Pag cheese, lamb, high-quality fish, salted pilchards, Dalmatian cured ham, olives, and high-quality wines. Privately-owned suites and rooms offer very nice accommodations.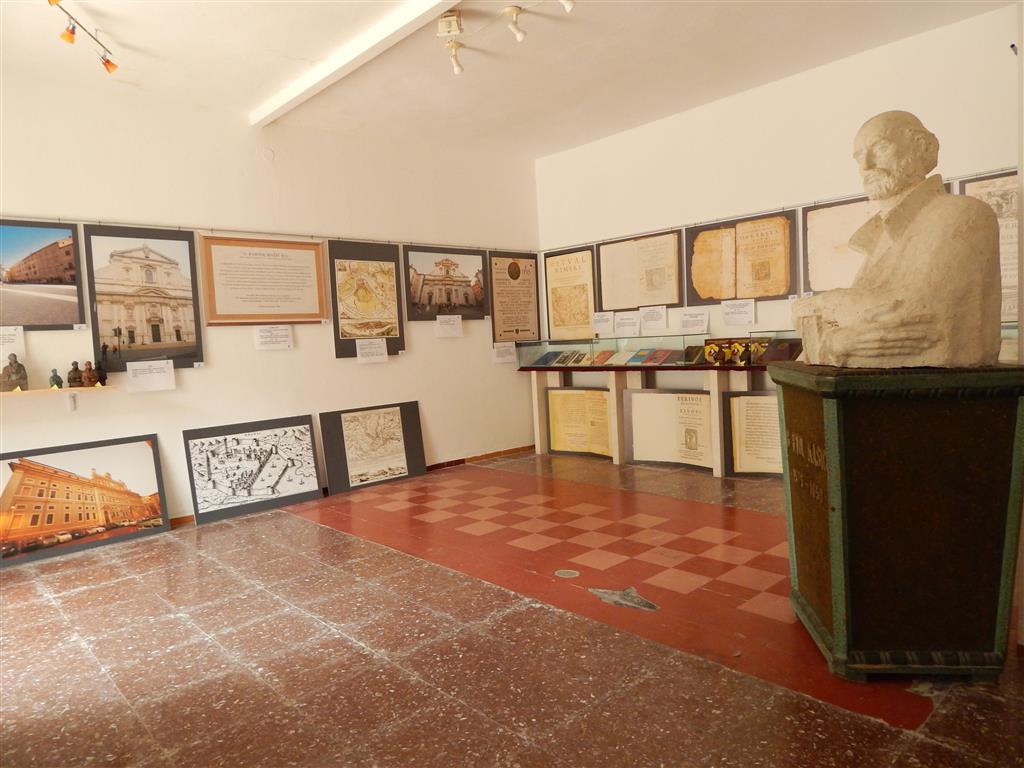 During Venetian rule, Pag's citizens were exempt from participation in military campaigns due to the importance of salt production. However, Ivan Petar Kašić waived the exemption and participated in one of the most important battles in history: the Battle of Lepanto in 1571.