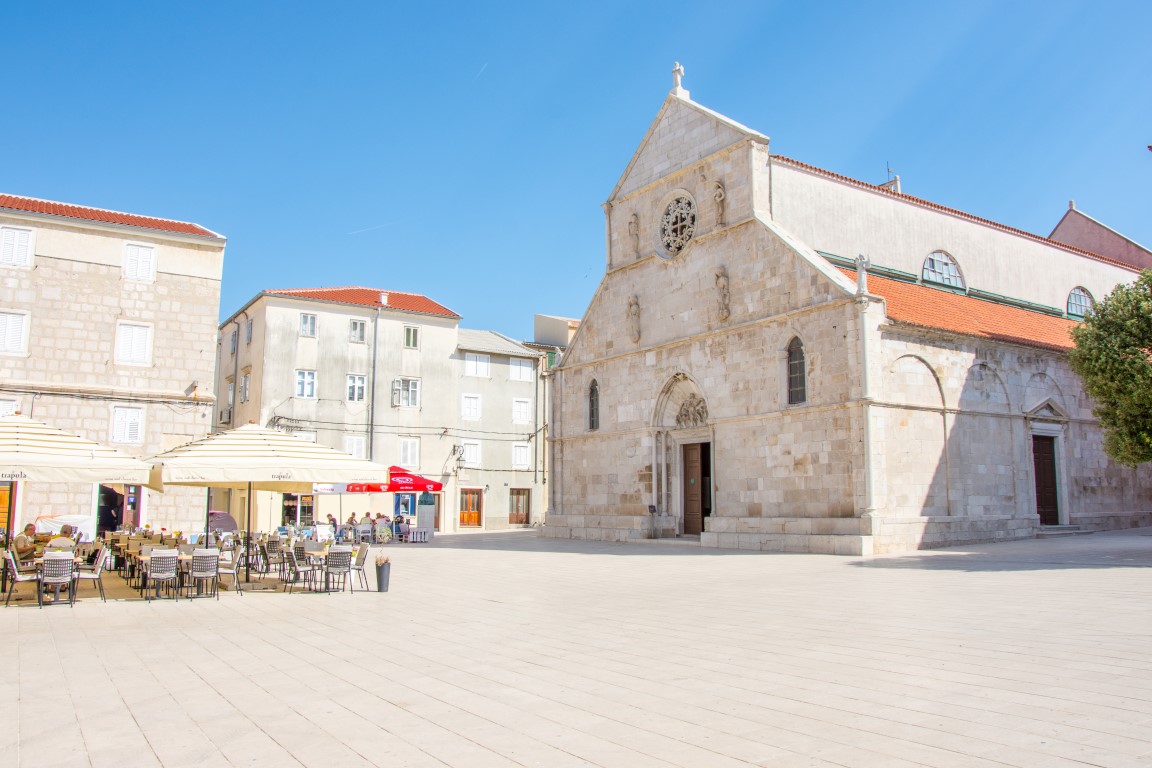 The Church of the Assumption of the Blessed Virgin Mary is situated on the main town square and is the most valuable monument of ecclesiastical architecture in Pag. The cornerstone was laid on 18 May 1443, marking the commencement of its long-lasting construction.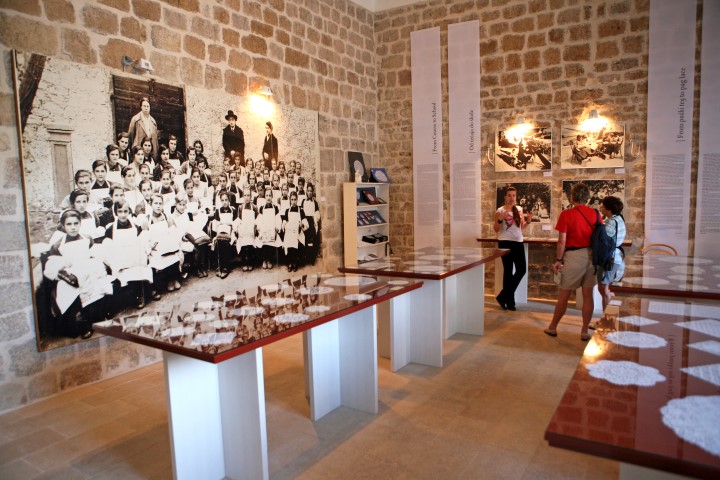 The tradition of lace-making by needle-point has been nurtured in the town of Pag for centuries. Among the products of this special technique, Pag lace is the most valued and was thus registered in the UNESCO world heritage list in 2009.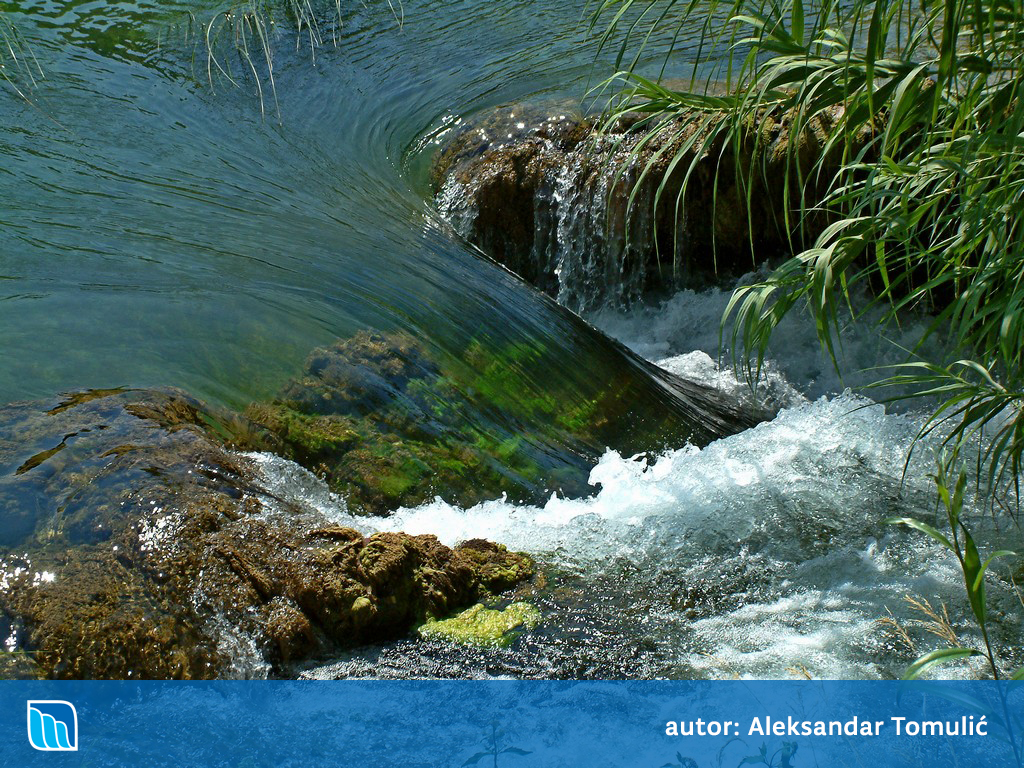 The Krka River is a natural karst phenomenon that consists of seven tufa barriers with a total downward gradient of 242 m. The most oft-visited parts of Krka National Park are the Roški and Skradinski Falls.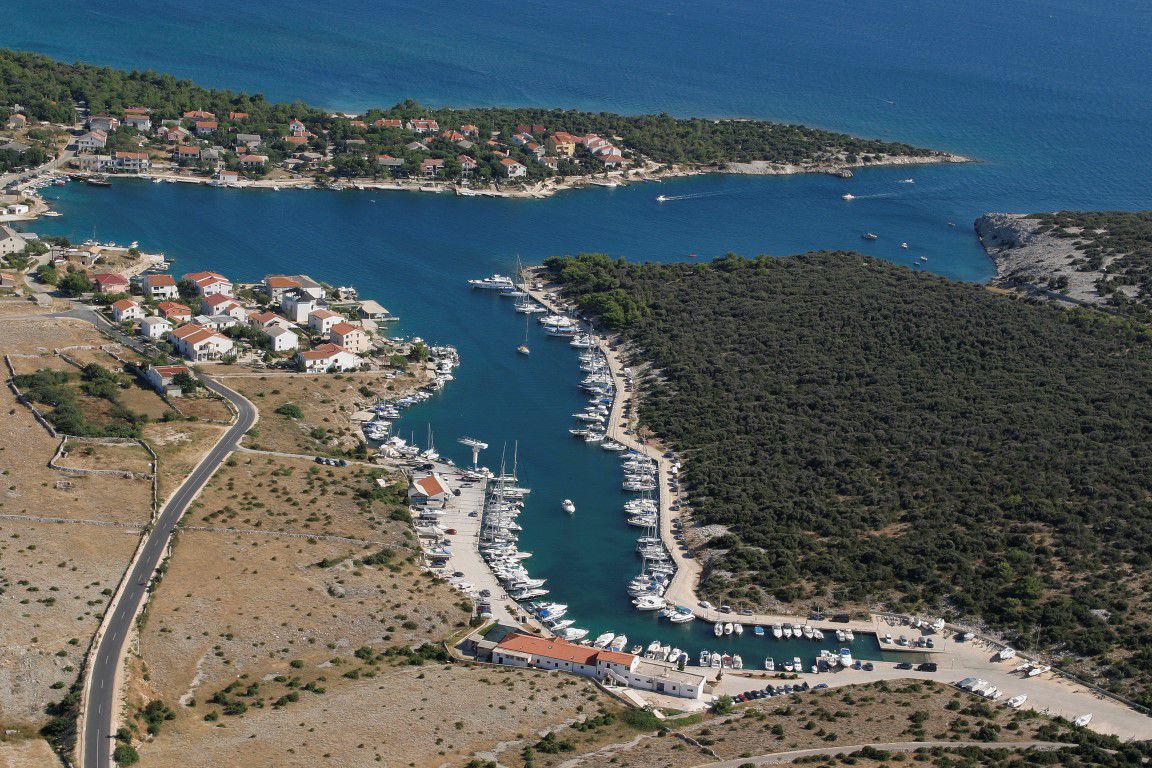 A fishing village on the south-western shore of the island of Pag, half-way between the island's hubs, Novalja and Pag. Šimuni is an ideal spot for a family vacation, long strolls and swimming and sunbathing on the nearby beaches.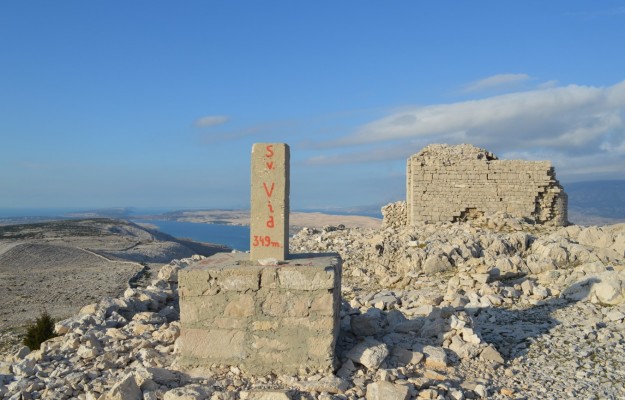 EXPERIENCE THE ADVENTUROUS EXPERIENCE CLIMBING THE HIGHEST PEAK OF THE ISLAND, ST. VID, WHICH IS LOCATED DIRECTLY ABOVE THE PAG BAY. TAKE THE TREKKING, A MIX OF WALKING AND HIKING, AND TREAT YOURSELF TO A PERFECT TRIP IN THE BEAUTIFUL NATURE OF THE ISLAND.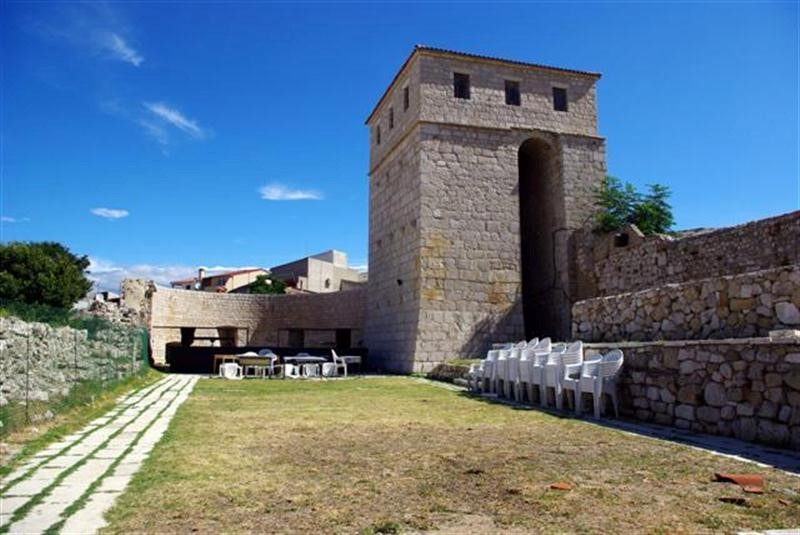 Skrivanat Tower is the only remaining tower out of the 9 towers that defended the town of Pag. It was built in the 15th century and has been preserved in its original shape.