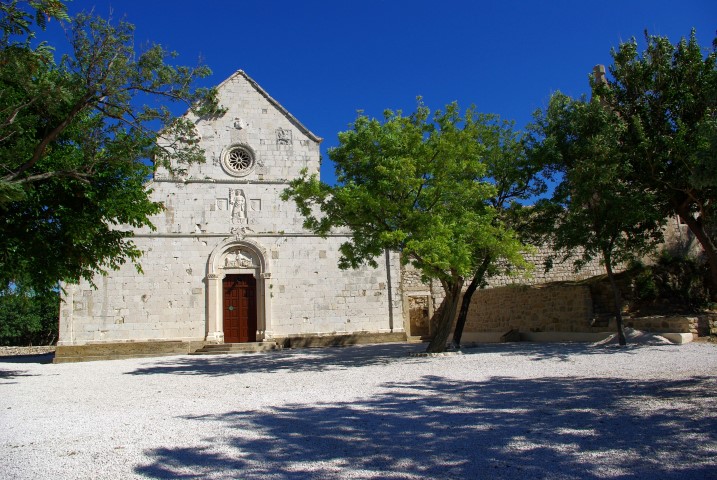 Pag's Old Town is located a kilometre south of today's town core. What used to be a large and rich town is today is an archaeological site and shrine. The Romanesque Church of St. Mary with a statue of the Mother of God has been preserved along with the remains of a Franciscan monastery.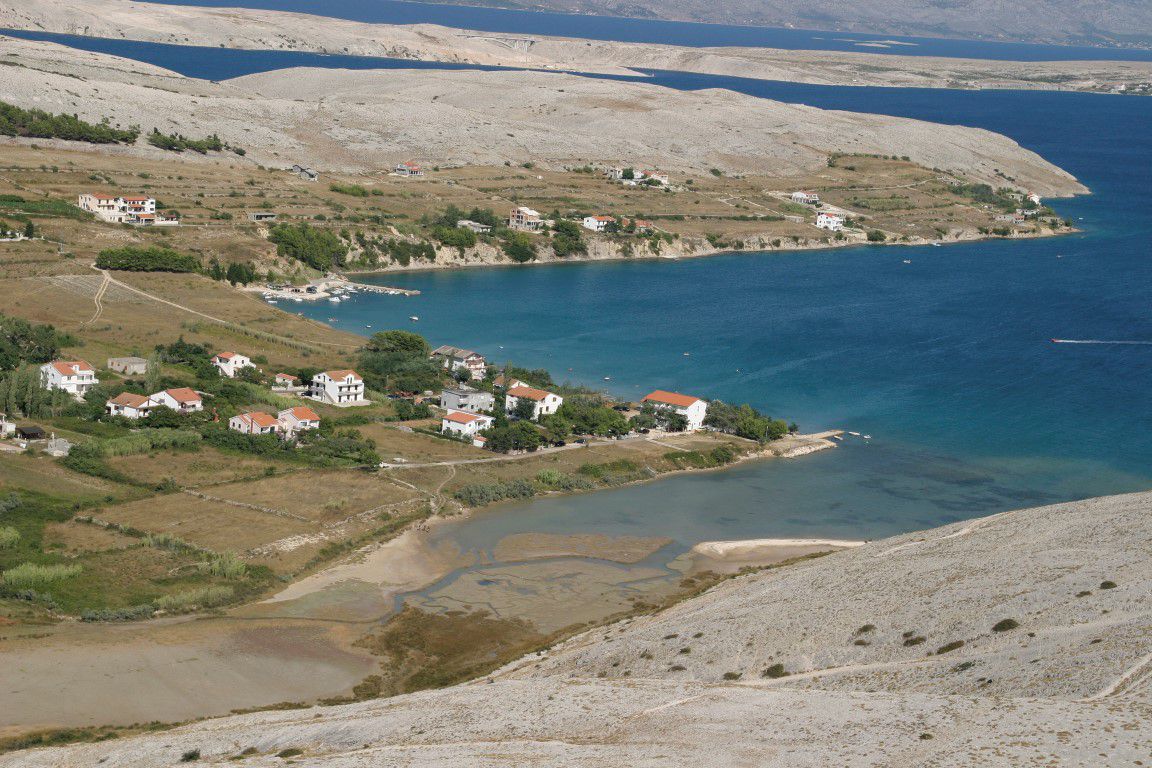 A quiet and peaceful village suited for a pleasant vacation along sand and pebble beaches, ideal for a family holiday. Vlašići Cove has by far the most beautiful sand beach on the island of Pag.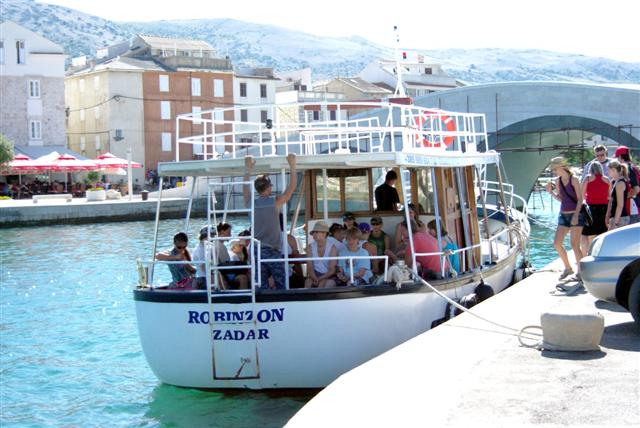 All you need for a "Robinson" day excursion is willingness and bathing accessories. Leave the rest to your captain, Neli Rumora, one of the pioneers of the Robinson tourism on the Adriatic coast, beginning in 1986.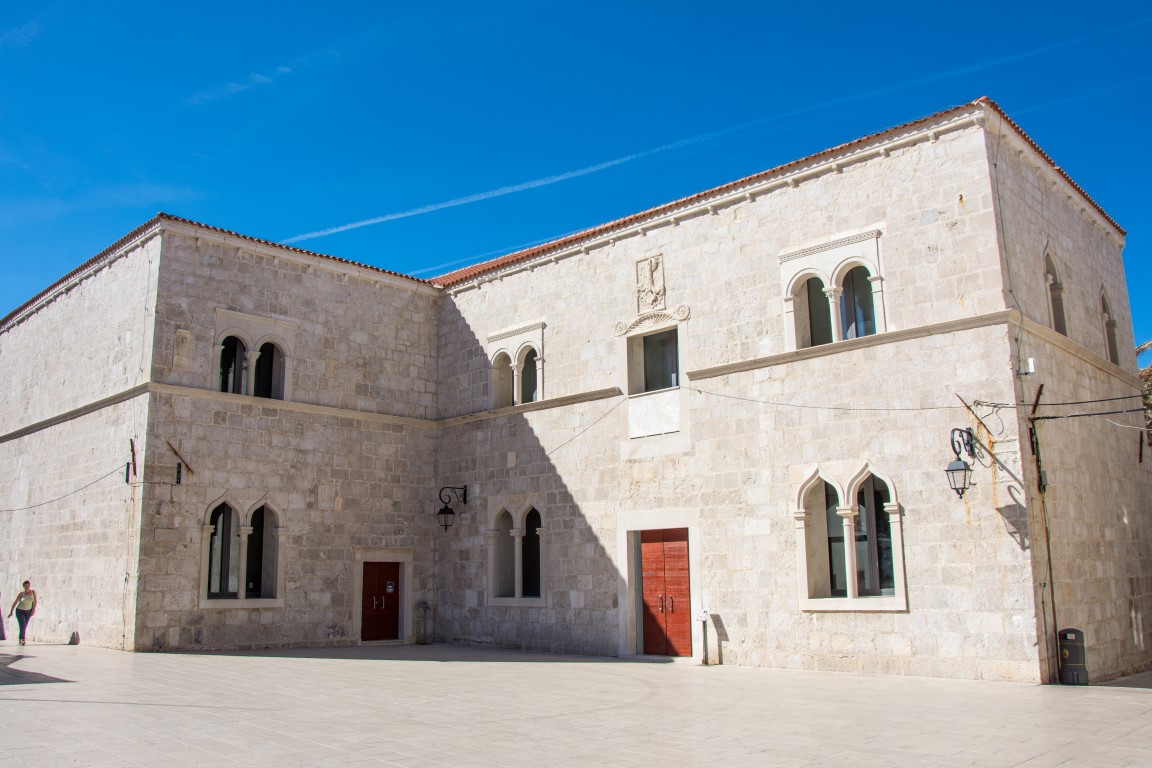 The Rector's Palace is located on the main square. It was built in the 15th century and completed under the rule of Rector Toma Zorzi. It has been the centre of town and island administration for centuries.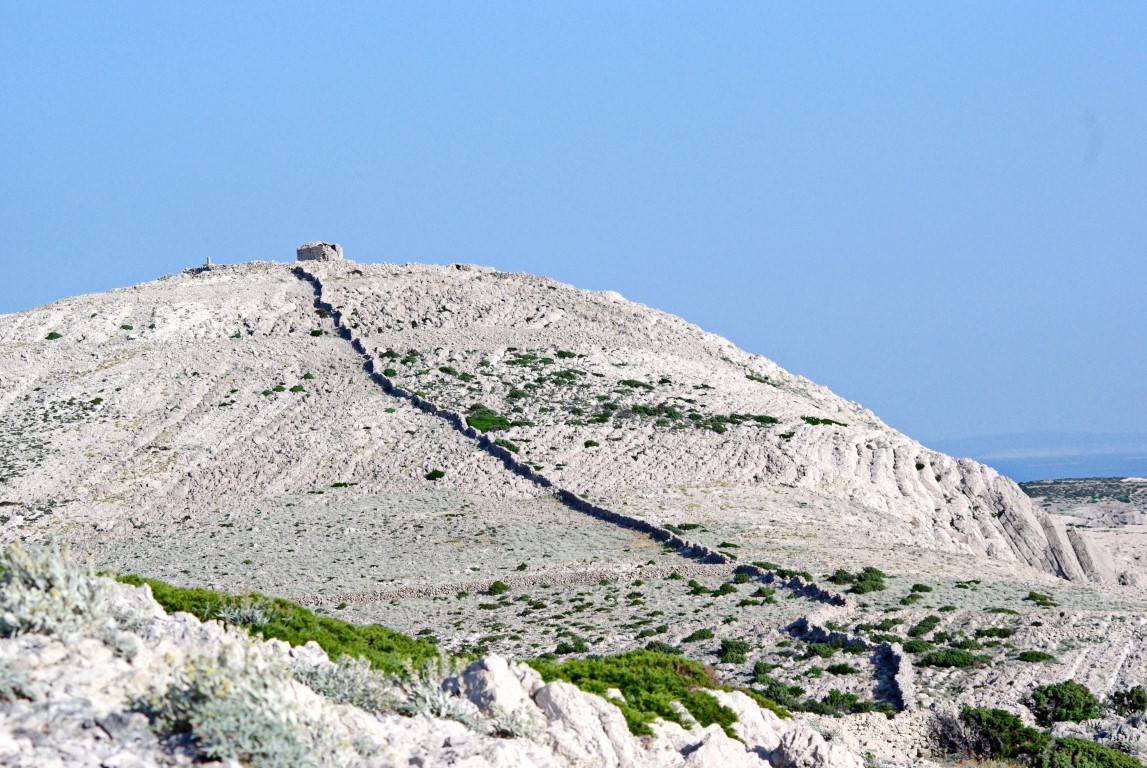 Sveti Vid (St. Vitus) is the highest peak on the island of Pag, 348 m above sea level. The small Church of St. Vitus was built there in the 14th century.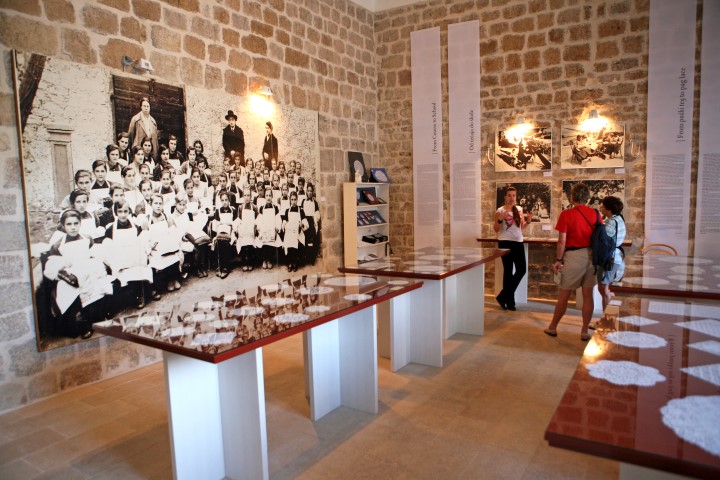 The tradition of lace-making by needle-point has been nurtured in the town of Pag for centuries. Among the products of this special technique, Pag lace is the most valued and was thus registered in the UNESCO world heritage list in 2009.