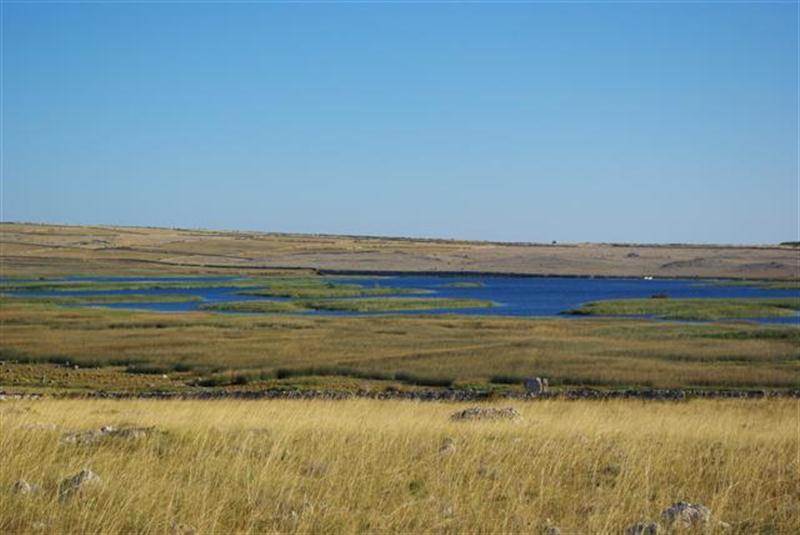 The Velo Blato Ornithological Reserve is located on the southern side of the island of Pag. This area has great biological value, because it is a habitat for over 160 species of marsh birds, of which 66 species nest here.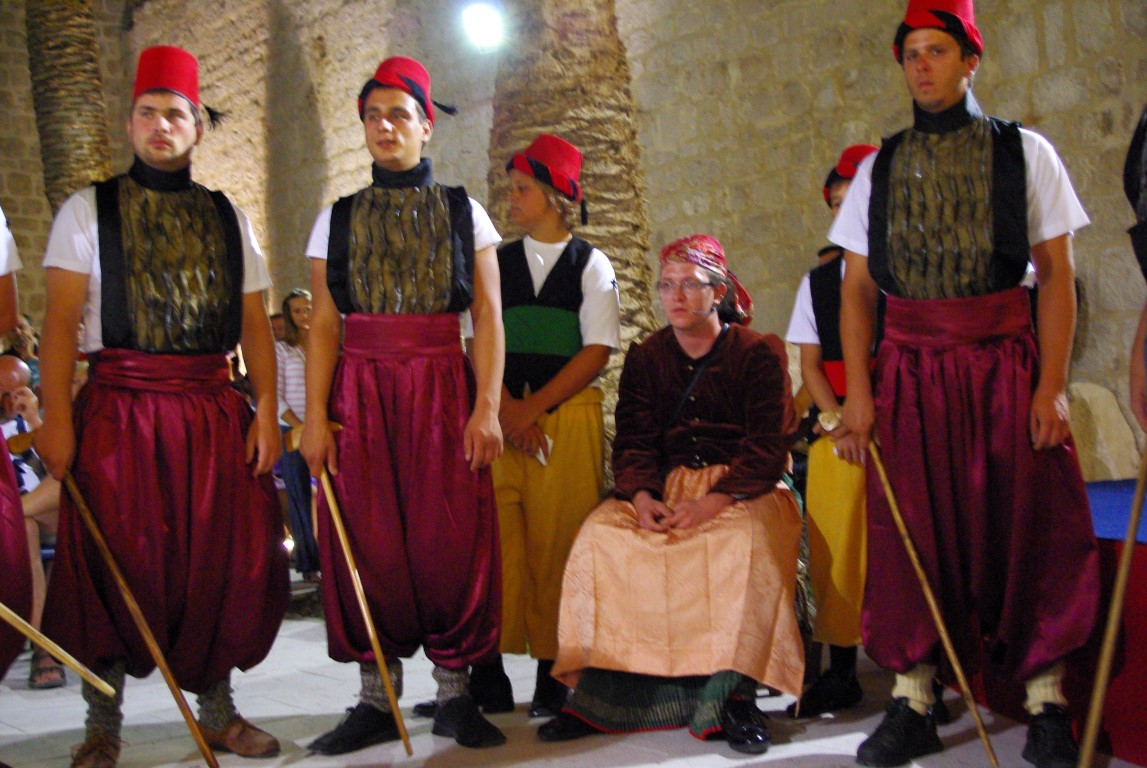 "Slave Girl" is a folk play which is traditionally performed during the carnival period and as part of the Pag Summer and Ethno-Evenings. In times past, a troupe wearing Pag folk attire and "Turkish" uniforms toured the town and displayed their craft in the squares or in front of the houses of notable townsfolk.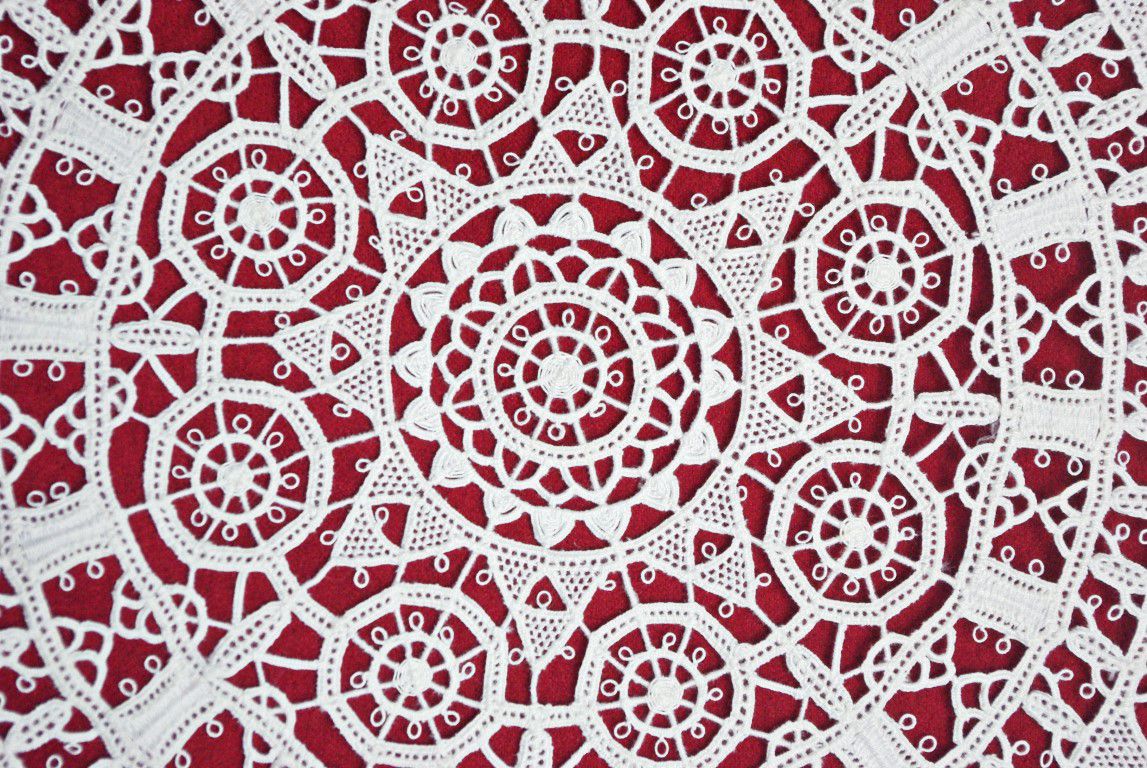 Pag lace is a unique product of the hard-working and skilful hands of the women from the town of Pag. Lace-making is a very old tradition throughout the Mediterranean.