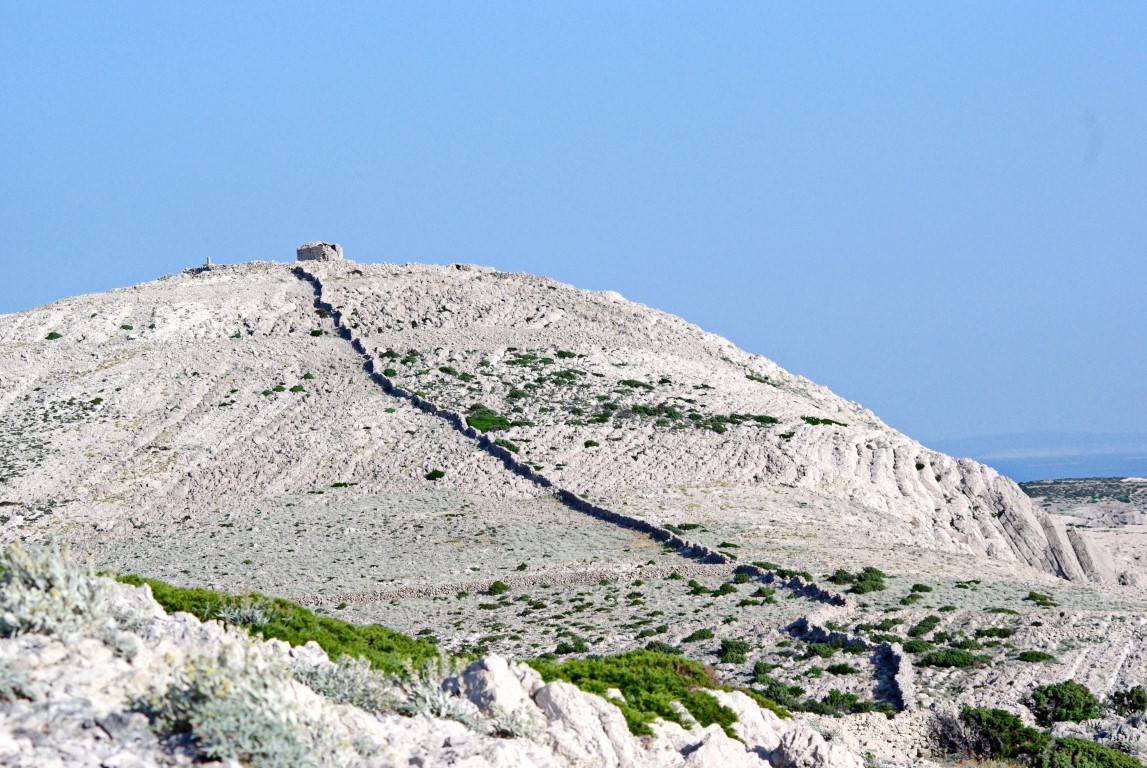 Sveti Vid (St. Vitus) is the highest peak on the island of Pag, 348 m above sea level. The small Church of St. Vitus was built there in the 14th century.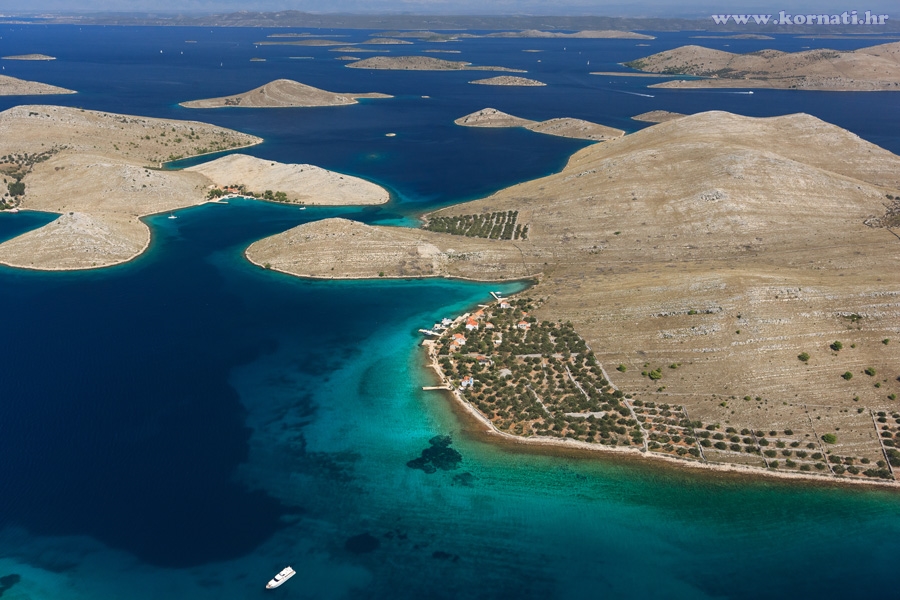 The Kornati Archipelago is a specific island group in the heart of the Croatian part of the Adriatic Sea. It extends over a surface of roughly 320 km2 and encompasses about 150 islands, islets and reefs.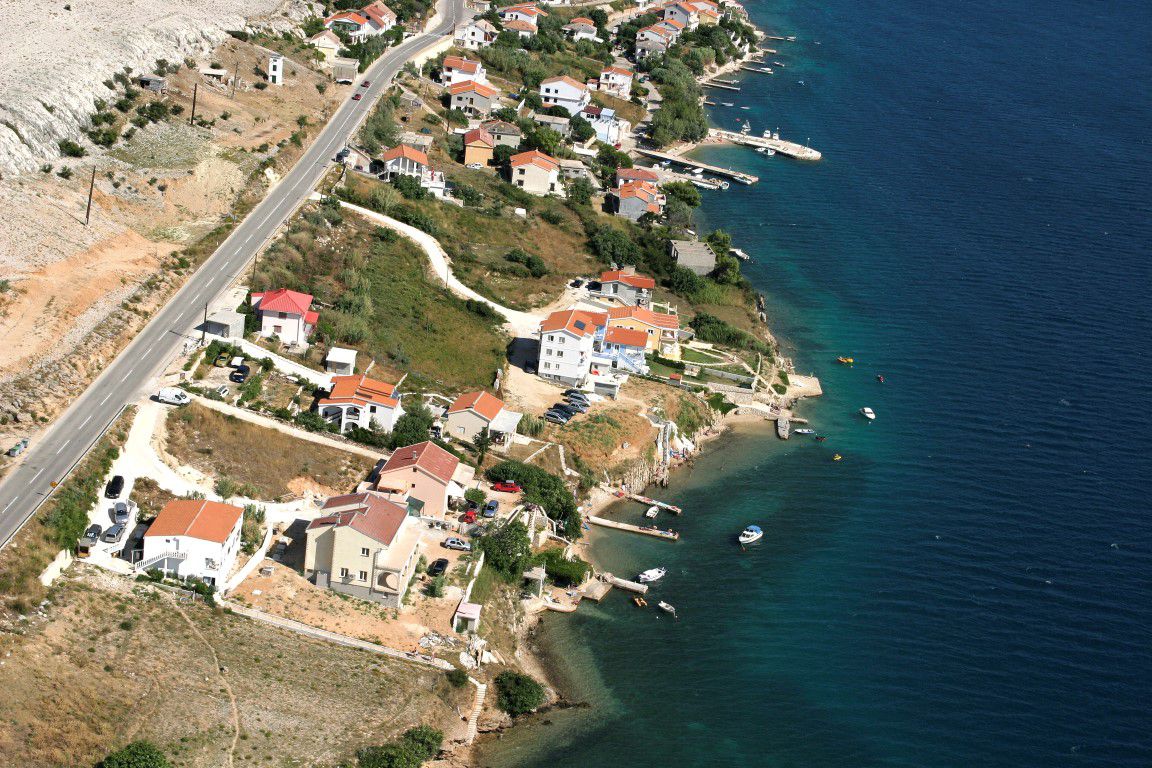 A fishing village 15 minutes from Pag by car. A true oasis with a pristine, clear sea and a range of family homes and vacation houses to let. Miškovići offers a quiet vacation and lovely beaches suited for children. As for specialties: you can enjoy Pag's lamb, the island's renowned cheese and Pag's famed Žutica wine.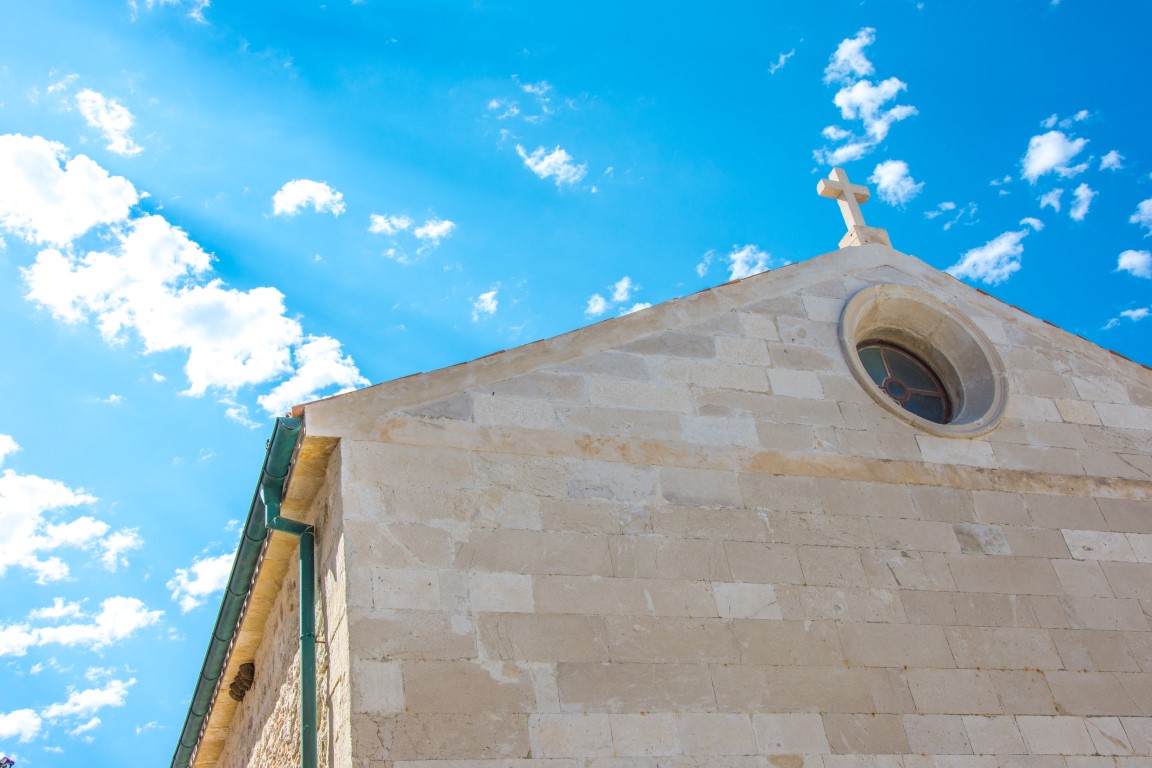 The Church of St. Francis ('Sveti Frane' in Croatian) was built in the latter half of the 15th century in the northern part of the old town core. Works on its façade continued until mid-1510s. A monastery next to it belonging to the order of Friars Minor Conventual was dissolved in 1785.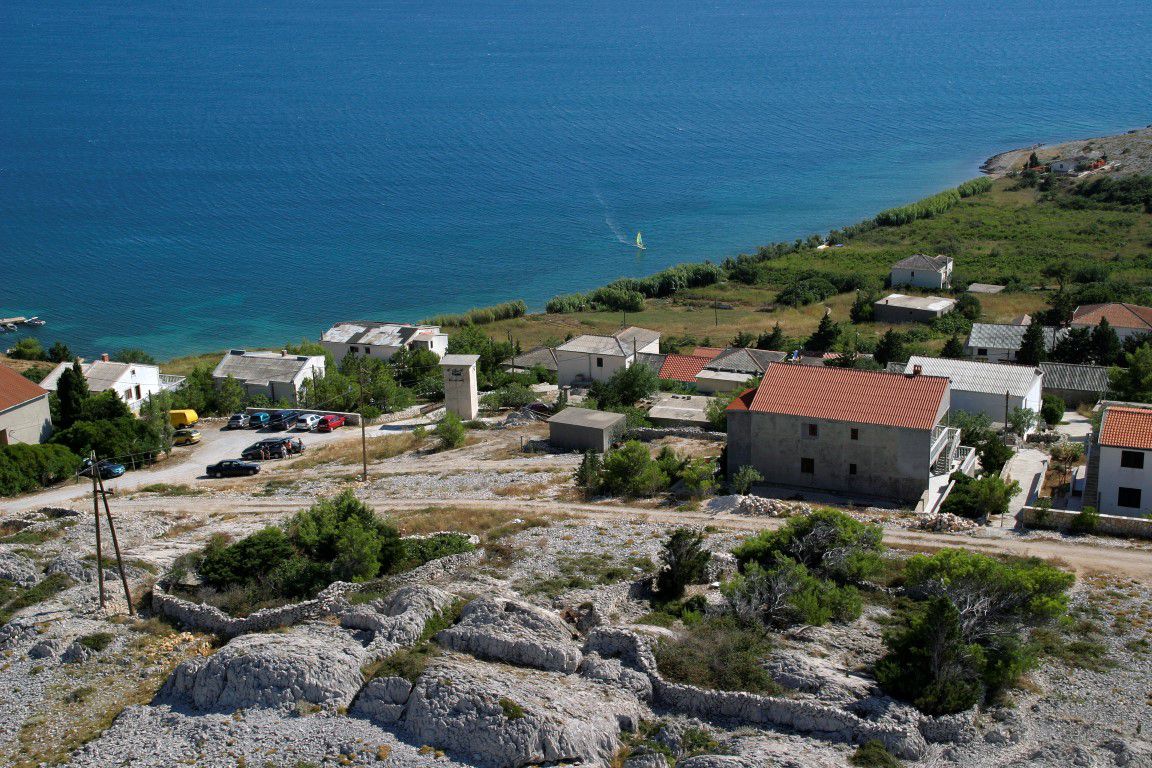 A small village nestled in a quiet natural cove, right next to Vlašići. Those seeking peace and quiet, a clean sea, pristine beaches, and kindly hosts will find an ideal vacation spot here. The village, actually a row of family homes, stands above a long, distinctive beach.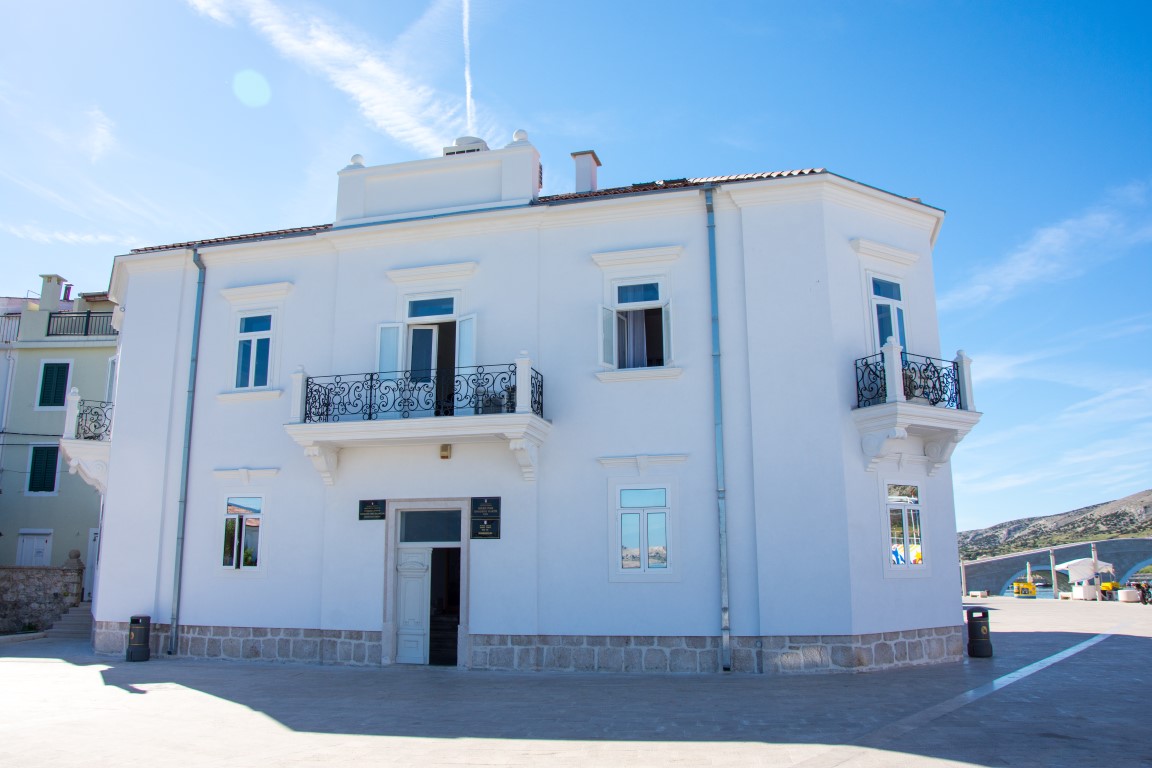 Kamerlengo Tower no longer stands in its original form. The former tower today houses the town government, while during the summer months the Town Hall serves as an exhibition space for various artists.